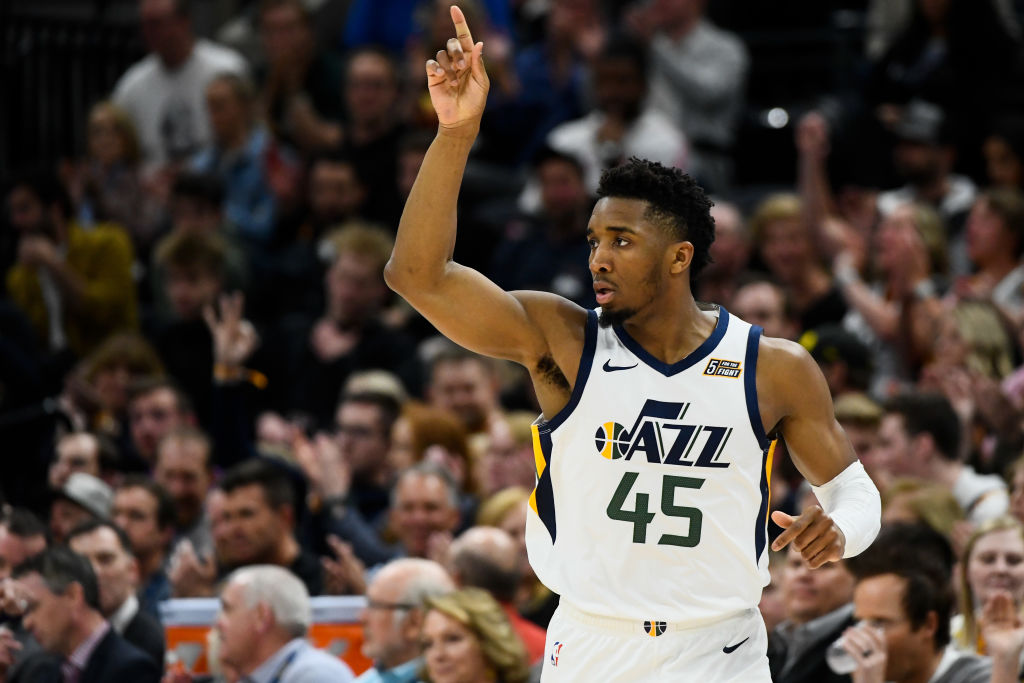 NBA: Will the Utah Jazz Be Better or Worse in 2019-20?
The Utah Jazz made some crucial moves in the offseason, but is that enough to stay afloat in the NBA's tough Western Conference?
The 2019 Western Conference race should be one of the most exciting in the NBA in recent memory. Although the Los Angeles Lakers and Los Angeles Clippers both made major splashes by signing or trading for superstars, one team that everyone seems to forget about is the Utah Jazz.
Utah didn't have a quiet offseason, making a huge acquisition that could cement them as one of the top teams in the West. Today, we will look at their offseason and determine if they will be better or worse in 2019.

Trading defense for offense?
You might not know it unless you look at a stat sheet, but the Jazz have been one of the best defensive teams in the league under head coach Quin Snyder. While Utah is significantly better with Mike Conley Jr. at the point guard position, we have to wonder if they are losing some of their defensive presence since Jae Crowder was a key part of the deal.

Conley has one year remaining on his contract before he becomes an unrestricted free agent. We think he can have an impact on young third-year shooting guard Donovan Mitchell, and his experience in the playoffs could matter in tight seven-game series.

The team also signed Bojan Bogdanovic to a four-year deal, and although he can make plays on the offensive end of the floor, how good can he be on defense?

He will come in as an undersized power forward, and the West is full of big men who can bruise him down in the low block. That will also make attacking Utah on the defensive side even easier, as there will be more space to stay away from Rudy Gobert, who is the reigning back-to-back NBA Defensive Player of the Year.

The team's inability to defend the perimeter has been an Achilles heel each of the last two seasons against the Houston Rockets. We expect the addition of Conley to have a significant impact on that end of the floor.

Which key player will be missed?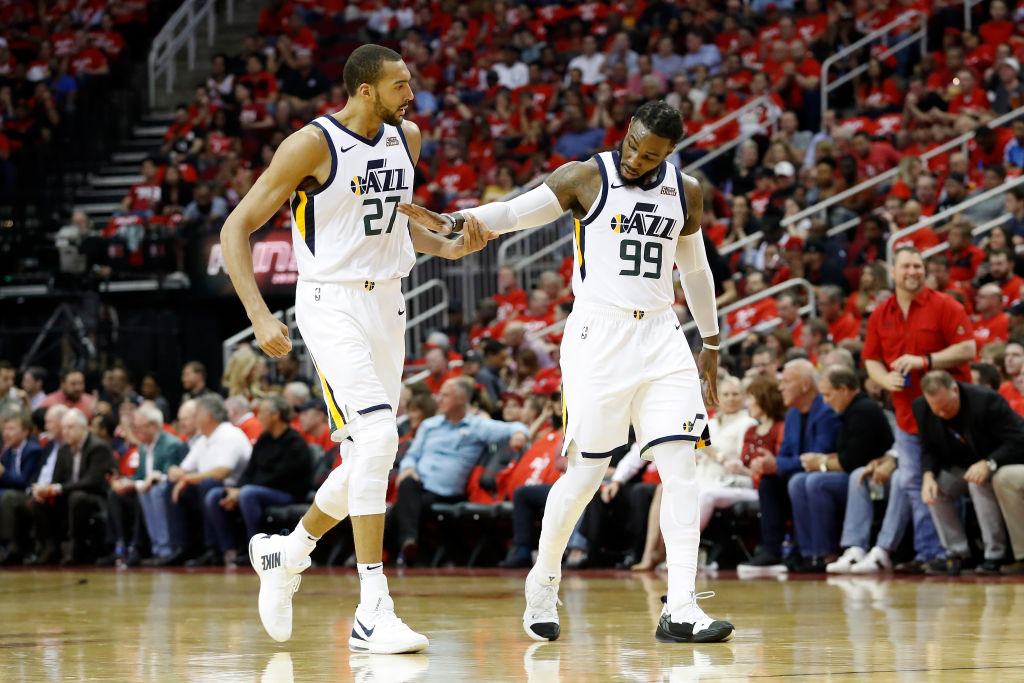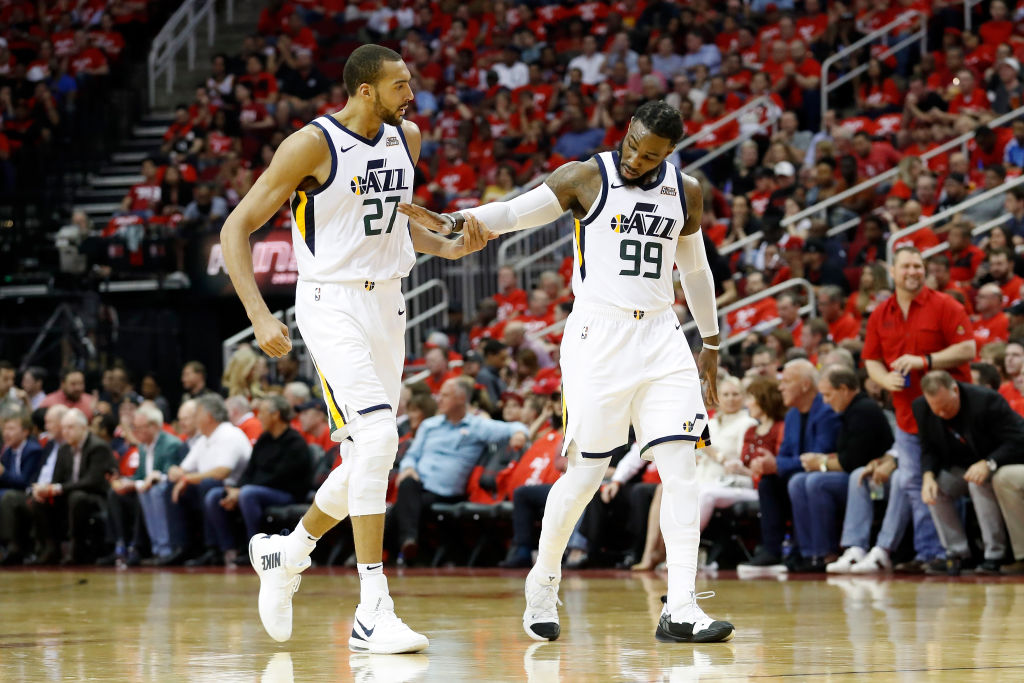 The most important player Utah will miss is center Derrick Favors. Favors could hustle and also play defense alongside Rudy Gobert, and he was one of the key reasons Utah was one of the NBA's top defensive teams.

With Utah last season, he averaged 11 points and 1.4 blocks per game. He also accumulated three defensive wins per share last season, and those three wins could be the difference between home court in the first round or fighting to make the playoffs entirely.

More Help for Donovan Mitchell
Mitchell needs some form of offensive help if Utah is going to make a deep playoff run. He had an extremely high usage rate of 31% in the 2019 playoffs, and it will be up to Conley and Bogdanovic to ease the scoring load.

Bogdanovic is a spot-up shooter who can hit the 3-point shot, and Conley's ability to attack the rim will be an upgrade over Ricky Rubio.

Will Utah be better or worse next season?
The West is loaded. It wouldn't surprise us to see Utah finish with the No.2 or No. 3 seed, or just squeak by into the playoffs with the No. 8 seed. The West is full of teams with championship aspirations.

The list realistically includes both teams in Los Angeles, Portland, Denver, Golden State, and Houston. These teams all have a legitimate shot at winning an NBA championship.

The Jazz could win around 45 games and can still make a run in the playoffs if they get a good first-round match up as a lower seed.

Donovan Mitchell might continue to improve as a player, and if he becomes a more efficient shooter, Utah could surprise some teams in the playoffs.

Is Utah destined for greatness?
The Jazz will have championship aspirations next season, and we think there is a good chance they will be better than the 2018-19 version of the team.