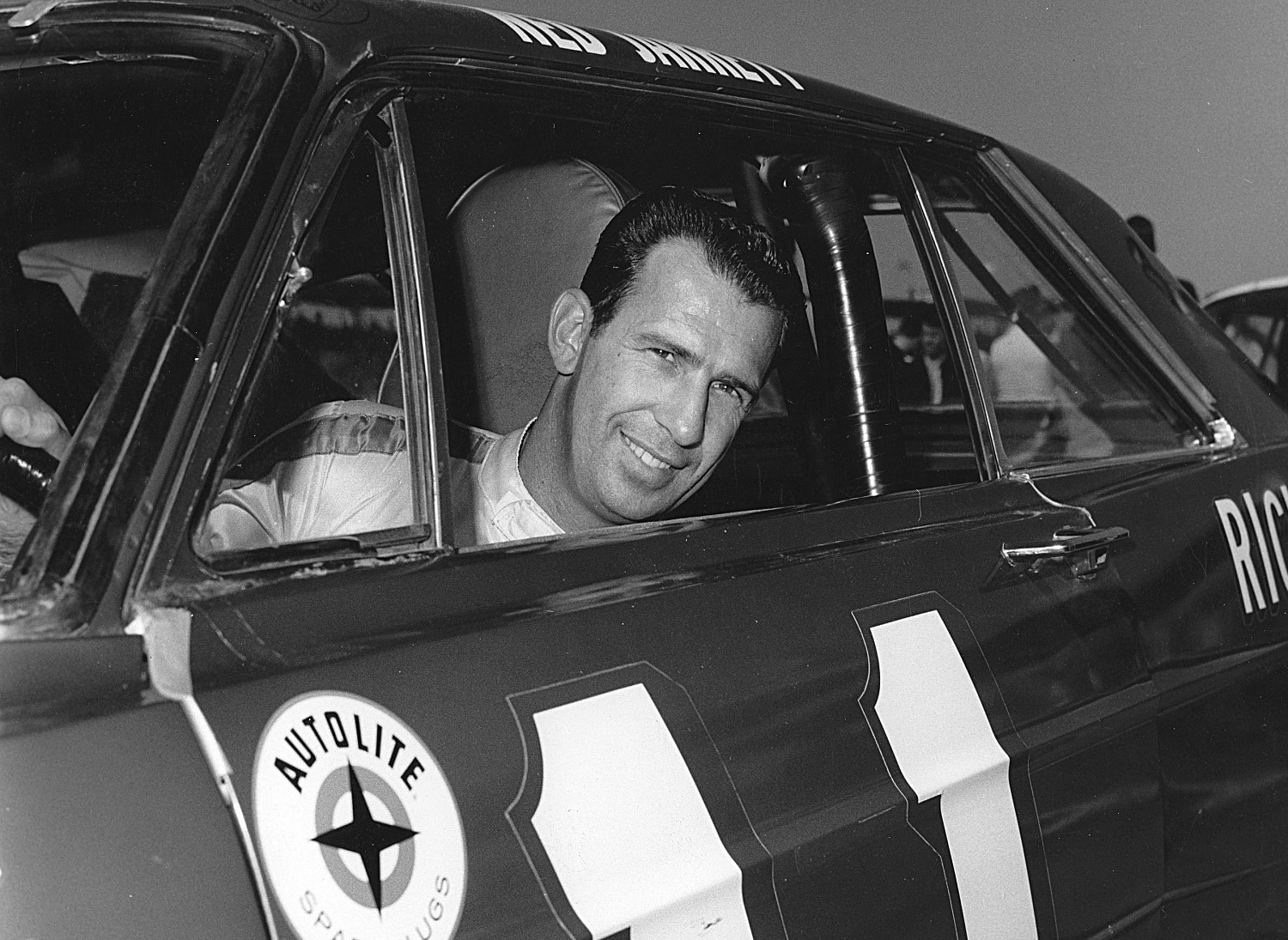 Ned Jarrett's 14-Lap Win at Darlington's Southern 500 Required Mind-Boggling Circumstances
Ned Jarrett won the 1965 Southern 500 at Darlington by an unfathomable margin.
The Ned Jarrett victory in the 1965 Southern 500 was to NASCAR what Secretariat's win in the 1973 Belmont Stakes was to thoroughbred racing – an absolute runaway belonging on any list of spectacular triumphs.
More than 20 million people have viewed a handful of '73 Belmont videos on YouTube, but NASCAR thinks routs like Big Red's bore fans. It's one of the reasons justifying stage racing since 2017.
It's too bad, because the crazy four hours resulting in Jarrett's victory by 14 laps at Darlington Raceway on Sept. 6, 1965, would enthrall an audience the same way Secretariat's two-plus minutes at Belmont Park did.
The Southern 500 is a NASCAR institution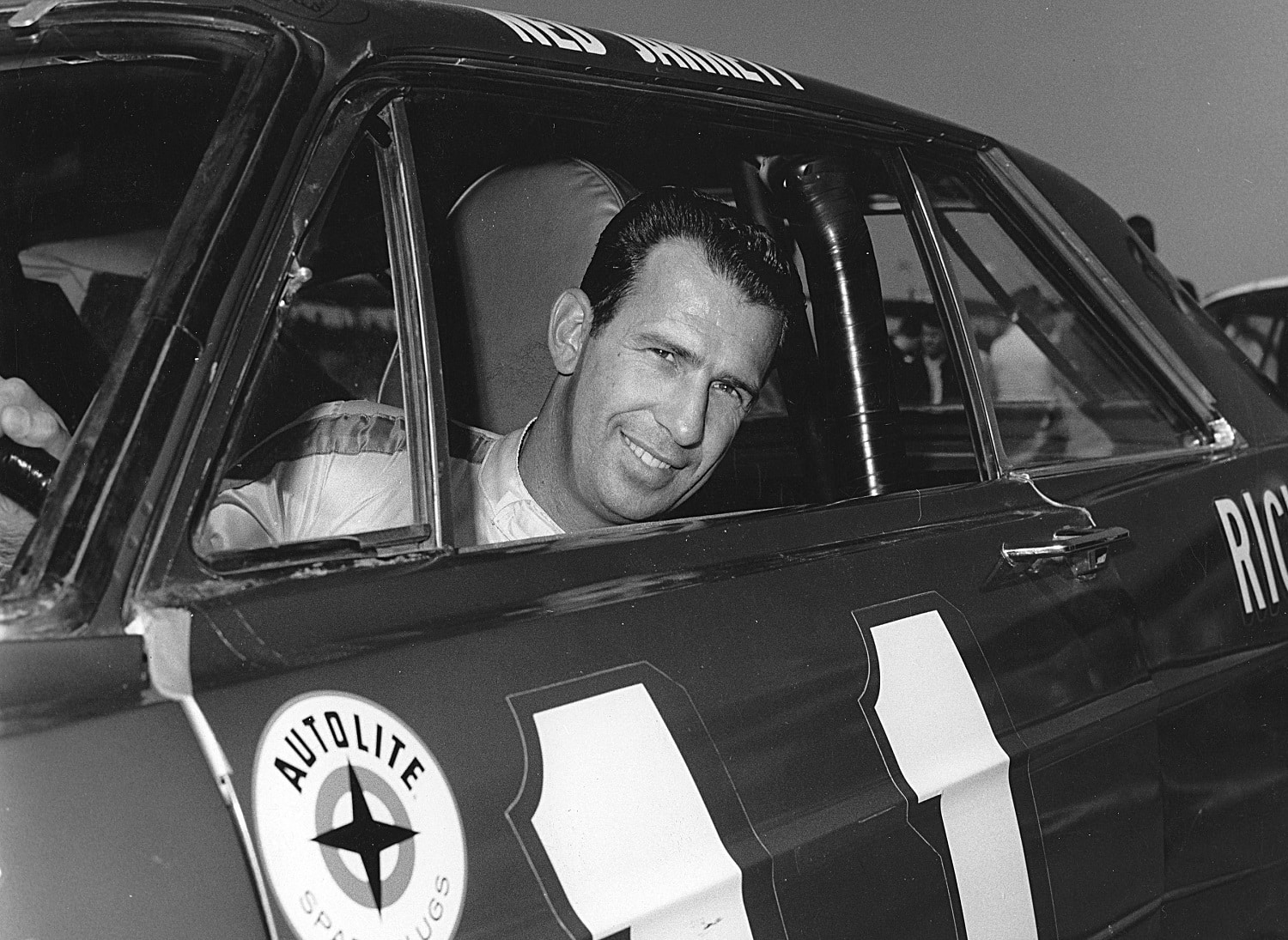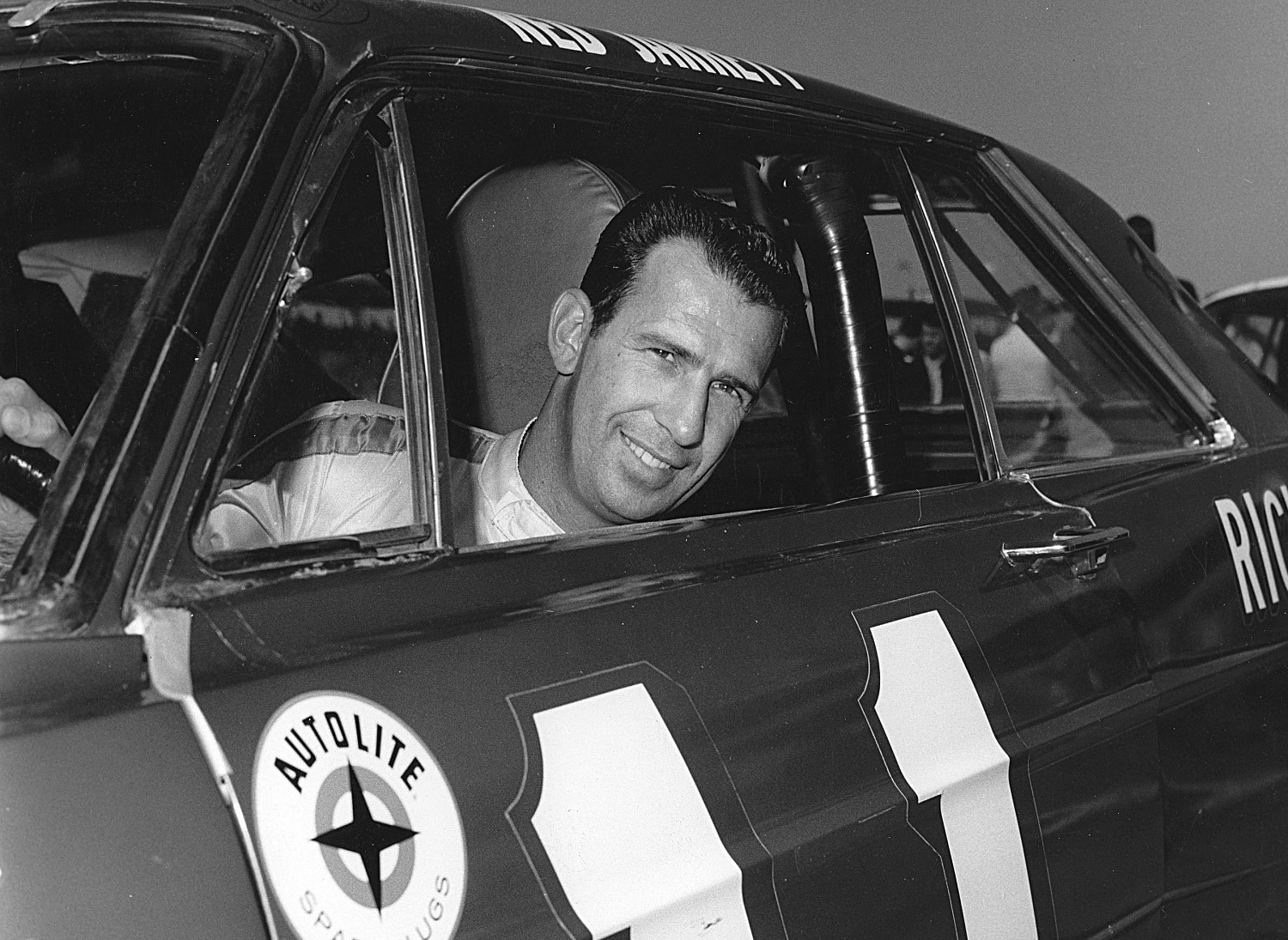 Though winning the Daytona 500 is more lucrative and the Coca-Cola 600 caps the best day of the year in motorsports, the Southern 500 has long been one of the great fixtures on the NASCAR Cup Series schedule. The late-summer race (it moved to the spring from 2005-14) has been contested since the second year of NASCAR's existence, and Darlington is a jewel with its reputation as "The Track Too Tough to Tame."
The race was NASCAR's only 500-mile event from 1950-58, and it became part of the four-race Winston Million promotion that landed Bill Elliott (1985) and Jeff Gordon (1997) seven-figure paydays.
Gordon holds the record with six victories, including four straight beginning in 1995. Cale Yarborough scored five wins there, and Bobby Allison posted four. None were a match for the absurdly lopsided victory by Ned Jarrett in 1965.
Ned Jarrett's Southern 500 win was NASCAR's all-time rout
NASCAR fans might have sensed the 1965 Southern 500 at Darlington was going to be something different in the opening minutes. First, pole-sitter Junior Johnson retired from the 44-car field on the opening lap because of an ignition issue.
On Lap 3, Buren Skeen's Ford spun out and absorbed a direct hit to the driver's door from Reb Wickersham's Ford. The impact mangled the interior of the car and seriously injured Skeen, who died a week later at an area hospital, the third of four NASCAR racing fatalities in a 19-month span.
More crashes followed that day, but it was mechanical failures that winnowed the field. By day's end, only 15 of the 44 starters were still on the track. Most of those cars developed various issues at times in the 81-degree heat, and multiple pit stops left all but two competitors far back.
The most significant development came when Darel Dieringer bowed out late with a differential problem. His Mercury and Ned Jarrett's Ford were the last two cars on the lead lap.
"Winning that race was one of the goals I had set, and it was done under great odds that day," Jarrett recalled to Autoweek. "Just about every car in the field was overheating, and the ones that didn't overheat had problems of another sort. It was a challenge just to make it to the end."
Ned Jarrett's winning margin amounted to 19 miles
Once Jim Paschal relinquished the lead of the Southern 500 after 128 laps, Ned Jarrett, Fred Lorenzen, and Darel Dieringer were the only drivers to run at the front. When Lorenzen's engine gave out after 319 laps, it became a two-man race.
Coincidentally, smoke began pouring from Dieringer's Mercury on the same lap that Lorenzen exited. When Dieringer pitted, Jarrett took the lead for good. Dieringer returned to the track but developed his differential issue after hitting a guardrail and dropped out 11 laps from the finish.
At that point, Buck Baker was the only driver within 15 laps of Jarrett, who cruised to the victory by an astonishing 14 laps. With Darlington a 1.375-mile track, it amounted to a winning margin of more than 19 miles. Baker finished second, and Dieringer was so far ahead of everyone else when his car developed problems that he still finished third.
Jarrett won 13 of the season's 55 races and scored his second Cup Series title in five years.
Got a question or observation about racing? Sportscasting's John Moriello does a mailbag column each Friday. Write to him at [email protected]