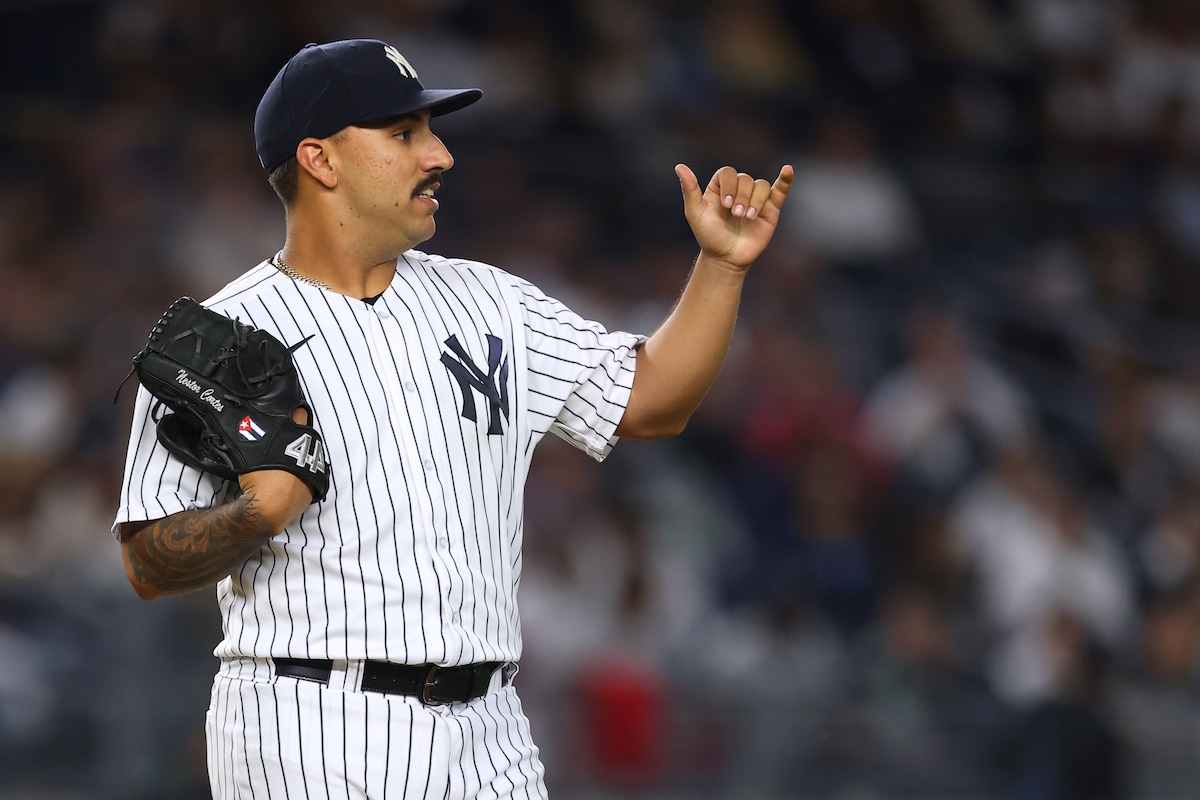 Nestor Cortes Chases Ace Status, Shohei Ohtani Reaches Notable Milestone, Cincinnati Reds Fall to New Low, More in 'Baseball 360'
Nestor Cortes is making some serious noise for the New York Yankees, Shohei Ohtani keeps mashing, and the Cincinnati Reds keep Reds-ing. All that and more in 'Baseball 360.'
Aaron Judge, Giancarlo Stanton, Anthony Rizzo, and the rest of the New York Yankees' high-powered offense have continued to do enough to land in the win column time and time again, but a mound-dweller takes center stage in this week's edition of Baseball 360.
If you haven't heard of Nestor Cortes yet, you might need to take a second and familiarize yourself with the 27-year-old burgeoning ace. After firing eight innings of one-run ball with seven strikeouts against a potent Chicago White Sox lineup on May 15, he's posted an American League-leading 1.35 ERA and 0.850 WHIP with 49 strikeouts and just 11 walks in 40 innings.
Combined with last year's success, he's now starting to make a name for himself in the ridiculously deep Yankees record books. But he's not the only figure generating some headlines in MLB these days, and he's certainly not the only one touched upon in Baseball 360.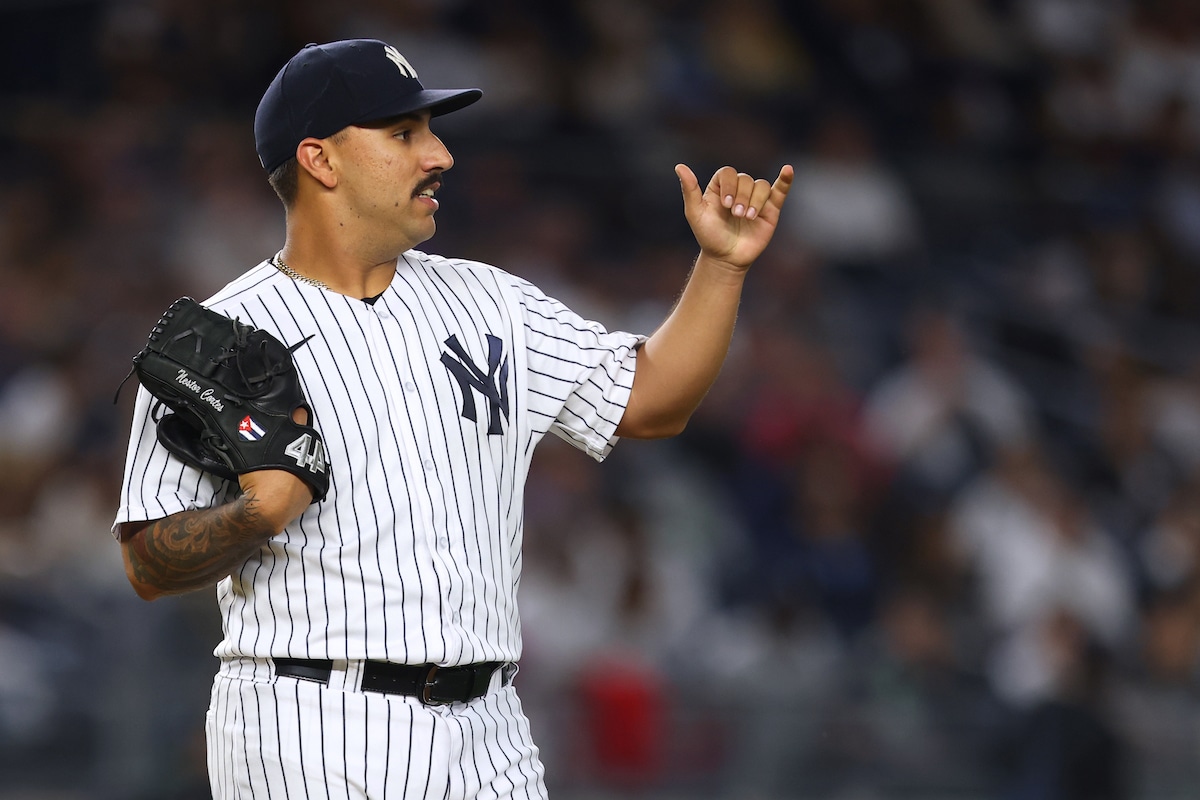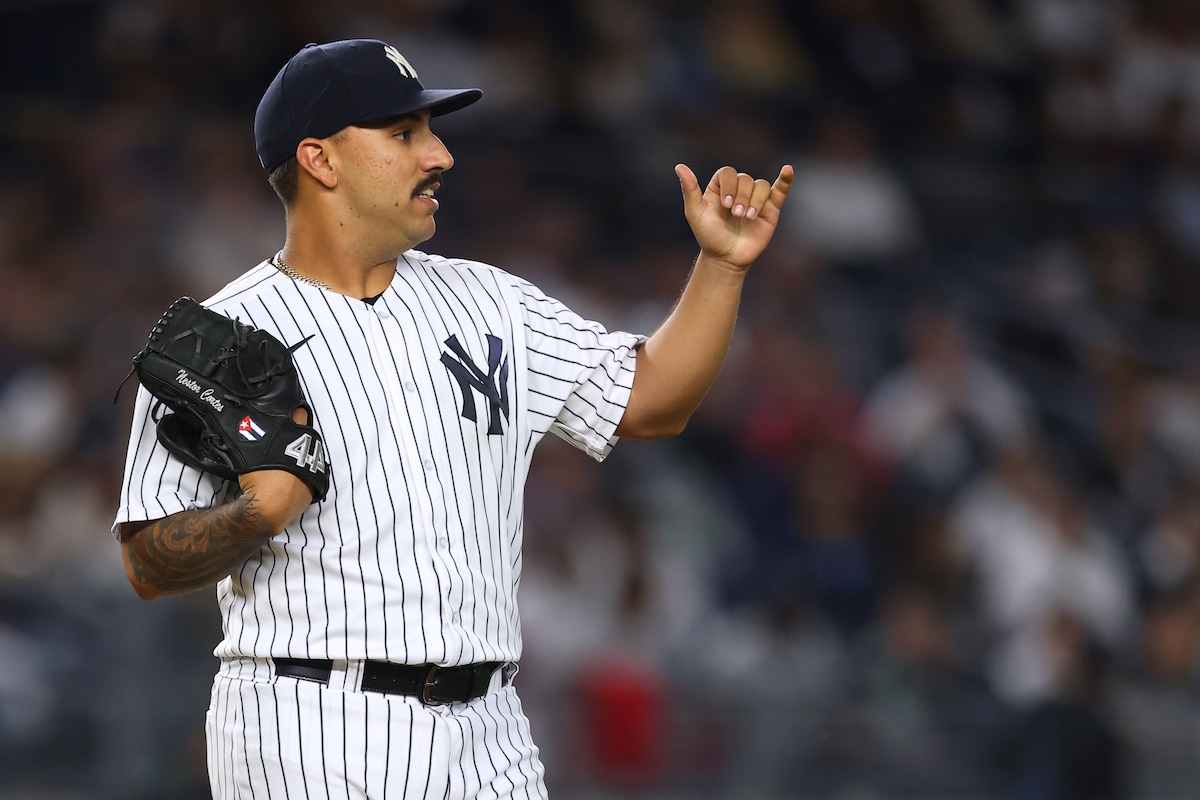 Shohei Ohtani, fresh off a Babe Ruth-ian two-way season for the Los Angeles Angeles, has reached yet another notable milestone in his young career. The Cincinnati Reds, who spent all offseason making it clear that they weren't too interested in competing, reached new lows by managing to lose a game without allowing a single hit.
Yes, you read that right.
Clayton Kershaw and Bryce Harper are dealing with injuries of varying significance. Brett Gardner is back in the picture — kind of.
As you can tell, we've got you covered. The latest episode of Baseball 360, hosted by Sportscasting's Mike Calendrillo, dives into all of this and so much more, so check out the video in full up above, hit the subscribe button, and sit back and enjoy all the baseball happenings around MLB.
Like Sportscasting on Facebook. Follow us on Twitter @sportscasting19 and subscribe to our YouTube channel.