Who is new Memphis Grizzlies Coach Taylor Jenkins?
The Memphis Grizzlies were in a bit of a transition period during the 2018-19 season. They still had veteran leadership in Marc Gasol and Mike Conley Jr., but they were clearly starting a rebuild and needed to get younger.

A poor season ultimately led to a coaching change, and Taylor Jenkins is the new leader of the Grizzlies. Today we will look at who he is, and how good Memphis could be under his watch.

A rough 2018-19 season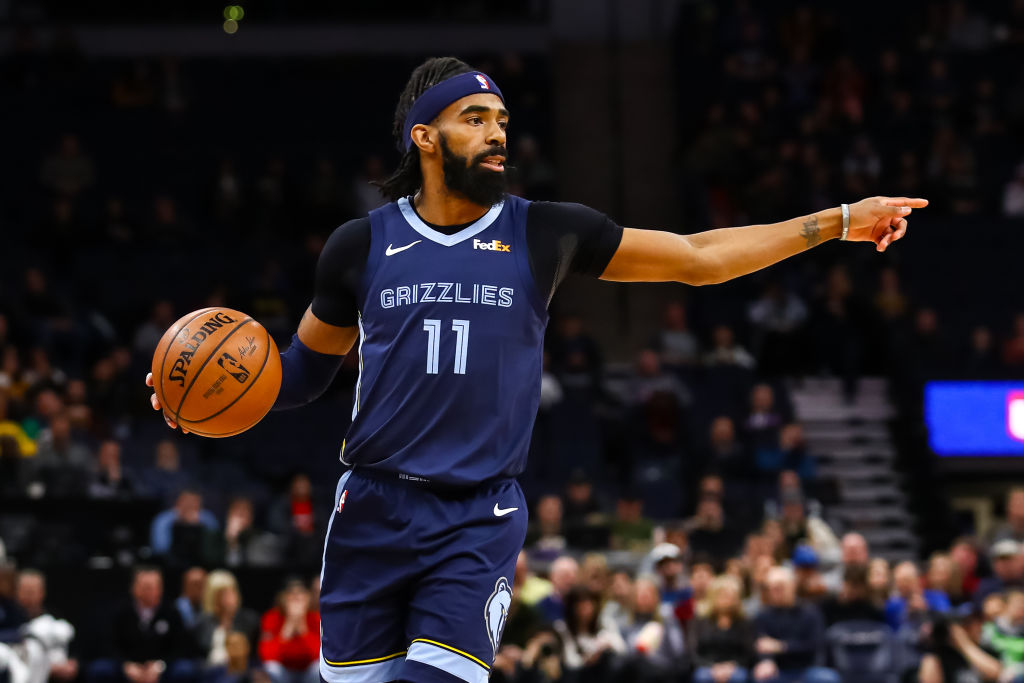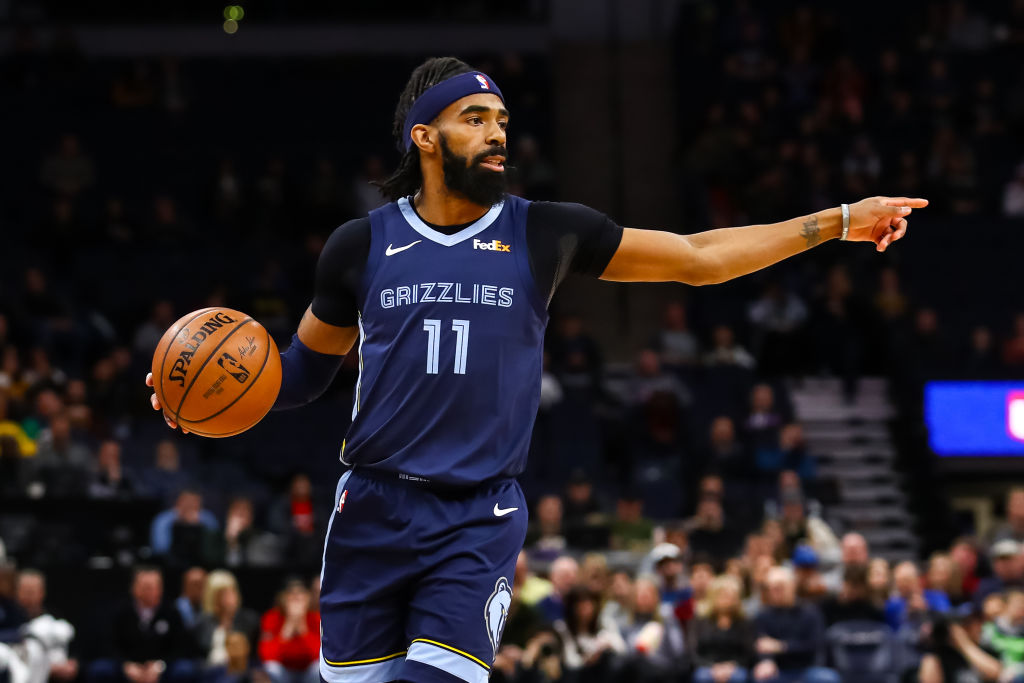 The Grizzlies wanted to get younger before the season, and they did, drafting Jaren Jackson Jr. with the No. 4 pick in the 2018 NBA draft. A freshman out of Michigan State, Jackson had the length and athleticism to make an instant impact on the team, and he enjoyed a strong season before getting hurt in March. He averaged 13.8 points and nearly five rebounds per game while being named to the All-Rookie first team.

The Grizzlies made a move that helped their salary cap situation by trading longtime big man Marc Gasol to Toronto. Memphis finished 12th in the West with a 33-49 record, and they got rid of coach J.B. Bickerstaff. They received the No. 2 pick in the NBA draft, which they used to select Murray State guard Ja Morant.

Who is Taylor Jenkins?
Jenkins has an extensive resume in coaching circles, although many can argue he is unproven and untested. He started his career with the San Antonio Spurs' G-league affiliate, and he spent seven seasons with Gregg Popovich and the organization in various coaching roles.

He then joined Mike Budenholzer (a Spurs assistant coach) in Atlanta as an assistant coach. He helped Budenholzer coach the Hawks to a 60-win season in 2014-15, while also helping them land four players in the All-Star game that year.

When Budenholzer went to Milwaukee, Jenkins followed, and he was a key part of the team's defensive efficiency while securing the No. 1 seed in the East for the 2019 playoffs and making the Eastern Conference Finals.

Why he will work well for the Grizzlies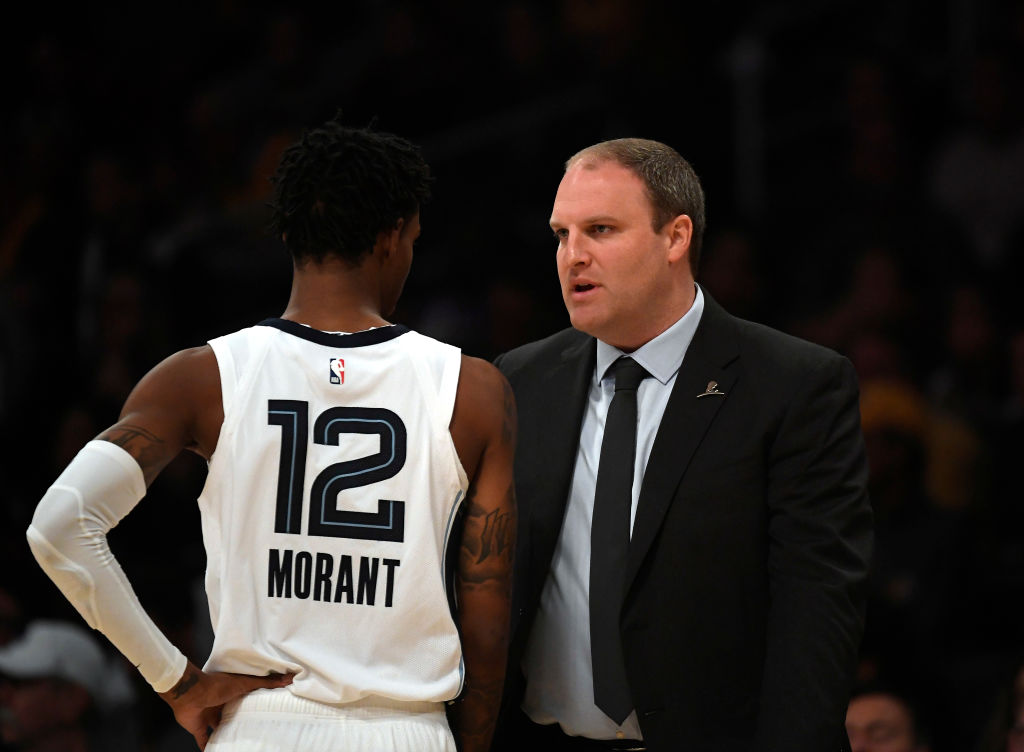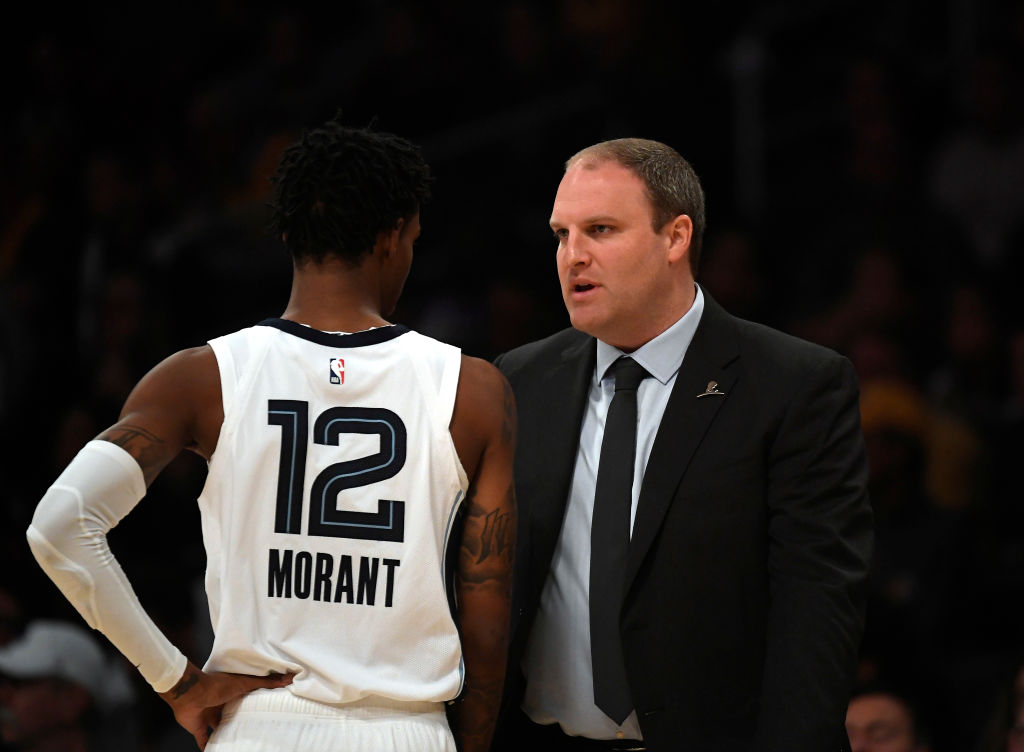 Taylor Jenkins is genuine about building relationships. That has been a big issue in Memphis under the new ownership group. David Fizdale couldn't build a strong relationship with his key players (including Marc Gasol), and it got him fired midway through the 2017-18 season, which was when Bickerstaff took over. Fans hope Jenkins can not only make a connection with the players but the community as well.

He's off to a good start. At his introductory press conference, he thanked dozens of people who helped him along the way, according to the Daily Memphian. Jenkins' desire to build and maintain relationships should serve him well with what looks to be a young Memphis team.

Roster moves before the season starts?
In addition to Morant, the Grizzlies could look vastly different from their 2018 outfit at the start of next season. Memphis traded Mike Conley to Utah to make room for Morant, and the Grizzlies picked up the No. 23 pick in the 2019 draft, a 2020 NBA Draft protected first-round pick, Grayson Allen, Jae Crowder, and Kyle Korver.

Korver lends a veteran presence, but Crowder will be 29 years old when the season starts, and Allen enters his second season. On the whole, Memphis got a lot younger by trading Conley.

Conley still has something left in the tank after posting 21 points and six assists per game last season. Putting him on a playoff contender could help the Jazz reach new heights, or provide veteran leadership to a young locker room.

The Grizzlies will still be rebuilding this year, but they should still be an exciting team to watch next year. A 40-win season would be a big improvement, but it's not out of the question for this squad.