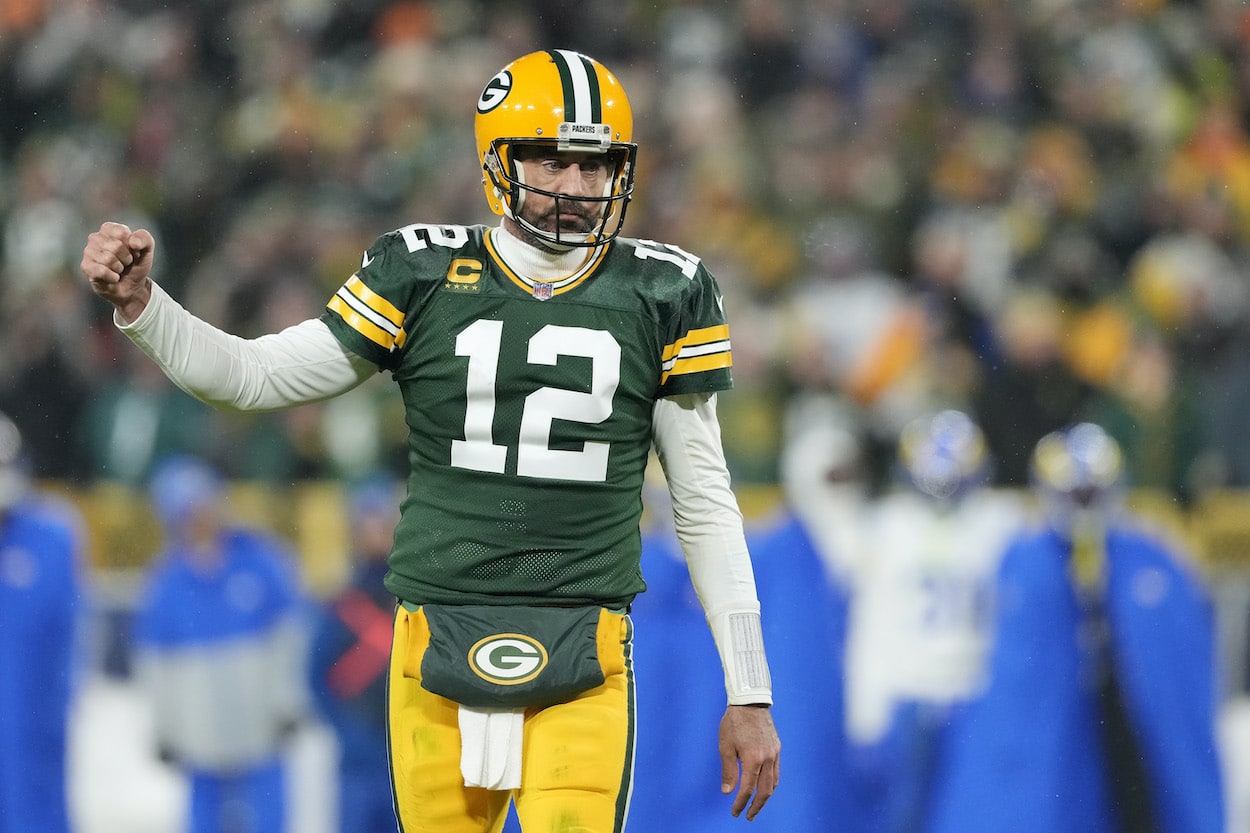 NFL Christmas Day Picks: Best Bets for Packers-Dolphins, Broncos-Rams, and Buccaneers-Cardinals
Jack Dougherty's betting picks for NFL Christmas Day 2022.
For the first time in NFL history, there will be three games played on Christmas Day this year. Sounds awesome, right? Well, maybe not.
More NFL games during the holiday weekend was a fine idea at the time, but the teams chosen haven't exactly lived up to the hype this season. What was originally expected to be three star-studded showdowns between playoff contenders turned out to be three duds hampered by injuries and surprisingly poor play. The early matchup between the Miami Dolphins and Green Bay Packers at least has some juice, but the next two between the Denver Broncos and Los Angeles Rams and the Tampa Bay Buccaneers and Arizona Cardinals are nothing short of depressing.
There is a bright side to this weak Christmas slate, though. We can make even the worst NFL matchup entertaining by placing some bets on the game, so let's try to line our stockings with cash by targeting some picks for NFL Christmas Day 2022.
NFL Christmas Day schedule, odds
All betting odds courtesy of FanDuel as of 12/22.
Green Bay Packers at Miami Dolphins
How to watch: 1 p.m. ET on FOX
Spread: Dolphins -3.5
Total: 49.5
Christmas Day will at least start strong when the Packers visit the Dolphins for the early afternoon matchup. The Packers haven't been particularly fun to watch this season, but they're still alive in the NFC playoff race if they can win their last three games. Meanwhile, the Dolphins have lost three straight and are in danger of falling out of the AFC playoff picture.
Denver Broncos at Los Angeles Rams
How to watch: 4:30 p.m. ET on CBS
Spread: Broncos -2.5
Total: 36.5
Woof. This matchup had game-of-the-year potential heading into the season, but injuries to Matthew Stafford and Cooper Kupp, plus Russell Wilson turning into 2021 Ben Roethlisberger overnight, make this the most uninteresting game of the entire week. Maybe skip this one and flip over to the NBA slate.
Arizona Cardinals at Tampa Bay Buccaneers
How to watch: 8:20 p.m. ET on NBC
Spread: Buccaneers -7.5
Total: 39.5
Another game, another backup quarterback. Not only will the Cardinals be without Kyler Murray this week, but they'll also be without No. 2 option Colt McCoy. That means former Penn State QB Trace McSorley will get his first NFL start on Christmas against Tom Brady. Doesn't seem like a fair fight, does it?
NFL Christmas Day picks: Best bets for each game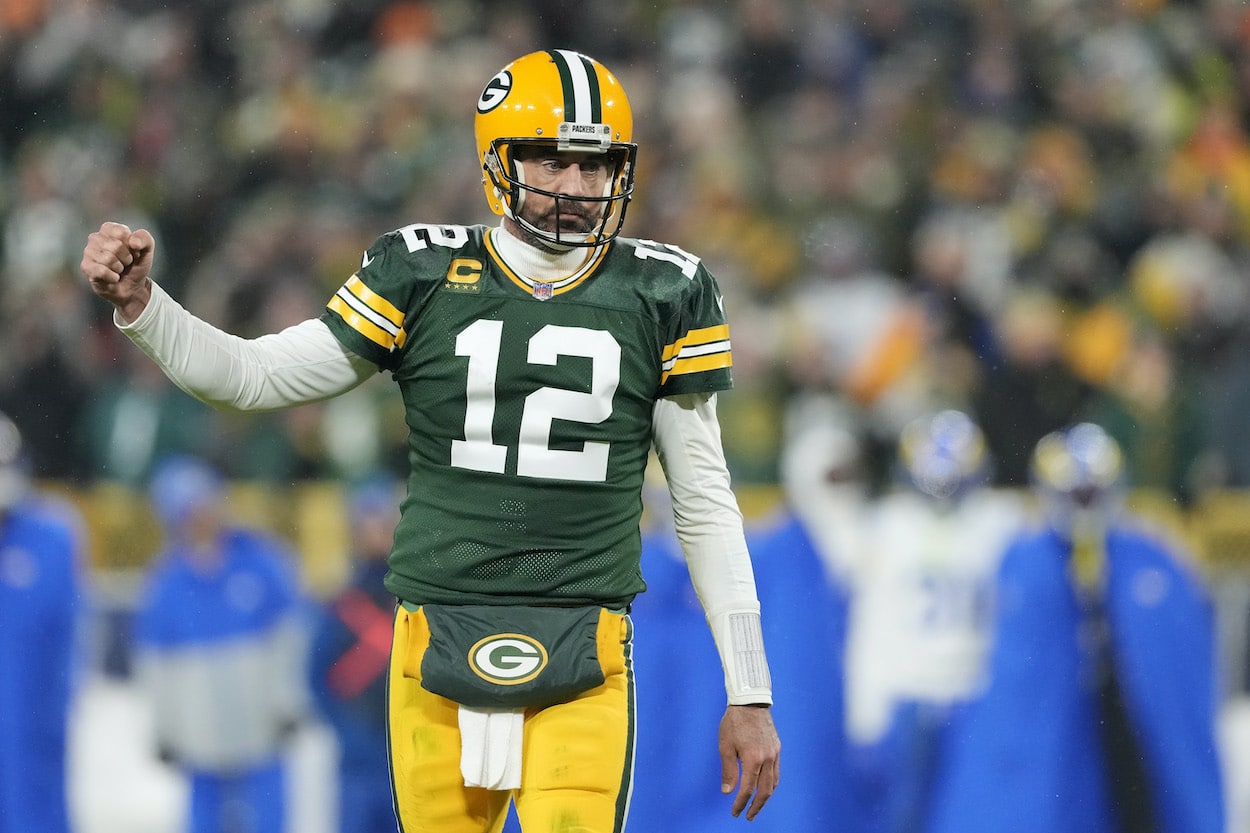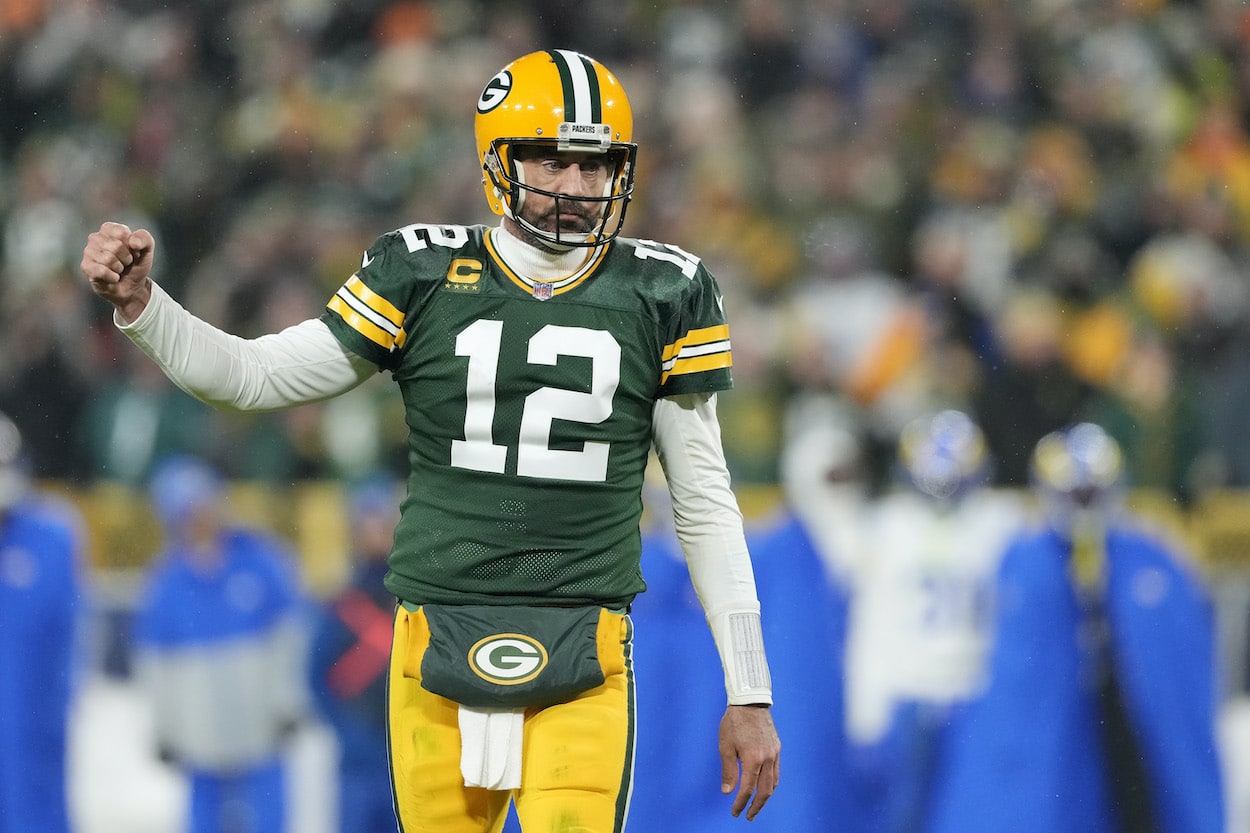 Green Bay Packers at Miami Dolphins
Best Bet: Packers +3.5
Aaron Rodgers in a must-win game to keep his playoff hopes alive? And he's more than a field-goal underdog against a struggling Dolphins team that has lost three straight? Give me the Packers, please and thank you.
Green Bay's offense has finally shown some signs of life in the past three games, and Miami's defense has allowed 88 points over that same span.
Denver Broncos at Los Angeles Rams
Best Bet: Broncos -2.5
When you first look at this spread, you might think, "What in the world? Why are the 4-10 Broncos favored on the road? That has to be wrong." That was my first reaction as well, but looking deeper into this matchup, Denver -2.5 is the only bet to make.
The Broncos defense is by far the best unit in this game. Baker Mayfield came back to earth against the Packers last week, and I think he'll struggle again against one of the top defenses in the NFL. Meanwhile, Russell Wilson had his best game of the season two weeks ago against the Kansas City Chiefs, and he just needs to be average to win this game.
Arizona Cardinals at Tampa Bay Buccaneers
Best Bet: Under 39.5
There isn't much of a handicap to this one. Trace McSorley will be making his first career NFL start against a stout defense, and I'll be surprised if he leads the Cardinals to double-digit points on Christmas Day.
Playing in relief last week, McSorley completed less than 50% of his pass attempts for 95 yards and two interceptions. It's going to be a long day for Arizona's offense, and Tampa Bay's offense hasn't cleared 23 points since Week 4. Under is the play.