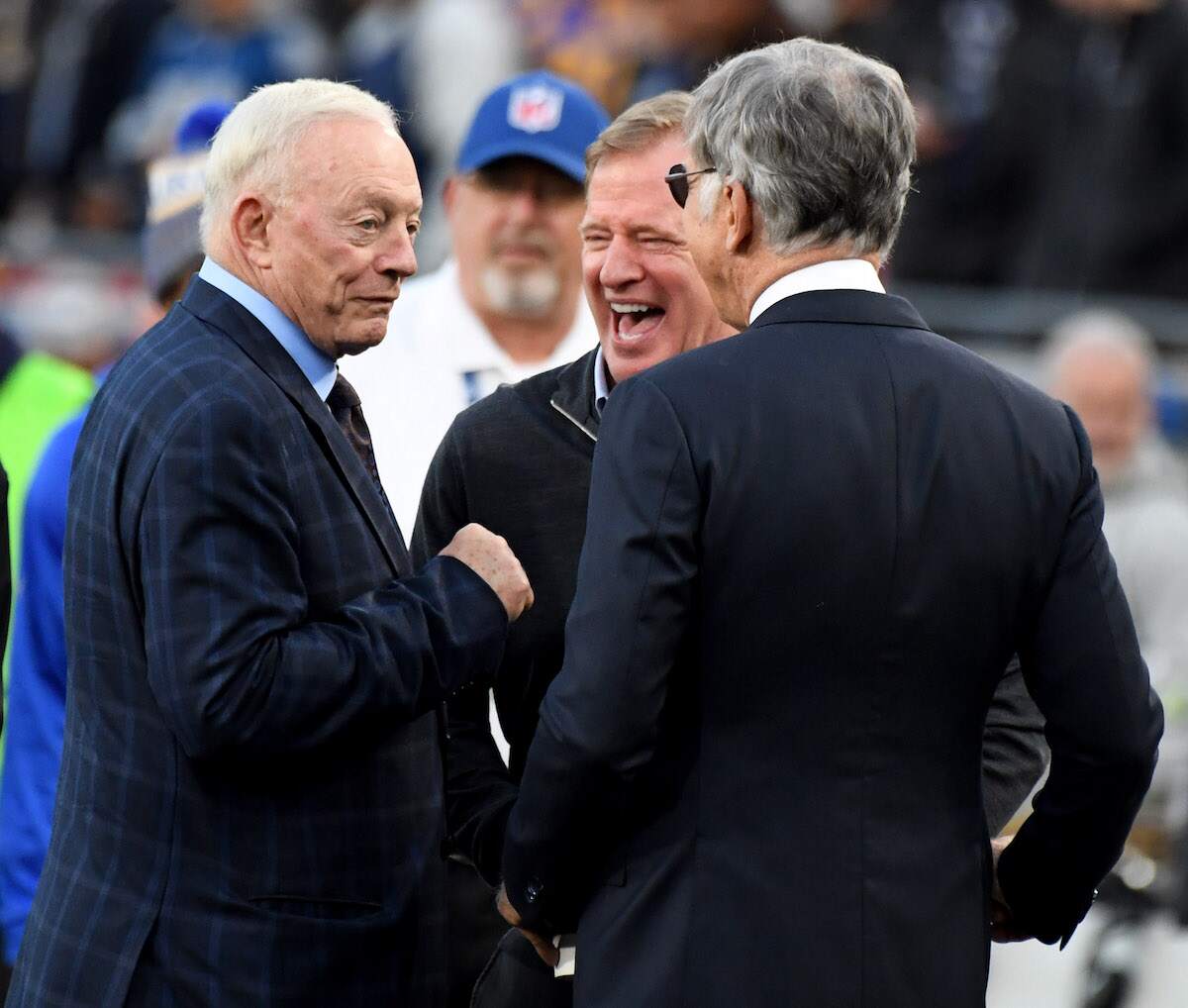 The NFL Is Quietly Investing Millions Into Its Venture Capital Fund, 32 Equity
The NFL's venture capital fund, 32 Equity, is in charge of the league's strategic investment efforts, with a focus on businesses that can expand football's reach.
A new committee supervising the NFL's expanding 32 Equity venture arm has been formed, with four owners and a club president appointed by Commissioner Roger Goodell. In the world of venture capital, the NFL has its own company known as 32 Equity.
Let's go through the basics of 32 Equity, including when it was created, how much money the owners put in at first, and the returns they've already experienced.
The founding of the NFL's 32 Equity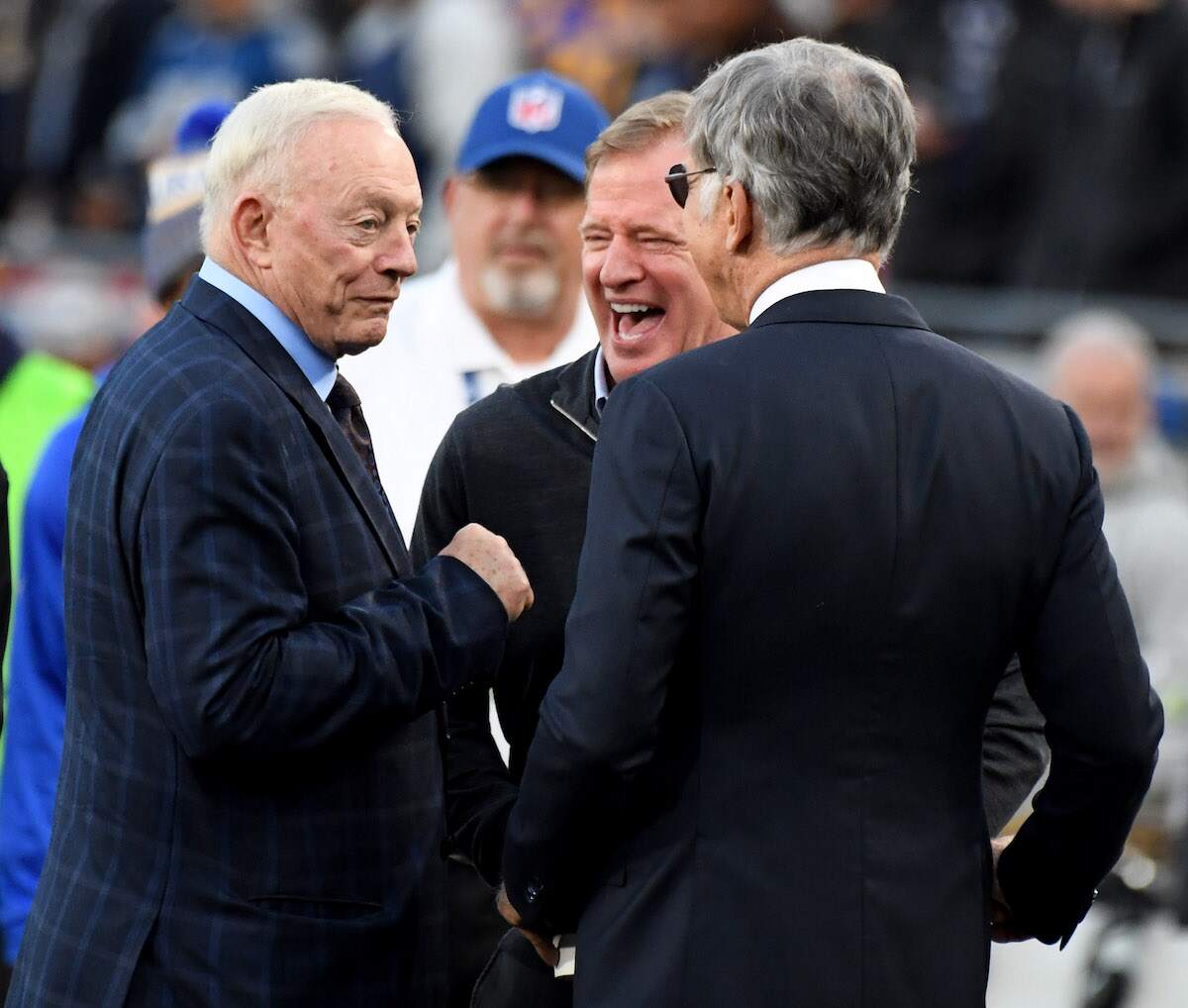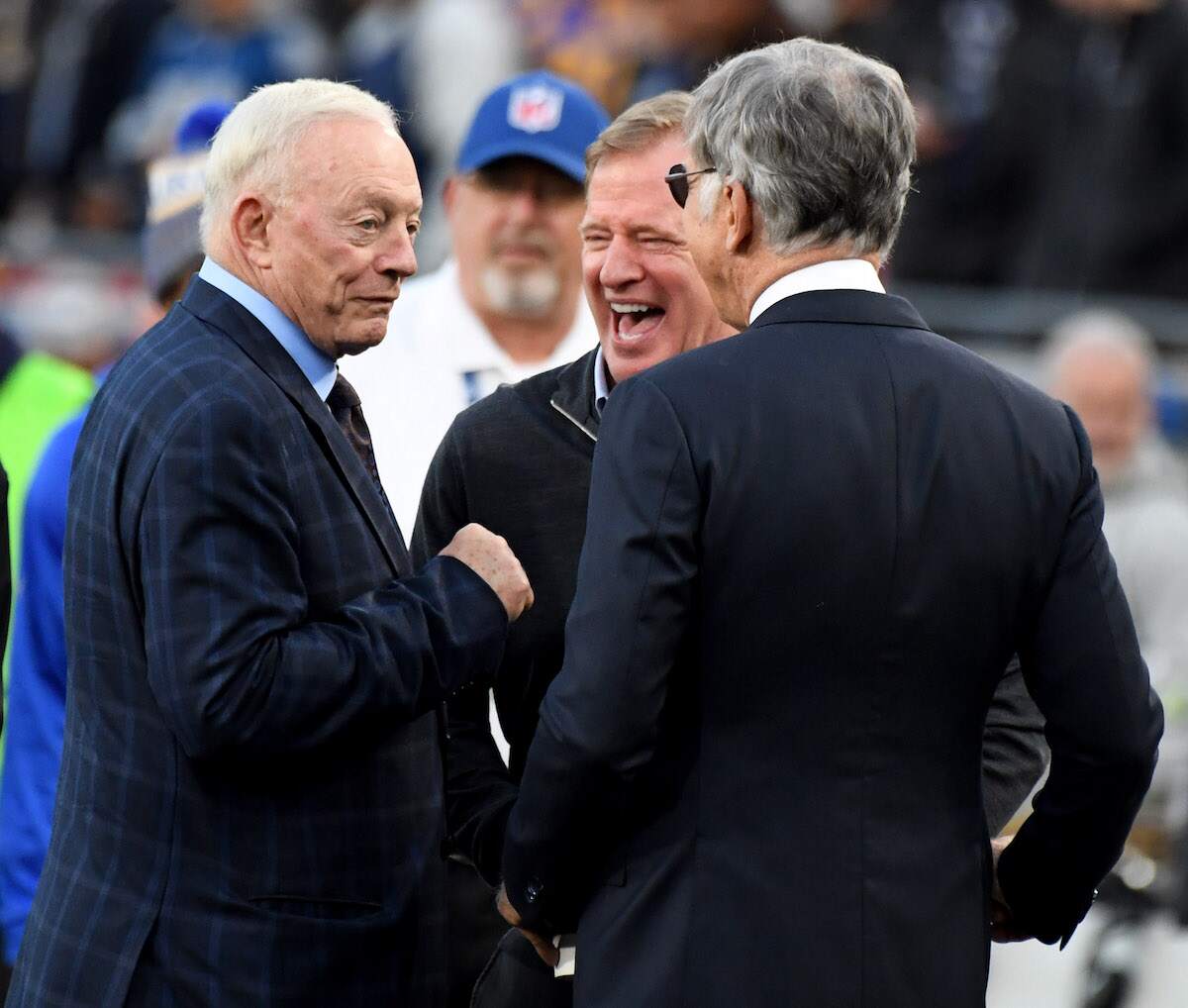 Several of the major governing bodies in professional sports have set up venture capital funds to pool investment returns and increase their overall financial strength, as Profluence Sports reports. The National Football League's 32 teams made the unexpected yet forward-thinking decision in 2013 to form 32 Equity. The league established the fund privately, but its early success has drawn widespread notice.
32 Equity is in charge of the NFL's strategic investment efforts, with a focus on businesses that can expand football's reach, provide engaging content, enhance the fan experience, and enter into huge, scalable markets in other industries.
At the beginning of 2013, all 32 NFL clubs were required to contribute $1 million each. Franchise owners have committed an extra $2 million in 2019 and $5 million in 2022 to the fund as a result of its early success.
32 Equity investments
After 10 years and three rounds of fundraising, NFL's 32 Equity has made significant investment market movements, as Drew Mailen reports. The venture fund is now worth over $100 million per club.
In a vote, NFL owners decided to back NOBULL, reports Front Office Sports. The clothing and footwear company previously committed to sponsoring the league's annual Scouting Combine. From its beginning, 32 Equity's goal has been to fund businesses that are part of the sports ecosystem. They want to specifically focus on ones that can gain an advantage due to their connection with the NFL. At the time, Twitter was an example of one that benefited from the NFL despite the league having little potential for Twitter.
As part of licensing agreements with firms like Under Armour and, further back in time, Reebok, the NFL has previously had shares in clothing and footwear companies in the form of stock options. Specifically, the NFL made a direct investment in NOBULL, a Boston-based startup in 2015.
32 Equity has backed several successful businesses in the past, such as Genius Sports and Hyperice. The investment group shelled out 95% of the 2017 price for a 3% stake in Fanatics. That investment is now worth $10 times as much. The fund has produced an average annual return of 30% throughout the years, demonstrating its viability and future growth potential.
Even though the NFL teams only put in $8 million between them at the beginning of the fund's inception and now, the fund has generated a huge return. 32 Equity's profits are reinvested to grow the company rather than given to the teams. In addition to providing the NFL with several benefits, the majority of the investments made by venture capitalists are also partners of the NFL.
Funds and investments in sports leagues
Prominent figures in the private equity business have, throughout the years, made individual investments in sports teams playing in the world's major sports leagues. These out-of-the-ordinary investments might earn you a handsome profit, not to mention bragging rights and fun.
Most seasoned players in the private equity industry see these groups as underutilized assets. But they know they can provide value thanks to their business savvy and community connections.
Venture capital and private equity investments into the sports technology ecosystem have increased dramatically recently.  Because of the rise in popularity of these funds, high-profile individuals including celebrities and professional athletes are choosing to invest heavily in Aaron Rodgers' $50 million venture capital fund.
In 2014, Serena Williams established Serena Ventures; a capital investment firm that has amassed $111 million.