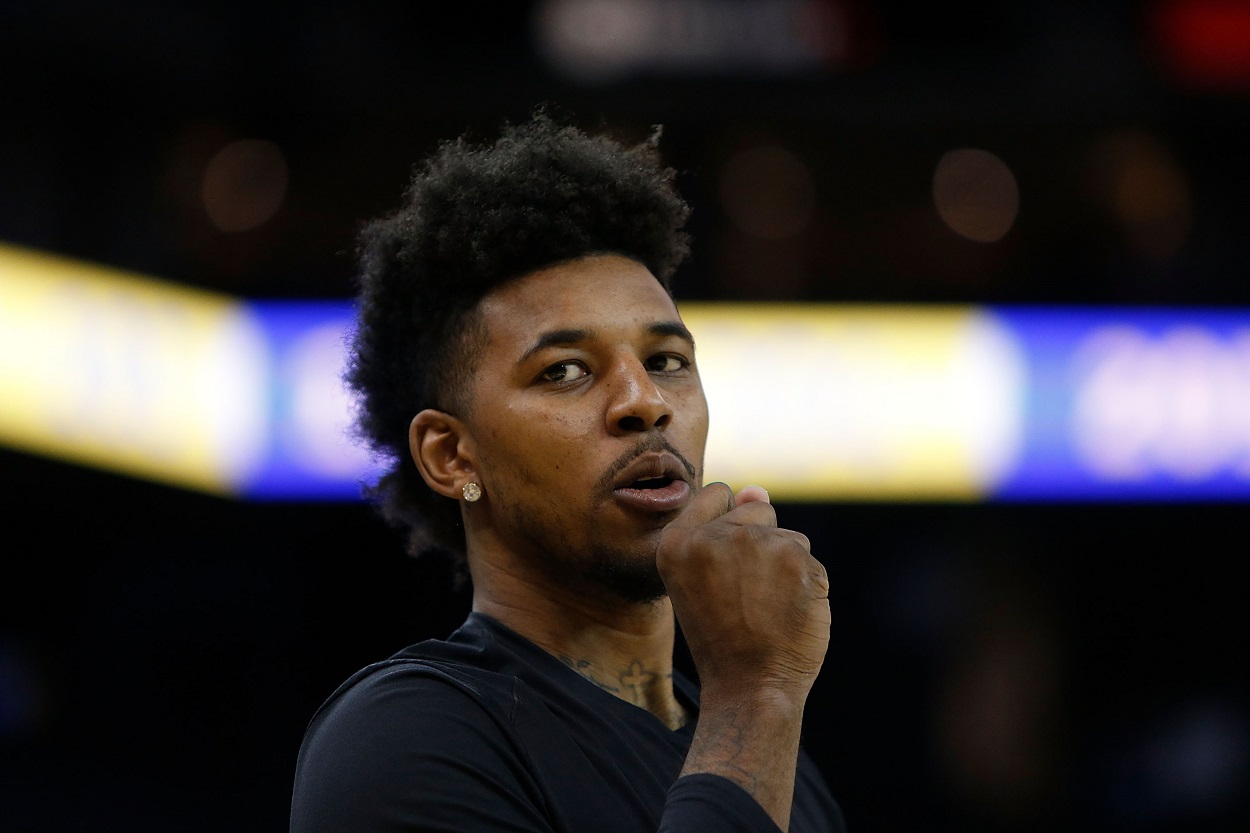 Nick Young Claims He Was Hacked After Some Insanely Sexist Comments Were Posted on His Instagram Account Regarding the NCAA Tournament
After some extremely sexist comments were posted on the Instagram account of Nick Young, the former NBA star claimed he was hacked.
During his days as an NBA player, one-time champ Nick Young found himself in a bit of hot water on numerous occasions for saying the wrong thing and it seems that not much has changed in retirement.
Young is taking quite a bit of heat for some incredibly sexist comments about the NCAA Tournament that were posted to his Instagram account, comments the former USC star says he never made as he claims his account was hacked. So original, right?
Nick Young played three seasons at USC and a dozen years in the NBA
Following an incredibly successful high-school career in suburban LA, Nick Young chose to stay close to home to play his college ball at USC. Young played three seasons for the Trojans, averaging 15.5 points per game and twice earning First-Team All-Pac 10 honors. He led USC to the Sweet 16 of the 2007 NCAA Tournament, defeating Kevin Durant and the Texas Longhorns along the way, before losing to top-seeded North Carolina, at which point he declared for the NBA draft.
Young was taken with the 16th overall pick in the 2007 draft by the Washington Wizards and spent four and a half seasons with the franchise before being traded to the LA Clippers, with whom he played 22 games. In 2012, he signed a one-year deal with the Philadelphia 76ers before returning home once again the following year to play with the LA Lakers, with whom he played four seasons.
Young signed with the Golden State Warriors in 2017 and won an NBA title before closing out his career by playing four games with the Denver Nuggets in 2018. In 720 career NBA games, Nick Young averaged 11.4 points.
Sexist comments regarding the NCAA Tournament were posted on his Instagram account
Late Thursday evening, Oregon forward Sedona Prince took to social media (you can watch the full video above) to call attention to the disparities between the men's and women's weight rooms at the NCAA Tournament. Prince, whose Ducks are preparing for their first-round matchup against South Dakota in the women's tourney in San Antonio, first showed what the women's weight room looks like, which is a mere stack of dumbbells.
She then cut to video of what one of the men's weight rooms looks like in Indiana, which was filled with all sorts of different options from which to choose.
Her video has garnered quite a bit of attention since it was posted and plenty of big names, including Stephen Curry, chimed in on how blatantly ridiculous the disparity truly is. Nick Young, however, chose to take a different approach.
As you can see, Young's Instagram account features a comment that states, "Man y'all not bringing in the big bucks y'all the JV team and it's cool." Yikes.
Nick Young says his account was hacked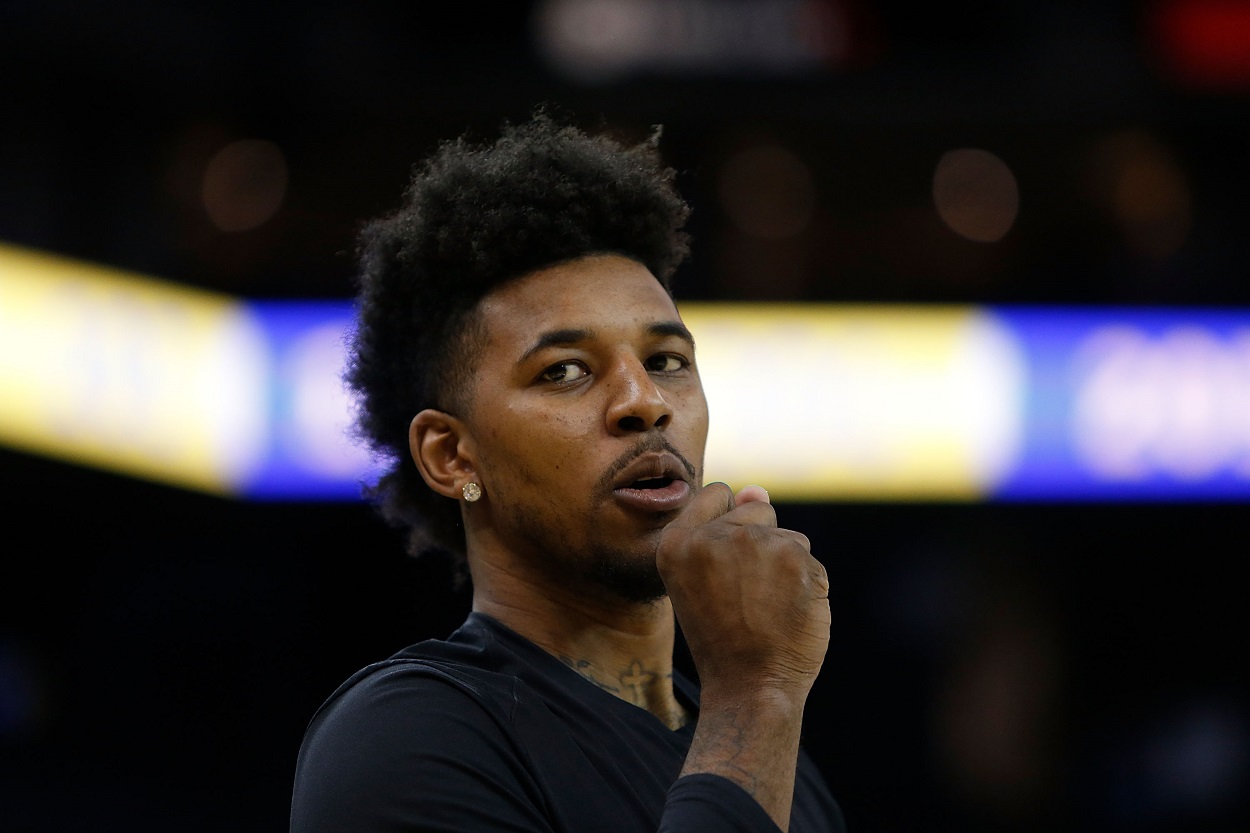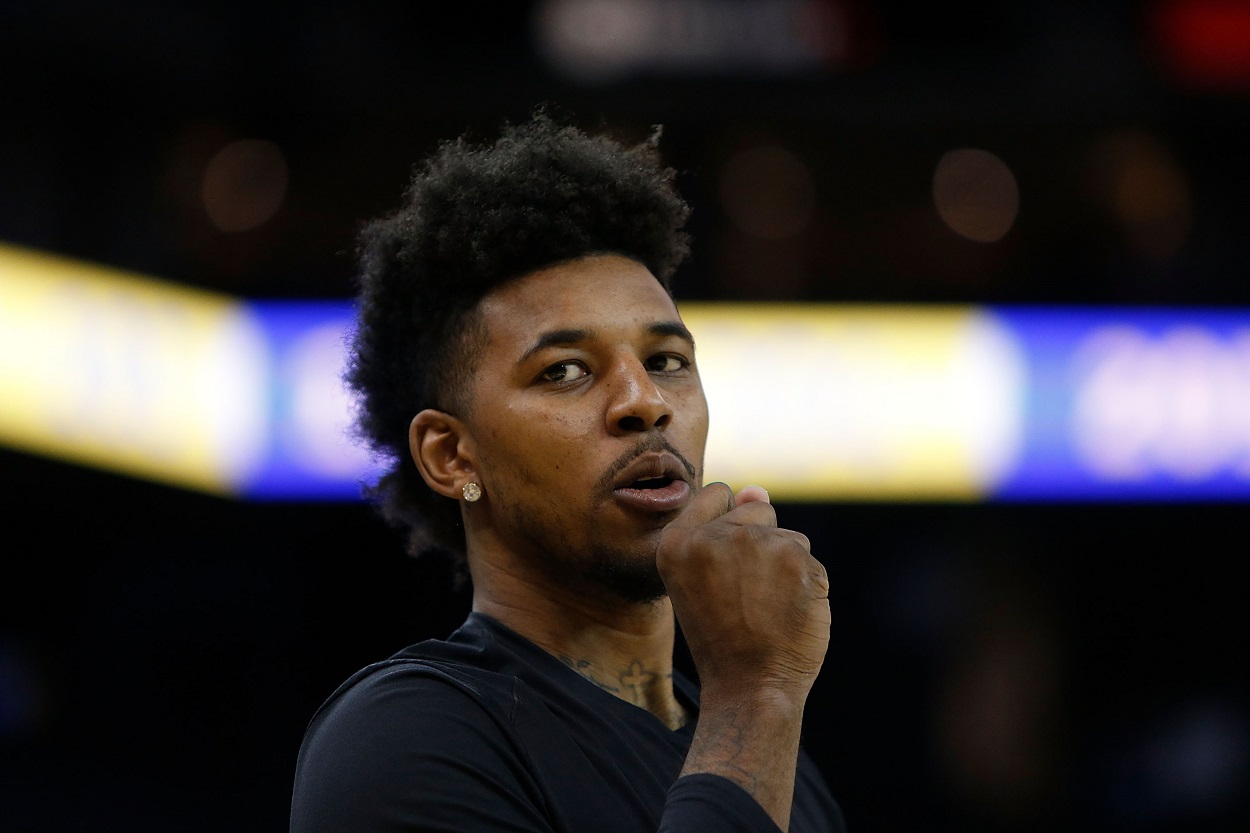 After taking quite a bit of heat for the comments, Nick Young took to Twitter on Friday morning to claim that his Instagram account had been hacked. Take a look.
Now, there's certainly a chance that Young's account was actually hacked. But, seriously, why would someone hack into his account just to make a sexist comment and then write nothing else? What would this person have to gain by making "Swaggy P" look like a fool?
But that's Nick Young's story and he's apparently sticking to it.
Stats courtesy of Sports Reference