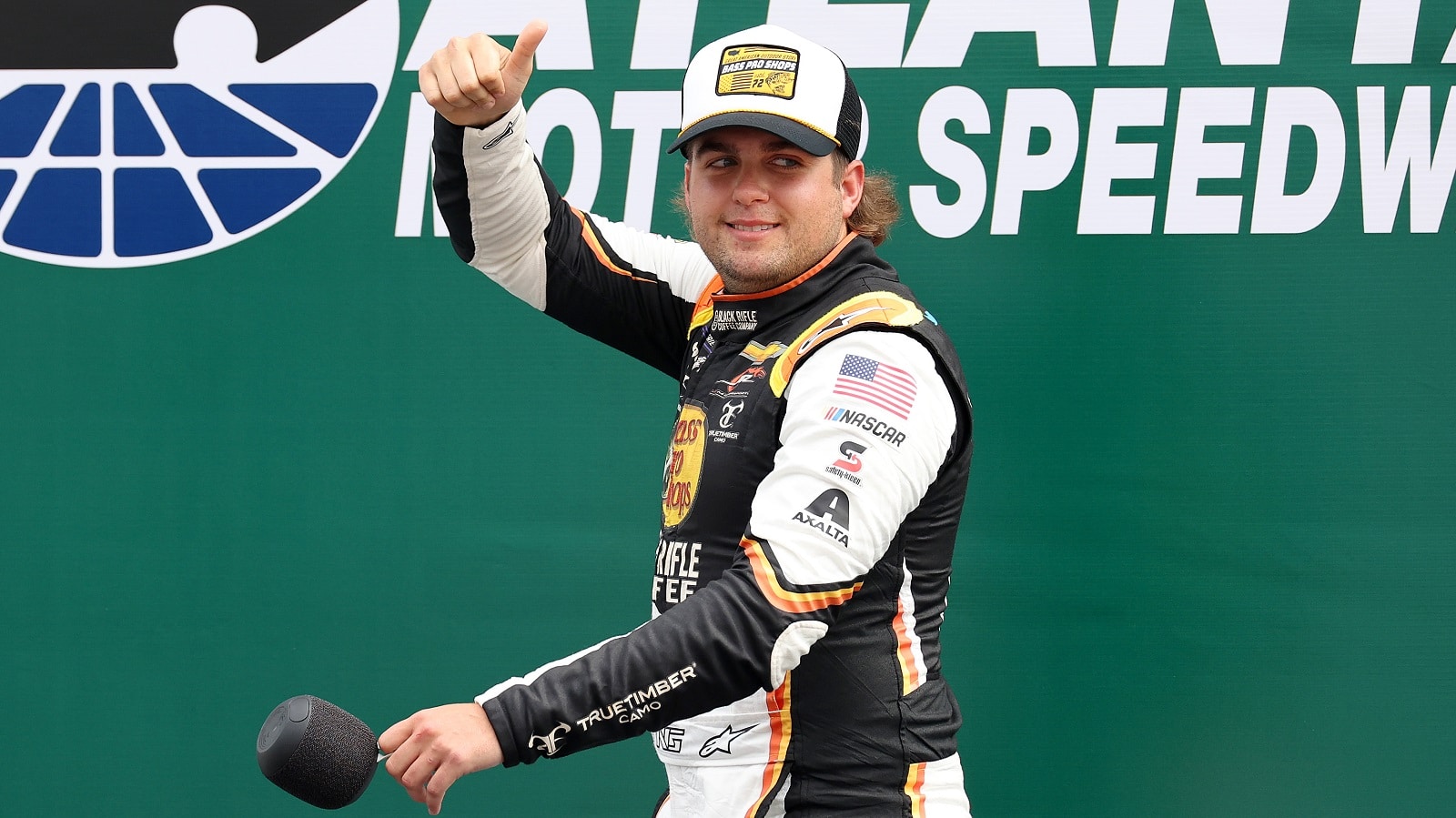 Noah Gragson Apologizes to His Cup Series Team for a $100,000 Lapse in Judgment
Noah Gragson spent time this week apologizing to drivers and teams of the cars he wrecked at Road America.
With scheduled starts in the NASCAR Cup Series and in an Xfinity car in Atlanta, Noah Gragson was already facing a busy week before the drama at Road America. It got busier as he undertook an apology tour the last few days.
Speaking to the drivers and owners of cars he wrecked in Elkhart Lake, Wisconsin, may have been a drain on his time. But that was only fair, seeing how he was a drain on everyone else's checking accounts.
One incident caused a lot of damage at Road America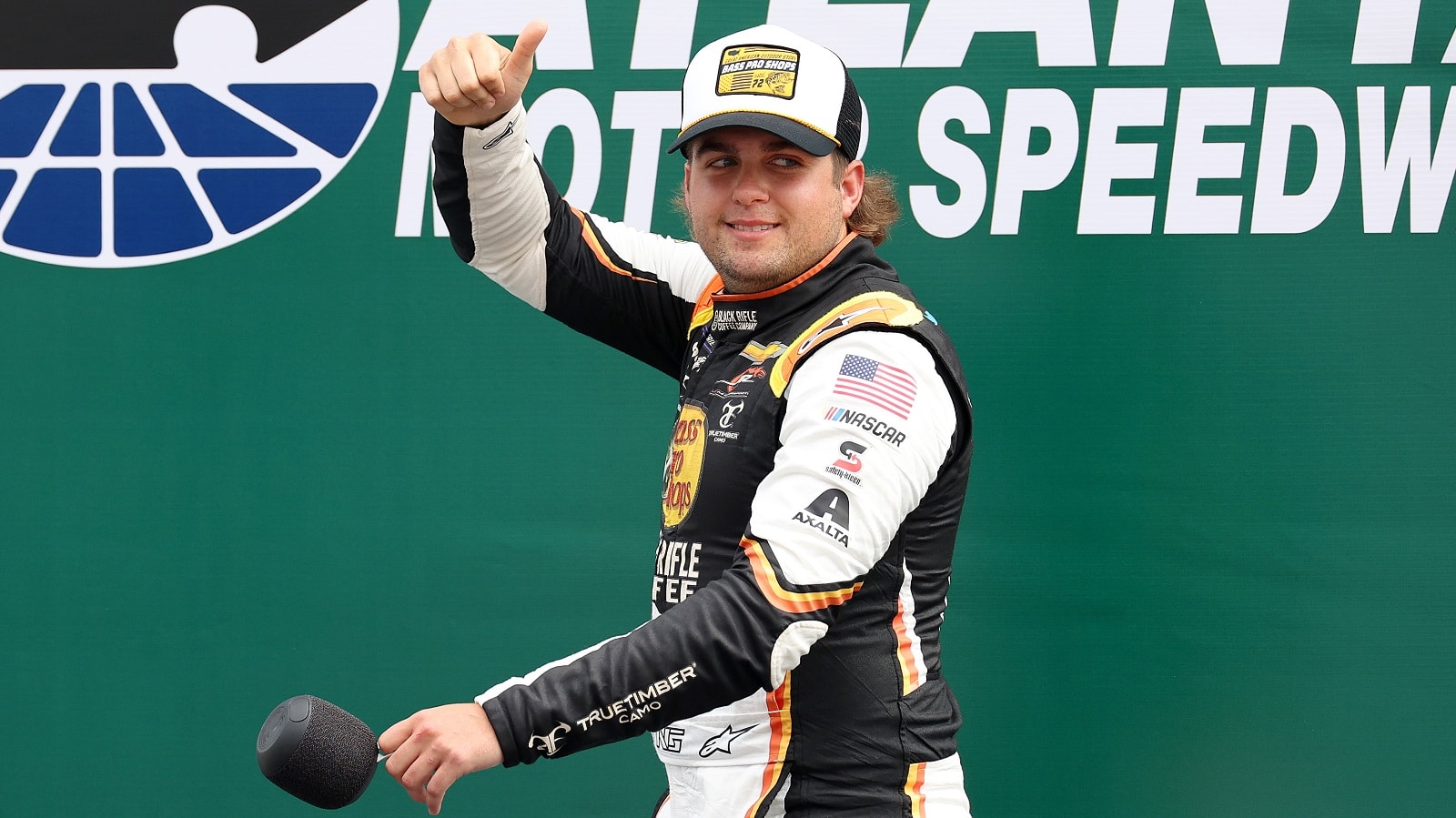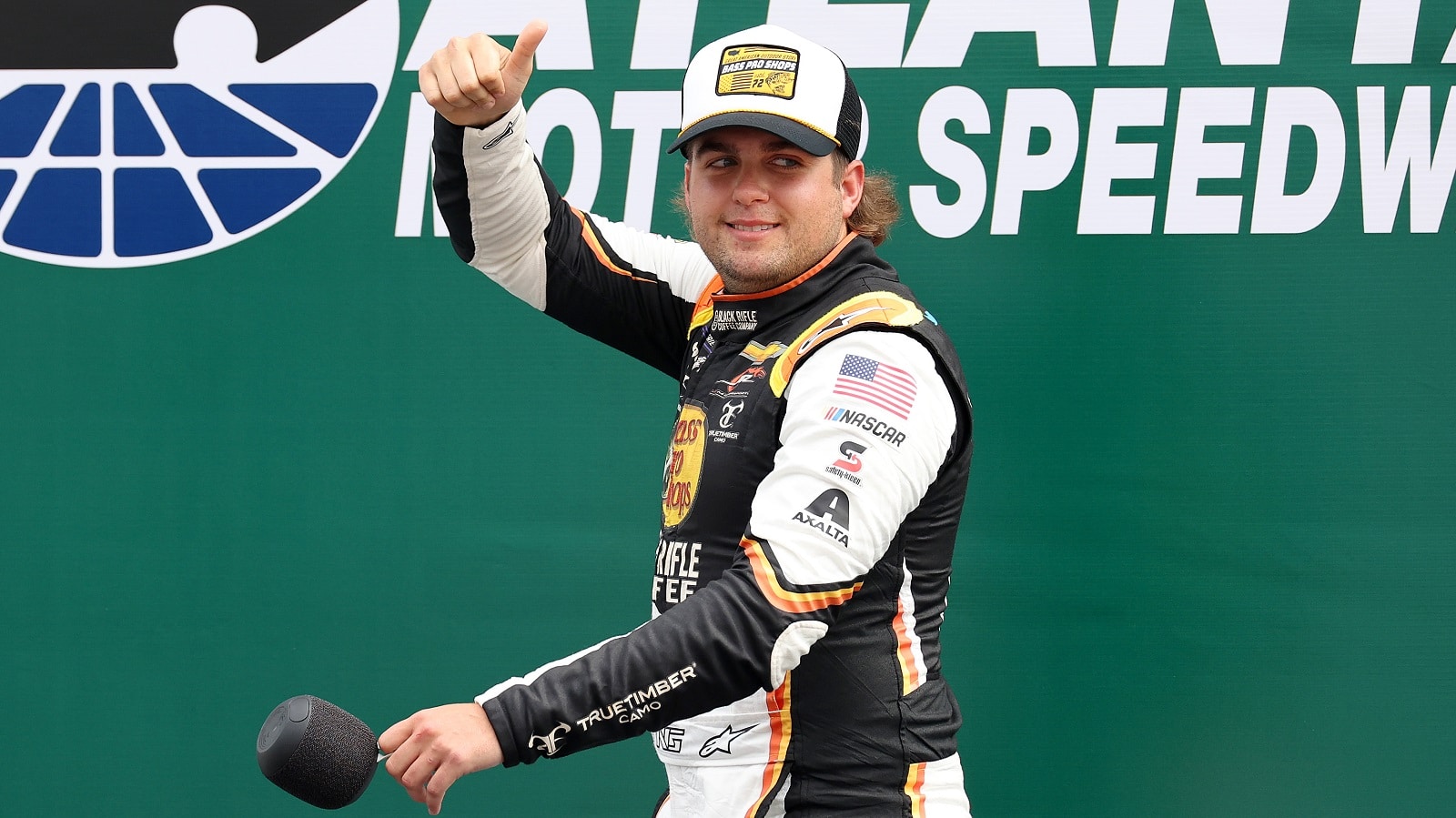 The damage to relationships that Noah Gragson caused last weekend was exceeded only by the financial toll incurred by teams. Three teams surveyed by NBC Sports reported a combined estimate of about $250,000 in damage to just four of the 13 cars involved in the massive wreck early in the third stage of the Xfinity Series race at Road America.
The incident began with Gragson making a hard right turn into Sage Karam's car on one of the straightaways as revenge for Karam swapping paint with him earlier. NASCAR officials didn't take any action during the race but came back this week with a fine and points penalty for Gragson, who drives in the series for Dale Earnhardt Jr.'s JR Motorsports.
Brandon Brown's team declared its No. 68 Chevy a total loss, with crew chief Doug Randolph telling the network the car's front clip, center section, rear clip, and engine were unsalvageable, amounting to a write-off in excess of $100,000.
The dollar figure on Myatt Snider's No. 31 Chevy was approximately half that, but the implications ran deeper. Snider drove the car to second place on the Portland road course, and the team was looking forward to running it on the Indianapolis road course at the end of the month. The Richard Childress Racing shop will handle the retooling, but who knows if the car will ever be the same.
However, those aren't the cars constituting the greatest problem for Gragson.
Noah Gragson apologizes to his Cup Series team
According to Kaulig Racing president Chris Rice, Noah Gragson walked through the team's Xfinity Series shop on Wednesday and apologized to each employee he encountered. There was a good reason for that. Two of the cars Gragson damaged at Road America were the Kaulig Chevys of Landon Cassill and defending series champion Daniel Hemric.
Though Gragson drives on Saturdays for JR Motorsports, he is running a partial NASCAR Cup Series schedule for Kaulig this season. He shares the No. 16 Chevy on Sundays with Hemric and AJ Allmendinger.
"Our wreck budget is blown this year because we've wrecked so much," Rice told NBC Sports. "You don't look at a road course and say you're going to lose 100 grand. You just don't. … That was a tough one."
Rice and team owner Matt Kaulig have been non-committal thus far as to whether the No. 16 Chevy will remain a shared ride in 2023. Speculation has centered on Gragson if the team opts for a single driver in 2023.
"It doesn't change our conversations we're having," Rice said. "What it changes is our partners. How do they view it? What do they look at it?"
Noah Gragson and Sage Karam have declared a truce
Sage Karam and Noah Gragson are on two distinct career paths. Karam has been mixing open-wheel racing with a limited Xfinity Series schedule. Gragson is in his fourth full Xfinity season and gunning for the series championship.
In separate television interviews before Saturday's race at Atlanta Motor Speedway, the drivers indicated that they successfully talked through their issues earlier in the day.
"It was actually nice just to get in a room and talk to Noah," Karam said. "I didn't know him on a personal level. I've only known from on-track, but I think it went really well. I think we buried the hatchet and can move forward."
Said Gragson: "I learned a lot, and the biggest thing is not tearing up other people's stuff. That wasn't intended, but that was the result. (I'm) learning just how to be a better person and to be a better race car driver, using this as a learning experience."
All stats courtesy of Racing Reference.
Like Sportscasting on Facebook. Follow us on Twitter @sportscasting19 and subscribe to our YouTube channel.