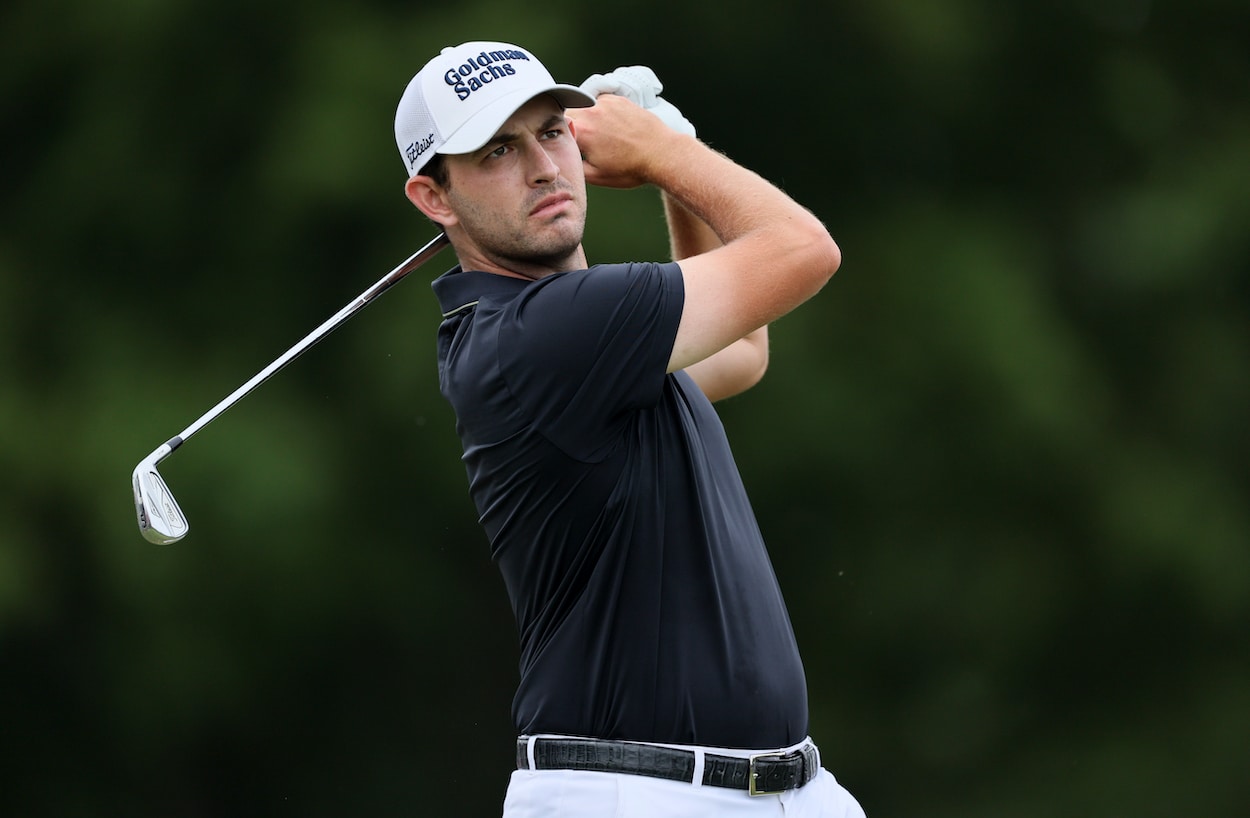 Patrick Cantlay Net Worth 2022: How Much Money Has the 8-Time PGA Tour Winner Earned?
Patrick Cantlay has earned nearly $30 million on the PGA Tour.
Patrick Cantlay has never been ranked No. 1 in the Official World Golf Ranking. He's never won a major championship despite being a prolific winner on the PGA Tour for the last five years.
But he can't complain about any of that whenever he looks at his bank account.
Cantlay has only been a full-time member of the PGA Tour since 2016, but he's already the 37th-highest-paid player of all time in terms of on-course earnings. So, how much money has he earned on the PGA Tour, and what is his net worth in 2022?
Patrick Cantlay has earned nearly $32 million on the PGA Tour
Cantlay won just two PGA Tour events over his first four full-time years as a pro, but he's turned it up a notch since then. Last season, the UCLA product won four tournaments and finished the year with a bang. He won the BMW Championship and the TOUR Championship in back-to-back weeks to take home the FedEx Cup title for the first time in his career. In those final eight rounds of the postseason, Cantlay shot 66 or better five times and didn't shoot worse than 69.
It was the perfect time to play the best golf of his career, too, as he brought home the FedEx Cup and the $15 million prize that came with it.
Over the course of his career, Cantlay has won eight PGA Tour events and has racked up $31.65 million in on-course earnings (as of 8/21/2022). And that doesn't even include the $15 million he banked last season for winning the FedEx Cup!
Cantlay already ranks 37th on the PGA Tour's all-time earnings list, and at just 30 years of age, he's only going to climb that list in the coming seasons.
What is Patrick Cantlay's net worth?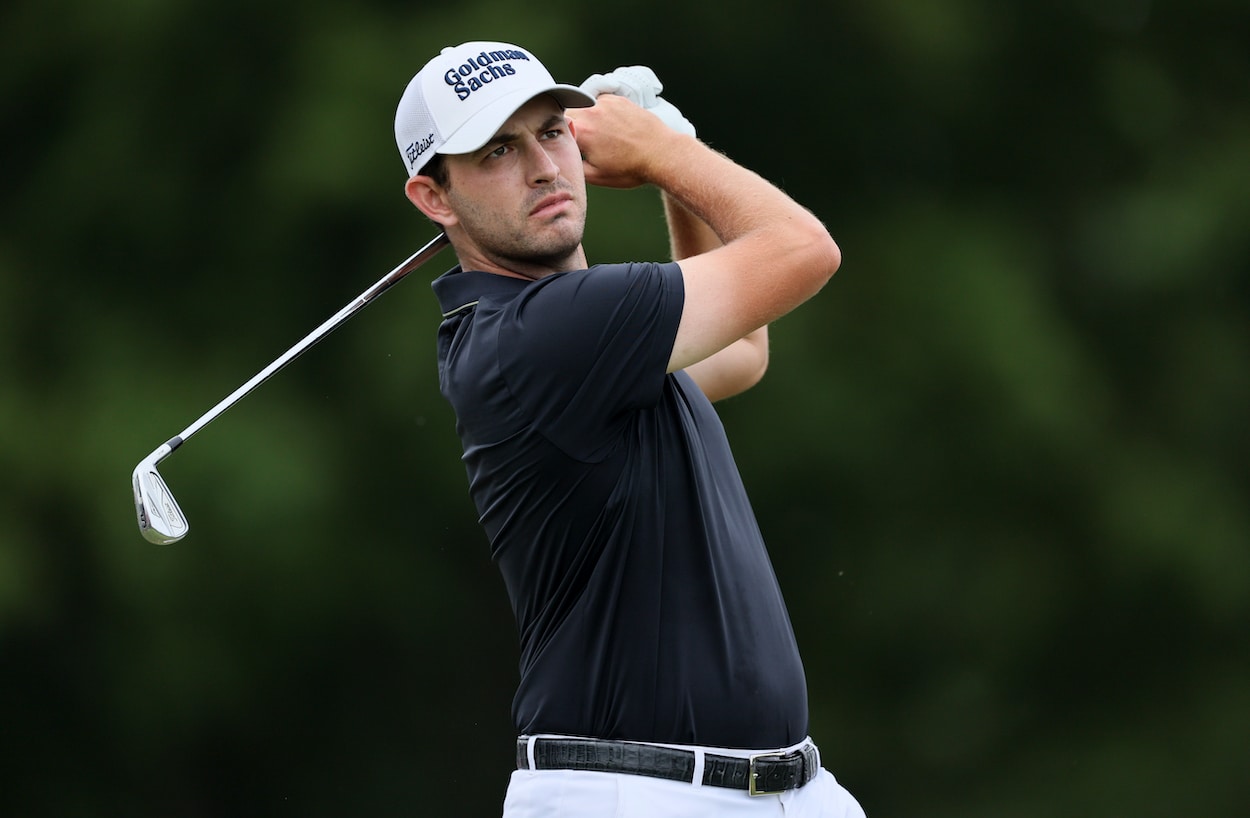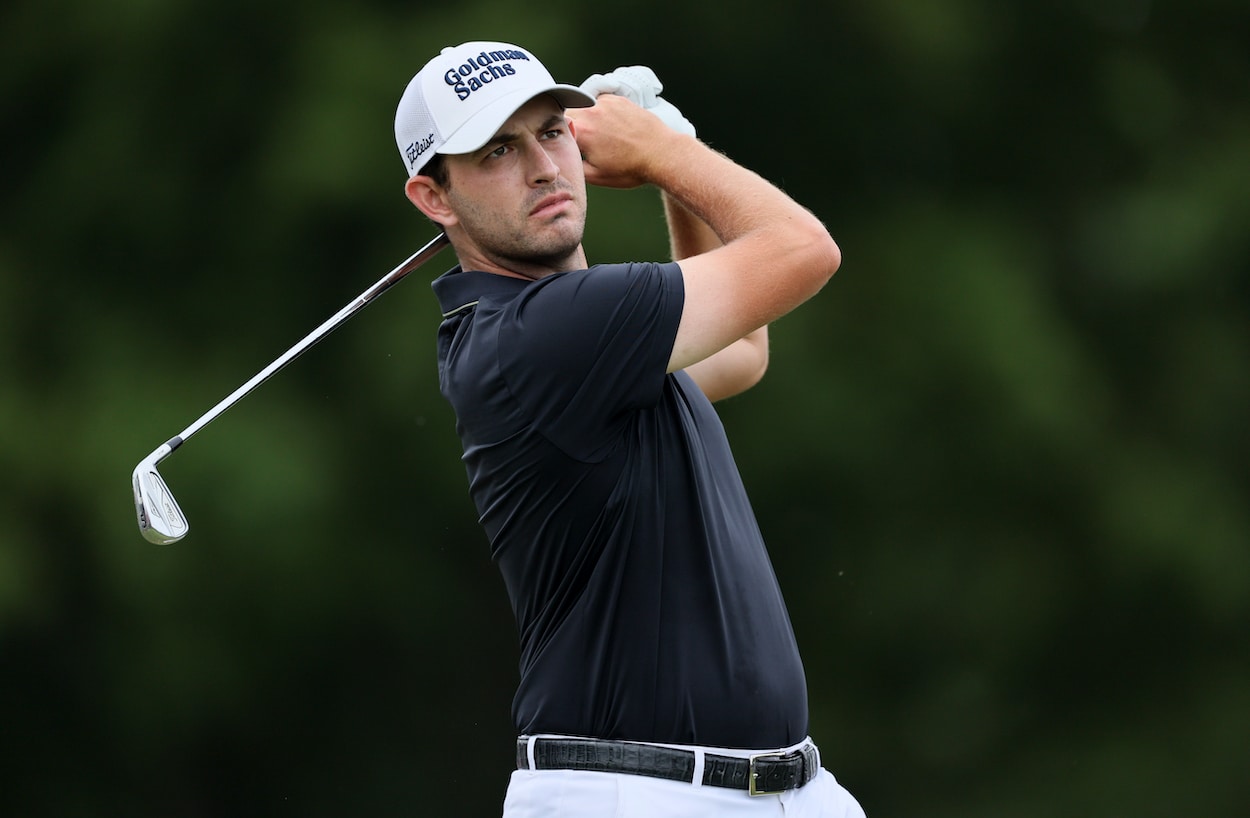 Cantlay has done a ton of winning throughout his PGA Tour career, and that on-course success has led to an impressive net worth. As of August 2022, Cantlay's net worth currently sits at $17 million, per Surprise Sports.
By the end of Cantlay's career, his net worth figure should be at least double what it is today.
Like Sportscasting on Facebook. Follow us on Twitter @sportscasting19.