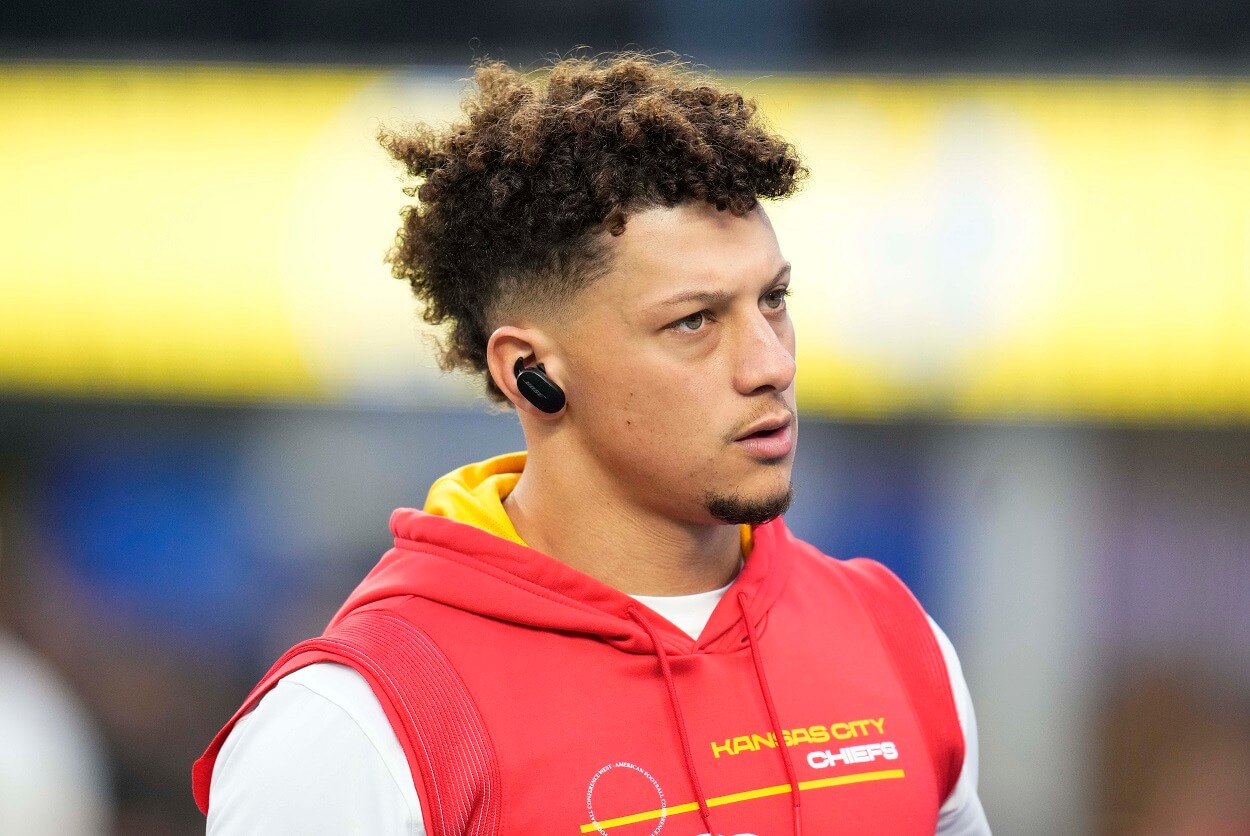 Patrick Mahomes Has Every Right to Be Upset About the Changes the NFL Has Made to 'Thursday Night Football'
Patrick Mahomes disapproves of the changes the NFL is making to 'Thursday Night Football.'
Over the last 20 years, the NFL has made more than 50 rule changes in an effort to improve player safety, most notably defenseless player protection, hits to the head, chop blocks, and adjustments to kickoffs, among others. However, changes coming to Thursday Night Football certainly aren't in the best interest of player safety.
And Patrick Mahomes clearly isn't happy.
Patrick Mahomes doesn't approve of the NFL's changes to 'Thursday Night Football'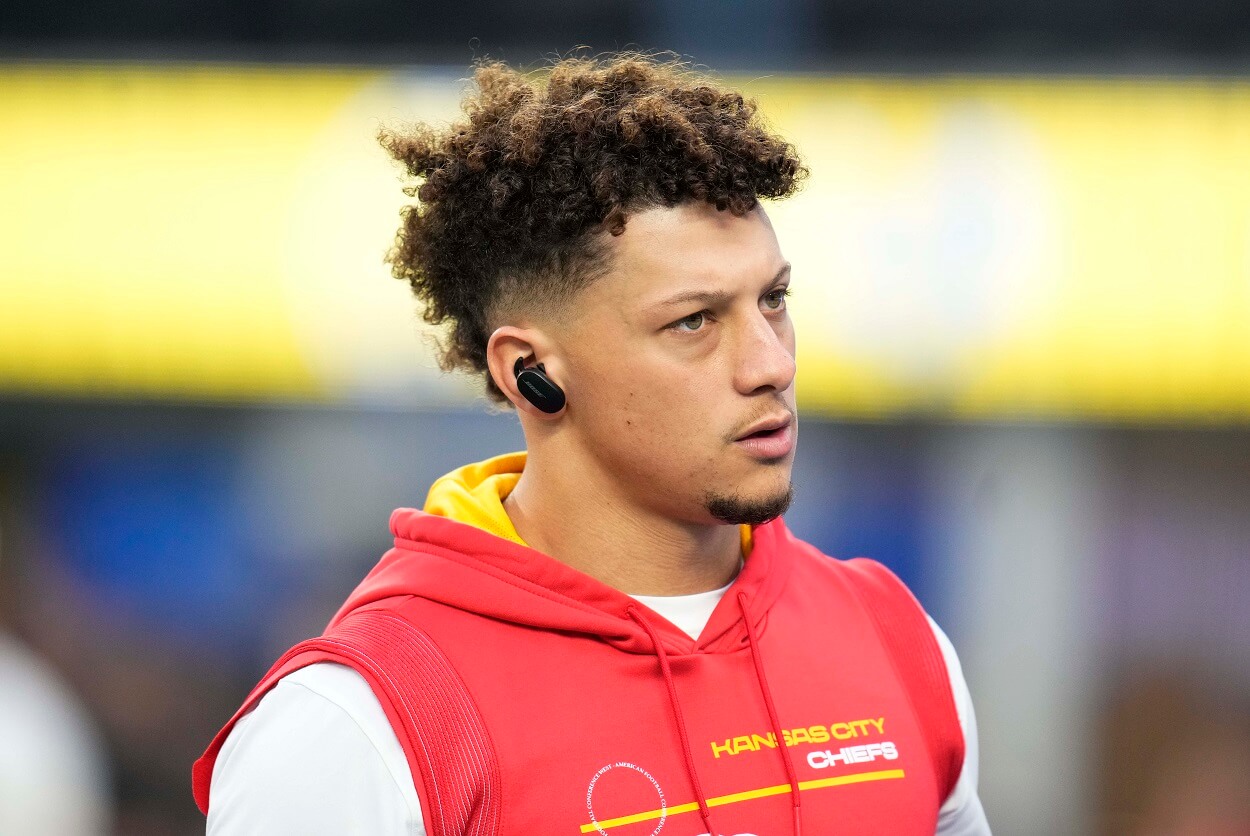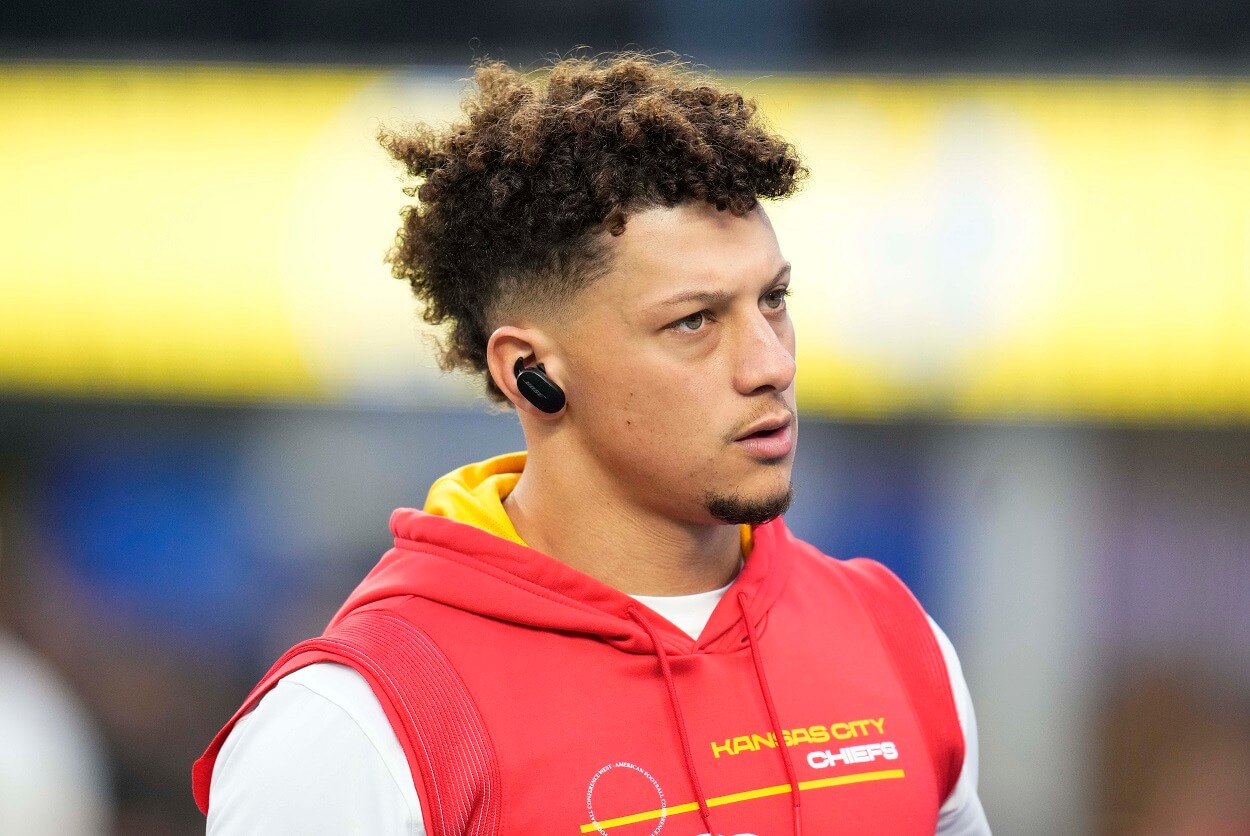 The NFL Annual Meeting took place this week in Phoenix, Arizona, and the owners approved several new rules, bylaws, and resolutions.
One of the new policies instituted for the 2023 campaign allows for teams to be scheduled for multiple Thursday Night Football appearances during the year. In years past, the NFL rarely allowed clubs to play on multiple Thursdays as a short week of preparation obviously affects player safety in a significant manner.
Now, it's not that a team has never played multiple Thursday games in the same season. Just last year, the New England Patriots played two. But it's not as if the Pats had two weeks of short prep as they played on Thanksgiving and then appeared on Thursday Night Football on Amazon the very next week. So for that second game, they still had a regular week off.
But under this new rule, a team could possibly have several short weeks. And Patrick Mahomes is one of several NFL players who've already tweeted out their disapproval.
And the two-time Super Bowl champ has every right to be upset. For a league so seemingly concerned with player safety, this rule clearly combats that.
Does it allow the NFL to get better or more high-profile teams on Thursday Night Football more often? Sure. But it is worth risking injuries to players? Oh, wait. This is the NFL. Better ratings means more money. So perhaps that question is rhetorical.
But wait. There's more. Another option on the table is to allow flex scheduling for Thursday Night Football late in the season, specifically weeks 14 to 17. Under this proposal, which will be voted on in May, teams could be forced into a short week with as little as 15 days notice. Imagine being the person to call Bill Belichick and tell him the Patriots' Week 17 matchup, which would obviously have playoff implications if it's being flexed, has been moved from Sunday afternoon to Thursday night. Yeah, good luck with that.
Guess we'll just have to wait and see how all this plays out as it pertains to injury frequency. I can tell you this, though. Patrick Mahomes won't be the last big-name player to disapprove of these changes.