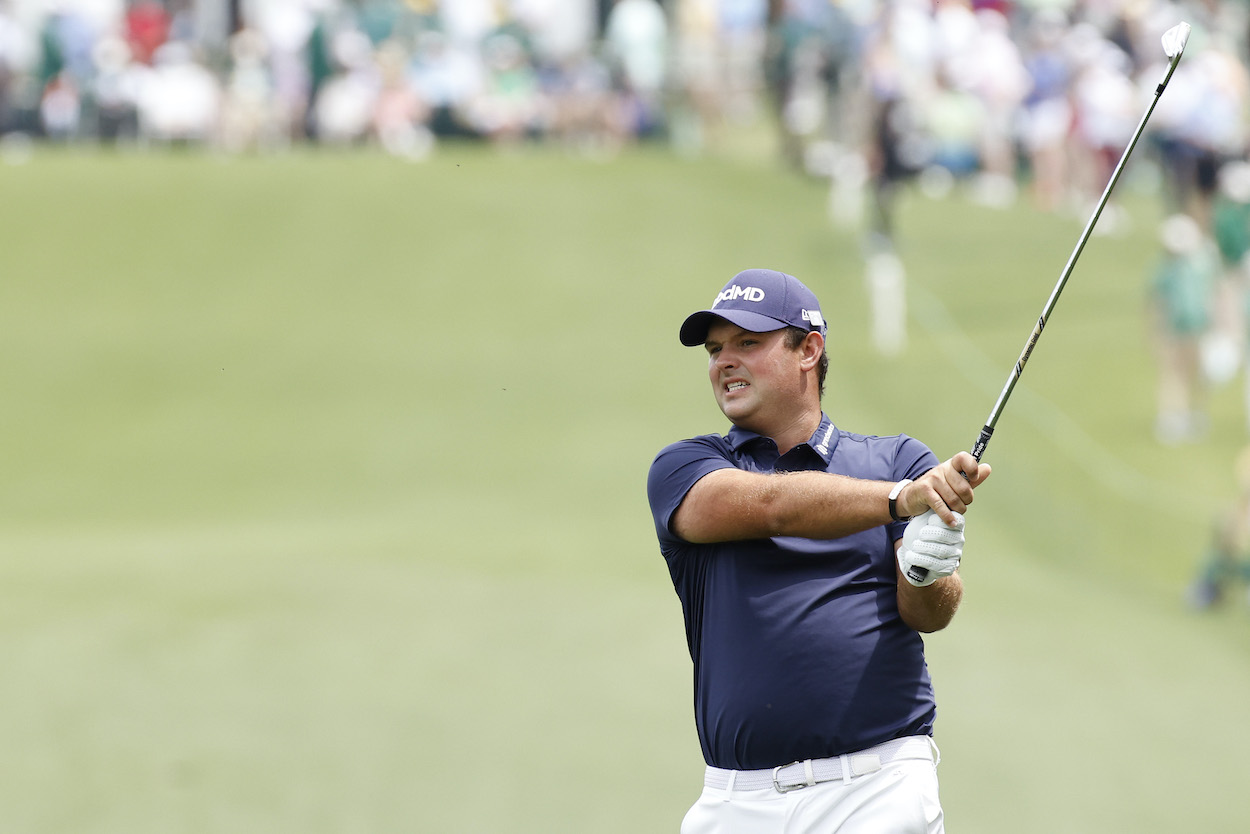 Patrick Reed Thought He Killed His Dog the First Time He Swung a Golf Club
Patrick Reed was almost scared away from golf for life when he hit his own dog as a child and thought he killed her.
Patrick Reed is one of the most consistent golfers in the world today. He can move his golf ball left and right, flight it high and low, and pinpoint it wherever he pleases with every single club in his bag. But not every PGA Tour professional is born with that natural skill.
The first time Reed remembers swinging a golf club as a child, he accidentally hit his dog and knocked it to the ground. He initially thought he had killed the dog, but it turned out to be OK. Thankfully for Reed, his troubling first experience with a golf club didn't scare him away from the game.
Patrick Reed was introduced to golf as a child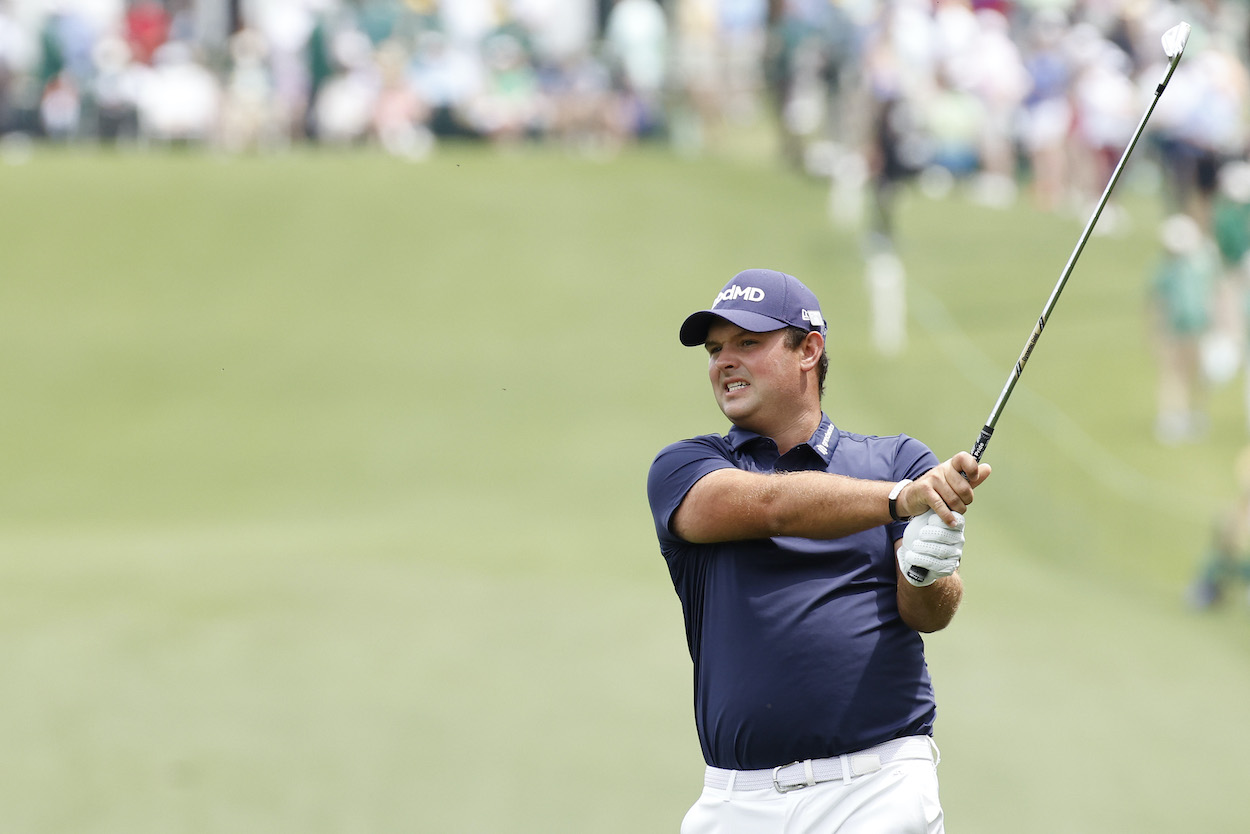 Reed has been an avid golfer ever since he was a young boy growing up in San Antonio, Texas. When he was just nine years old, Reed was already frequenting Hank Haney's Golf Ranch to hit balls from sunrise to sunset. He practiced so much as a child that he developed blisters on his hands from swinging clubs all day.
By the time Reed was 16 years old, he was already winning junior golf tournaments and leading his University High School to two state championships.
Reed recently spoke to Max Adler of Golf Digest and explained the role golf had in shaping his youth.
"It was my escape, the thing I loved most," Reed said. "Put on my headphones, practice and get into my own world. The game seemed easy to me until I started playing up in age groups when I was 10. Playing against 17-year-olds in AJGA when I was 13, getting beaten up and outdriven by 50 to 60 yards, it forced me to look for nuances to keep up, and that's why my short game and shot-shaping became what they are. I moved around a lot when I was a teenager, and golf was what was constant."
Reed nearly killed his dog the first time he swung a golf club
Reed might've been a dominant junior golfer who could beat teenagers a few years older than him, but it wasn't always that way. When he took his first-ever golf swings with the set of plastic clubs his father gifted him as a child, he thought he killed his family dog.
"I was in the yard swinging, and we had this little white dog," he explained. "I hit the dog by accident, she flipped over, and I ran into the house freaking out thinking I'd killed the dog. Then a few minutes later, I see her at the door, ball in its mouth wanting to play, with a look like, 'That's all you got?'"
Despite the scare, Reed wasn't deterred from the sport.
Reed wants to change his image as a cheater
Reed has sure come a long way from whacking his dog with one of his first golf swings. He now has nine career wins on the PGA Tour and a green jacket hanging in his closet, but he still can't seem to shake his famous label as a cheater.
The 30-year-old told Golf Digest he's been treated unfairly by the media over the years and that he hopes fans can one day learn who he really is on and off the course.
"Being called a cheater. That's so far from the truth" Reed said. "No athlete, no golfer who works to make it to the highest level is a cheater… When that word gets thrown around, whether it's about you or someone else, that's wrong, and it's false. We're out there, with blood, sweat and tears, trying to be the best we can and be role models. I've had conversations with famous athletes and successful CEOs, and the lesson they all preach is, focus on what you can control. You can't please everybody. The media will turn around at some point, hopefully, but for now I'm not the one typing on a keyboard."