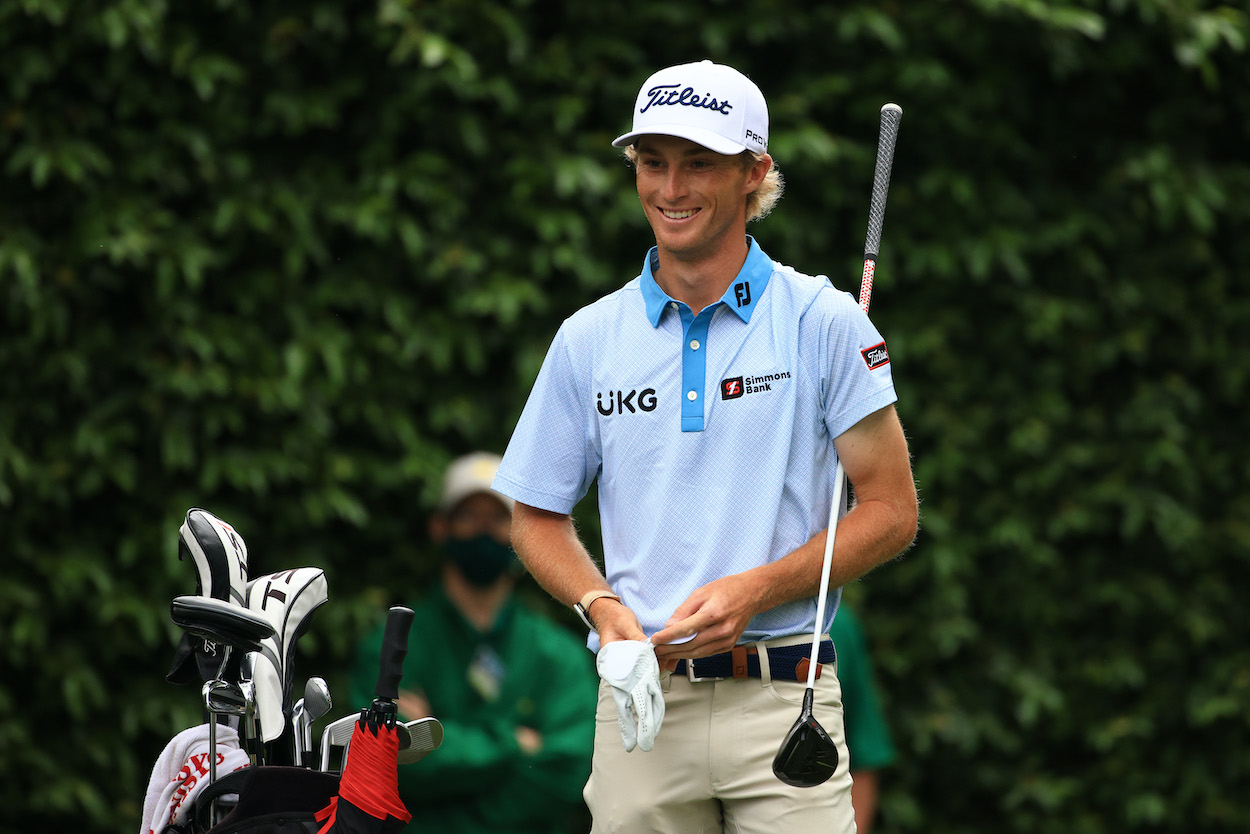 PGA Tour Rookie Will Zalatoris Continues His Epic Year With a Life-Changing Announcement: 'Best Day of My Life'
Will Zalatoris finished second in his Masters debut earlier this month, and he recently continued his hot year by getting engaged.
It's a heck of a time to be Will Zalatoris. The PGA Tour rookie has exploded onto the professional golf scene over the last few months to instantly become a household name. In his Masters debut in early April, Zalatoris finished solo second at Augusta National Golf Club to introduce himself to the world as the biggest rising star on Tour.
A few weeks later, the talented golfer's incredible year got even better. Zalatoris made the life-changing announcement that he got engaged on Monday, calling it the "best day" of his life.
Will Zalatoris is having a stellar rookie year on the PGA Tour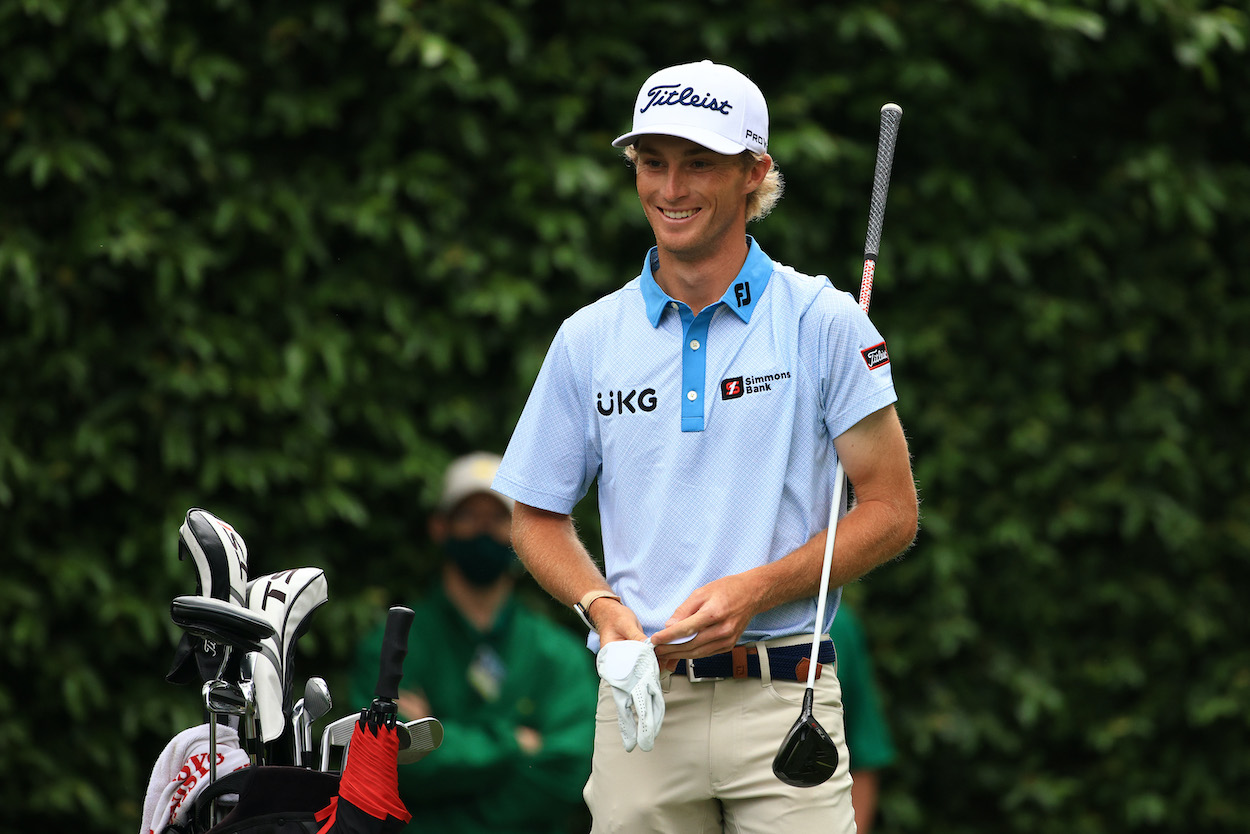 Before the 2021 PGA Tour season began, hardly anyone knew the name Will Zalatoris. That's quickly changed over the last few months as the 24-year-old has established himself as one of the best young golfers in the sport in just his first full season on Tour.
In 16 events played this season, Zalatoris has recorded 11 top-25s, six top-10s, and a solo second in his debut at The Masters. The rookie out of Wake Forest has only missed one cut all season long, proving to be one of the most consistent players in the world.
Zalatoris has shot up the Official World Golf Ranking list like a rocket in recent years. He was ranked as low as 2,006th back in 2018. Today, he's all the way up to 28th.
Zalatoris has already earned more than $3 million this season
Zalatoris' recent rise to stardom hasn't just made him a household name on the PGA Tour. It's also stuffed his bank account with a few more zeroes.
Through 16 events played this season, Zalatoris has already earned more than $3 million in prize money. He earned $1,242,000 alone from his runner-up finish at Augusta National.
And what does a 24-year-old do with that kind of money? Spend it on his girlfriend, of course.
Zalatoris gets engaged to longtime girlfriend Caitlin Sellers
It's hard to top a second-place finish in your first-ever appearance at The Masters, but Zalatoris has already done just that. On April 26, the golfer announced his engagement to longtime girlfriend Caitlin Sellers on Instagram.
"Best day of my life. I love you," Zalatoris wrote in the post.
Zalatoris and Sellers first met at Wake Forest as undergraduate students. Although Zalatoris skipped his senior year to pursue his professional golf dreams, his now-fiancee went on to graduate from WF and later earned a Masters degree from the University of Texas.
Have a year, Will.
All stats courtesy of PGA Tour