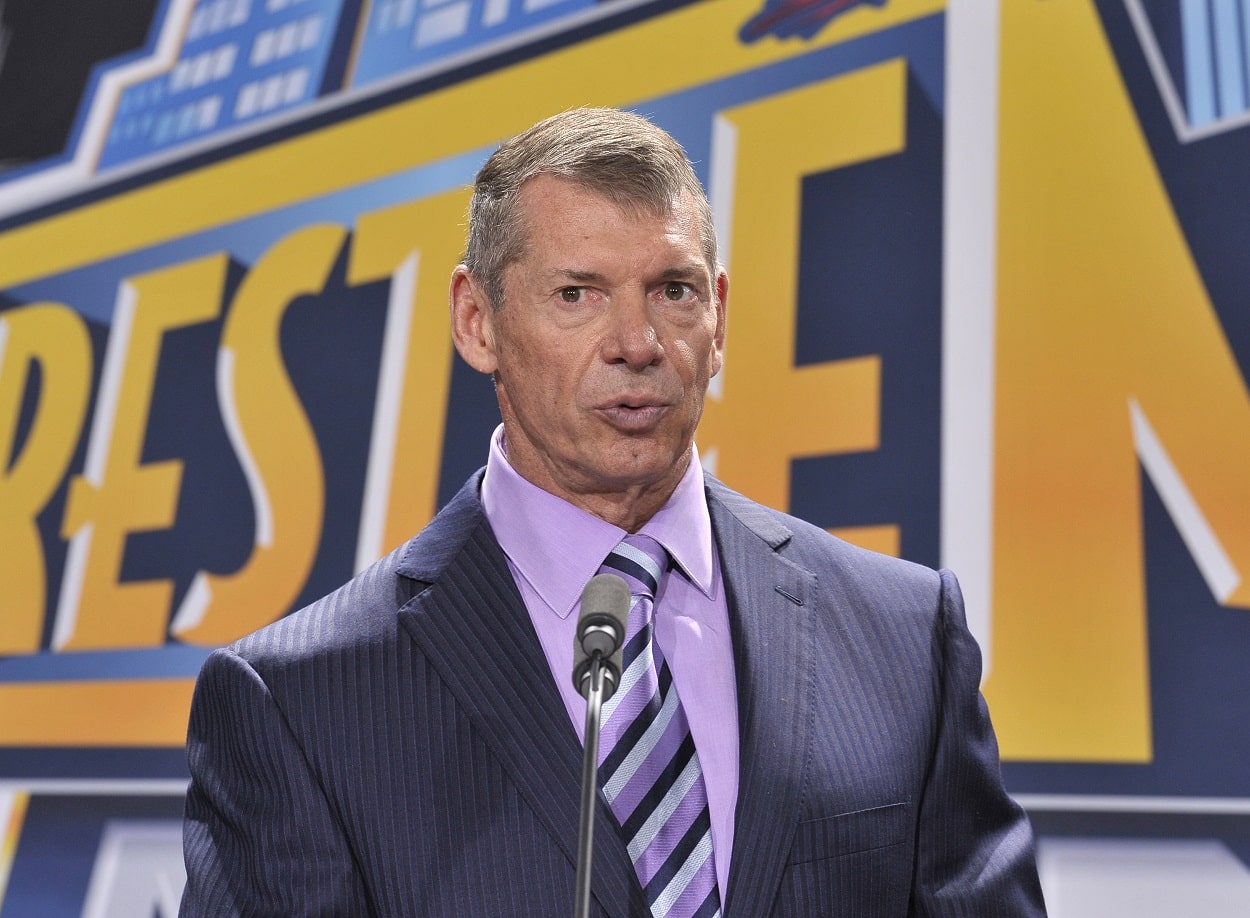 Paul London Wrecks Vince McMahon Amid Sexual Misconduct Allegations, Accuses Now-Former WWE Chairman of Harassing Ashley Massaro
Former WWE tag champ Paul London is surprised allegations against Vince McMahon didn't come out sooner.
It's a new day in WWE, and we're not talking the trio of Kofi Kingston, Big E, and Xavier Woods here. After four decades at the helm of the world's most prominent professional wrestling organization, Vince McMahon officially retired this past Friday amid allegations of sexual misconduct.
Since McMahon made his blockbuster announcement, the 77-year-old has been showered with praise from current and past superstars alike. And for good reason — as long as you're only taking his contributions to the professional wrestling world into account.
While his methods weren't always viewed in a positive light as he nearly monopolized the industry, McMahon is responsible for turning the pro wrestling business into the worldwide phenomenon it is today. Like it or not, that's just the truth.
After officially buying WWE from his father in 1982, McMahon revolutionized professional wrestling, buying up multiple territories and putting others out of business on the way to the creation of WrestleMania, which is still the biggest event in the business today. Over the years, he made gods of Hulk Hogan, Steve Austin, Dwayne Johnson, The Undertaker, John Cena, and countless others. And his own Mr. McMahon character may just be the greatest heel of all time.
But he's a real-life heel to many, and these allegations against Vince are part of his legacy now. And one of his former champions, Paul London, isn't part of the group lavishing McMahon with love. In fact, London is questioning why it took so long for these allegations to surface.
Former WWE tag champ Paul London rips into Vince McMahon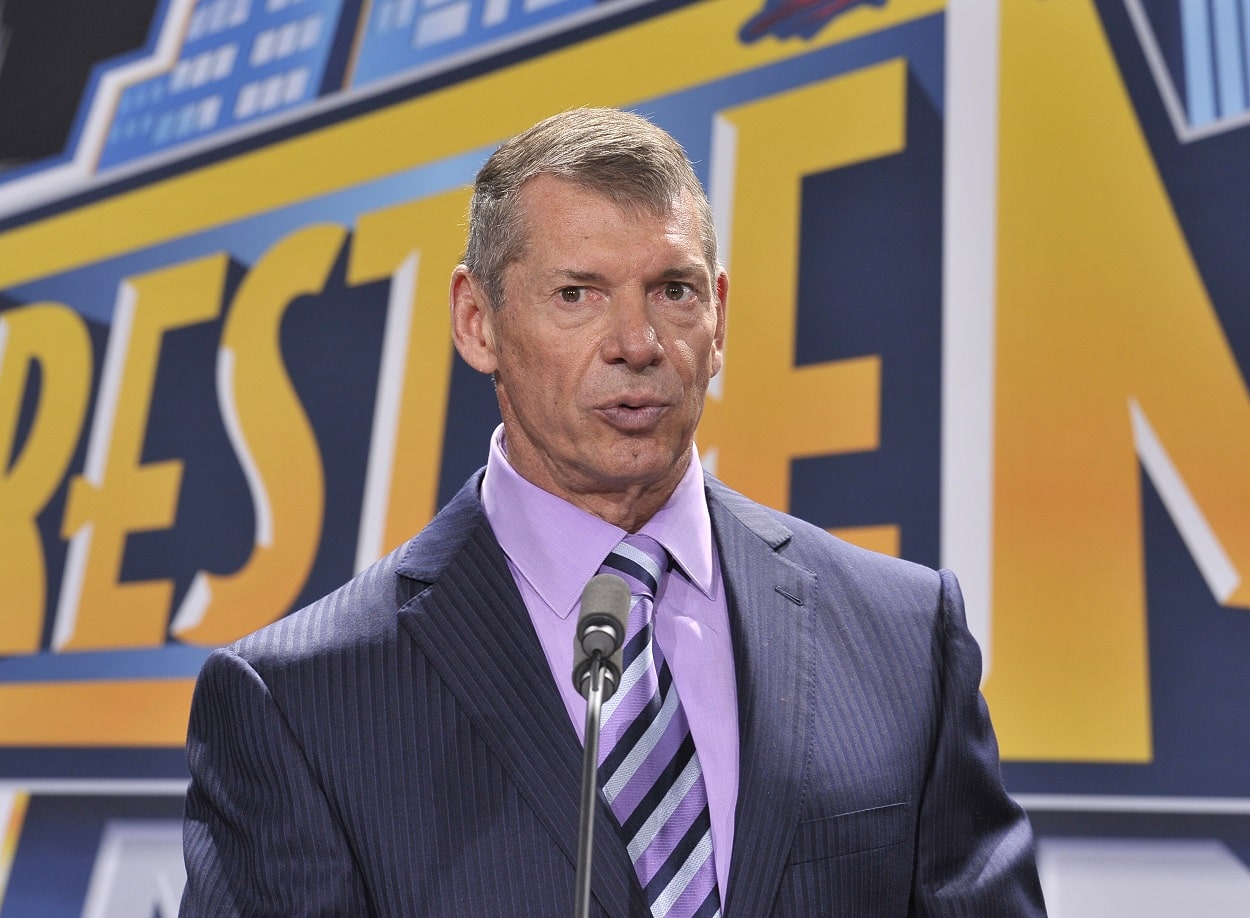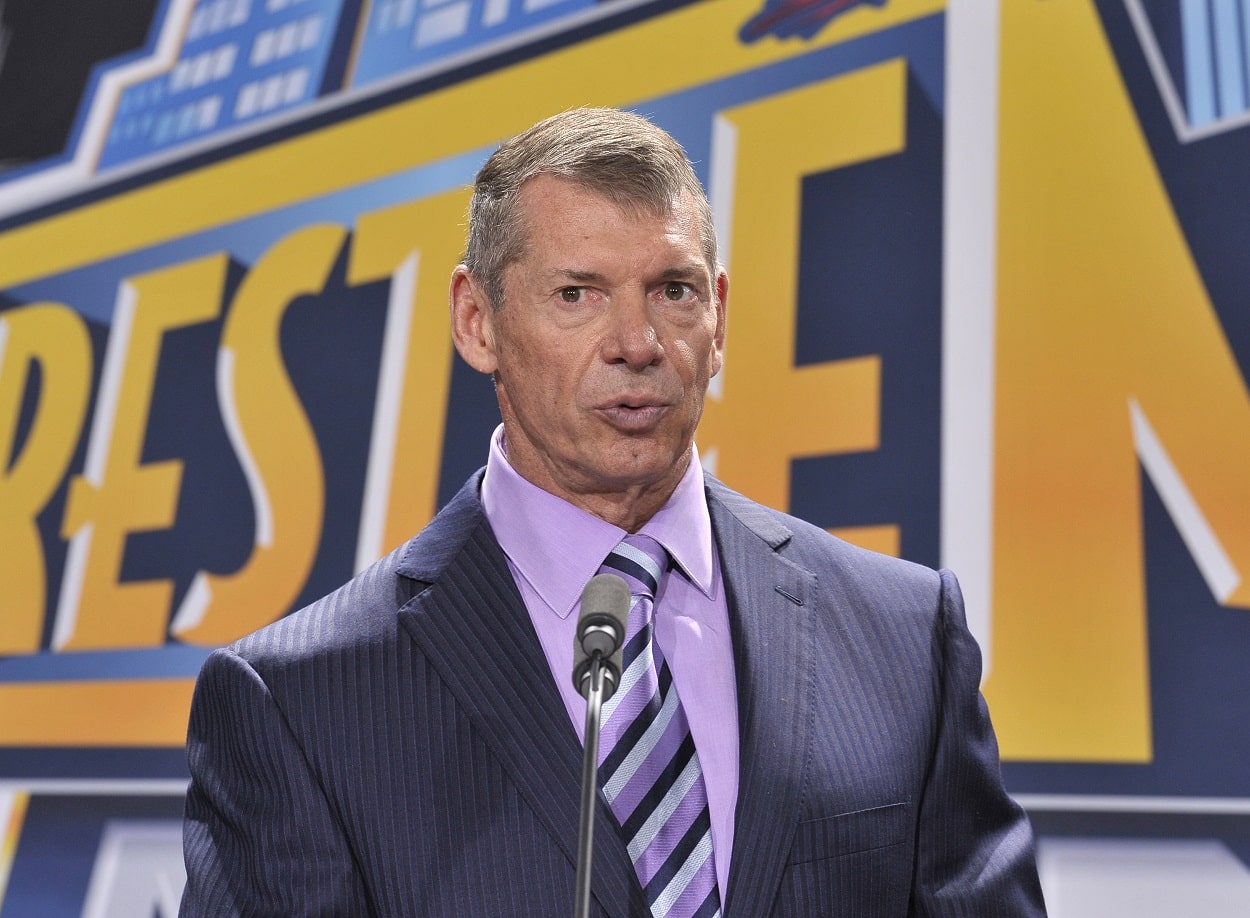 Signed by Vince McMahon after stints in Ring of Honor and TNA, Paul London made his WWE debut in 2003. After winning and losing the Cruiserweight Championship in 2005, the Texas native worked primarily as a tag-team wrestler for the next few years, winning the WWE tag titles on three occasions, twice with Brian Kendrick and once with Billy Kidman.
London and Kendrick were even named Pro Wrestling Illustrated's Tag Team of the Year in 2007. But he was released from his contract in November 2008 and has worked in various promotions since.
During an interview on the Cafe de Rene podcast of another former WWE tag champ, Rene Dupree, London spoke on the allegations against McMahon, who is said to have paid more than $12 million to four women, all of whom were affiliated with WWE in some capacity, over 16 years to cover up claims of infidelity and sexual misconduct.
London maintains the power dynamic in WWE is why the general public didn't know about these allegations until only recently.
"I'm shocked this Vince [McMahon] stuff is just now coming out. I haven't looked up on a lot of it … but I'm surprised it hasn't come out within the last 10 years. But that just goes to show how afraid people are of the power dynamic where they're so fearful of losing their job.

"What does that say about you, if you're protecting this 90-year-old f****** corpse with a thong tan line, just because he's a billionaire?"

Paul London on Vince McMahon
London also revealed some shocking interactions involving McMahon and the late Ashley Massaro, who died in 2019 at age 39 from an apparent suicide.
"I do remember, specifically, many times when she [Massaro] would be crying to me because Vince was propositioning her to fly on the jet with them. Kevin Dunn, Bucktooth Bucky, would be telling her that she has to fly on the jet with them … Every now and then, they'd always put the Divas up at like the TV hotel or whatever, he'd be knocking on her door, and trying to get her to answer."

Paul London
Massaro was part of a class-action lawsuit against WWE in 2016, during which she claimed she was raped by a member of the U.S. military while on tour with the company in 2006. Massaro said that when McMahon learned of the situation, he advised her not to go public as it wasn't in the best interest of the company. WWE denied having any knowledge of the assault, and the lawsuit was later dismissed.
Like Sportscasting on Facebook. Follow us on Twitter @sportscasting19 and subscribe to our YouTube channel.