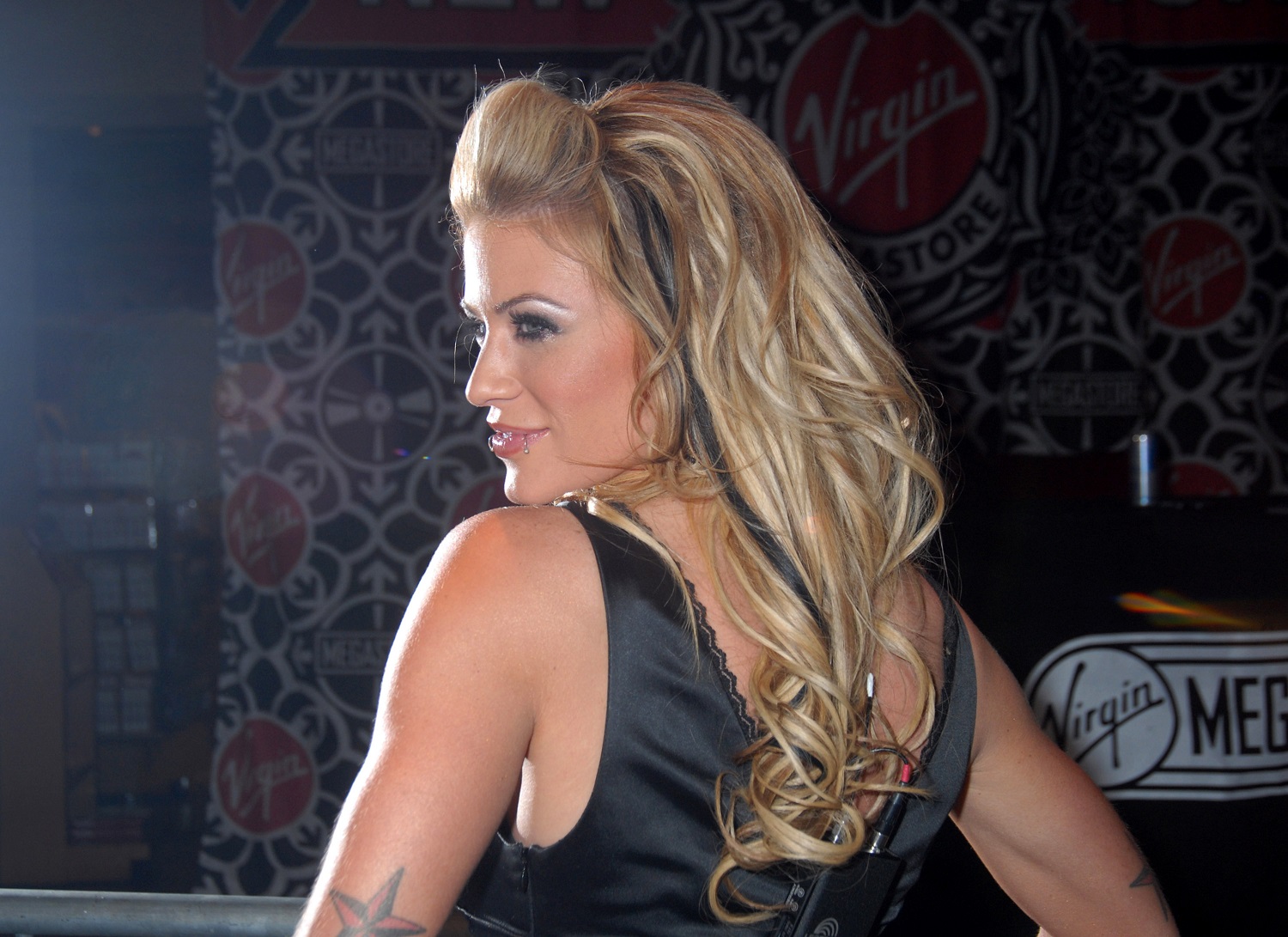 The Tragic Death of WWE Star Ashley Massaro
A look back on the life, career, and tragic death of former WWE superstar, Ashley Massaro.
Ashley Massaro's professional wrestling career may not have lasted very long but she certainly made an impact during her run in WWE. She was one of the most popular female performers for Vince McMahon from 2005 to 2008 and even got a chance to compete for the WWE Women's Championship at WrestleMania 23.
Eight years after leaving the company, Ashley Massaro made headlines for far different reasons as she testified under oath that she'd been sexually assaulted while working for WWE and claimed that she was told not to go public with her story. She said that she suffered from severe depression and less than three years after making these allegations, she was found dead in an apparent suicide at her home in New York.
Here's a look back at the life, career, and tragic death of Ashley Massaro.
Ashley Massaro won the Diva Search contest to earn a WWE contract
A frequent contestant (and winner) in swimsuit pageants, Ashley Massaro met a WWE talent scout at an event and was encouraged to audition for the 2005 WWE Diva Search, which she won to earn a one-year/$250,000 contract with the company.
While she didn't have much in-ring training at all, Massaro made her in-ring debut two weeks after winning the contest and essentially had to learn how to wrestle on the fly. She initially engaged in feuds with the likes of Candice Michelle and Torrie Wilson before moving on to a program with Mickie James in early 2006. She suffered a broken leg that February and was forced to sit on the sidelines for more than three months.
Upon her return, she teamed up with Jillian Hall for a short time but later competed against her as Hall became jealous of Ashley Massaro becoming the latest WWE Diva to pose for Playboy. WWE Women's Champion Melina also became jealous of the attention was receiving and the two battled at WrestleMania 23 in Detroit with Melina retaining her title in a very short match. Massaro made a second WrestleMania appearance a year later as part of the Playboy Mania Lumberjack Match.
In July 2008, Ashley Massaro requested and was granted her release as she wanted to tend to her sick daughter, who was only seven years old at the time, thus ending her career in WWE.
She claimed she was the victim of sexual assault in 2006 during a WWE tour of the Middle East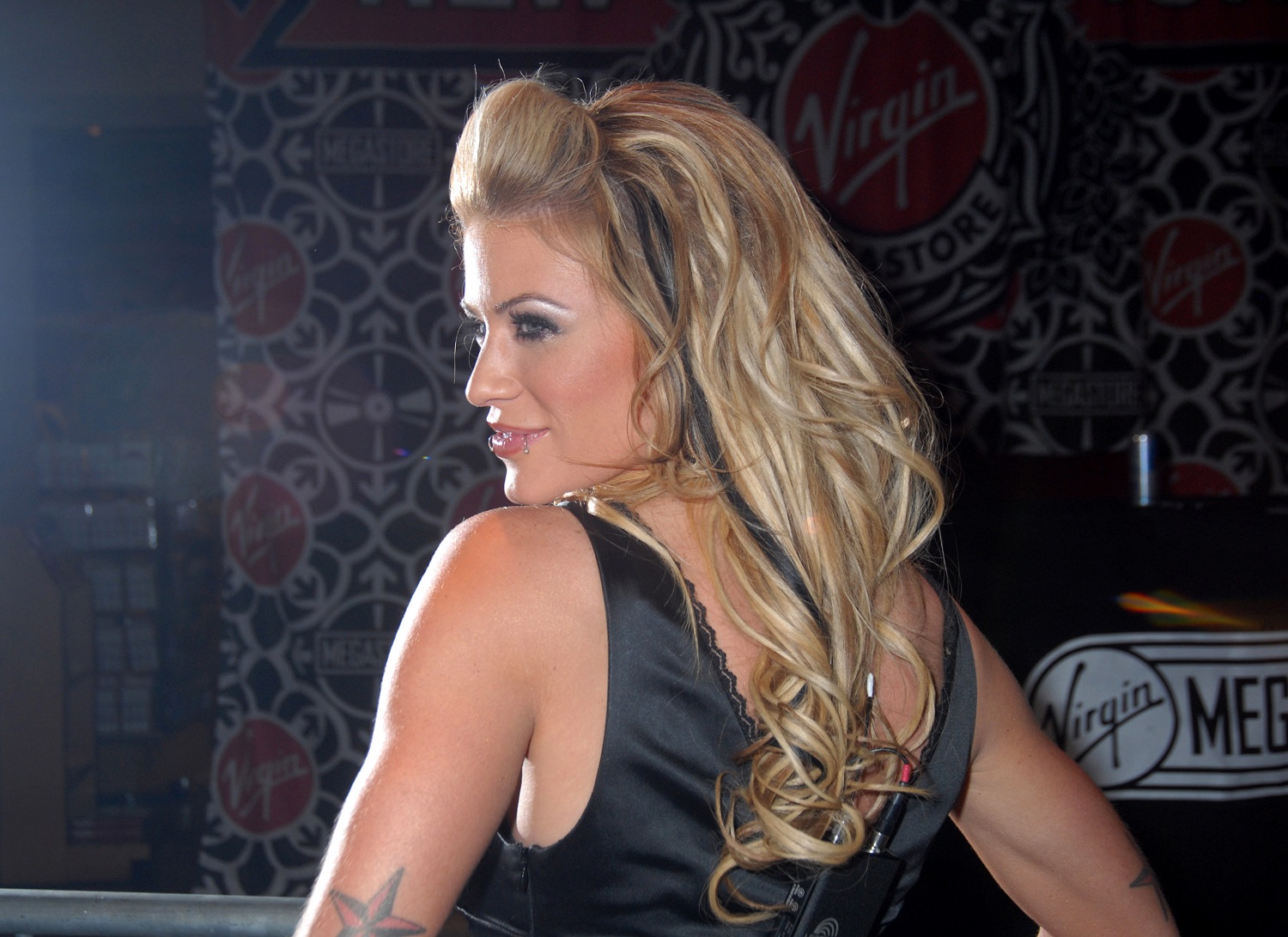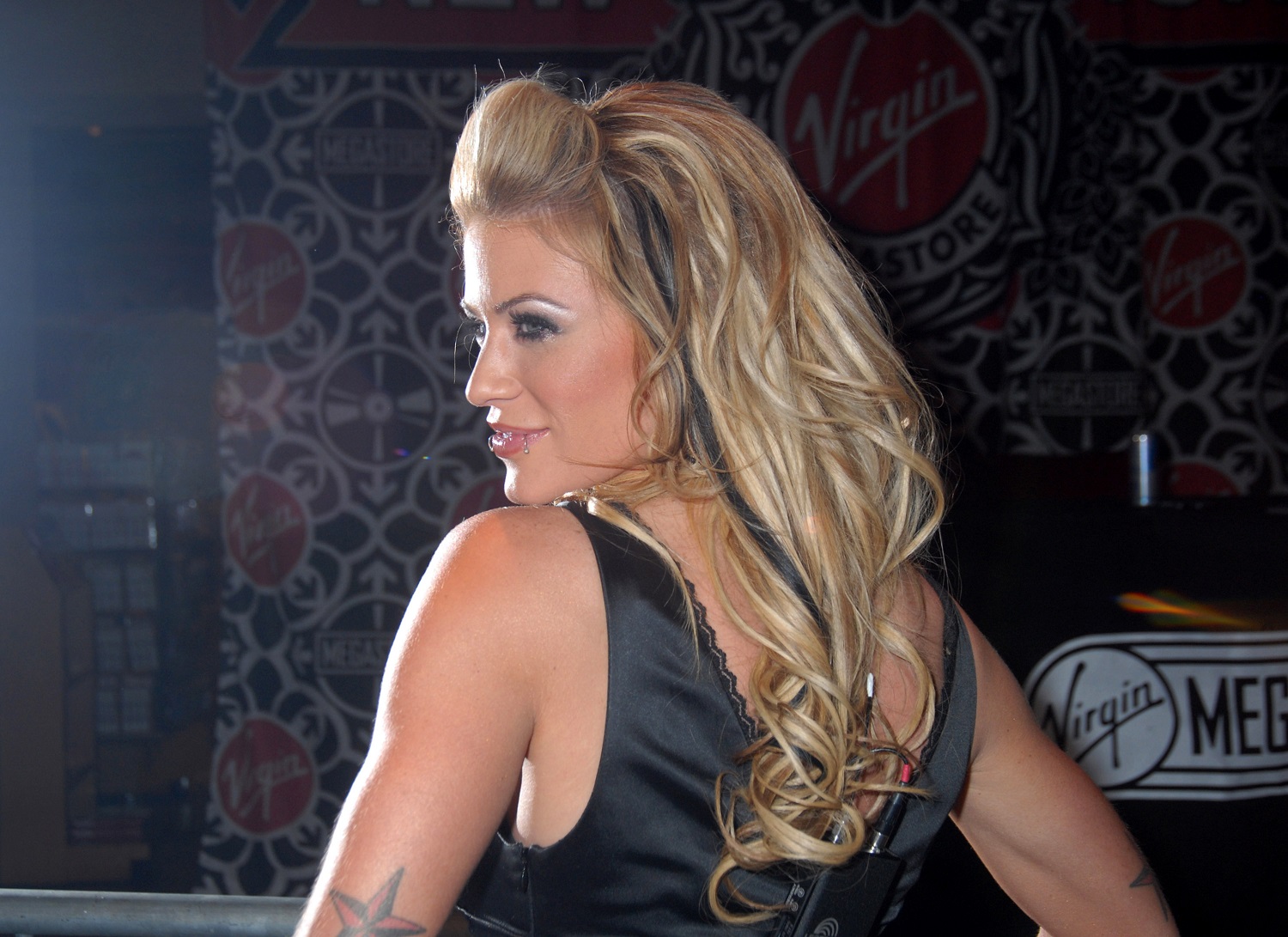 In 2016, Ashley Massaro joined a class-action lawsuit against WWE that included more than 50 former employees of the company accusing Vince McMahon's juggernaut of negligence.
In the documents filed by Massaro, she claimed that she was never properly trained as a professional wrestler and that she suffered numerous concussions, a fracture in her spine, and herniated discs due to her lack of training. She also claimed that she was drugged and sexually assaulted at a U.S. military base during a WWE tour of the Middle East in 2006, an incident she claimed she was told to cover up.
ProWrestlingSheet.com released Ashley Massaro's portion of the lawsuit and this is just one excerpt:
"Upon her return to the United States, she was seen by Dr. Rios who interviewed her about the incident. Dr. Rios reported the incident to WWE executives who soon thereafter met with Massaro to apologize for their negligence but persuaded her that it would be best not to report it to appropriate authorities.

"This incredible situation derives from the WWE's employment misclassification scheme wherein the WWE (deems itself) neither responsible for Massaro's safety (despite being on a WWE tour in the Middle East) nor does the WWE deem itself responsible to report or collect data about incidents such as this. The WWE in order to protect its public image and insulate itself from paying for its injured workers prefers to remain silent."
It went on to say that Massaro suffered from depression, anxiety, and memory loss.
The lawsuit was dismissed by a Connecticut judge in 2018.
Ashley Massaro was found dead in her home at the age of 39
In June 2018, Ashley Massaro began working for a Long Island radio station as a DJ. But on the night of May 15, 2019, she failed to show up for work. The following morning, authorities responded to a rescue call and found her hanging in her home in an apparent suicide. She was just 39 years old.
Her affidavit from the lawsuit was released on Twitter soon after her death and included extremely graphic details of the alleged incident in Kuwait. WWE released a statement in which the company denied having any knowledge of the incident.