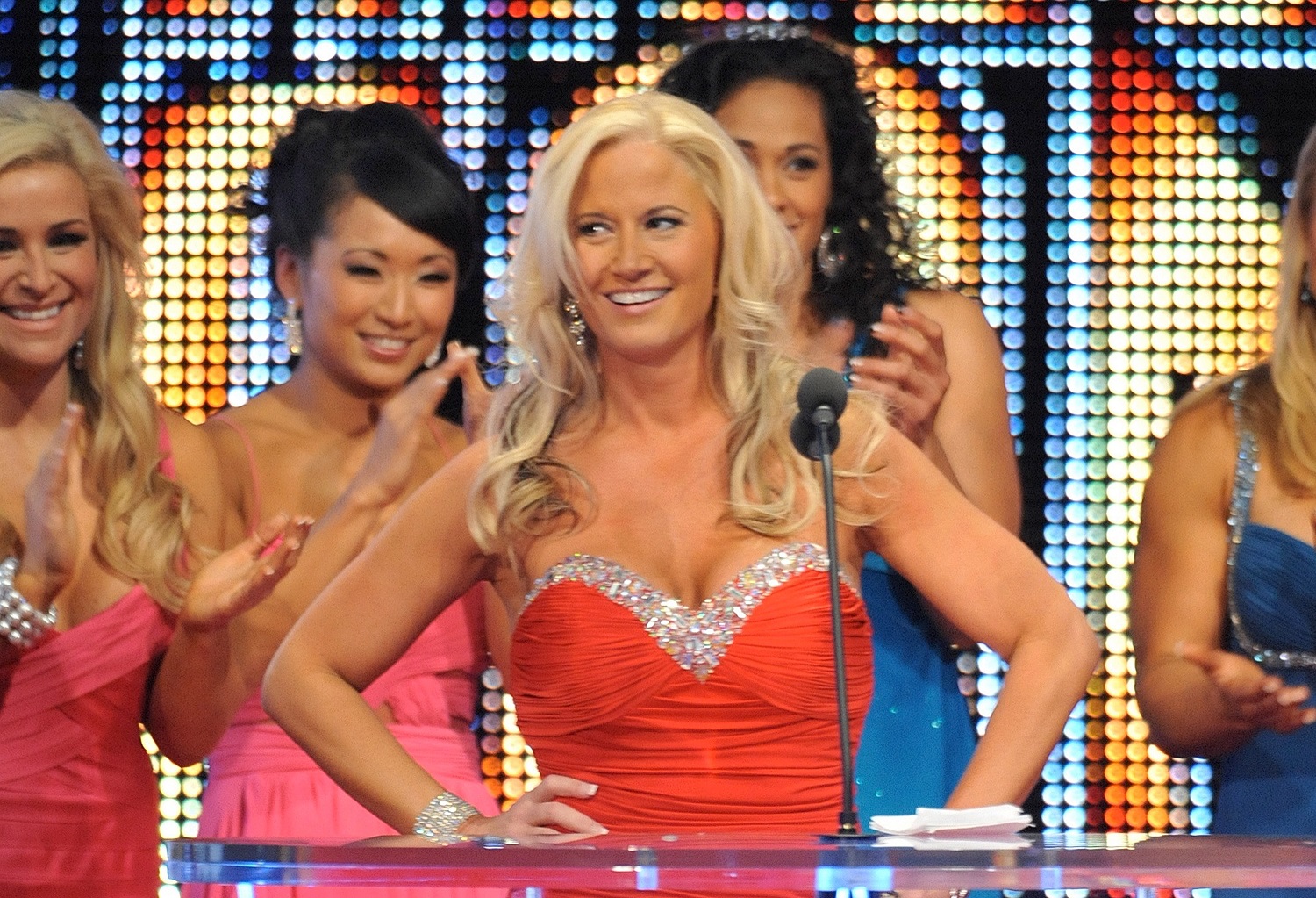 The Rise and Fall of Sunny, the Original WWE Diva
A look at the life and career of Tammy Sytch, better known to WWE fans as Sunny.
Outside of perhaps the lovely Miss Elizabeth, there may be no other female manager in the history of WWE that was as popular as Tammy Lynn Sytch, better known as Sunny. Although she only spent a few years working for Vince McMahon, she certainly left her mark on WWE and was inducted into the Hall of Fame in 2011.
But things certainly haven't always been bright for Sunny. She's fought numerous battles with drugs and alcohol and has had numerous run-ins with the law, which just recently cost her more than a year of her life as she sat behind bars.
This is the rise and fall of Sunny, the original WWE diva.
The rise of Sunny
Tammy Lynn Sytch began her professional wrestling career alongside her real-life boyfriend, Chris Candido, whom she'd met in high school. After working in various independent promotions, the duo caught their biggest break to date in 1992 when they were signed by Jim Cornett's Smoky Mountain Wrestling. But the far bigger break came a few years later when they were brought to WWE. Sytch began her tenure with the company in 1995 doing broadcast segments as Tamara Murphy but her name was changed to Sunny when she and Candido debuted as fitness gurus known as The Bodydonnas.
She went on to manage numerous tag team champions but her career really took off when WWE began to shift into the Attitude Era. Racier storylines allowed Sunny to truly shine and she quickly became one of the company's hottest attractions. She was named Pro Wrestling Illustrated's Manager of the Year in 1996, the same year in which she was the most downloaded woman on AOL. She was constantly far more popular than the people she was managing and she constantly received a ton of airtime on "Monday Night RAW." Sunny became a crossover star, appearing on numerous TV shows outside the company, and was later branded as WWE's original diva.
However, she reportedly became increasingly difficult to work with backstage. There were rumors that she and Sable, who would replace her as WWE's most popular female star, had issues and she no-showed numerous appearances. Sunny was released from WWE in 1998 but has made several cameos throughout the years. She was inducted into the WWE Hall of Fame in 2011.
The fall of Tammy Lynn Sytch
Following her release from WWE, Sunny joined Chris Candido in ECW. But rumors of drug use led to her being taken off television for a while and she was soon after arrested for violating a restraining order that had been filed by her mother. She worked briefly for WCW in 2000 before hitting the independent circuit, working in such promotions as CCW and Ring of Honor.
In 2012, Sunny was arrested five times in just under a month. She violated an order of protection against her on three occasions and was also taken in on disorderly conduct and burglary charges. She was arrested yet again in early 2013 and spent nearly four months in jail. In the summer of 2015, she was arrested three times for DUI and was then arrested for driving with a suspended license. She was sentenced to 90 days in jail but the judge in the case said that the three months she spent in rehab would satisfy that judgment.
Unfortunately, Sunny relapsed and continued to have problems with alcohol. In 2016, she violated her parole and spent another few months in jail. In a two-week span in early 2018, she was arrested twice more on DUI charges but then failed to appear in court on either charge, which led to her arrest as a fugitive from justice. She spent a few more months in jail and was released in October 2018. Sunny was arrested for a sixth DUI in February 2019 and spent just a little over a year behind bars before being released on February 25, 2020.
Where is Sunny today?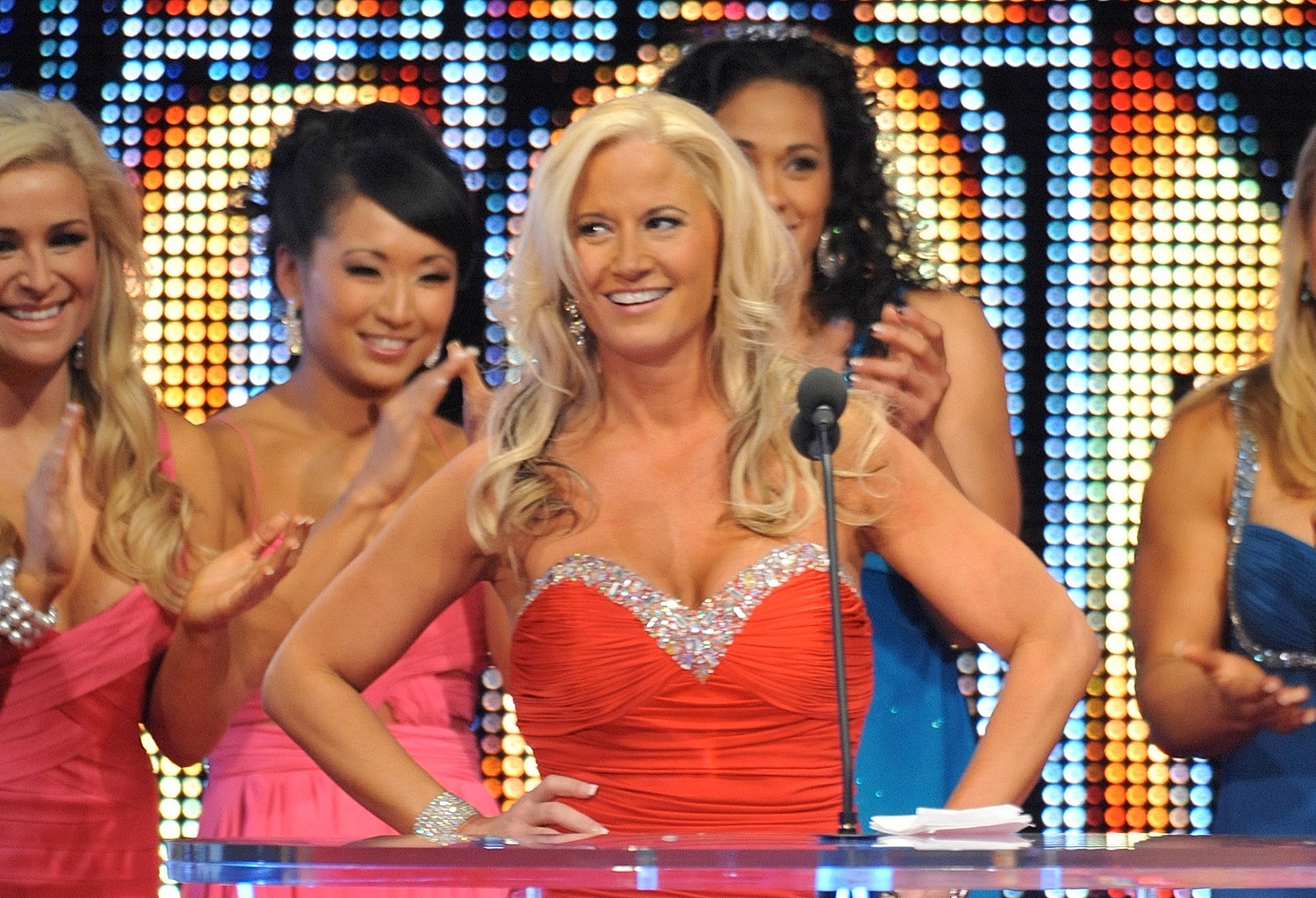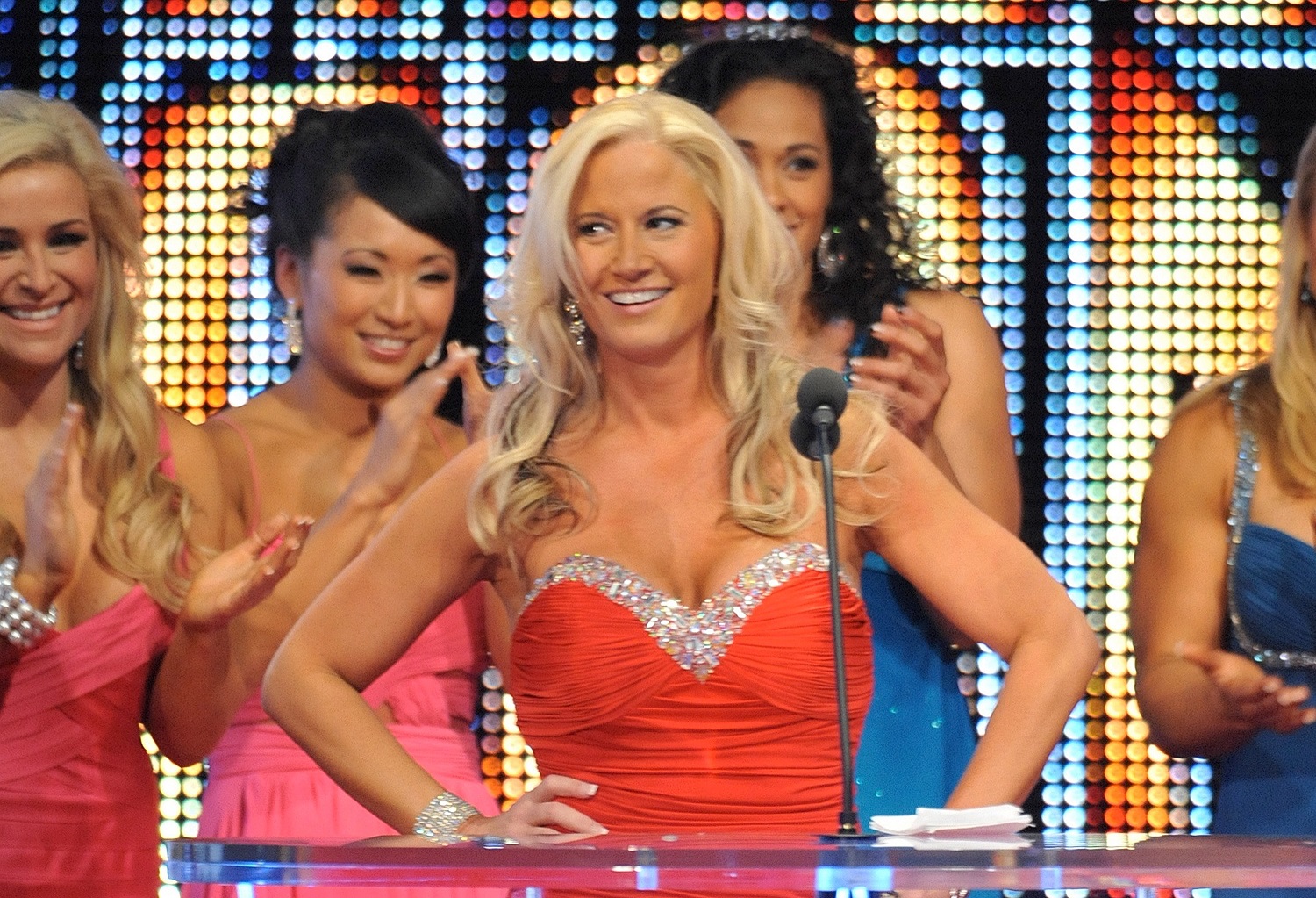 Sunny was back in the news this past month for all the wrong reasons. Ringside News recently released a series of articles that included Twitter posts in which she came off as a racist. In one tweet, she berated two black Lowe's employees, saying "WAY TO REPRESENT YOUR RACE! And y'all wonder why…" to close it out and in another, she engaged in an argument with a black woman and wrote this: "You can call me a name but what if I called you one? N…." But Sunny still claims she isn't a racist.
As for how Sunny earns money these days, the 47-year-old has joined OnlyFans.com, an adult website in which subscribers pay a monthly fee to access exclusive photos and videos from various stars in adult entertainment. Sunny first appeared in an adult film in 2016 for Vivid Entertainment.