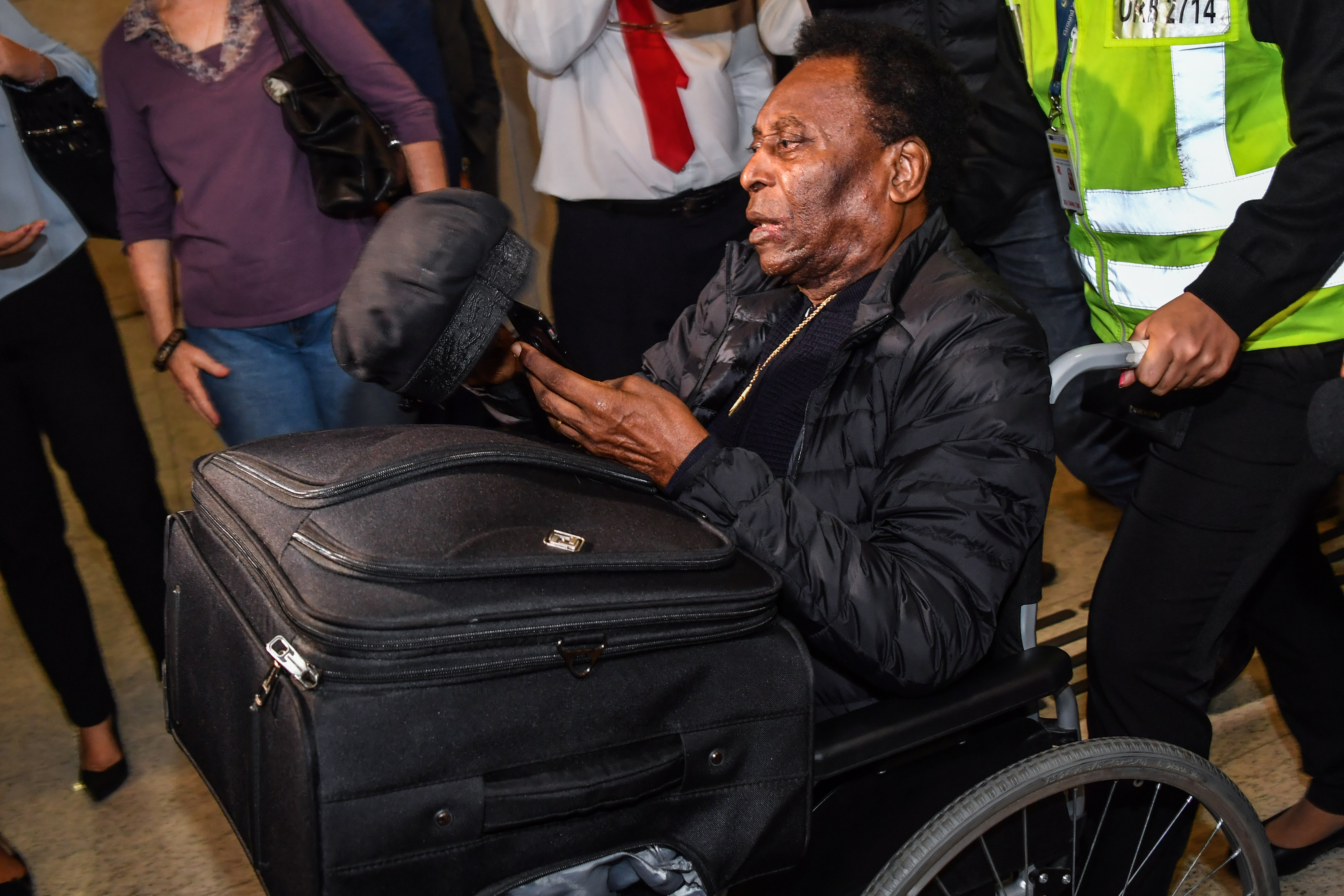 How Pelé Earned His $100 Million Net Worth After Retiring From Soccer for Good
While Pelé was a legend on the soccer pitch, he made a great deal of his net worth after he was done playing.
Before there was Michael Jordan, LeBron James, or Tom Brady, there was Pelé. The biggest name in soccer was recognized as a superstar on a global scale. But while Pelé was a legend on the soccer pitch, he made a great deal of his money after he was done playing. Let's look at how Pelé earned his net worth after retiring from soccer for good. 
Pelé's career and earnings
Pelé's name is legendary these days, but looking at his accomplishments put them in the right context. Rarely has one person dominated a sport like Pelé. As SportsKeeda reports, the star represented the Brazilian national club as well as international teams like Santos and the New York Cosmos in the U.S. The International Olympic Committee crowned him their "Footballer of the Millennium."
Pelé was known for being an exceptional scorer, dribbler, and possessing an almost superhuman level of field vision. In 1,363 career games, he scored 1,281 goals. He helped his home country win three World Cups, receiving the "Golden Ball" for his exceptional play in the 1970 tourney. 
Pelé made about $6 million during his career. There wasn't much money in soccer when he played, which is why he didn't make as much as someone of his stature should have. He also had several failed business ventures following his playing career. 
Ways Pelé made money following his retirement
While Pelé's soccer career was certainly successful — he's widely regarded as the GOAT — he made most of his money after its conclusion. He did this in many ways. According to Independent.ie, Pelé had several income streams after his soccer career ended, including: 
Endorsing Atari's soccer video game in a commercial
Starring in the film Escape to Victory with Sylvester Stallone and Michael Caine
Endorsing Visa in a Hong Kong ad campaign
Being named as the ambassador of a Japanese anti-impotence campaign 
Starring in his own biopic titled Pele Forever
Promoting MasterCard for the 2006 World Cup
Releasing his own autobiography
Cutting several music albums where he played the guitar
Endorsing a pair of "green" sandals that were ecologically-friendly
Serving as a spokesman for Subway, the sandwich shop
It's clear Pelé has been able to parlay his legendary status into quite the profitable brand following his soccer career — good for him for doing so. But just how much money does he have? 
Pele's earnings and net worth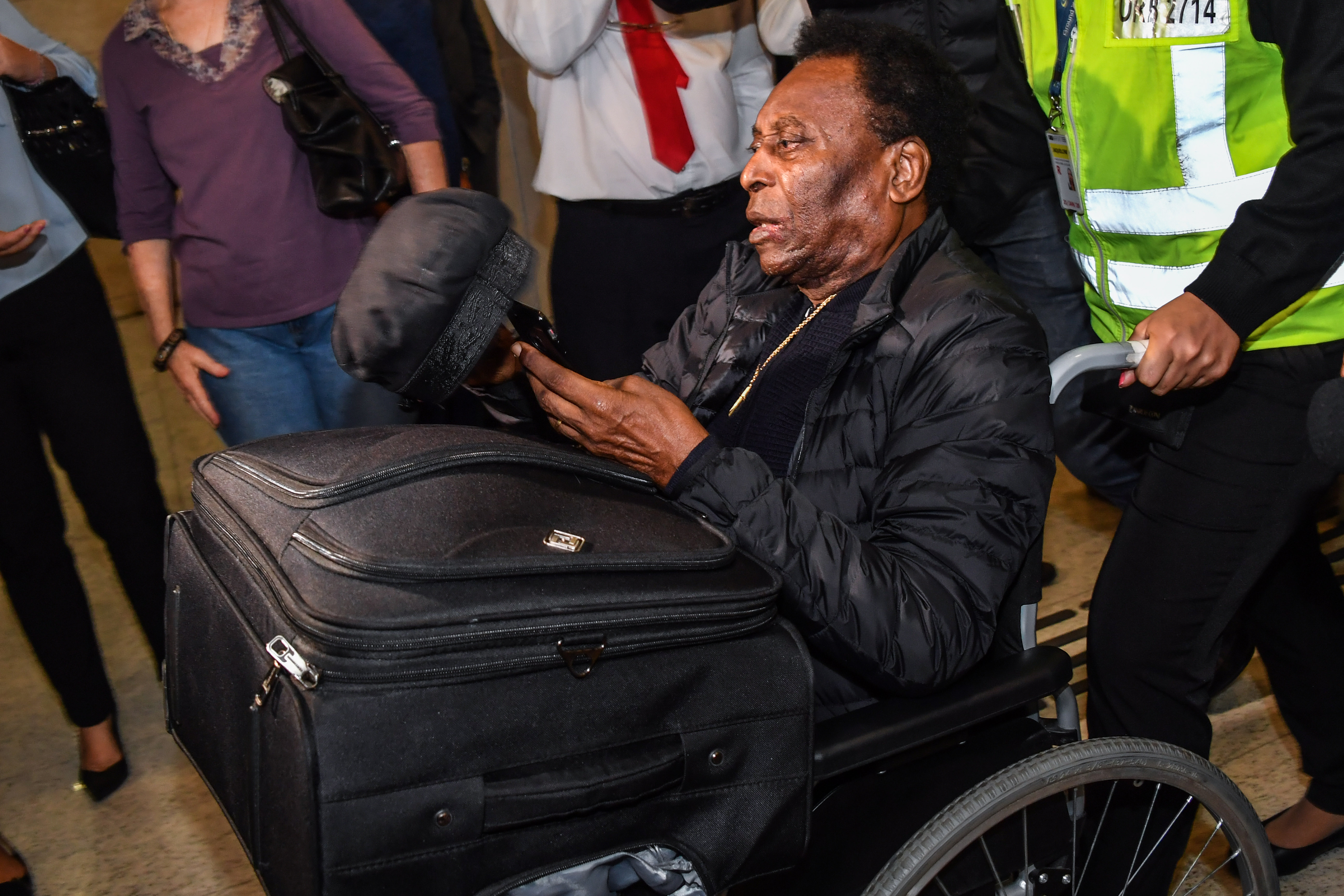 Related: Pelé Was So Poor Growing Up That He Played Soccer With a Rolled-Up Sock
Pelé may not have made as much money from his playing career as current athletes do, but he more than made up for it after retirement. According to Celebrity Net Worth, Pelé has a reported net worth of $100 million. Unfortunately, his playing days came at a time when soccer players weren't valued as highly as they are today. That said, he's been able to emerge as an ambassador and an elder statesman for the sport. 
The fact that Pelé hasn't played the game in decades and is still a household name — and earning like one — is truly a testament to how great he was. Pelé's ability to earn well past his time on the pitch proves that his talent transcended the game itself.