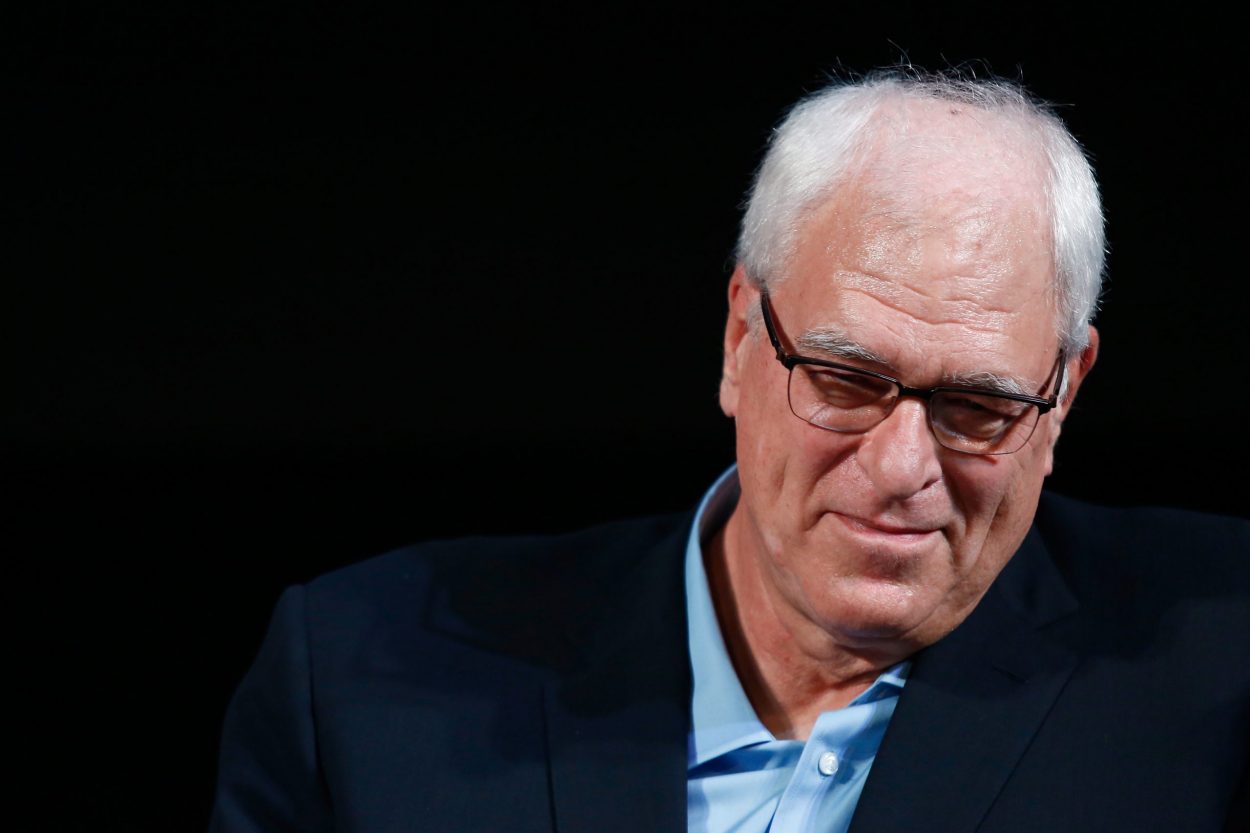 Phil Jackson Said His Favorite Player Was 'Like Another Coach' For the Bulls, but He Ended Up a Car Salesman Instead
Former Chicago Bulls head coach Phil Jackson loved journeyman forward Ed Nealy and said he belonged among the NBA coaching ranks? Naturally, Nealy got a job on his staff, right? Nope. Instead, Nealy became a car salesman, despite having strong endorsements from the likes of Jackson and Jerry Krause.
Phil Jackson enjoyed ample success as the head coach of the Chicago Bulls, winning six championships in eight seasons during the 1990s. However, Jackson's favorite Bulls player was a man who could hardly enjoy the birth of one of the NBA's greatest dynasties. Instead of joining Jackson's staff, the man Phil deemed a player-coach of sorts ended up as a car salesman.
Phil Jackson coached Michael Jordan and Scottie Pippen but had a special affinity for Ed Nealy
Phil Jackson had the special privilege of coaching Hall of Famers Michael Jordan and Scottie Pippen during his Bulls tenure. But as brilliant as those players were, Jackson had a special appreciation for a longtime Bulls role player.
Ed Nealy never had the kind of athleticism or talent to truly leave an imprint on the fans in the Windy City. He also played just 85 career games (regular season and playoffs) with the Bulls in multiple stints for the organization. However, Nealy's intellect and persona resonated with Jackson. His work ethic set a tone for young players.
"Ed is intuitive, focuses in on practices and has become an adviser to our rookies," Jackson said about Nealy in 1990, via the New York Times. "He uses the weight room a lot, and since our rookies are in our strength program, he gets a chance to work with and advise them."
Jackson also said Nealy "probably pleases me the most," which speaks to the forward's professionalism. Indeed, former Chicago Tribune reporter Sam Smith wrote in the Jordan Rules (h/t Google Books) that Michael Jordan appreciated Nealy's toughness and straightforward approach to the game.
Another reason Jackson seemed to appreciate Nealy is the function he served on Chicago's bench.
Jackson praised Nealy as a coach figure
It's not uncommon for veteran players to lend an extra pair of eyes and ears to the coaching staff. Think Jared Dudley in Los Angeles. Such was the case with Ed Nealy in Chicago.
Phil Jackson said in 1990 that Nealy might as well have worn a suit and tie when he was on the bench.
Nealy might have been a solid candidate to join Jackson's coaching staff after retiring from the NBA in 1993. He clearly demonstrated his capacity for coaching with the Bulls.
But Nealy, despite having an interest in Xs and Os, ended up leaving basketball entirely.
Ed Nealy became a car salesman despite endorsements from Phil Jackson and Jerry Krause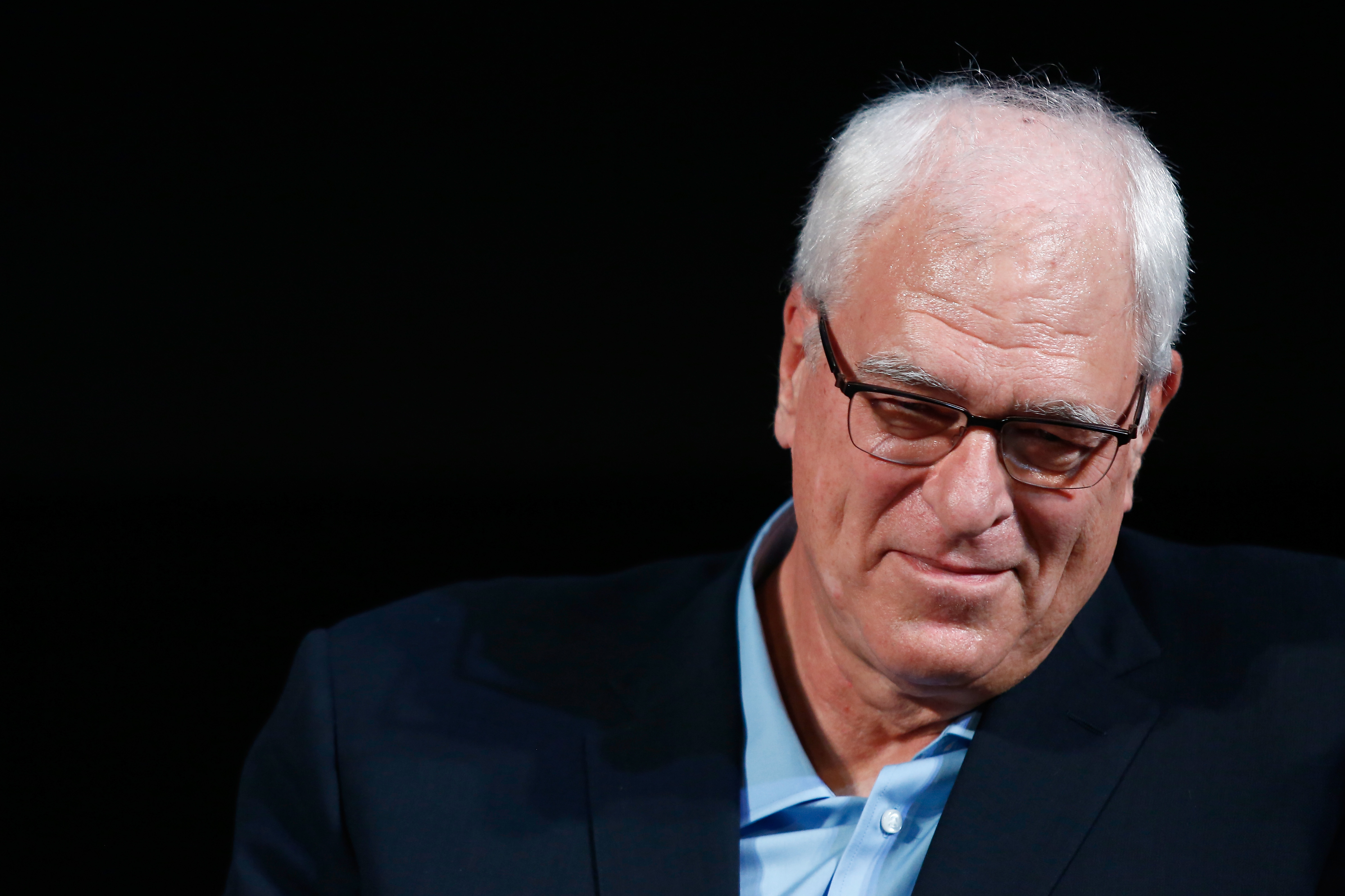 Even former Bulls general manager Jerry Krause agreed with Phil Jackson on Nealy's coaching credentials, and they agreed on almost nothing. Krause once (h/t the Chicago Sun-Times) called Nealy a "coach-in-waiting."
Why, then, did Nealy never actually get into coaching? Well, the 10-year NBA veteran said he tried to make the switch, but nothing ever happened. As a result, he settled into a role as a car salesman at Alamo Toyota in San Antonio.
What once looked like a career destined for the bench suddenly turned to one focused on horsepower. Nealy said that he gave up on his coaching dreams after he started a family. However, he suggested he might have put more effort into becoming a coach.
"Maybe I didn't pursue it as hard as I should have," Nealy said in 2016, via the Sun-Times. "I thought it would be easy to get a coaching position, but it didn't pan out."
It's unknown whether Nealy would still like to coach in some capacity. Regardless, it's fascinating that he never got an opportunity given his endorsement from one of the greatest coaches in NBA history.