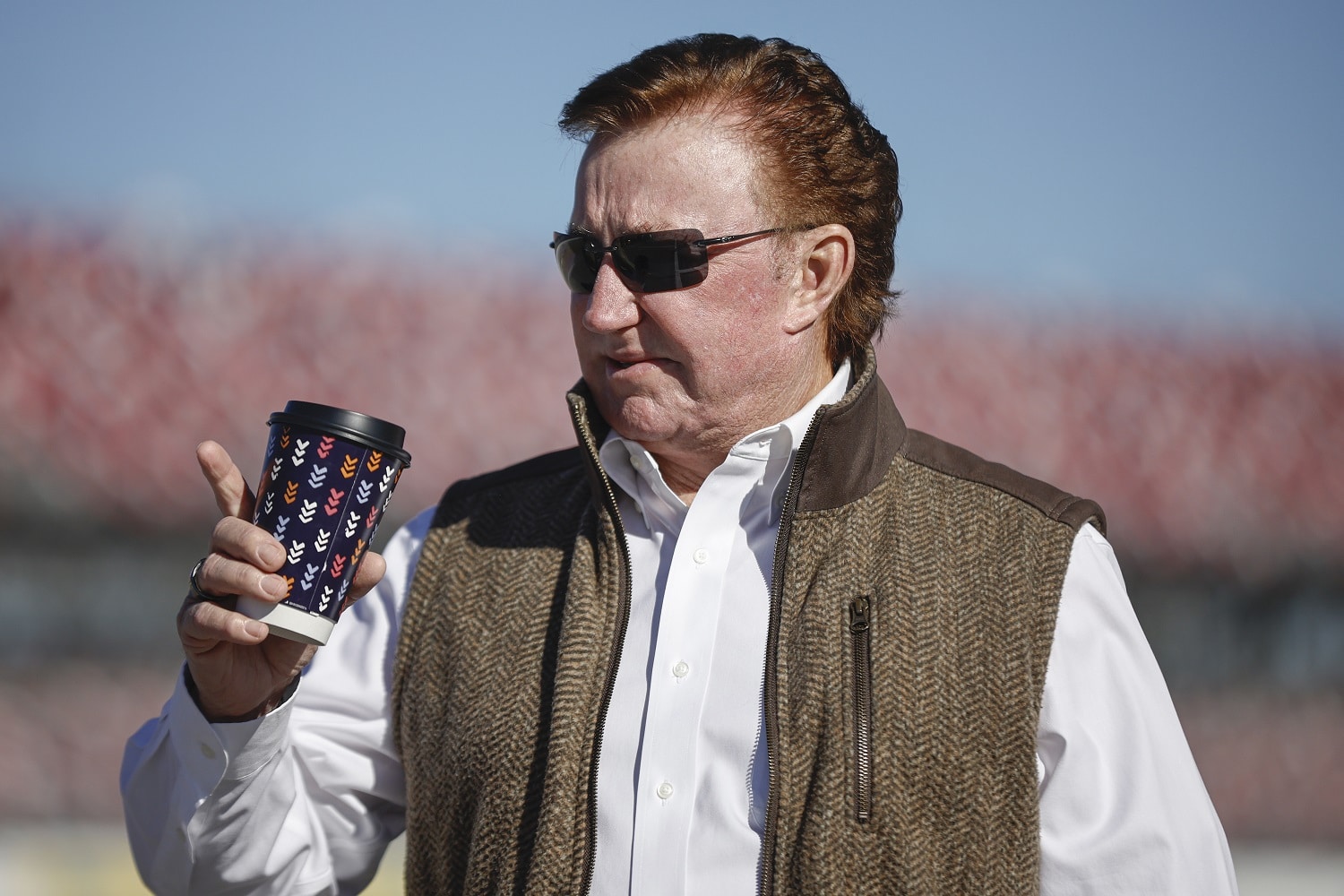 Richard Childress Is Expanding His Business in an Unconventional Way
Richard Childress has owned a NASCAR team since 1969. His latest acquisition moves him from horses under the hood to bulls under a rider.
Give Richard Childress points for creativity. When Tony Stewart wanted to try something different last year, he started an NHRA team. It was low-hanging fruit considering his motorsports background and that his wife competes in the sport. Childress, a fellow NASCAR team owner, has gone in an unexpected direction with his choice for a new team.
There'll be a learning curve involved in his new line of business. But how much harder can it be than dealing with an unhappy Kyle Busch?
Richard Childress adds bull riding to his portfolio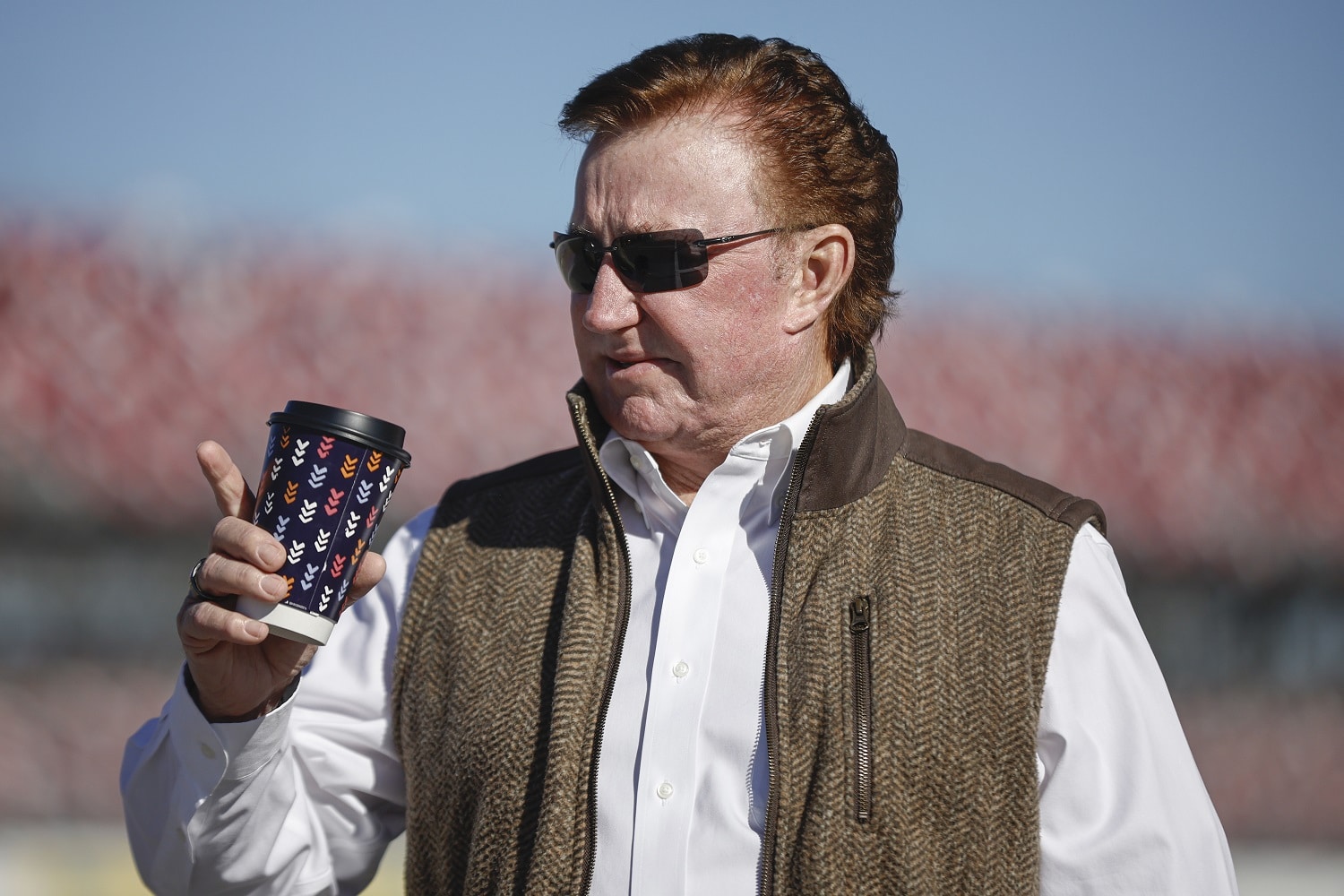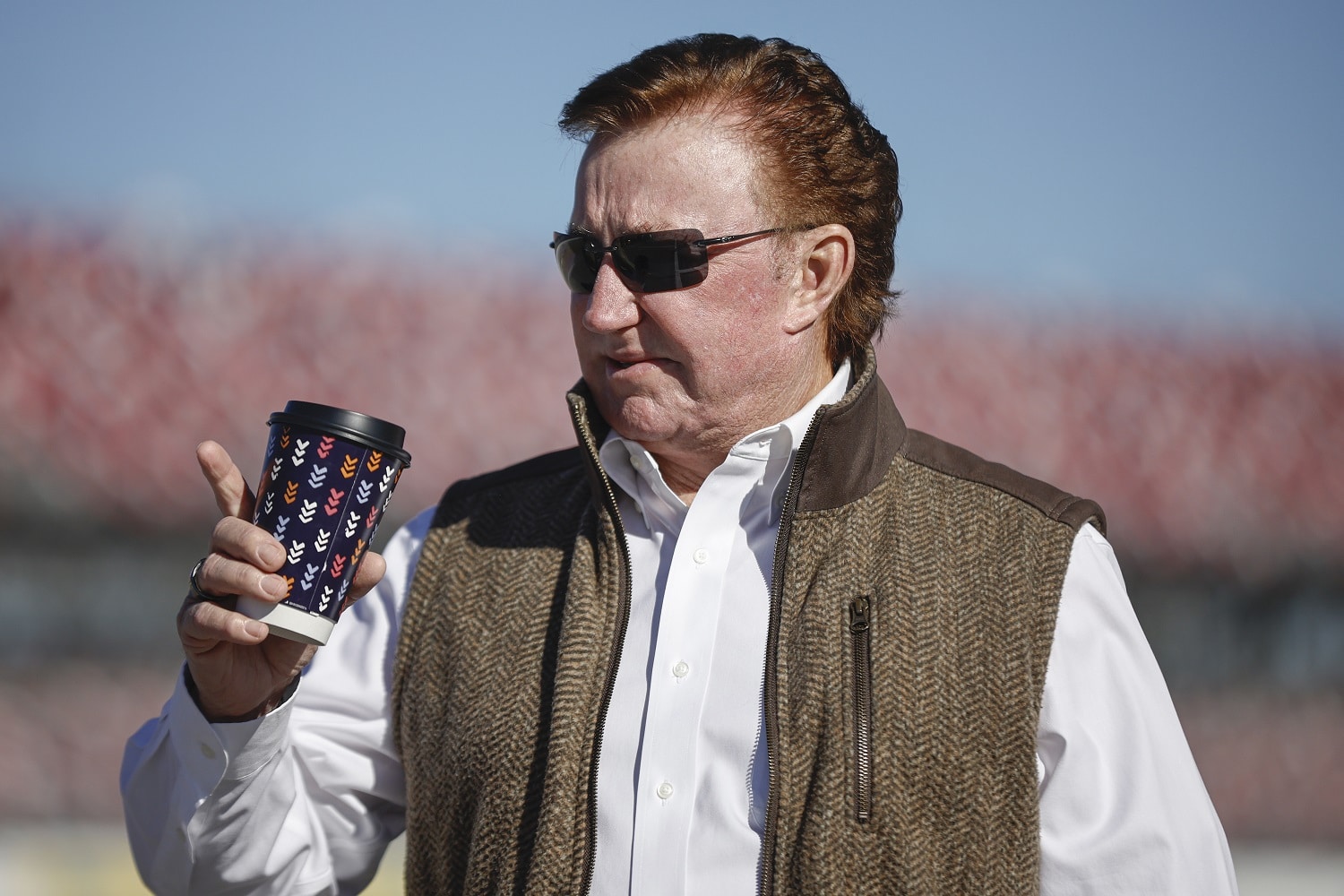 This isn't Richard Childress' first rodeo. Actually, it isn't a rodeo, per se.
On Friday, Childress and businessman Jeff Broin became co-owners of the Carolina Cowboys franchise in the Professional Bull Riders Team Series. The Cowboys are one of the eight teams that competed in the inaugural PBR schedule last year. The new season begins in July.
"I've always been a fan of the Western lifestyle, but the new teams concept kicks up the excitement and has proven in its inaugural year to be a strong step forward for the future of bull riding," Childress said in the league announcement.
Sports ownership isn't new for Childress, a NASCAR Cup Series driver from 1969-81. He formed his own NASCAR team in 1969 and rode to fame with Dale Earnhardt as his No. 1 driver, followed by Kevin Harvick. They account for an overwhelming number of RCR's 113 race victories.
Broin, the partner in Childress' PBR venture, is chairman and CEO of POET, LLC, a leader in the field of biofuels.
Richard Childress dipped a toe in PBR last year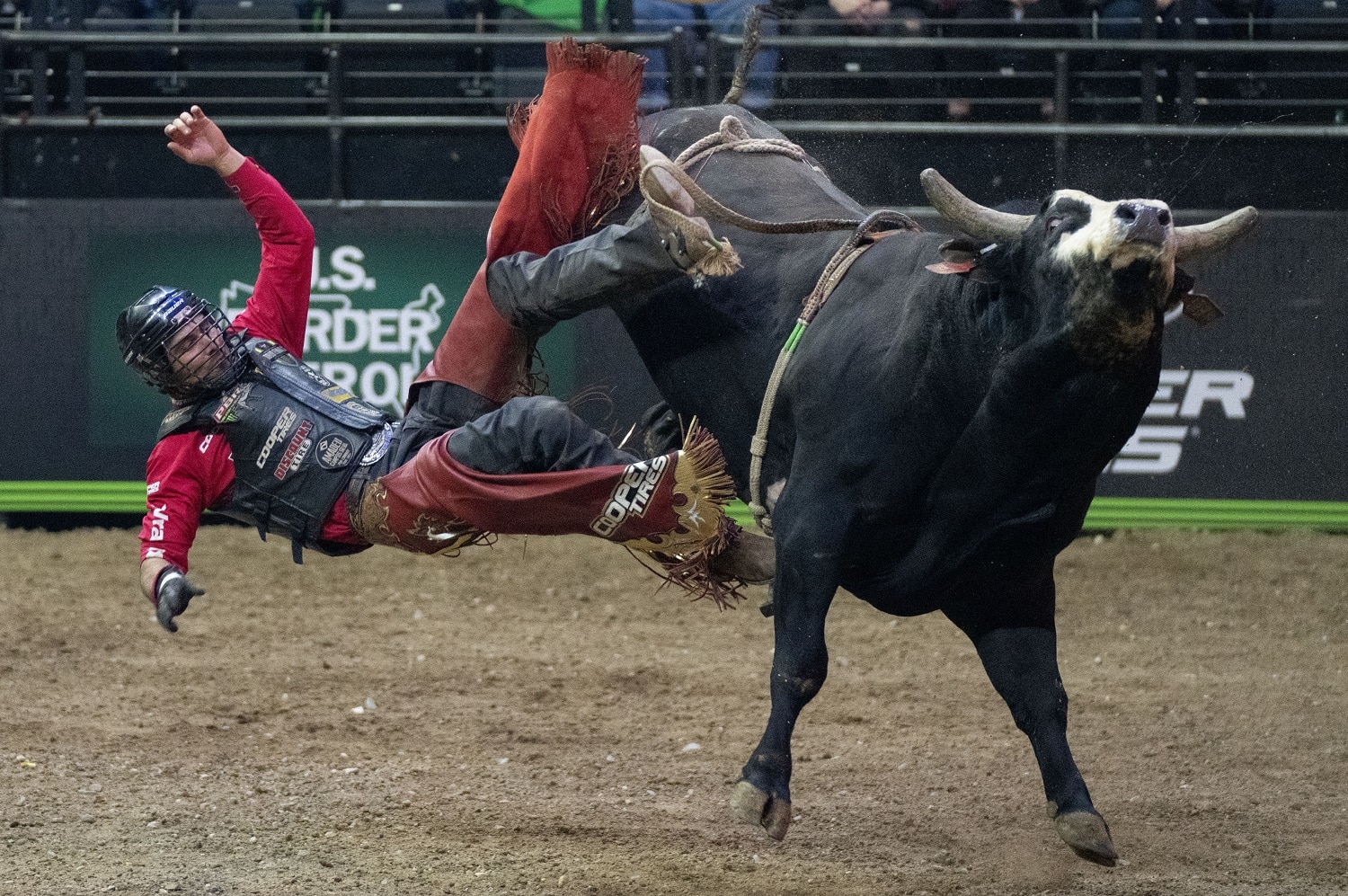 The first Professional Bull Riders season ended in November with the Nashville Stampede capturing the championship in Las Vegas. The league retained ownership of two of the eight franchises but put them in the hands of others to operate.
That ended Friday when Heath Freeman bought the Oklahoma Freedom and Richard Childress and Jeff Broin purchased the Charlotte Cowboys. Childress operated the team in 2022 and installed grandson and RCR driver Austin Dillion as the general manager. Childress' arrangement with the league gave him the option to buy the franchise ahead of the 2023 season.
Got a question or observation about racing? Sportscasting's John Moriello does a mailbag column each Friday. Write to him at [email protected].