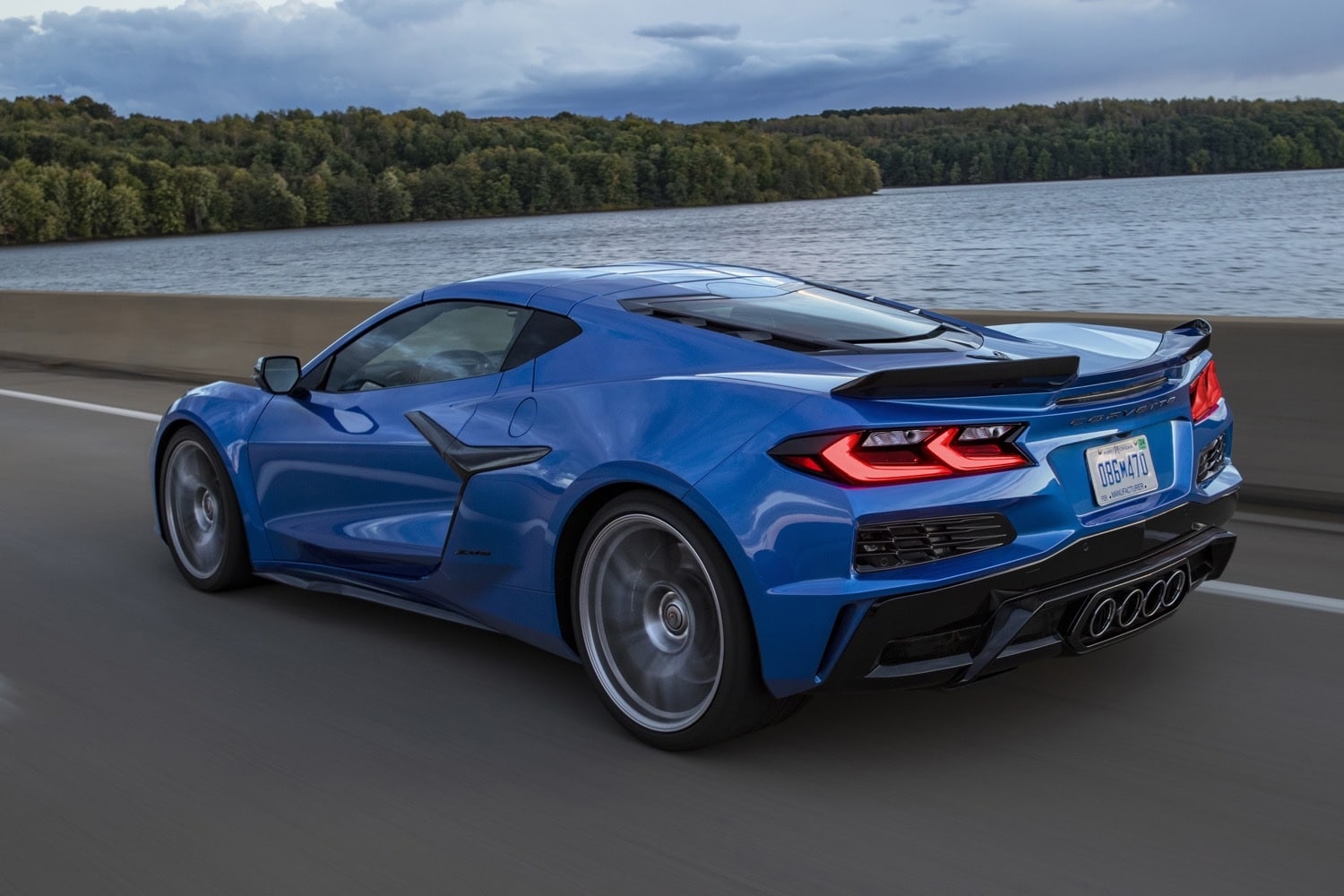 Rick Hendrick's $3.6 Million Acquisition Won't Get His Team Closer to 300 Wins, but It Sure Is Sweet
Rick Hendrick paid a record price for the first 2023 Corvette Z06 to roll off the Chevy assembly line.
With the roll that Chase Elliott, Kyle Larson, and its other drivers have been on the past two seasons, Hendrick Motorsports is poised to hit its biggest milestone yet in 2023. After 11 NASCAR Cup Series victories this year, the organization heads into the upcoming season nine short of 300.
With a full year of Next Gen testing and racing under its belt, Rick Hendrick's team has undoubtedly already invested a tidy sum in its Chevy Camaro fleet. The question of the day is whether that even amounts to a drop in the bucket compared to the delivery the owner took at his dealerships last month.
Rick Hendrick plunked down $3.6 million at a charity auction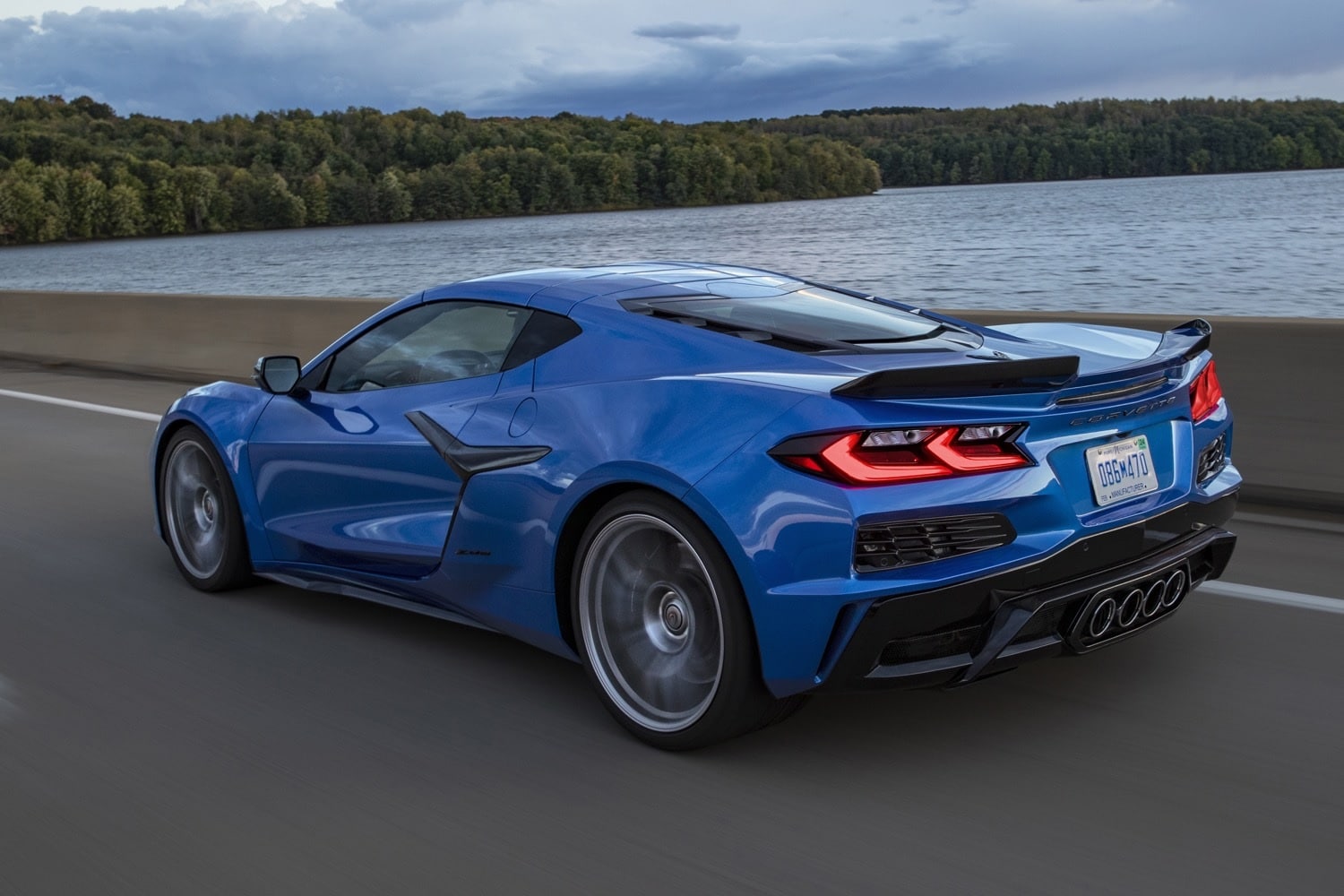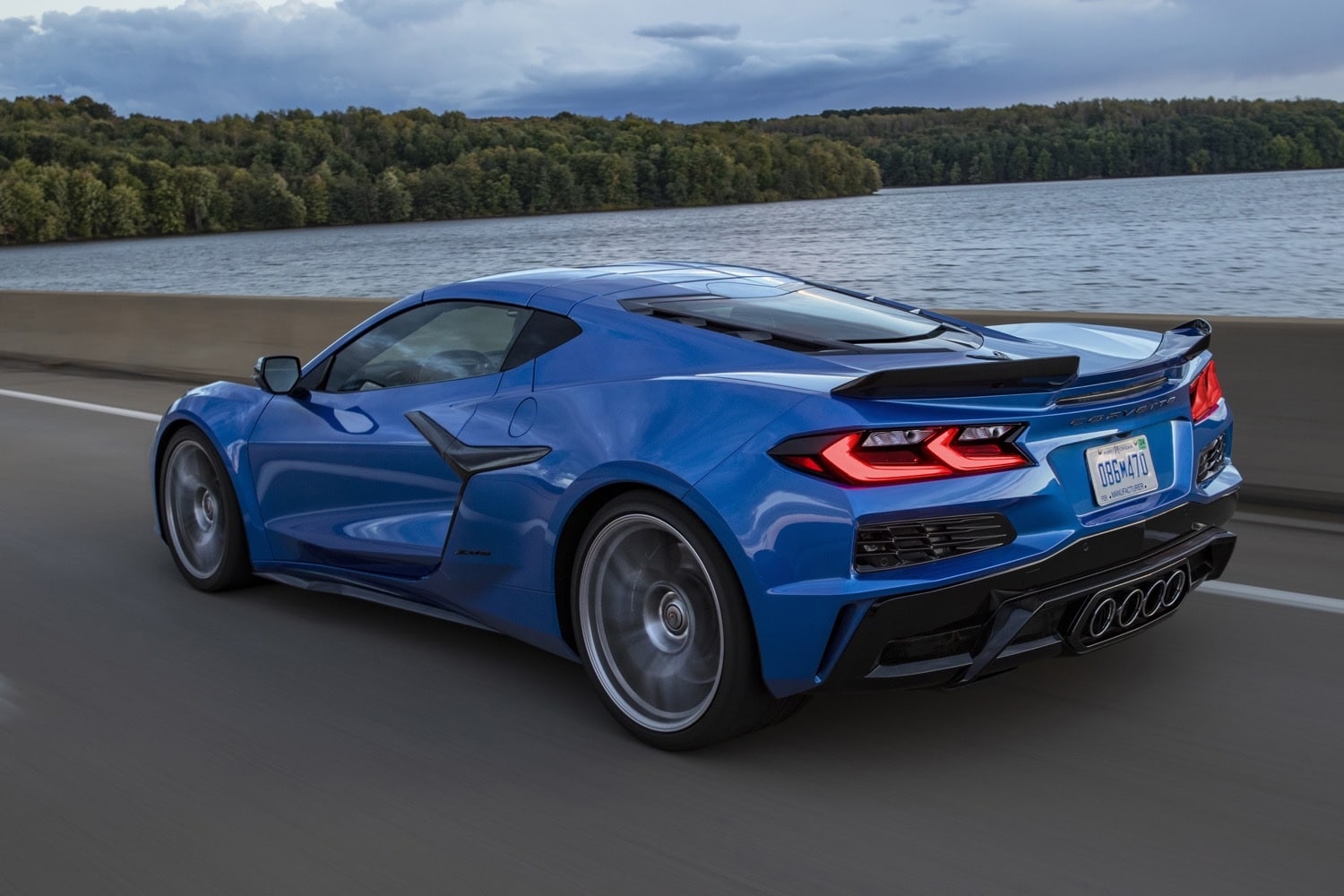 A hauler pulled up to Rich Hendrick's Chevy dealership in Charlotte, North Carolina, in early November, and the cargo was not run-of-the-mill showroom stock. Rather, the crew unloaded six 2023 Corvette Z06s, representing the manufacturer's first delivery of its 70th-anniversary signature ride.
The cars rolled off one by one, and the final Corvette was the black Z06, the first to roll off the assembly line, that Hendrick purchased at a Barrett-Jackson auction in January for a jaw-dropping $3.6 million earmarked to benefit military families via Operation Homefront. GMAuthority.com reported the sum set a record for a charity vehicle donated by a manufacturer at the annual auction.
The technical specs on the Z06, assembled at the GM Bowling Green plant in Kentucky, are impressive: A 5.5-liter V8 engine delivers 670 horsepower and 460 pound-feet of torque through its eight-speed automatic transmission. While Hendrick paid a premium for the auction car, the others sell for a relatively modest $109,000 and up. Henrick Motorsports fields more expensive cars on Sundays, but Chase Elliott's No. 9 Chevy doesn't come close to the cost of the one-of-a-kind Corvette.
The Hendrick Motorsports owner has been hip-deep in car ventures recently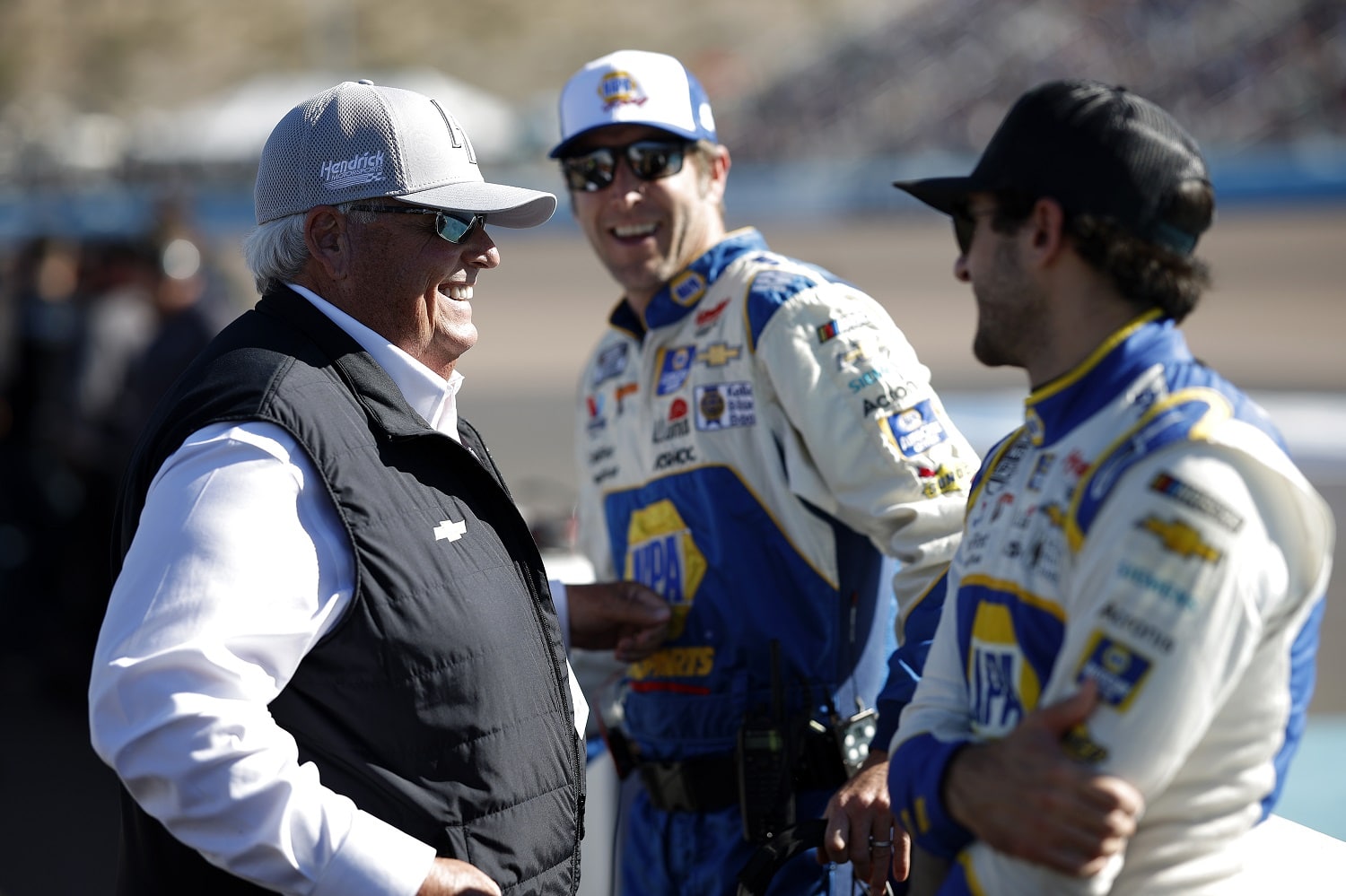 Rick Hendrick has had a busy year dealing with new cars, and that doesn't even account for the dealership empire that has made the Hendrick Motorsports owner a billionaire.
As was the case with his fellow NASCAR Cup Series team owners, Hendrick rotated out his fleet of Gen 6 cars last offseason as NASCAR unveiled the Next Gen model for competition in 2022. The conversion has been an expensive one for teams, even as some were able to roll down some of their old inventory to Xfinity Series operations.
On top of that, however, there's the matter of next spring's Le Mans 24 Hours Garage 56 entry. Hendrick Motorsports is spearheading NASCAR's development of an exhibition entry at the prestigious endurance event.
A week after Hendrick took delivery of the Corvettes at his Charlotte dealership, the Le Mans development team took its prototype, a Chevy Camaro ZL1, to Virginia International Raceway for testing. Motorsport reported representatives from NASCAR, Chevy, IMSA, and Goodyear were on hand as Mike Rockenfeller served as the test driver on the 3.27-mile circuit.
The car is built on the Next Gen platform, but there have already been several rounds of modifications. It's expected that some of the changes will eventually find their way into the specs for Cup Series cars.
Got a question or observation about racing? Sportscasting's John Moriello does a mailbag column each Friday. Write to him at [email protected].