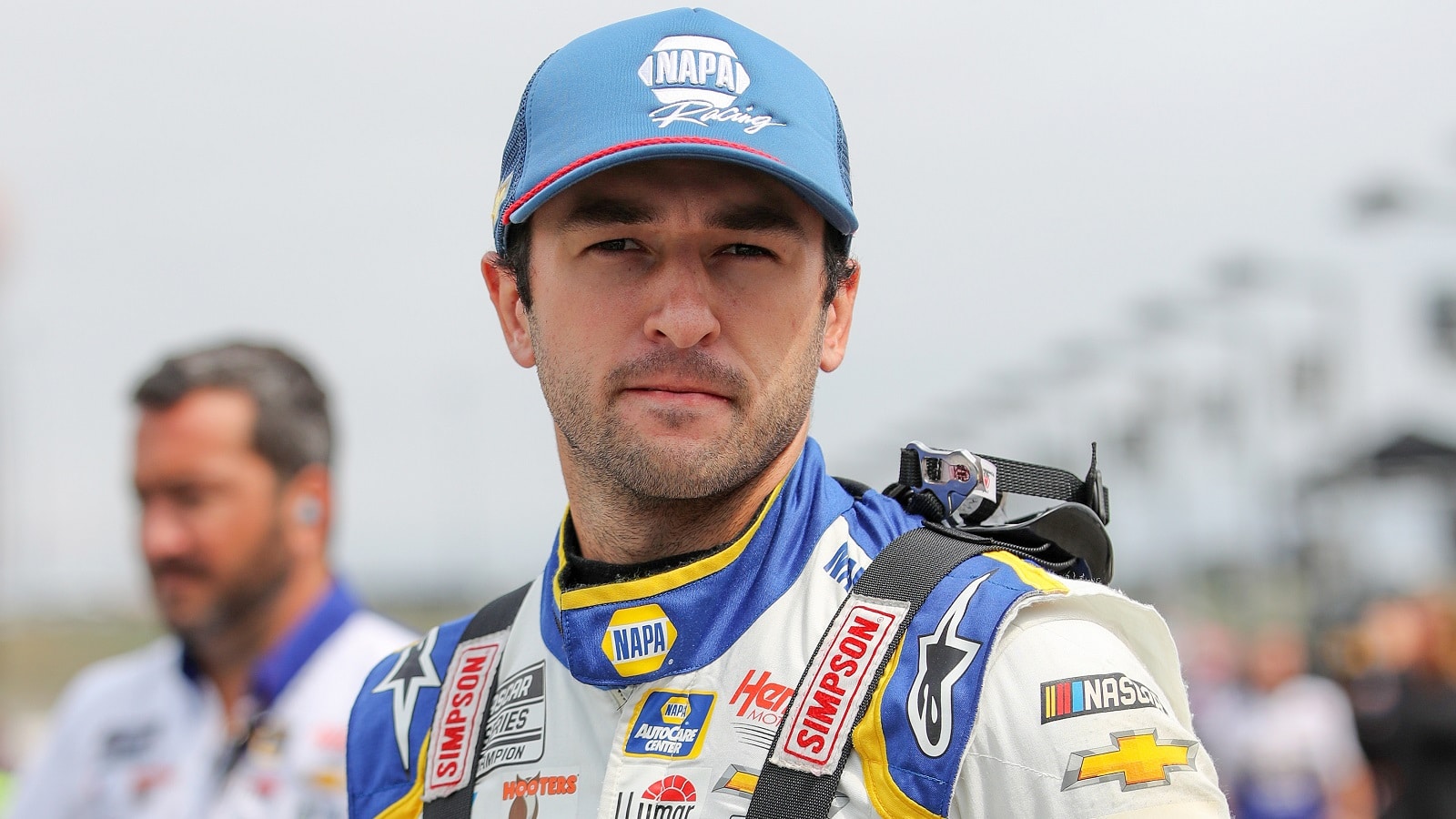 Chase Elliott Is Right to Throw a Huge Diss at a NASCAR Experiment
Chase Elliott makes a distinction between driving and racing, which is why NASCAR's Le Mans venture doesn't interest the 2020 Cup Series champion.
Chase Elliott prefers his weekend drives to the ones you or I might take, and he needn't apologize for it. Whereas we occasionally drive to the farmers' market or to the school fundraiser, the 2020 NASCAR Cup Series champion ends some of his trips parking the No. 9 Chevy on Victory Lane.
Sure, the paychecks and fan adoration are nice, but Elliott drives to compete, not to be part of a parade. And that's why he wouldn't consider participating in NASCAR's big international experiment next year even if the schedule allowed it.
NASCAR is taking a Garage 56 entry to Le Mans in 2023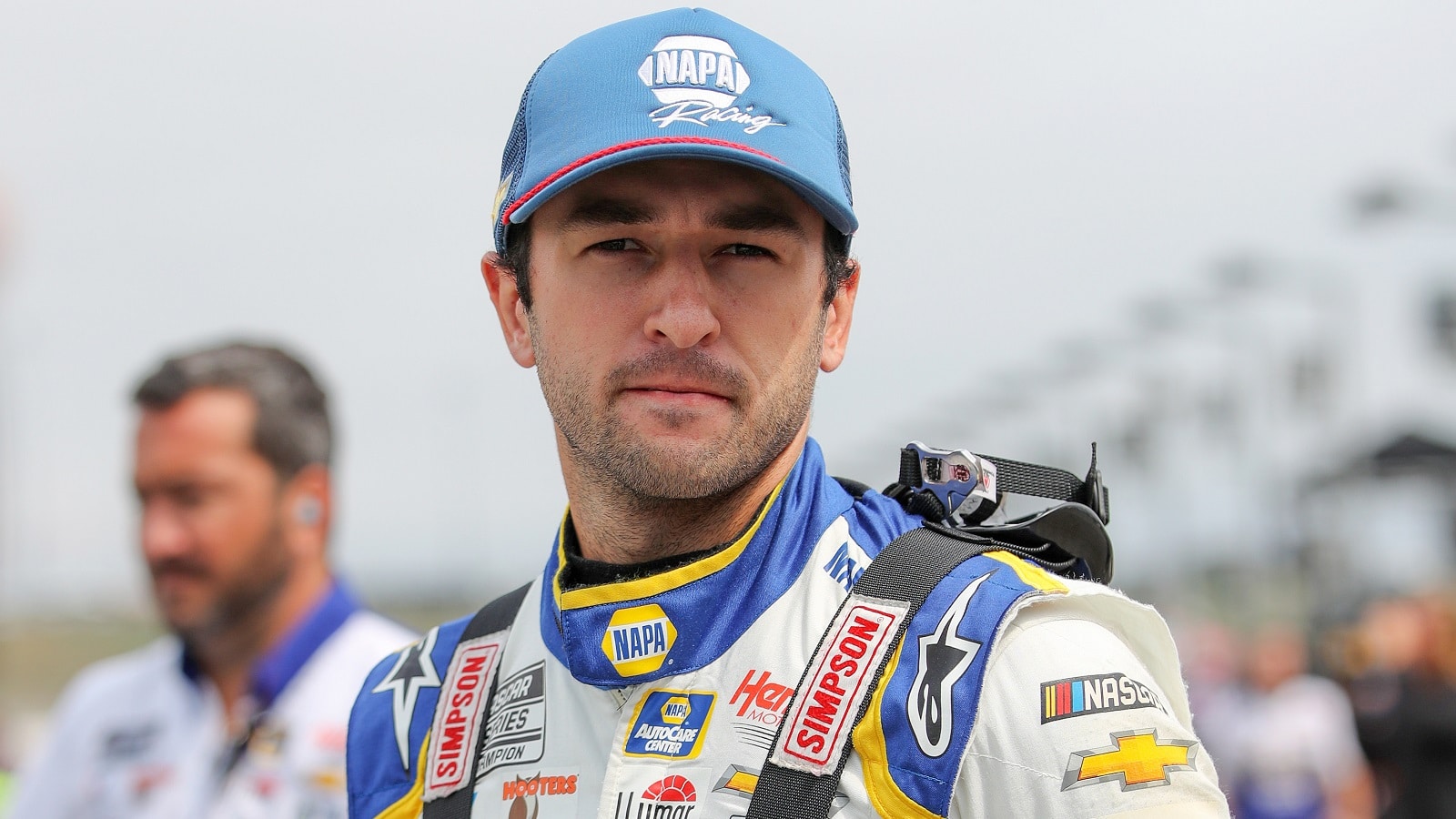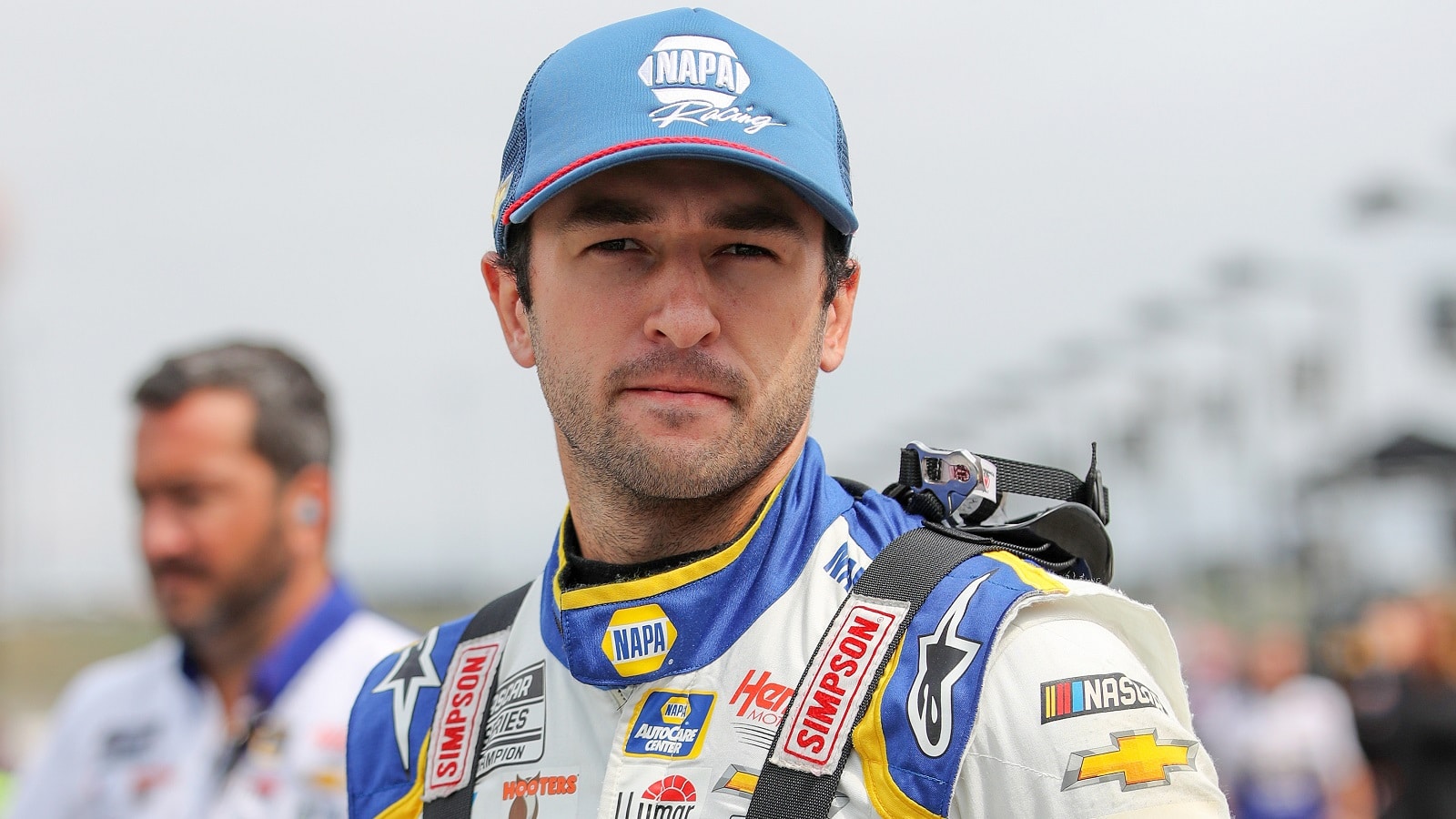 Next year will mark NASCAR's first appearance at the 24 Hours of Le Mans in nearly half a century, with the organization bringing a modified Chevy Camaro ZL1 Next Gen car to France.
The car's drivers won't be racing to win since there will literally be no one to compete against. That's because NASCAR's vehicle is a "Garage 56" entry, meaning that there are no other cars in its class because it is there as a demonstration of automotive innovation.
Hendrick Motorsports, IMSA, and Goodyear are undertaking the operation, with HMS executive Chad Knaus leading the project. Knaus, of course, was Jimmie Johnson's crew chief during seven Cup Series championship seasons.
Chase Elliott isn't the least bit interested in Le Mans in 2023
With Hendrick Motorsports largely responsible for the tweaking of the car that NASCAR will be bringing to Le Mans late next spring, the announcement of the project triggered immediate speculation. It seemed natural that one or more of the current HMS Cup Series drivers might cross the Atlantic to drive in the 24 Hours of Le Mans, one of the most famous competitions in motorsports.
Any such possibility went out the window when NASCAR released its 2023 schedules last week. Le Mans is slated for June 9-11, and NASCAR has Cup and Xfinity Series races that weekend at Sonoma Raceway in California.
Speaking to reporters late last week before finishing second to Chris Buescher in the playoff race at Bristol, Chase Elliott said he has no interest in representing NASCAR in France.
"The reason being is because there's no competition in the class," he said. "I want to go and compete. And that's the part that I enjoy, seeing where you stack up against other competitors and where I can do better and just kind of challenging myself and pushing myself.
"When there's no other cars in the class, that would take a take a large piece of the fun out of it for me. Granted, we can't do it anyway (because of the schedule), but I don't really have a ton of interest in the way the way that is right now. Maybe if it changes down the road, sure. But not this one."
If not Chase Elliott, then who can Hendrick Motorsports recruit?
A few days before Chase Elliott answered questions about Le Mans, Chevy racing executive Jim Campbell said plans are progressing on filling out the driver roster for the car NASCAR brings to next spring's 24 Hours of Le Mans.
Campbell said recruiting at least one driver with substantial credentials in road racing and sports cars was a priority. NBC Sports reported German driver Mike Rockenfeller, who won the Rolex 24 and 24 Hours of Le Mans overall titles in 2010, likely will fill the role. Rockenfeller got a taste of how the other half lives when he finished 30th in the Cup Series race at Watkins Glen last month.
Rockenfeller has partnered with Jimmie Johnson in several endurance races, adding to the Hendrick Motorsports connection to the Garage 56 entry. Johnson has already expressed interest in participating at Le Mans, pending setting his IndyCar schedule for 2023.
If Johnson is on board, then the third driver in the car will almost certainly be Jeff Gordon, the winner of four Cup Series titles at HMS. Gordon competed for a winning team at the 2017 Rolex 24 and seemed to be re-testing the waters this summer by racing a Porsche on the Indianapolis road course.
Like Sportscasting on Facebook. Follow us on Twitter @sportscasting19 and subscribe to our YouTube channel.
Got a question or observation about racing? Sportscasting's John Moriello does a mailbag column each Friday. Write to him at [email protected].