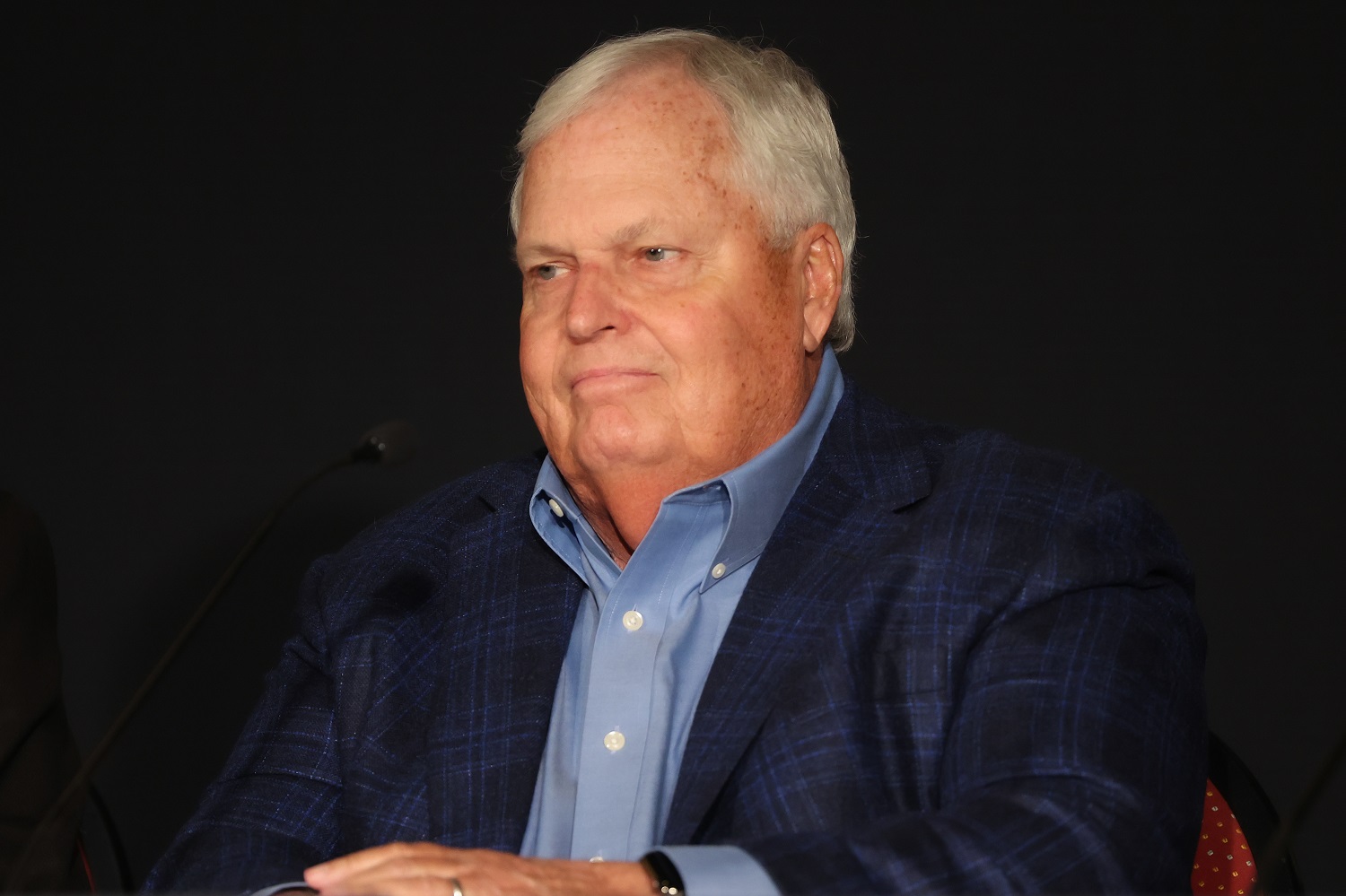 Rick Hendrick Makes His Pitch for NASCAR's Next Major Innovation
Rick Hendrick's drivers have won 283 NASCAR Cup Series races on a variety of tracks and road courses. He's like to see NASCAR put a street course on its schedule.
Hendrick Motorsports drivers have won 283 NASCAR Cup Series races, beginning with Geoff Bodine's breakthrough triumph in 1984. The victories have come on short tracks, intermediates, superspeedways, and road courses.
Those tracks have been old, new, and refurbished, the latter being the case on Sunday as William Byron took the checkered flag at Atlanta Motor Speedway to give HMS drivers three victories in the young season.
Now, owner Rick Hendrick envisions the next frontier for winning, and it may be closer to happening than previously thought. And, no, it's not Le Mans, though that is also on the auto dealership tycoon's to-do list.
NASCAR and Hendrick Motorsports want to go to Le Mans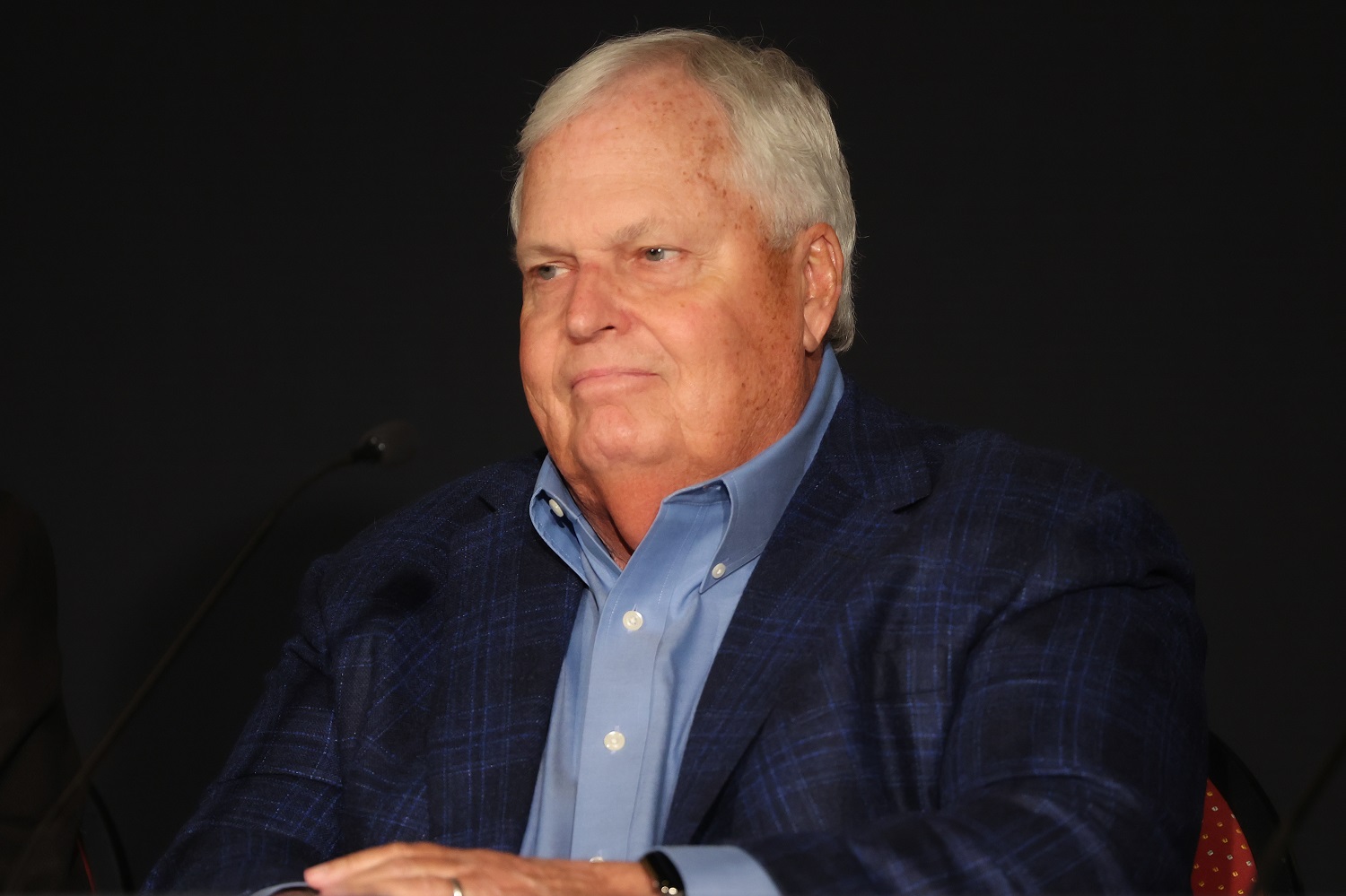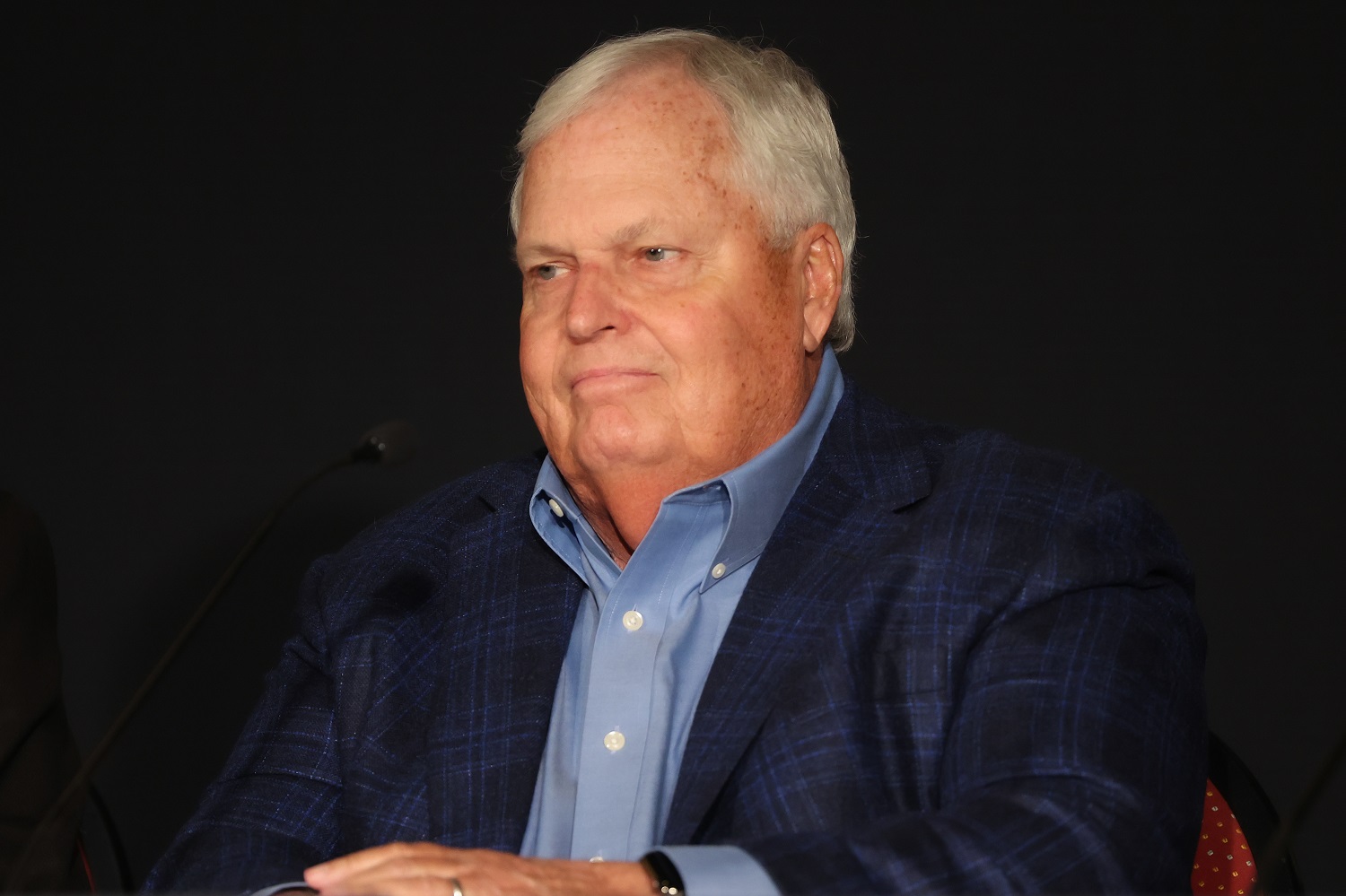 NASCAR and Hendrick Motorsports held a news conference last week to announce plans to enter a car in the 24 Hours of Le Mans in 2023. The HMS team intends to work up a modified Next Gen Chevy Camaro and participate as a "Garage 56" entry, a demonstration of innovation intended to spur additional interest in the world's most prestigious endurance race.
HMS owner Rick Hendrick is tasking seven-time champion crew chief Chad Knaus with managing the program.
"Participating in one of the truly iconic events in auto racing and representing NASCAR and Chevrolet on the world stage is a privilege," Hendrick said in the announcement.
Three of the four Hendrick Motorsports drivers have been to Victory Lane in 2022
The NASCAR Cup Series season is only five races old, but three Hendrick Motorsports drivers have scored victories already. It's too soon to tell, but the organization might be on its way to topping the 17 points-race victories of a year ago, a season that concluded with Kyle Larson earning the series title.
Larson kicked off the winning this season on the two-mile Auto Club Speedway track. Alex Bowman scored a victory on the 1.5-mile oval in Las Vegas. Finally, William Byron won on a 1.5-mile Atlanta Motor Speedway track remade in the offseason to behave like a superspeedway. Thus, each of the tracks was a bit different.
Next up on the schedule is the first road course of the season, Circuit of the Americas. That just happens to be where Chase Elliott, the other driver in the HMS quartet, scored his first of two victories a season ago. So, a fourth HMS victory so early in the current season is hardly out of the question.
Rick Hendrick sees a street course as NASCAR's next new frontier
NASCAR emerged from a pandemic-dominated season by spicing up its 2021 schedule with the addition of a race on dirt at Bristol and a bevy of road courses to complement Sonoma and Watkins Glen. This year's major change was the change in format and venue for the Busch Light Clash in February.
The past weekend's Atlanta race was also an innovation of sorts since the track was remade with more drastically banked turns to take on the feel of a superspeedway. Following William Byron's victory there, Rick Hendrick referenced the Busch Light Clash at the Coliseum while rolling out his vision for NASCAR's next big move: a street race.
"I just think it's exciting. I think it's different," he said. "I mean, if there's a right street circuit that we could race on, I just think something different brings in a new level of fans. And it's exciting. It's something different to talk about.
"I think keep changing it up, and it just seems to bring in a lot of new people that we haven't seen. The age group at the Coliseum were people — I think they said, like 60% had never been to a NASCAR race. I think just doing something different than you've done for years and years is good for the sport."
Hendrick could get his wish soon. NASCAR did extensive work last year mapping out an iRacing street course in Chicago. Sports Business Journal reported that NASCAR is in discussions with Chicago officials around how to make a Cup Series race happen.
Like Sportscasting on Facebook. Follow us on Twitter @sportscasting19.