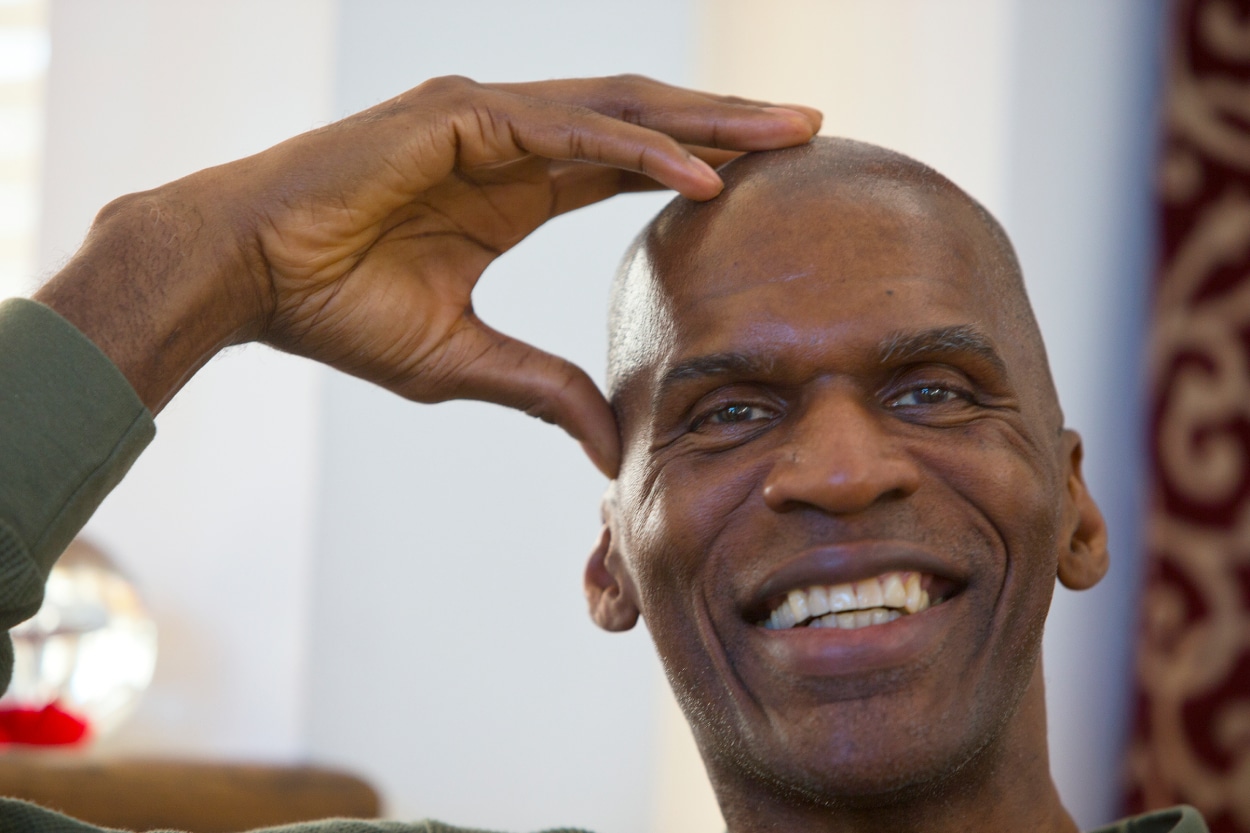 Robert Parish Admits He Would Do to Draymond Green What He Did to Bill Laimbeer in 1987
Former Boston Celtics center Robert Parish pummeled Bill Laimbeer in 1987 and said he'd do the same to Draymond Green if he played today.
Robert Parish is known for his laid-back demeanor. His Boston Celtics teammate Cedric Maxwell nicknamed him "The Chief" after Chief Bromden, a quiet and reserved character in "One Flew Over the Cuckoo's Nest." Former Detroit Pistons center Bill Laimbeer might not agree with Parish being laid back.
Parish lost his cool during Game 5 of the 1987 Eastern Conference Finals when he finally had enough of Laimbeer's antics. He leveled Laimbeer with a couple of blows to the head as they both battled for a rebound inside the paint.
Although Parish has said in the past he'd like to let that memory go, it pops up ever so often. It came up again Tuesday during a radio appearance on Boston's WEEI. The hosts spoke about the antics of Golden State Warriors forward Draymond Green during Game 2 of the 2022 NBA Finals. They asked if Parish played today, would he have done the same to Green as he did to Laimbeer? Parish didn't hesitate with his answer.
Robert Parish said he had only one regret about the Bill Laimbeer incident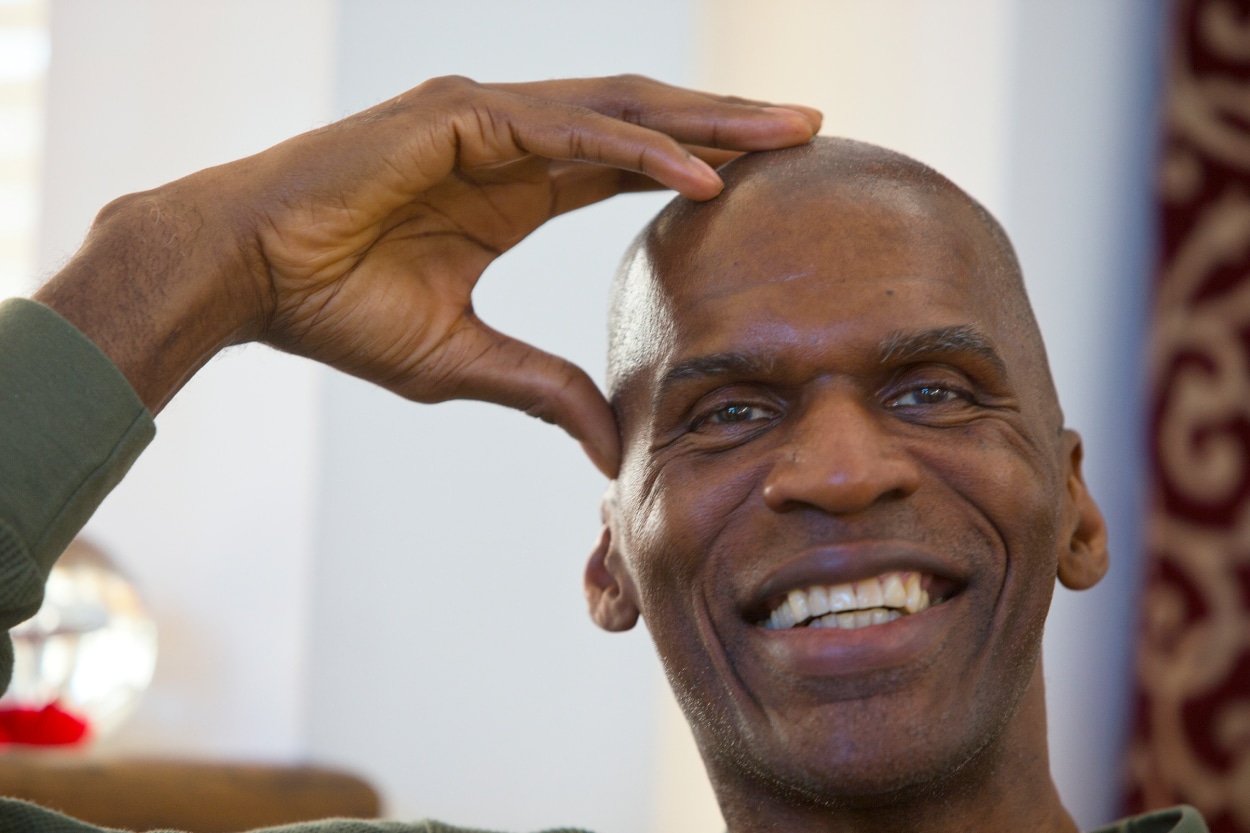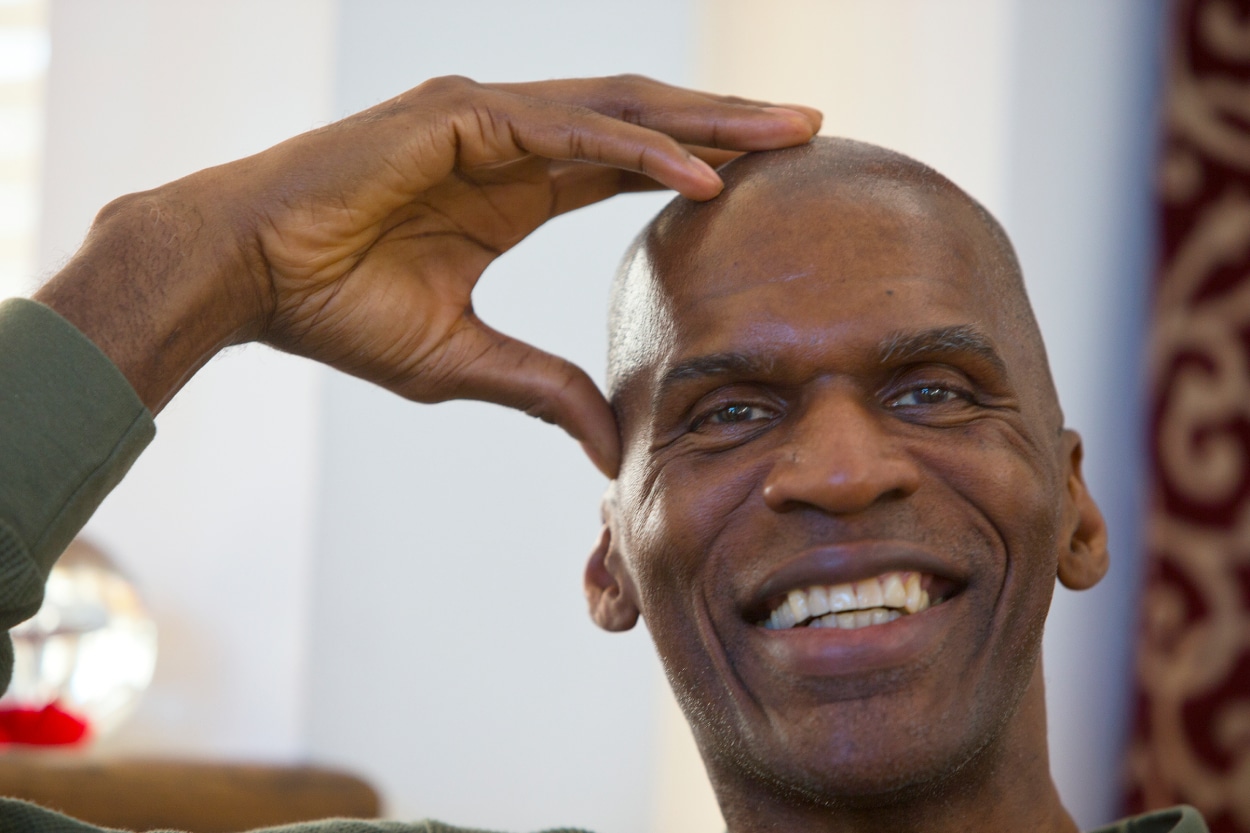 The 1987 Eastern Conference Finals between the Celtics and Pistons was heated. Laimbeer, as usual, found himself right in the middle of that heat.
During Game 3, he took down Larry Bird with a hard foul. Bird didn't take kindly to it and fired the basketball at the Pistons center, drawing an ejection. Laimbeer's uncalled-for foul put an extra target on his back, and Parish took aim during Game 5.
With 23 seconds left in the first half, Parish took down Laimbeer with a couple of blows to the head. Officials didn't call a foul, although the league suspended Parish for Game 6. The Celtics won Game 5 to take a 3-2 series lead when Larry Bird stole an Isiah Thomas inbounds pass and fed a driving Dennis Johnson with one second remaining to give the Celtics a one-point victory.
Parish explained why he never liked Laimbeer during a recent interview with Steiny & Guru of 95.7 The Game in San Francisco.
"The thing with Laimbeer that not only myself, but the reason that they did not like Laimbeer is because his style of play was to hurt you," Parish said. "We all elbowed. We held, and we grabbed, and we tripped — anything we could get away with. But we don't try to take you out.
"Laimbeer tried to take you out. He wanted to hurt you. And to make his play more egregious, he got off on it. He wore it like a badge of honor, which I never understood. There's no place in the game for that type of play.
"He took that whole tough-guy mentality that the Pistons had to a whole 'nother level."
Parish said he only had one regret about the Laimbeer incident.
"The only bad thing about it was that I let my teammates down because I got suspended," he said. "That's my only regret."
Parish said he'd do to Green what he did to Laimbeer if he played today
Parish played for both the Celtics and the Warriors in his Hall of Fame career. He's been watching the 2022 NBA Finals between the two teams and admits he has a little problem with Green's antics. Green played the role of antagonist in Game 2, getting in the faces of Celtics players and doing whatever he could to get under their skin.
In other words, he played the role of Laimbeer.
On Tuesday, WEEI co-host Lou Merloni asked Parish if Green would've gotten the Bill Laimbeer treatment from Parish.
"Oh, no question," Parish said. "He's an instigator. He goes out of his way to provoke people. That's why he'd have gotten punched — because he's an antagonist.
"Both sides know Draymond is a troublemaker, in my opinion. He is a fingernail away from letting his teammates down because, in my opinion, he shows up the officials. You can't do that. They warned him for trying to start trouble with different Celtics players, trying to get them to do something out of character. He's trying to provoke them into doing something that's going to be detrimental to their team.
Parish said Green actually reminds him of one of Laimbeer's teammates.
"He kind of reminds me of Dennis Rodman a little bit," Parish said. "He keeps poking the dog, poking the dog, poking the dog. Sooner or later, that dog is going to bite you."
Like Sportscasting on Facebook. Follow us on Twitter @sportscasting19 and subscribe to our YouTube channel.