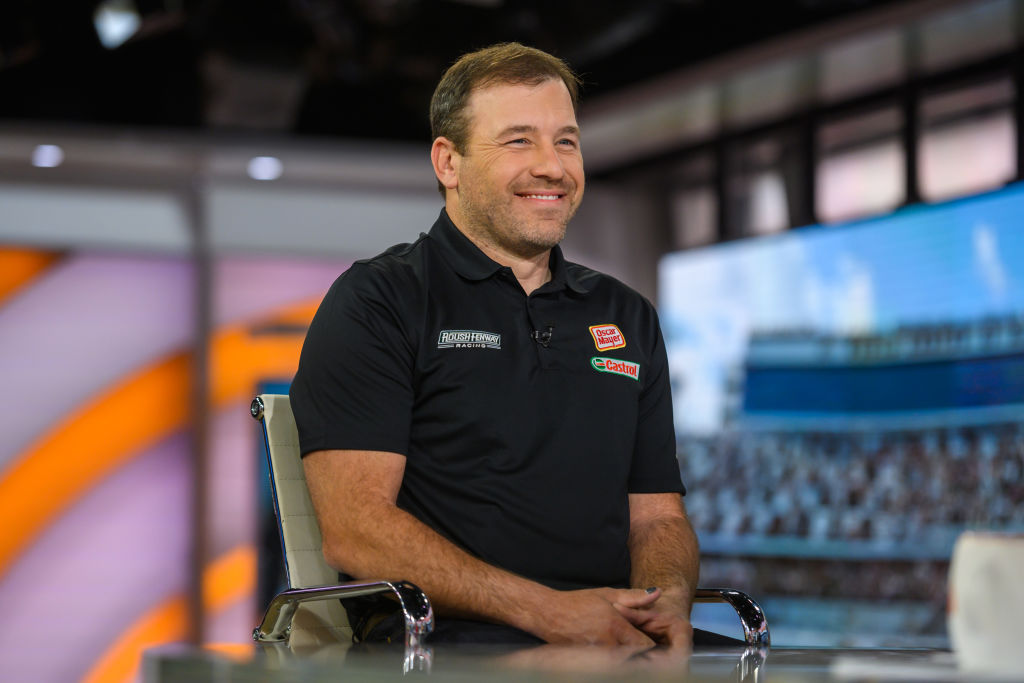 Ryan Newman Is Ready to Race Again and Add to His $50 Million Net Worth
Ryan Newman will race Sunday for the first time since his Daytona 500 crash in February.
If it's surprising that NASCAR is back in action beginning Sunday while the NBA and MLB spin their wheels, then it's almost stunning that Ryan Newman will be part of the starting field exactly three months after a horrendous crash at the end of the Daytona 500.
The accident was so bad that Newman has no memories of it and doesn't even recall being hospitalized for two nights. It's a reminder that the rewards of auto racing can be great, but the risks greater.
A wild crash and a short hospital stay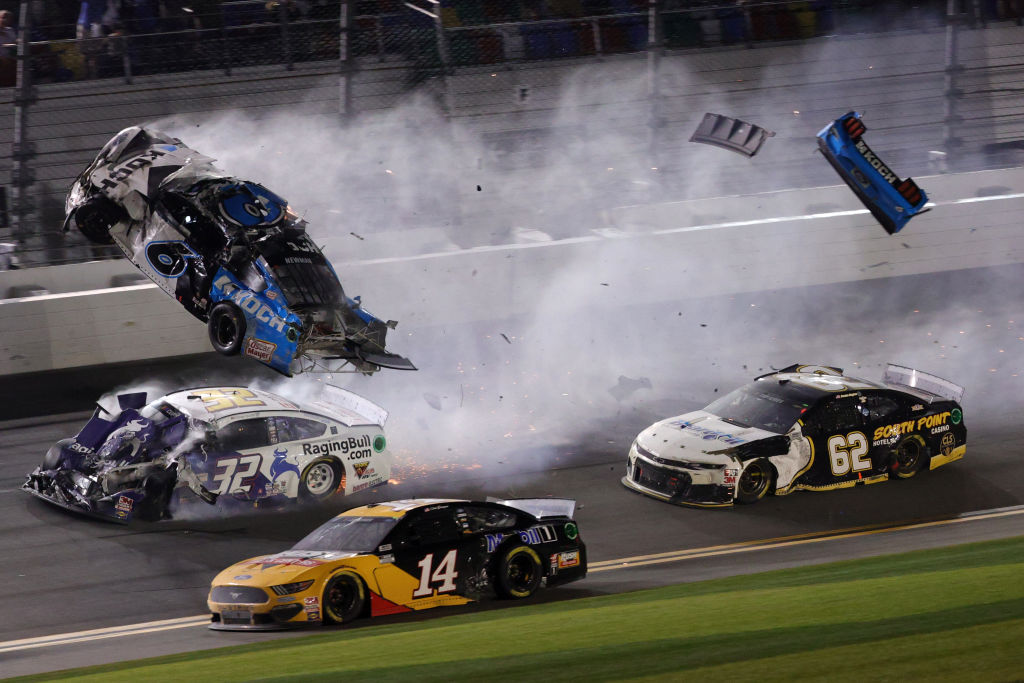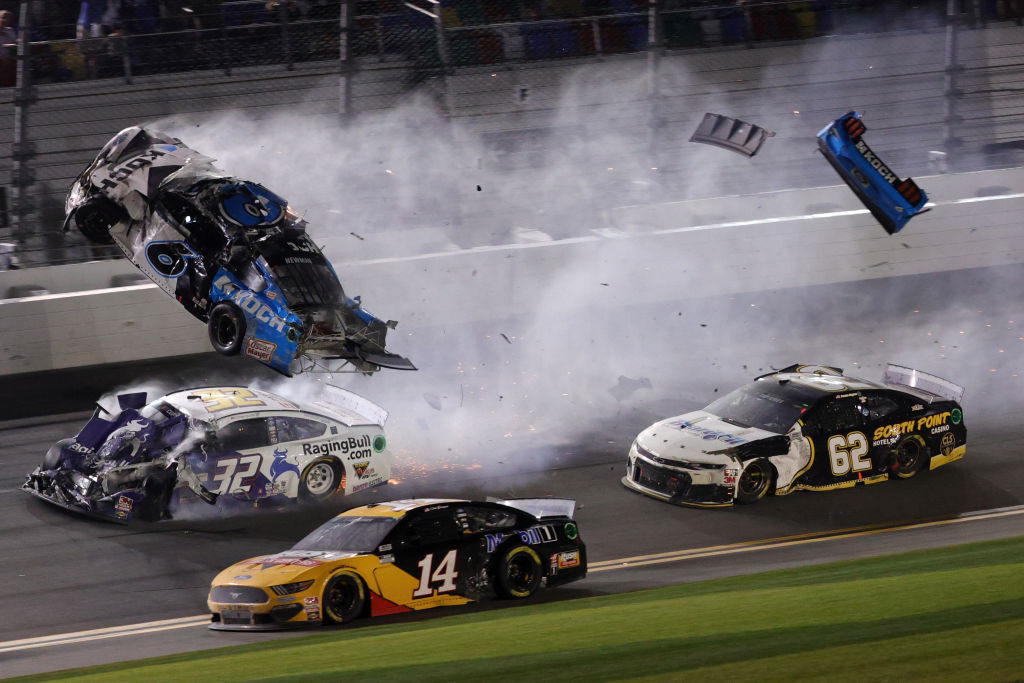 Ryan Newman was headed for the checkered flag Feb. 17 in the 62nd Daytona 500 when his Ford Mustang was clipped from behind and sent into the wall. Newman's car was airborne when it was hit again, this time by Corey LaJoie.
His car was upside down and starting to burn when emergency crews arrived. His helmet and the HANS restraint system in the car were damaged, and Newman, 42, has no recollection of anything after the initial impact. He spent two nights in the hospital under observation for a concussion and being treated for relatively minor injuries.
The pictures of him walking out with his two daughters after such a short hospitalization were published seemingly everywhere.
"I feel like a complete walking miracle," he told Motorsport.com.
Ryan Newman's crash results in NASCAR making changes
Ryan Newman's return to racing will come at Darlington on Sunday. He got the OK to resume racing on April 27 and was able to run about 30 test laps at Darlington to get a feel for being back in the car.
"It's my favorite race track and (I) just really wanted to get back in it and at it," he said. "I've been working really hard to do the things that I needed to do test-wise to pass my concussion test and protocol and things like that."
While Newman was working his way back, NASCAR was working on additional safety features that were announced this month, including new roll bars and padding.
Racing has been good to Ryan Newman
Ryan Newman is in his 21st season on NASCAR's top circuit, with stints at Richard Childress Racing, Stewart Haas Racing, and now Roush Fenway Racing. Selected Rookie of the Year in 2002 after winning one race and placing in the top five 14 times, he went on to score eight of his 18 wins in 2003 and captured the 2008 Daytona 500.
The success on the track has allowed Newman, who earned a degree in vehicle structure engineering from Purdue, to roll up an estimated $115 million in race purses and a net worth of $50 million, according to CelebrityNetWorth.com.
Newman and his wife Krissie, who announced their separation just four days before the Daytona 500 wreck and have two daughters, continue to operate the Ryan Newman Foundation and a rescue ranch for pets.