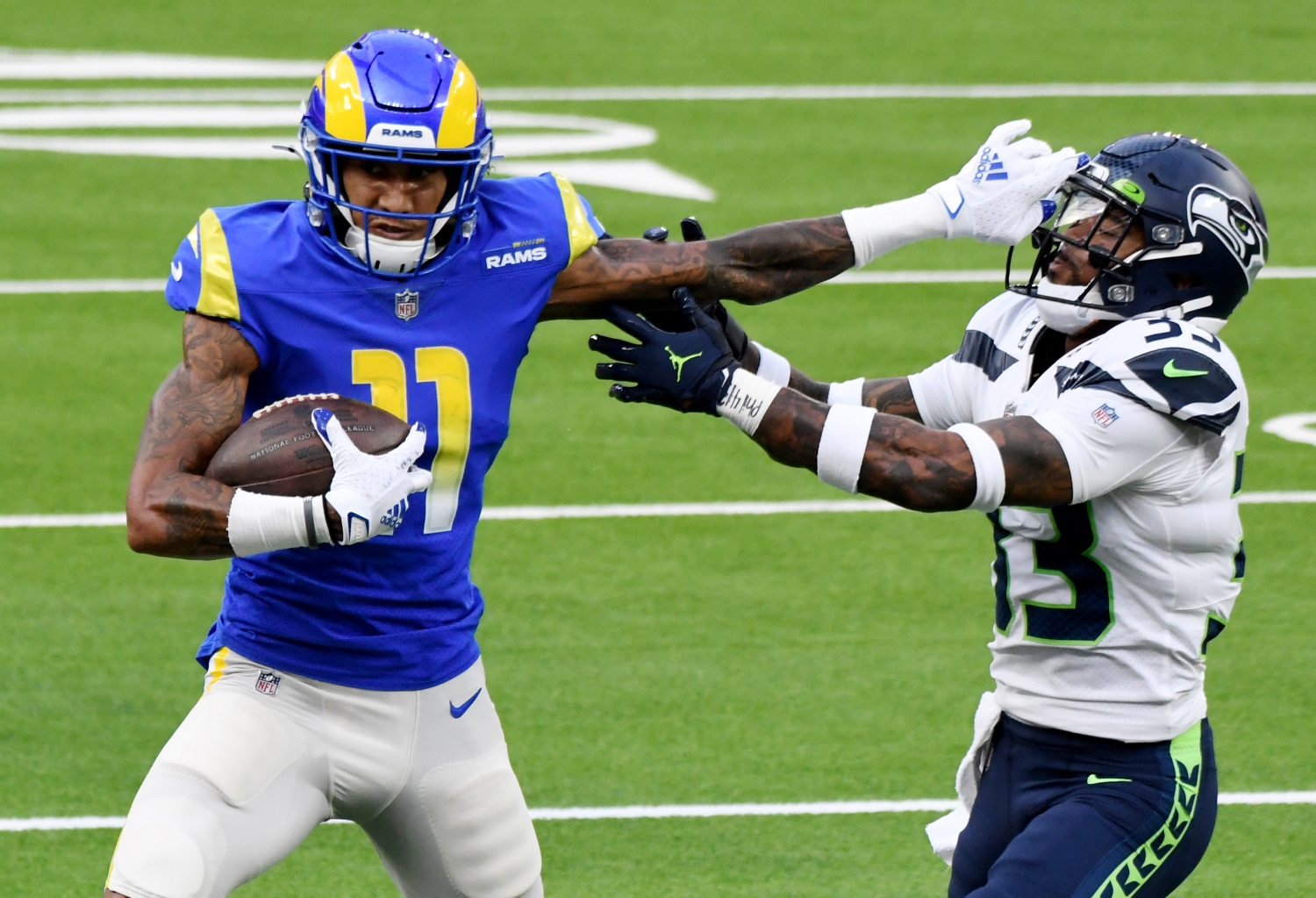 The Seattle Seahawks Just Took a $70 Million Gamble That's Bound to Backfire
The Seattle Seahawks may have Jamal Adams under contract through 2025, but their $70 million gamble is bound to backfire.
The Seattle Seahawks paid an expensive price to acquire Jamal Adams from the New York Jets. Clearly, though, the franchise believed his combination of physical skills and leadership qualities made him a worthwhile investment.
Has Adams lived up to the hype since he arrived in Seattle last summer?
On one hand, it's hard to argue otherwise given the fact he earned second-team All-Pro honors in his first season with the team. At the same time, it's impossible to ignore Adams' shortcomings in coverage and his history of being a bit difficult to manage.
With the star safety in line for a significant raise, the Seahawks just took a $70 million gamble that's bound to backfire.
The Jamal Adams contract situation has been one of the most fascinating offseason storylines to follow
The Seahawks took a risk by trading multiple first-round picks (and some change) for a player in need of a long-term deal. After all, Jamal Adams got traded by the Jets because the two sides couldn't get on the same page about a contract extension.
Unfortunately for the former LSU star, a change of scenery didn't necessarily lead to a more pleasant experience at the negotiating table.
After earning Pro Bowl honors for the third straight year, Adams entered the offseason with no financial security. Set to make $9.68 million under the fifth-year option on his rookie contract, he certainly had a reason to be upset about his 2021 payday.
However, months of back-and-forth talks with the Seahawks didn't result in a new deal for the talented defender. In fact, Pro Football Talk reported on Sunday that Seattle had no further plans to negotiate with Adams.
"They believe they've made a fair and appropriate offer, and that if he doesn't want to accept it, he can play out his option year and get franchise-tagged twice, for 2022 and 2023," PFT's Mike Florio wrote.
The Seahawks just took a $70 million gamble that's bound to backfire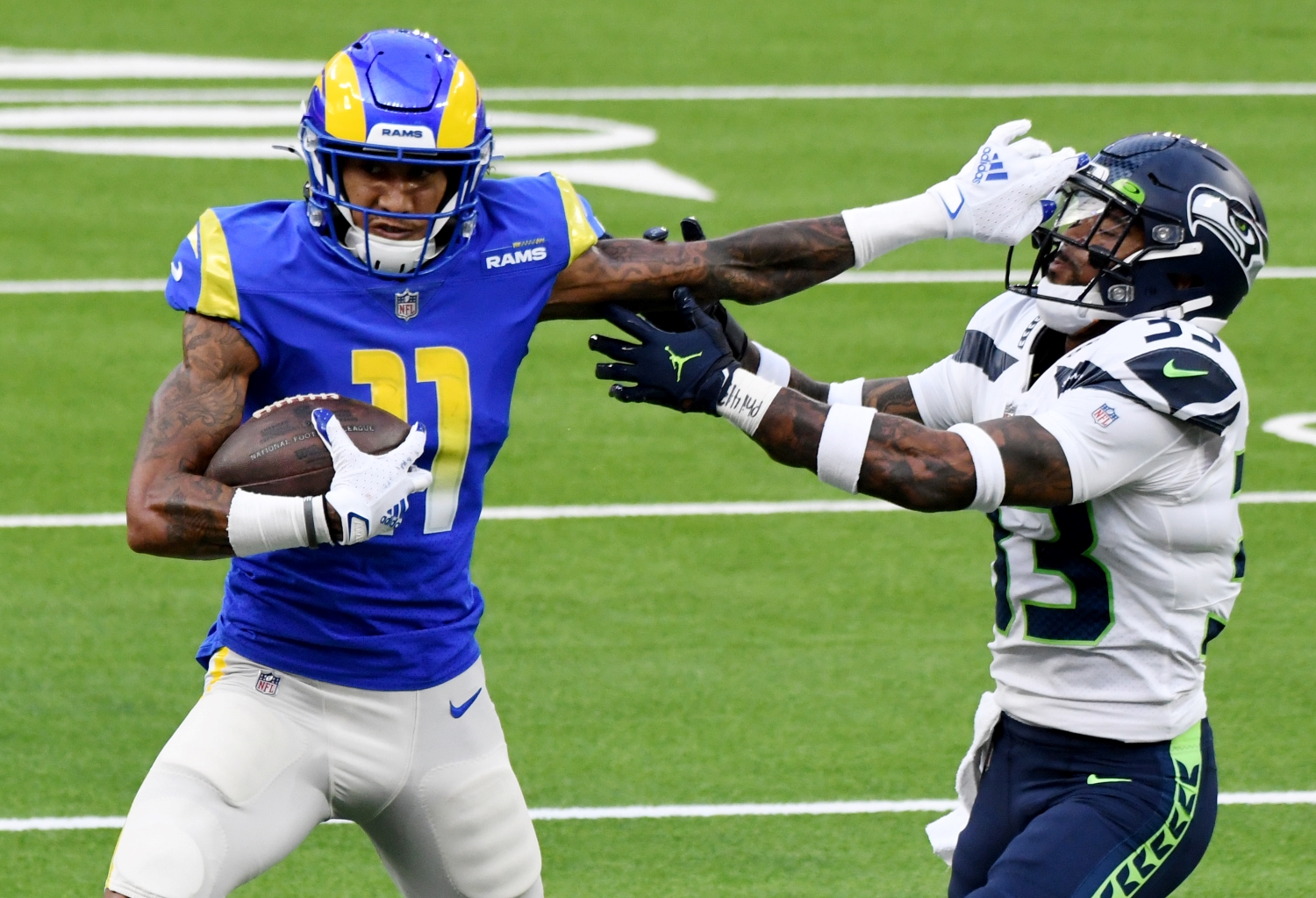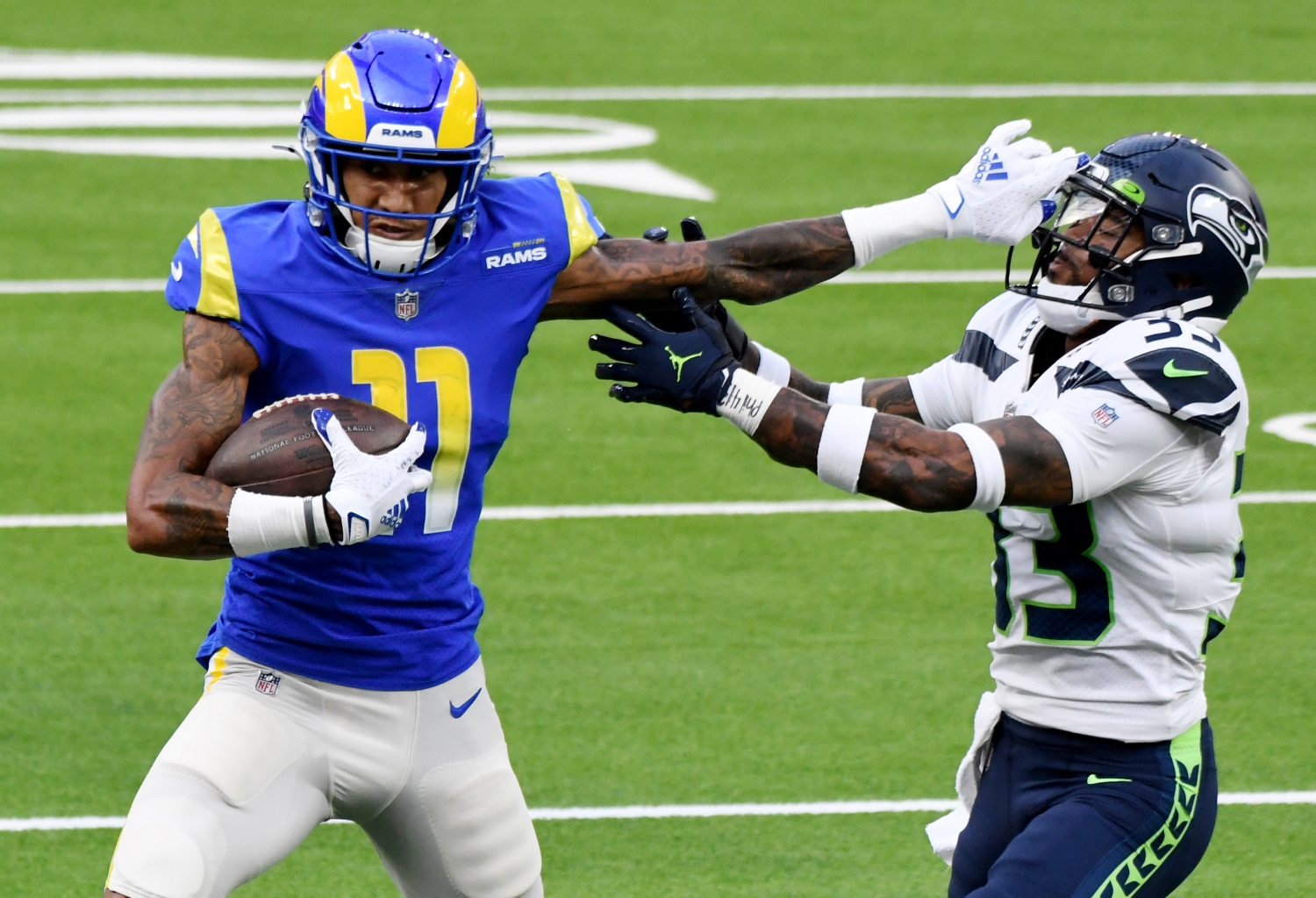 Despite speculation that Adams could get franchise-tagged in the future, that won't be the case.
On Tuesday, the Seahawks announced they signed the 25-year-old to a record-setting contract. According to ESPN, Adams' $70 million deal carries a maximum value of $72 million. His four-year extension includes $38 million guaranteed and a $20 million signing bonus. At $17.5 million per year, he officially holds the title of being the NFL's highest-paid safety.
And that's a major mistake.
Adams certainly brings some unique skills to the table. He recorded 9.5 sacks and 14 quarterback hits in 2020 — both of which are ridiculous numbers for a defensive back. And when he arrives at the point of contact, the 6-foot-1, 214-pounder delivers a thunderous punch.
But that doesn't mean the Seahawks should have given Adams a contract that pays him low-level quarterback money.
When you consider the three-time Pro Bowler's main area of weakness in the context of the current landscape of the NFL, the signing doesn't look like such a smart move for Seattle.
Adams may be the highest-paid safety in the NFL, but he's not the best at his position
With the emphasis on the passing game, defenses need safeties who can cover. How did the NFL's highest-paid safety fare in that regard during his first season in Seattle?
Adams allowed quarterbacks to complete 35 of 45 attempts (77.8%) for 411 yards. For someone touted as an elite playmaker, he surprisingly didn't record a single interception. Then again, he joined the Seahawks with only two picks in 46 games with the Jets.
Although Adams definitely brings value as a box safety and blitzer, he's not a true pass rusher. Paying him like one makes little sense since he does not get asked to go after the quarterback on a down-to-down basis. Adams simply doesn't make enough plays on the ball to be regarded as a true all-around safety. And he's not going to register double-digit sacks every year to justify a $17.5 million salary.
Ultimately, the deal is bound to backfire on the Seahawks. Unless Adams suddenly becomes an elite coverage player, he doesn't warrant that type of contract. Seattle doesn't have a true No. 1 cornerback or a dominant pass rusher, and committing an unprecedented amount of guaranteed money on a hybrid player who has obvious deficiencies seems like another unwise gamble by a general manager who has made a number of questionable moves in recent years.
Did Adams deserve to become the league's highest-paid safety? Even that point remains up for debate.
Justin Simmons reset the market earlier this offseason by signing a four-year, $61 million extension with the Denver Broncos. Given his ability to make plays on the ball (16 interceptions and 37 passes defended in 74 games), he has a strong case to top a ranking of the NFL's best safeties.
Plus, Tyrann Mathieu offers a more well-rounded skill set than Adams. Although he's undersized, the Kansas City Chiefs star can blitz, cover, and stop the run. There's no doubt the Chiefs wouldn't have won a Super Bowl title without Mathieu.
Ultimately, Jamal Adams deserved a raise. But the Seahawks overpaid for a player who faces an uphill climb to justify his record-setting contract.
All statistics courtesy of Pro Football Reference. All contract data courtesy of Spotrac.