Seattle Seahawks Devastated After Car Accident Left 1 Player Paralyzed 26 Years Ago
December 1, 1994. It was a painful day for the NFL and the Seattle Seahawks. That day tragedy struck, when three players were involved in a devastating car accident, including starting running back Chris Warren. Warren suffered minor injuries and went on to become a three-time Pro Bowler. Fellow running back and rookie Lamar Smith also sustained minor injuries and had a 10-year NFL career. Defensive lineman Mike Frier never walked again and struggled for years until his untimely death in 2015.
Mike Frier joins Seattle Seahawks
The Seattle Seahawks selected Mike Frier in the 1992 NFL Draft. After failing to make the Seahawks roster out of training camp, the Cincinnati Bengals signed him. He played for two full seasons in Cincinnati, starting six times in 1993. 
Frier played one game in 1994, then disappeared for several days without telling the team. He wanted more money. When he finally showed up, the Bengals cut him. Several weeks later, he reunited with the original team that drafted him in Seattle.
Mike Frier approached the move to the Seattle Seahawks as a fresh start. He played a couple of games that season and was starting to develop relationships with certain players. On December 1, 1994, Frier joined running backs Lamar Smith and Chris Warren for a night out on the town. 
Three Seattle Seahawks players involved in a serious accident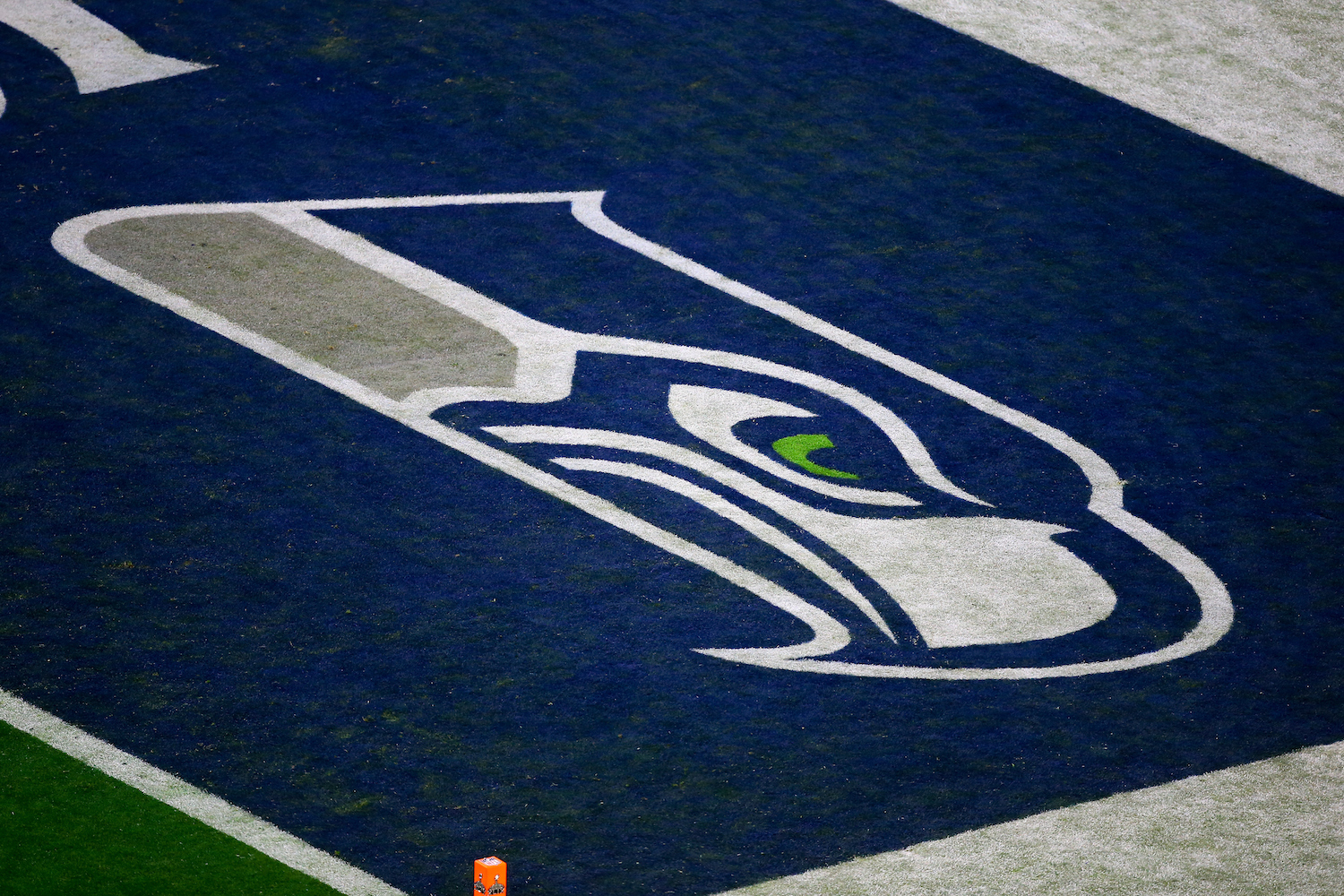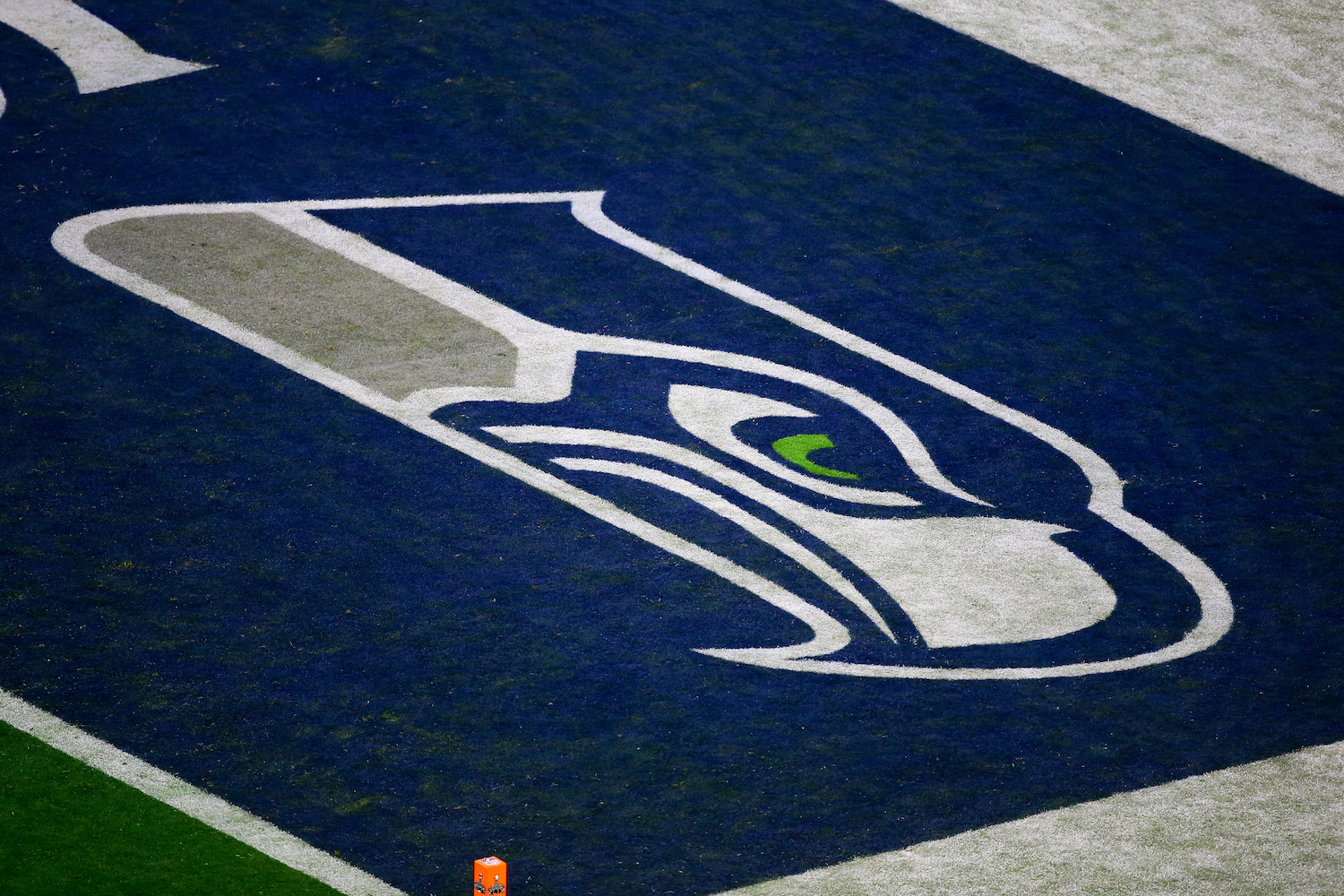 A little after 8:30 p.m., Lamar Smith was driving when he tried to make an ill-advised pass on wet streets, just a few blocks from Seattle Seahawks' headquarters. The vehicle slammed into a utility pole. A 200-pound stereo speaker dislodged from the car and landed on Frier in the back seat, pinning him underneath.
Doctors announced in a press conference the next day that Frier would likely never walk again. While the 25-year-old appeared to be in good spirts at the hospital, kidding with staff and other patients, inside, Frier was terrified of the future.
"He wished he would have died in that accident," his girlfriend Kelly later told the Seattle Times. 
Mike Frier is paralyzed for life
The Seattle Seahawks provided Mike Frier with season tickets in 1995. He never showed up. He never went to the team's practice facility. The accident and being a wheelchair user forever changed his outlook on life, and not in a good way.
His daughter Mik'kell, who was just 18 months old at the time of the accident, would later say the accident affected her father mentally as much as it did physically.
"I feel like his life ended when he got into his accident," she said. Frier later revealed in an interview that he would sometimes stare out over a nearby lake during physical therapy, envisioning his wheelchair rolling into the water and dying. The only reason he didn't do it was because of his daughter. 
Receives settlement and tragically dies
The accident changed Mike Frier's life in other ways. He won a $500,000 settlement from the city of Kirkland. In 1997, he settled a civil suit against Lamar Smith. In that settlement, he received 35 percent of Smith's net income and 50 percent of his signing and performance bonuses. It eventually added up to more than $4 million.
With all of his money, Frier bought a large three-story home near Atlanta. Unfortunately, his spending didn't stop there. Eventually, he filed for bankruptcy and lost the house. He and his adult daughter Mik'kell, who had moved to Atlanta after high school, shared an apartment together. She cooked for him and took care of him the best she could.
On New Year's Eve in 2015, after taking her father to get his wheelchair fixed, Mik'kell began driving the pair back home when Frier started to experience chest pains. He was rushed to a nearby hospital, where he died of a heart attack. 
Frier was 46.