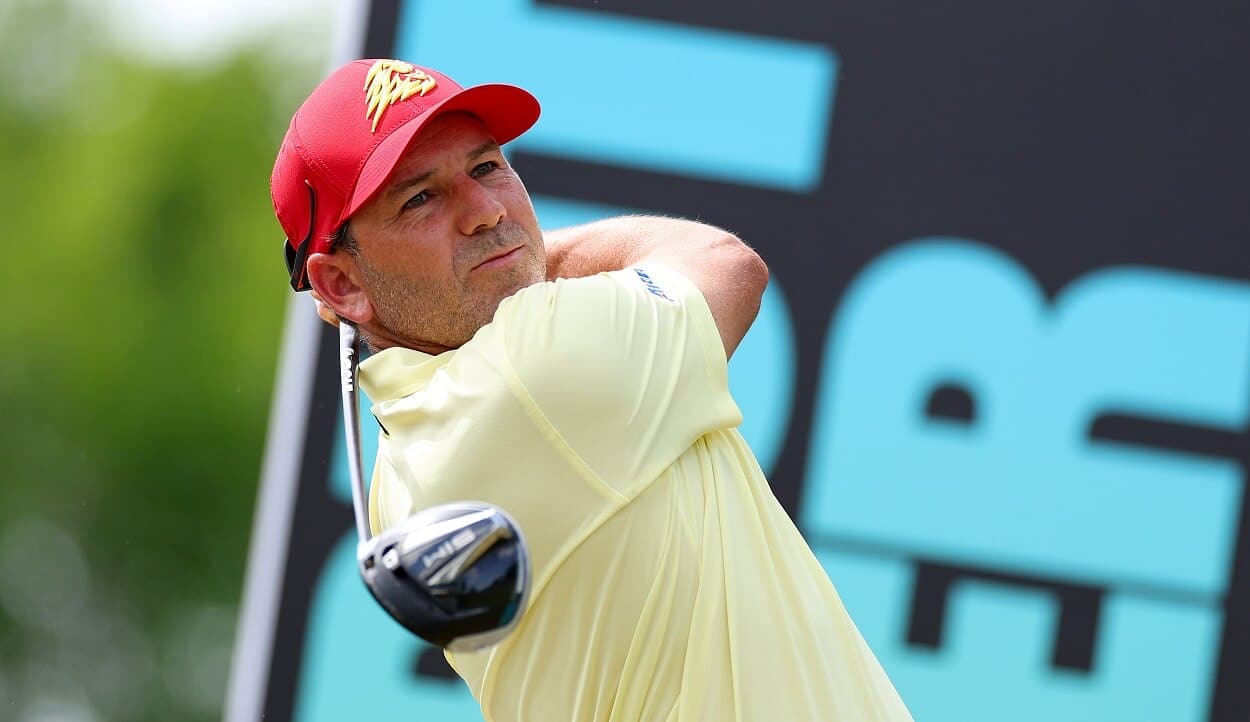 Sergio Garcia Hits a New Low Point in LIV Golf on His Way to the Masters
Sergio Garcia recorded his lowest-ever finish in the LIV Golf tournament leading into The Masters.
As a past winner at Augusta National Golf Club, Sergio Garcia will be one of 18 LIV Golf players to tee it up at the Masters this week. But if the 2017 champ expects to contend for a second green jacket, he'll certainly need to play better than he did this past weekend in Orlando.
In fact, Garcia played so poorly at Orange County National that he recorded his worst-ever finish since joining the Saudi-backed series. And that's not what you want heading into a major championship where many people will be rooting for you to fail.
Sergio Garcia recorded his worst-ever finish in LIV Golf in his final tuneup before the Masters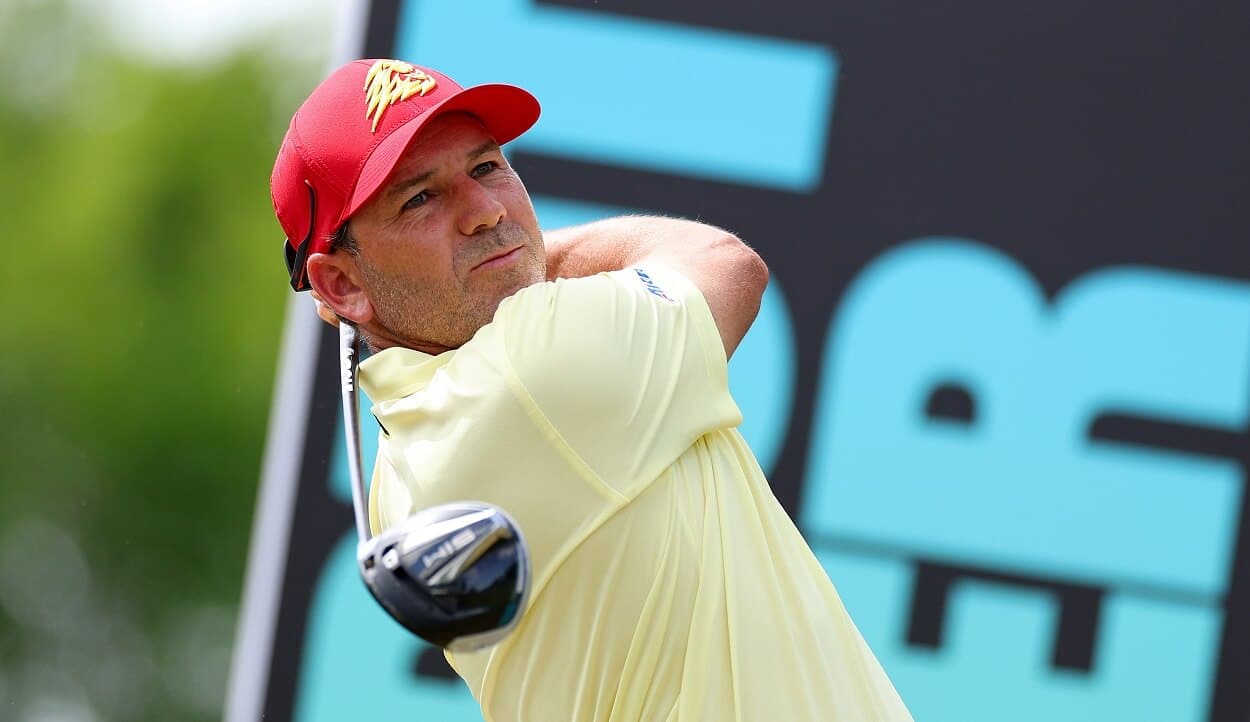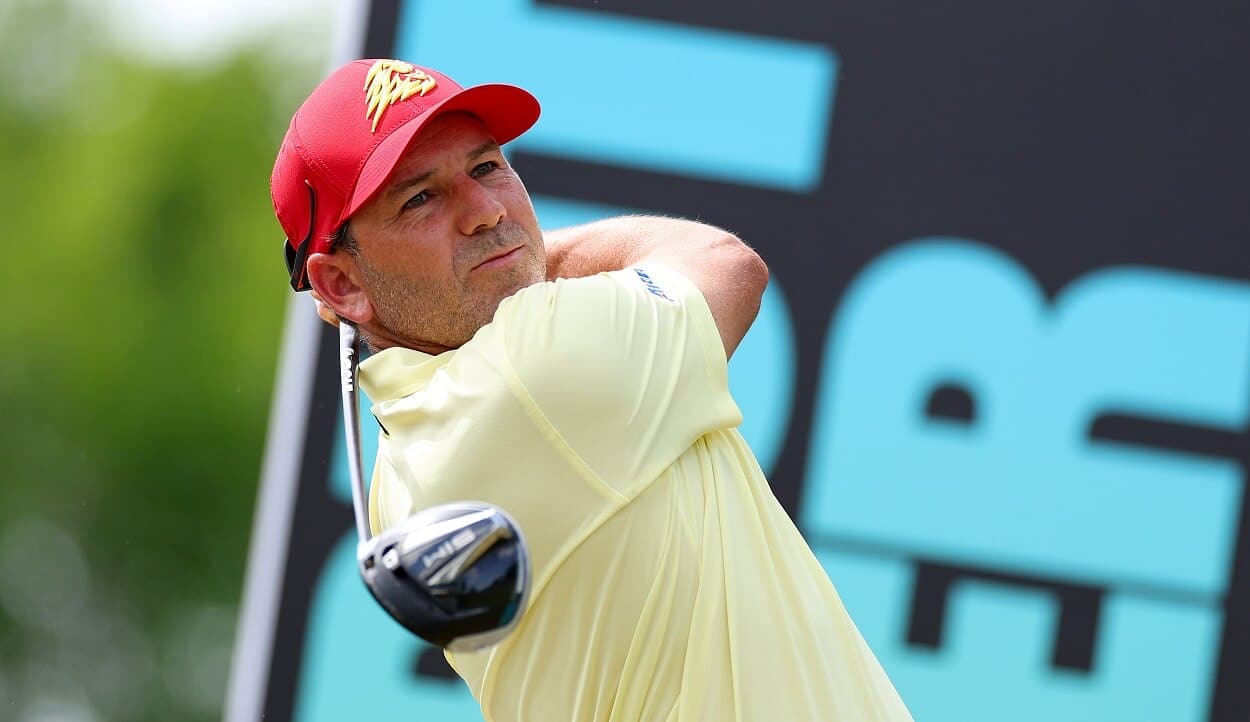 Unlike some of the other high-profile names who defected from the PGA Tour to LIV Golf, Garcia has played decently in the renegade series. His Fireballs GC team has twice won the team format, the second victory coming just a few weeks back in Tucson.
And while Sergio has yet to visit the winner's circle on his own, he finished ninth in the standings in 2022, recording four finishes of ninth or better in seven starts. Garcia also took ninth on the individual side of things in Tucson, which obviously played a part in his team's victory.
However, in the starts in which he hasn't cracked the top 10, the 11-time PGA Tour winner also didn't crack the top 20, finishing 24th in London, 26th in Portland, 21st in Bangkok, and 26th in this year's season opener in Mayakoba. And then there's this past weekend in Orlando, where Garcia recorded his worst finish to date.
While winner and fellow major champion Brooks Koepka torched Orange County National and finished at 15-under for the week, Sergio Garcia shot 2-over and finished in 45th. Only Chase Koepka (+4), Matt Jones (+4), and Sihwan Kim (+13) fared worse.
Again, that's not what Garcia wanted or needed heading into the Masters. There's always pressure at a major championship. But it's even worse for Sergio and the 17 others from LIV Golf teeing it up at Augusta this week as they'll be out to prove their series isn't inferior to the PGA Tour, which is one of many narratives surrounding the year's first major.
And it's not as if Garcia's recent history at the Masters helps his confidence. In four starts at Augusta since his 2017 victory, he's missed the cut three times, the lone exception being last year when he tied for 23rd.
So which Sergio Garcia will show up this week? We'll find out soon enough.