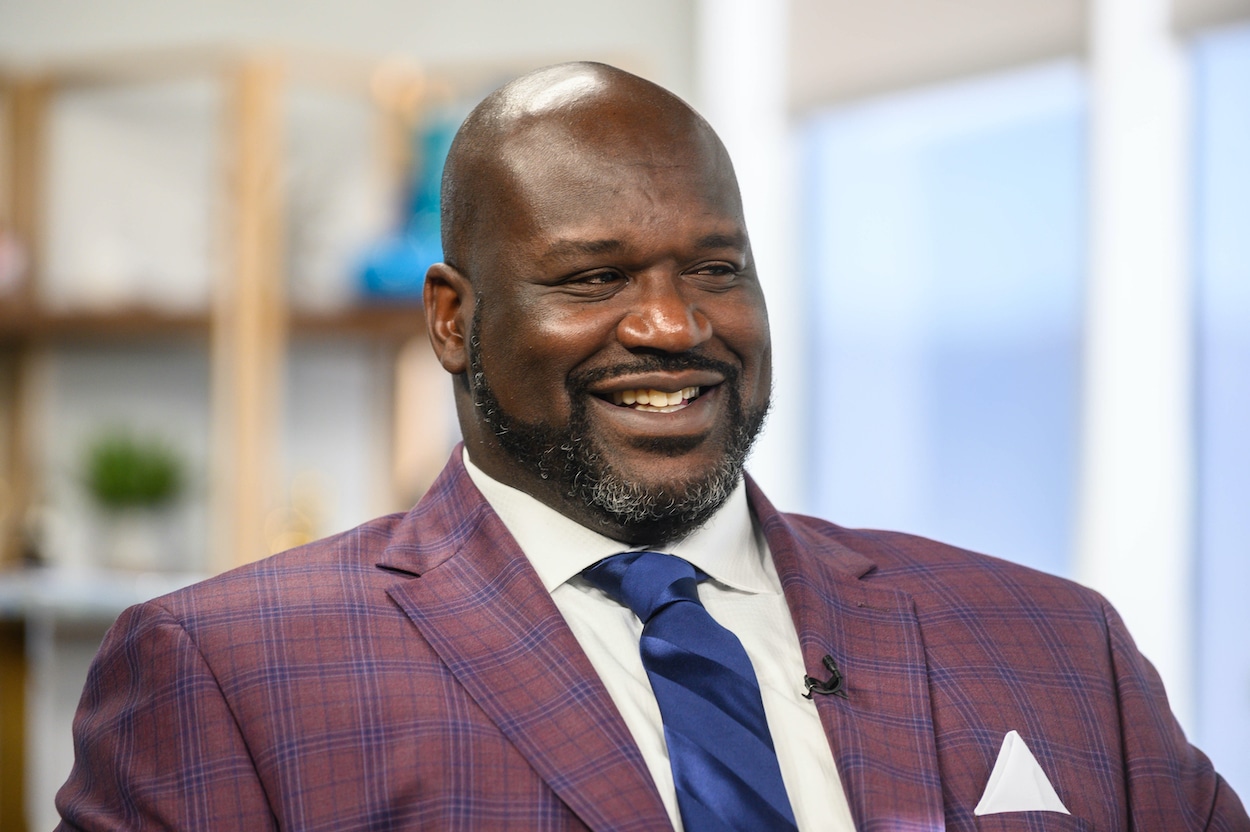 Shaquille O'Neal Anonymously Pays an Entire Restaurant's Tab and Gave Staff 'The Biggest Tip They've Ever Received'
The spending habits of Shaquille O'Neal are legendary and last week, he added another story, paying the bill for an entire restaurant.
Shaquille O'Neal made a lot of money in his NBA career, and he's not shy about spending it. He's famously talked about how he has the biggest purchase in the history of Walmart. However, when O'Neal flashes his cash, it's not always about him. He's a notoriously generous guy, and he proved that again last week, spending over $25,000 at a restaurant in Manhattan.
Shaquille O'Neal's spending is the stuff of legend
Shaquille O'Neal made a lot of money in his NBA career. He made even more through endorsements, movie appearances, rap albums, and business ventures.
As well as Shaq did making money, he also knew how to spend it with a flourish, unlike many others. Sometimes it was for good, and other times, not so much. For example, he once bought a truck for a teammate who wasn't fitting in. He also once offered a teammate $10K to fight Kobe Bryant.
And with the good and the bad, most of the Shaq spending money stories are just fun.
There was the time O'Neal encountered a skeptical salesman once and ended up buying three Bentleys to prove a point. And the one he spent $1 million in less than an hour early in his career.
The point is, Shaq can spend with the best of them, and one night in mid-June 2022, he walked into an upscale Manhattan eatery and did just that.
Shaq paid the tab for an entire restaurant and left a massive tip for the staff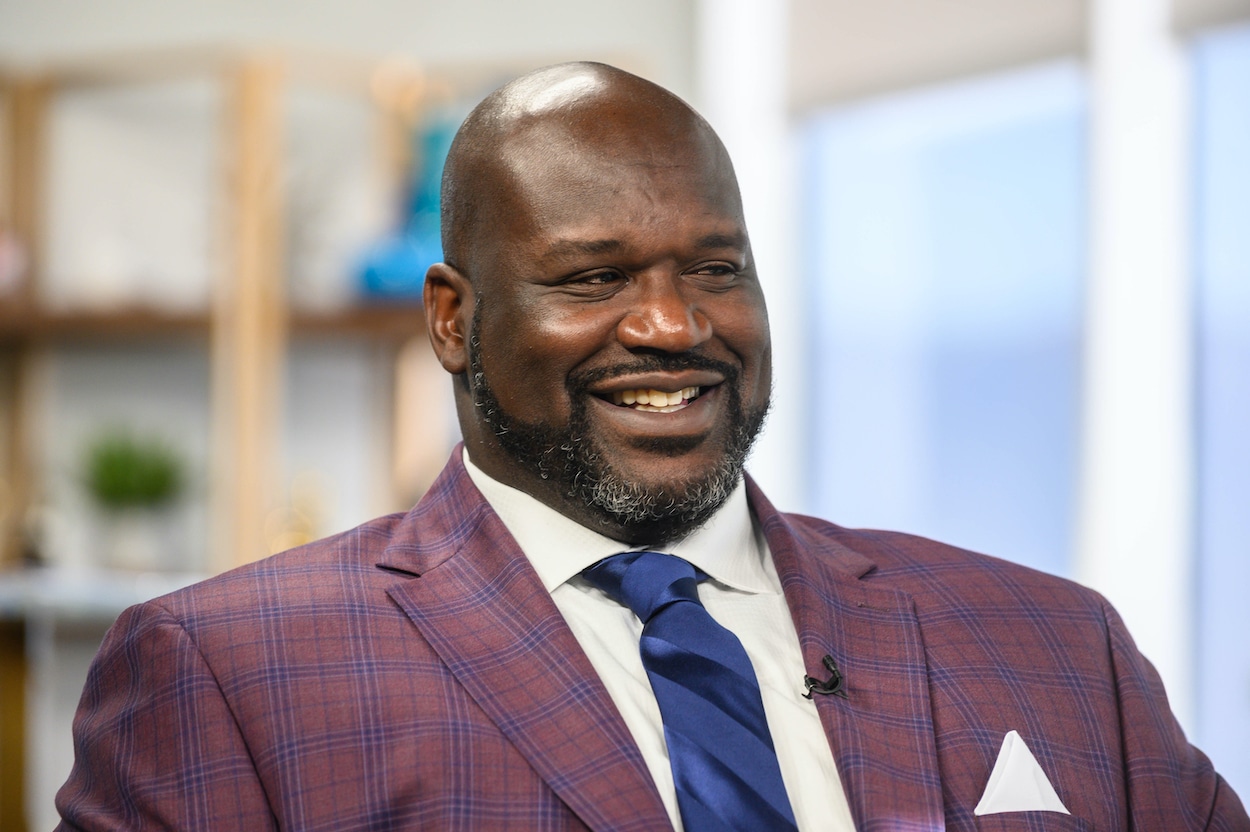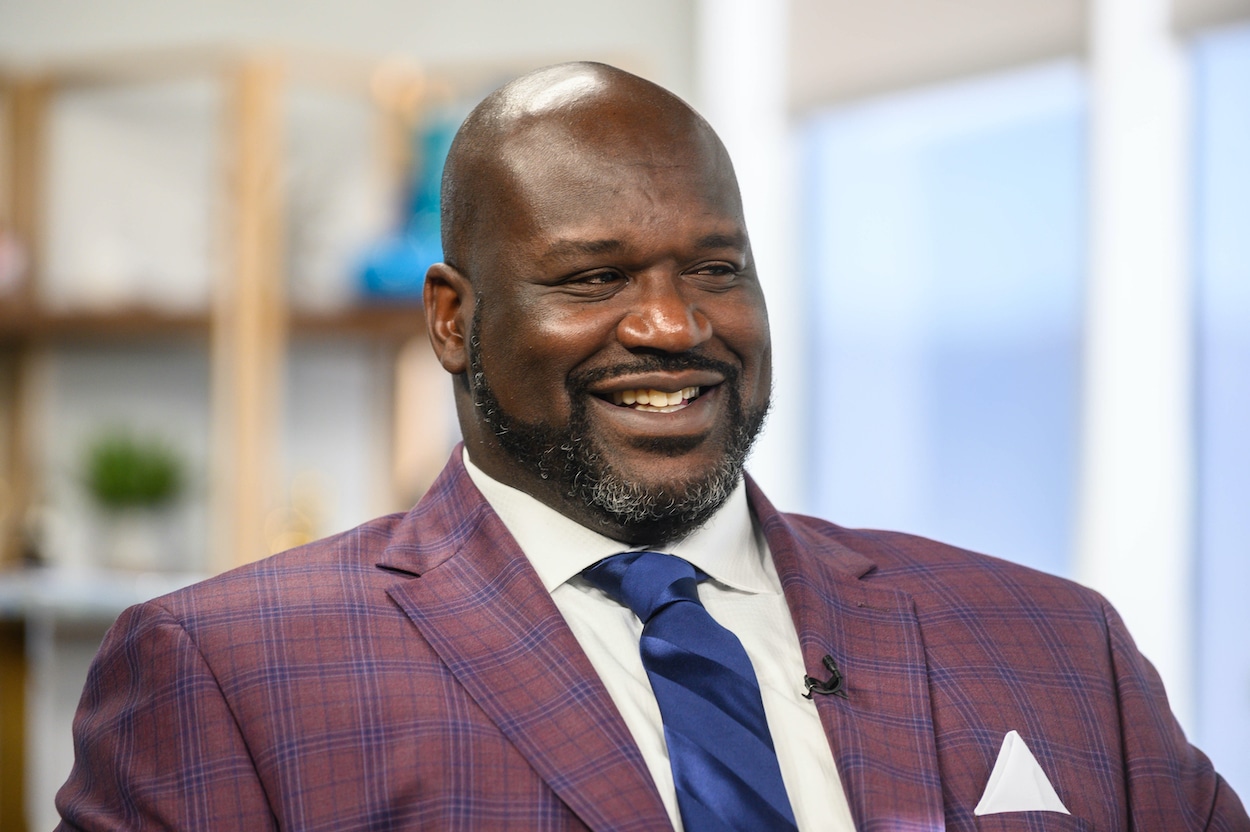 According to the New York Post's legendary gossip column, Page Six, Shaquille O'Neal showed up at the upscale Chinese restaurant Jue Lan Club in Manhattan on June 12, 2022, on a date with a "mystery woman."
The Post reports the pair enjoyed a nice meal, including the restaurant's trademark chicken satay, and that O'Neal's "date" did all the ordering. What happened next is the interesting part, though.
After the two finished dining, O'Neal "proceeded to buy dinner for the entire server team." He also "paid for everyone's check [who was] dining at the restaurant." The Post, quoting a source from the restaurant, says there were over 40 tables of diners that night, and the total checks came to "well over $25,000."
 Best of all, Shaq didn't forget to take care of the restaurant staff. The source told Page Six that the former NBA star "extremely generous" and "left them the biggest tip they've ever received."
Well done, Shaq.
Shaquille O'Neal made $286 million from NBA contracts alone
Shaquille O'Neal is and was a Renaissance man. He is also an unparalleled personality for an NBA big man. His megawatt smile and quick wit at 7-foot-1, 325-pounds made him the most bankable big man in NBA history.
This combination of interests, talent, and intellect made O'Neal millions outside of basketball. His current net worth is somewhere around $400 million.
Shaq signed some serious contracts for his work on the court, too, though. All told, he made $286.3 million during his time in the NBA.
As the No. 1 pick out of LSU, O'Neal pocketed $17.4 million from his first contract with the Orlando Magic. After the Magic famously low-balled Shaq on his next extension, the Big Aristotle took his talents to La La Land for seven years and $120 million.
Over the next nine seasons with the Los Angeles Lakers, O'Neal would earn $166.5 million to go along with his three NBA titles. A move to the Miami Heat was next, where, in two seasons, Shaq made a cool $40 million and another championship.
The last stops for O'Neal in the NBA were two seasons with the Phoenix Suns ($41 million) and one year a piece with the Cleveland Cavaliers ($20 million) and the Boston Celtics ($1.35 million).
All contract figures courtesy of Spotrac