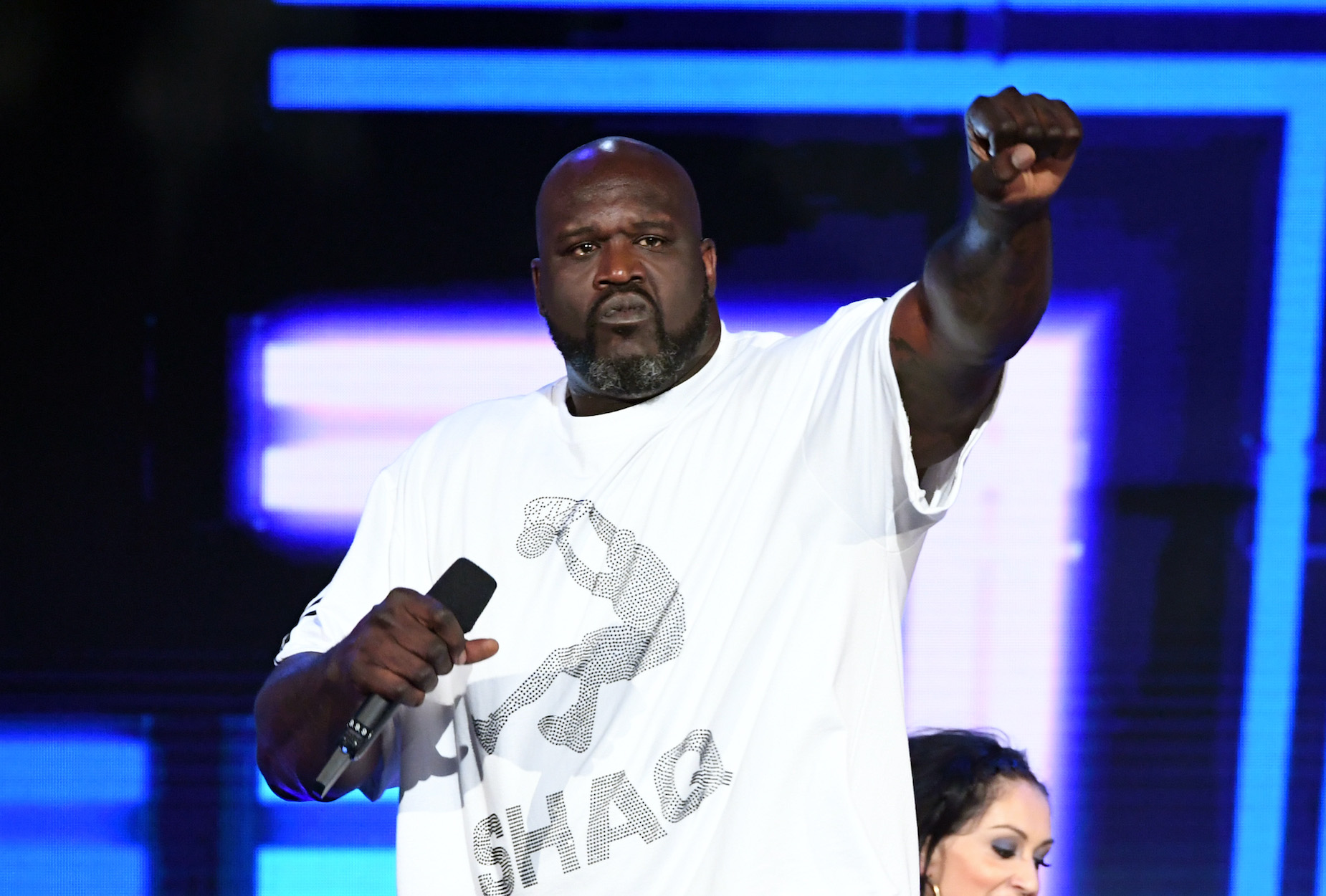 Shaquille O'Neal Once Blew $1 Million in 10 Minutes Just to Prove A Skeptical Salesman Wrong
Shaquille O'Neal has plenty of money in the bank and he's not afraid to use it.
Even in retirement, Shaquille O'Neal still stands tall as a larger-than-life figure. During his basketball career, the big man dominated the interior like no other. In retirement, he's still in the spotlight, appearing on TNT and partnering with a variety of brands. All of that success has combined to help Shaq build up a massive net worth.
Just because he's rich, however, O'Neal hasn't always been responsible with his money. On one occasion, for example, he blew $1 million on three Bentleys simply to prove that he could.
Shaquille O'Neal always does things big
It goes without saying that Shaq is a physically large man. He's also larger-than-life in a more abstract sense, though.
During his time on the hardwood, O'Neal proved to be a massive talent. In college, he grew into a star with the LSU Tigers and earned multiple First-Team All-American honors. Once he reached the pros, though, his star only continued to rise. Without revisiting his entire NBA career, Shaq won four championships and proved to be one of the best interior players the sport has ever seen.
The center didn't just make headlines on the court, though. In the locker room, he provided colorful quotes and assigned himself a variety of nicknames. He dropped rap albums, starred in movies, and dabbled in offseason law enforcement.
That willingness to make a splash can also extend into O'Neal's shopping habits. Shortly after signing his first NBA contract, for example, he blew through $1 million in a single day. On another occasion, he went on a $70,000 shopping spree to furnish his new apartment after being traded to the Phoenix Suns.
Buying three Bentleys just to prove a point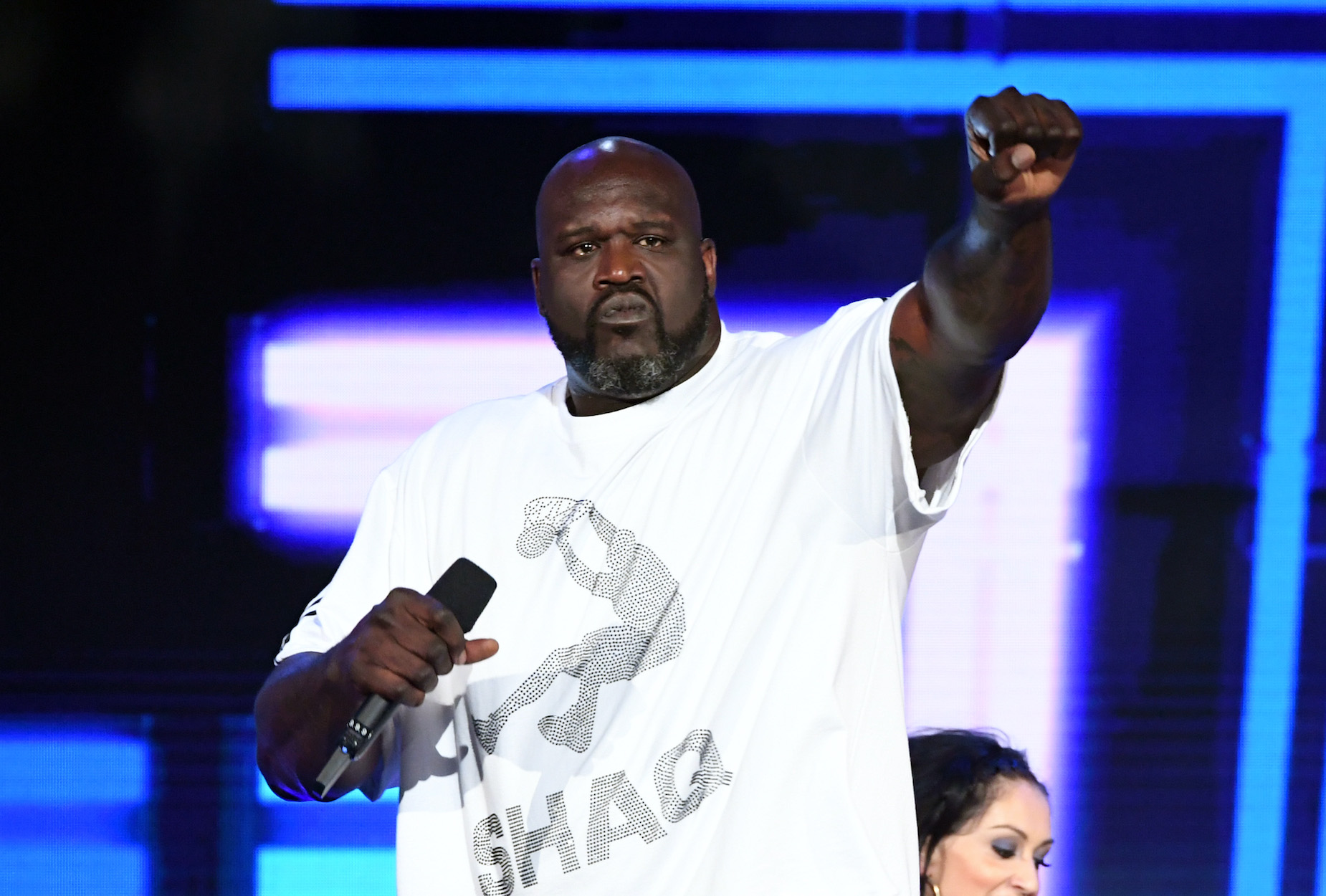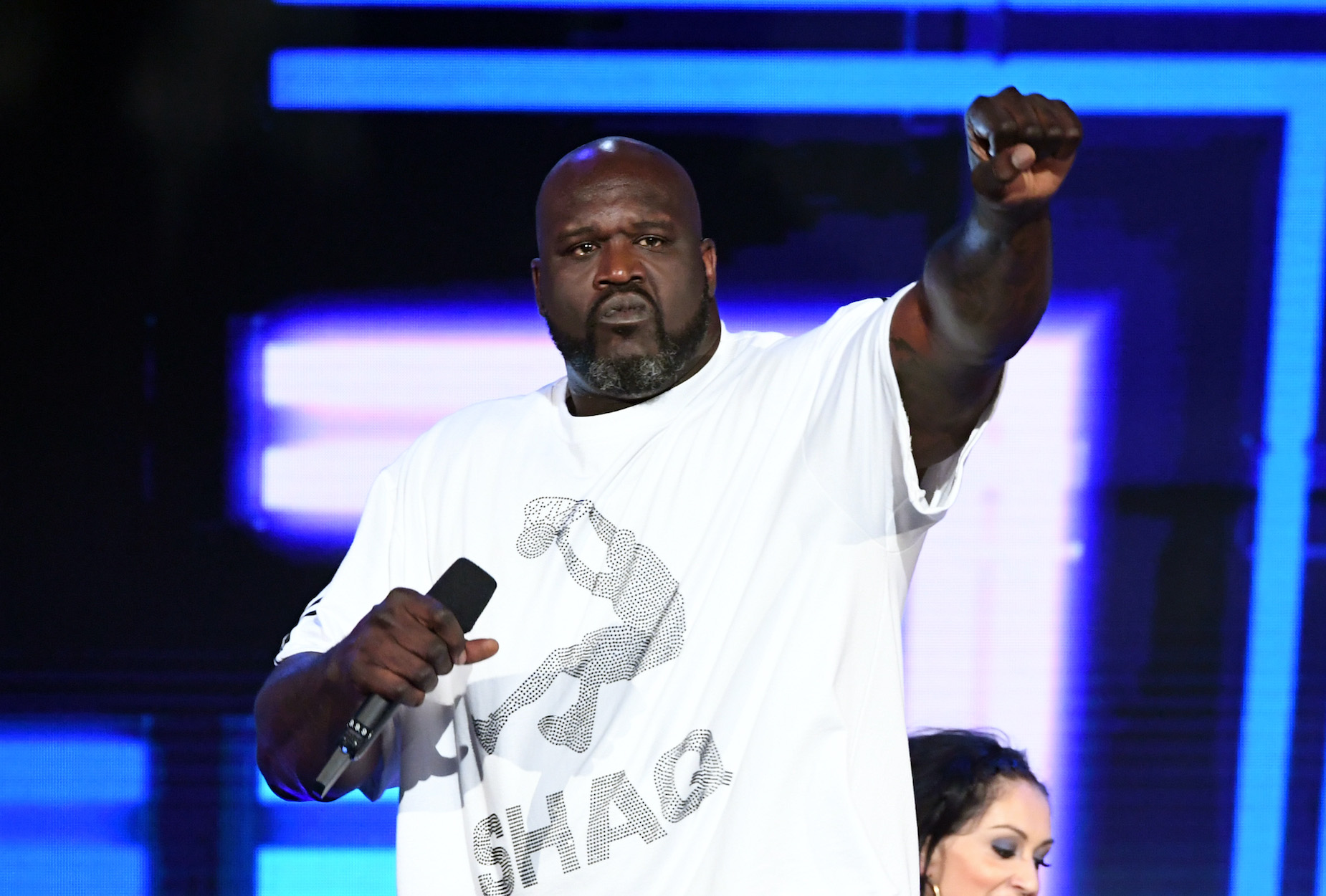 Shaq's spending sprees weren't limited to those aforementioned anecdotes, though. During his time with the LA Lakers, he spent $1 million during a single trip to the car dealership just to make a statement.
"I was playing for the Los Angeles Lakers, and there's a Rolls-Royce dealership in Beverly Hills. I always used to ride by it," O'Neal told John Heilpern of Vanity Fair. "But one day, I just went in. Mike Tyson was in there buying a couple of Bentleys. I had on some shorts and a tank top and flip-flops, and I said to the salesman, 'Sir, how much does this one cost?' He said, 'Can you afford it, sonny boy?"
That question didn't sit well with the NBA star. Not only could he afford one car, but he could buy three.
"I was so upset that I bought three Bentleys right there on the spot," he explained. "A million dollars gone in 10 minutes."
There was one problem, though. While the NBA star could afford to buy a Bentley, he wasn't able to fit in the driver's seat of his new car.
Shaquille O'Neal's massive net worth can absorb the occasional impulse buy
For most people, spending $1 million on three cars would be a life-changing decision. O'Neal, however, has more than enough money in the bank to soften the blow.
Based on Spotrac's financial numbers, the Big Aristotle made more than $286 million in salary during his time in the association. While he's retired from professional basketball, Shaq's earning power hasn't decreased. He's a major part of TNT's NBA coverage and, if you spend more than a few minutes watching TV, you'll quickly see that he's a prolific pitchman. O'Neal has also invested in companies like Google, opened fast-food franchises, and made seemingly every business move possible in between.
In total, Shaq's net worth clocks in at roughly $400 million. As he proved on that fateful day in Hollywood, he's more than capable of affording a Bentley.