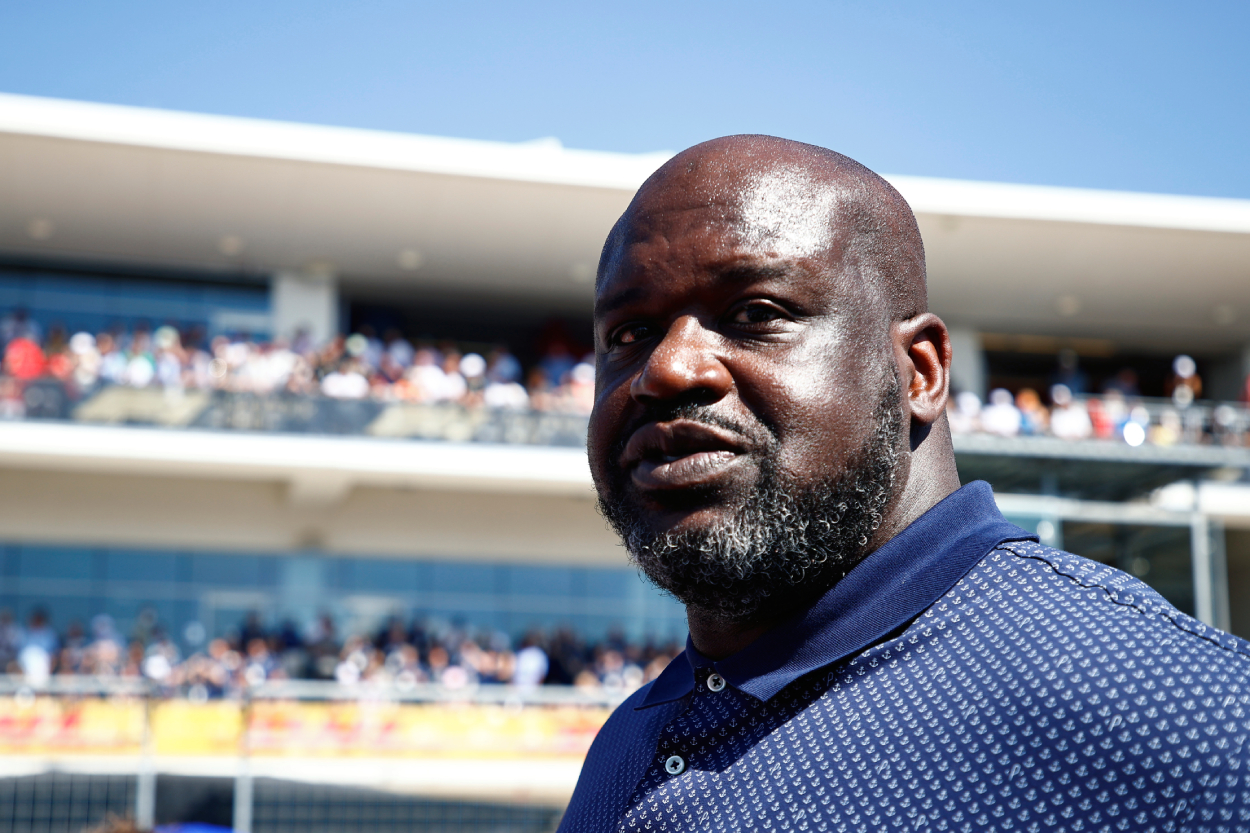 Shaquille O'Neal Has a $400 Million Net Worth and is Now Expanding His Restaurant Venture That Has a Sandwich Named After Charles Barkley
Shaquille O'Neal's success has helped him rack up a huge net worth, and Shaq's wealth could now get even larger thanks to his restaurant that has a "Charles Barkley" sandwich among others.
Article highlights
How Shaq racked up his massive net worth
He is expanding his Big Chicken restaurant venture
Shaq has become successful by following a specific strategy
Shaquille O'Neal isn't just a hoops legend. Sure, he won four championships and was one of the most dominant players in NBA history. But the Hall of Famer has become an entrepreneur and a businessman over the years. And while he has already racked up a wealth that's worth $400 million, it could soon grow even more, as Shaq is now expanding his major restaurant venture, Big Chicken.
Shaq has a $400 million net worth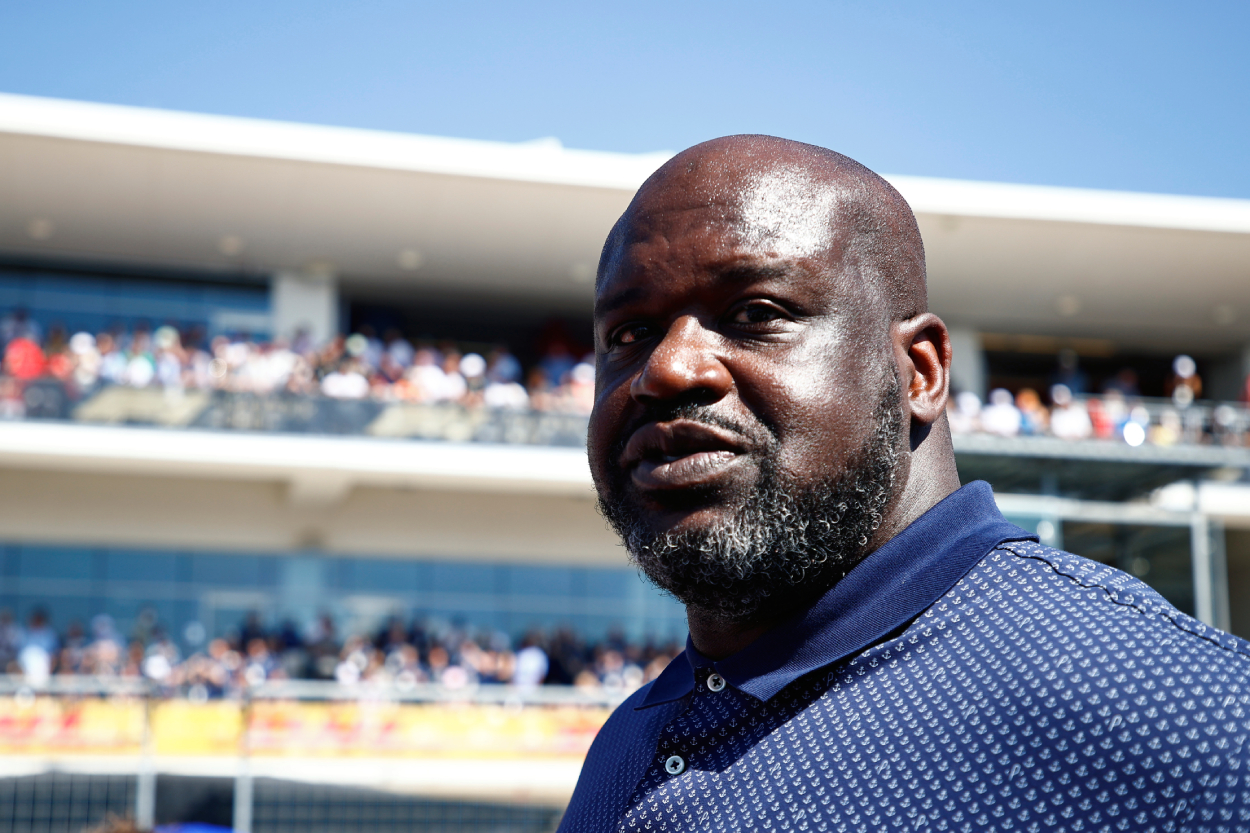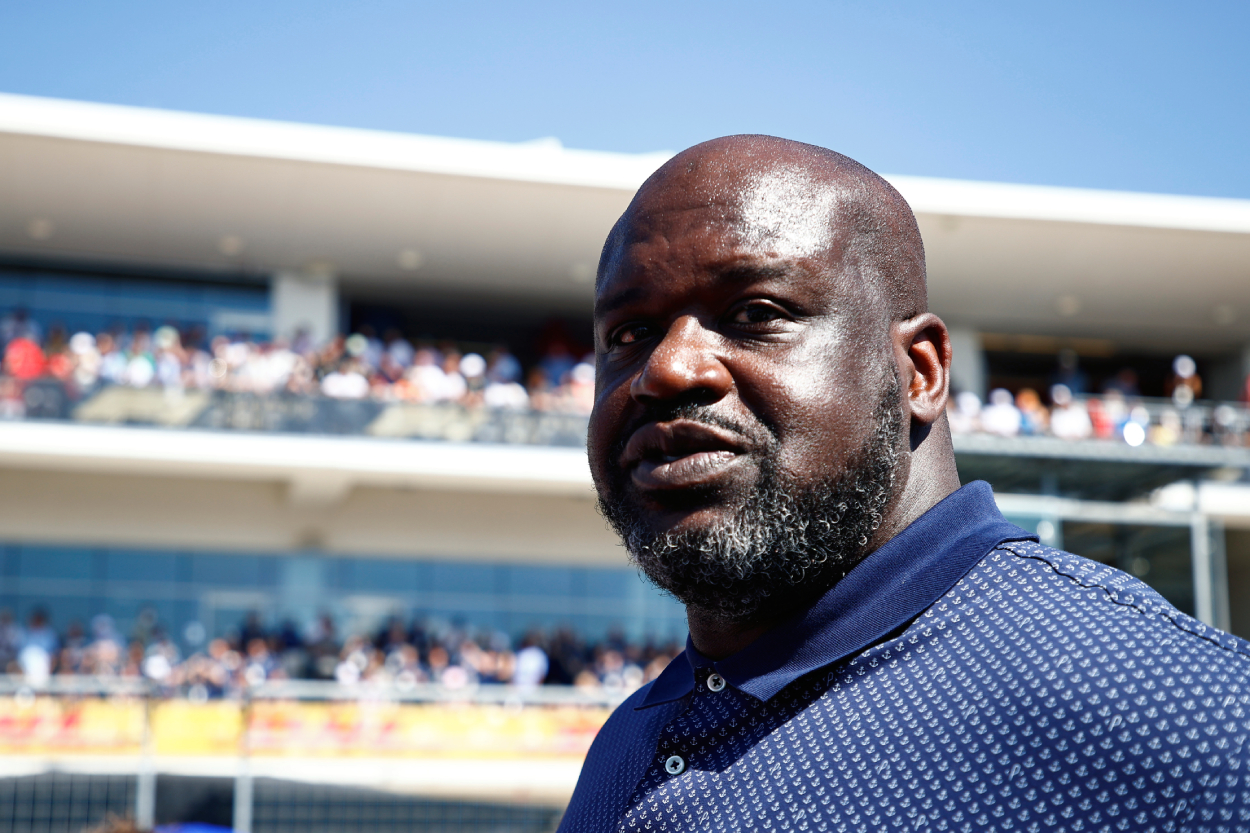 When you're one of the greatest players in NBA history, you will, of course, make significant money on the court. But Shaquille O'Neal has made a ton of cash off it as well.
Throughout his pro career, O'Neal made an estimated $286.3 million with six different teams. He has since used that money to invest in hot business ventures.
In addition to all his endorsements, Shaq was an early investor in Apple and Google, per CNBC. He has also purchased various restaurant franchises like Auntie Anne's and Krispy Kreme, and he has owned a plethora of gyms and car washes, according to Money.com.
Those off-court investments have since helped O'Neal grow his wealth tremendously.
According to Celebrity Net Worth, Shaq is worth an estimated $400 million.
Now, it appears one of his newer restaurant businesses could help that number get even larger.
Shaquille O'Neal is expanding his Big Chicken restaurant venture
O'Neal is the co-owner of a restaurant called Big Chicken, which opened its first location in Las Vegas a few years ago and a second last year in Glendale, California.
He started it from scratch, and it's clear right off the bat that he's the one who owns it. The "Shaq Attack," which consists of chicken, pepper jack cheese, spicy chipotle barbecue sauce, and jalapeno slaw, is a sandwich included on the menu. The restaurant also has a chicken sandwich with macaroni and cheese, crispy fried onions, and roasted garlic barbecue aioli that's named after O'Neal's Inside the NBA colleague, Charles Barkley.
But while it's mainly Vegas and Glendale residents who get to enjoy the chicken, it appears Shaq's restaurant chain is moving its way across the country.
According to CNBC, Big Chicken has a location in Climate Pledge Arena, where the Seattle Kraken of the NHL play. It is also launching a site in UBS Arena, the new home for the New York Islanders.
That's not all, though. Big Chicken is accepting applications for franchises. It is also partnering with Ghost Kitchen Brands, which puts its chicken on menus alongside food from other restaurants in places like Walmart so that people can mix and match within just one order. Carnival Cruise Line also offers Big Chicken.
So, while Shaq already has a massive net worth, it appears the growth of his restaurant chain could potentially make him even wealthier.
Shaq has become successful by following a specific strategy
If you can't tell already, O'Neal finds success more times than he doesn't. In the NBA, though, he wouldn't have been able to win his four titles without great teammates, and he has since taken that mentality into the business world. 
"My formula is always to have people that are smarter than me," O'Neal said to Sportscasting in October while discussing his work with The General for Black Entrepreneurs Day. "… It's all about having great partners. I get that from basketball. You never win a championship by yourself; you have to have great partners. Then also what I've learned in business is you can't micro-manage. … And then also realizing that there's always going to be a problem, but you never focus on the problem; you focus on the solution."
Well, that sounds like a solid path to success.
Shaquille O'Neal may be known for his basketball achievements, but he has also made a big name for himself outside of that arena.
Career earnings courtesy of Spotrac