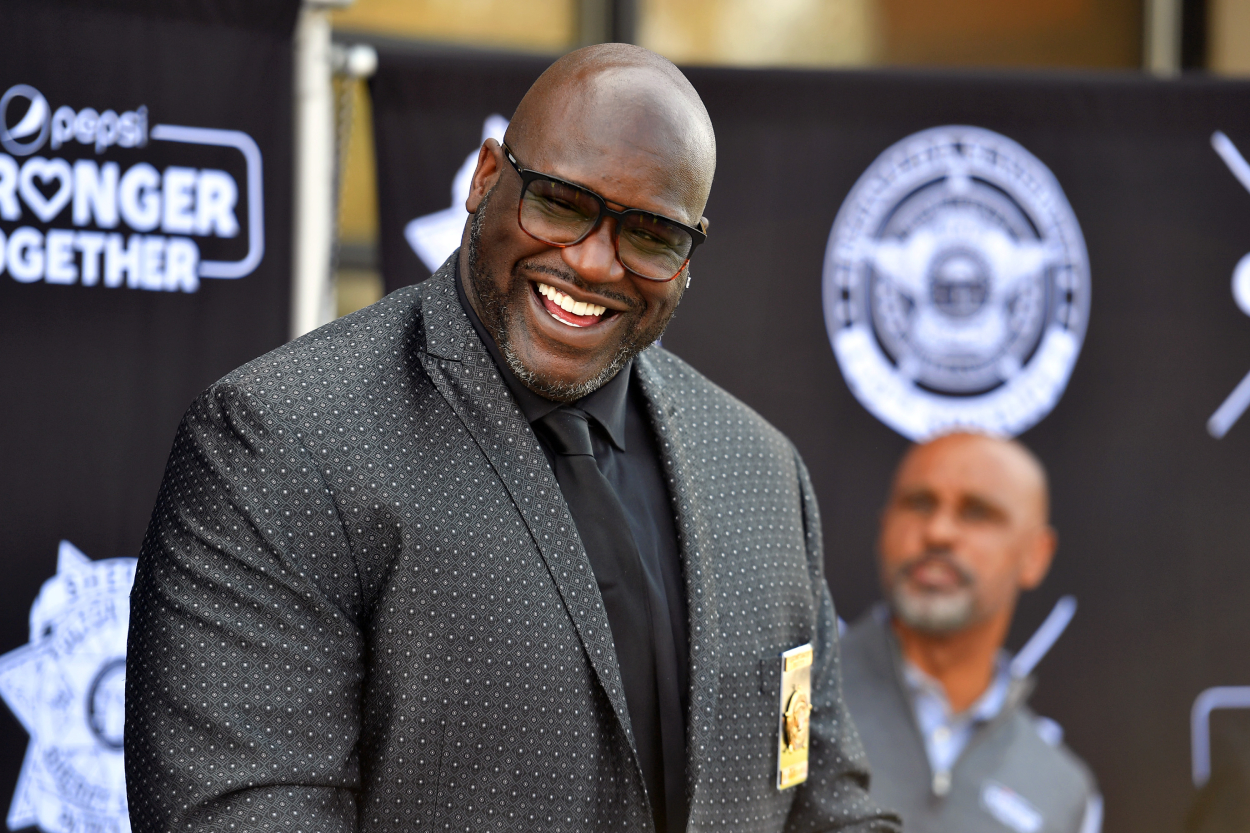 Shaquille O'Neal Shockingly Says He Would Coach the Lakers … for the Right Price
The Los Angeles Lakers need a new head coach after letting Frank Vogel go, and Shaquille O'Neal recently discussed potentially taking the position himself but for the right price.
Although it goes against what many of you probably believe about the NBA, the Los Angeles Lakers actually need a head coach. For years, there has been a perception that LeBron James is the actual coach of his teams, but guys like Erik Spoelstra, Tyronn Lue, and Frank Vogel deserve some credit for his championships.
So, since the Lakers recently fired Vogel, they're now searching for the next person to lead LeBron and company. And one of their former players is (kind of) interested in the position, but only for the right price: Shaquille O'Neal.
Shaquille O'Neal said he would coach the Lakers … for a specific price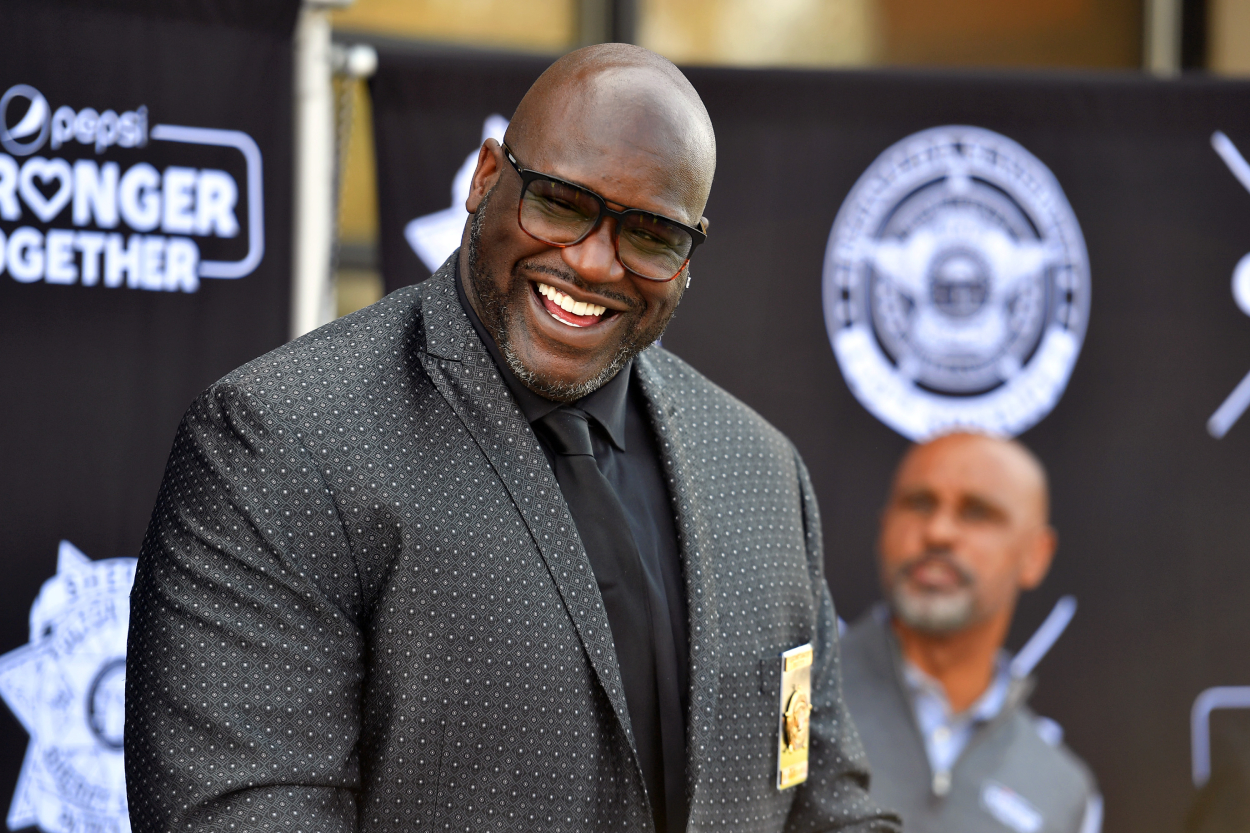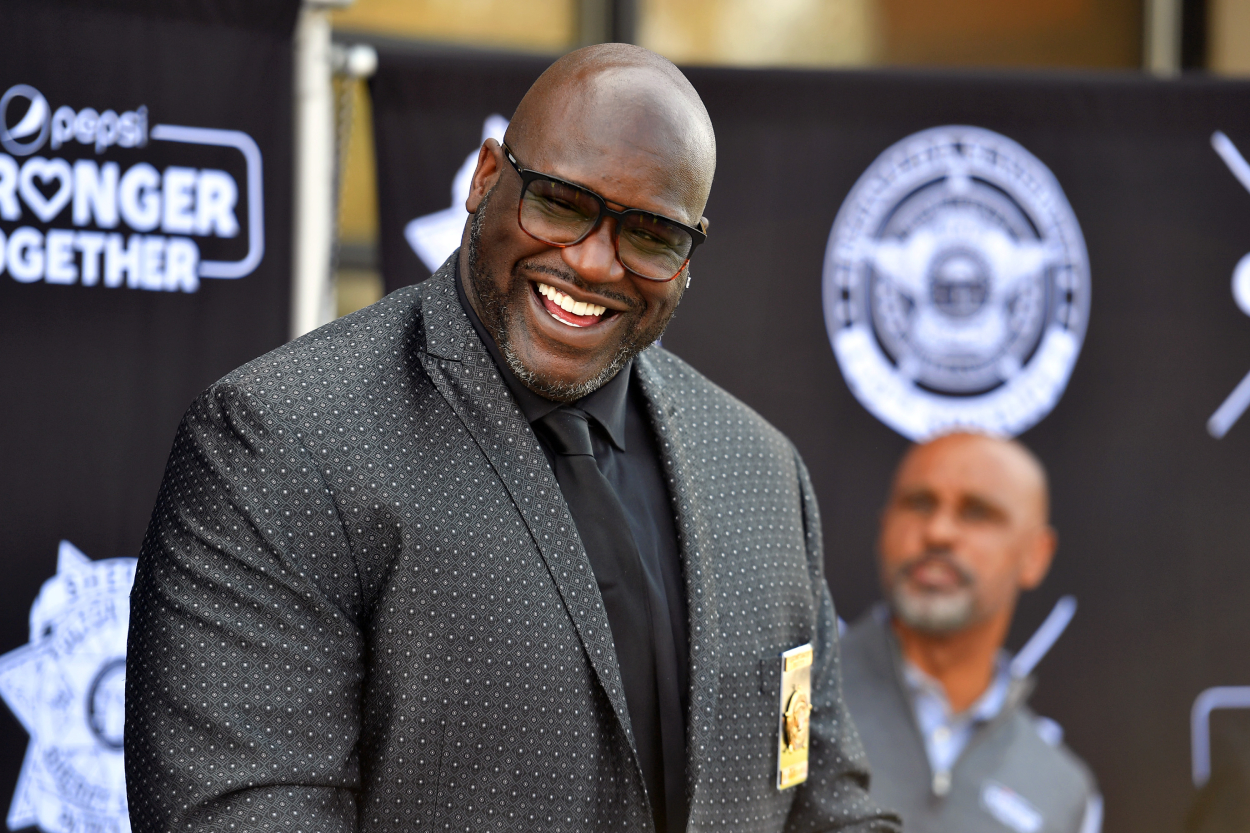 Rapper and former hooper Master P recently said he would coach the Lakers and bring Shaquille O'Neal on as an assistant. However, The Big Aristotle is only interested in returning to the Purple and Gold as the top dog, and LA needs to pay him a specific amount of cash.
"If the Lakers offer me $25 million a year for four years, I'll coach the Lakers," he said on the April 20 episode of The Big Podcast With Shaq. "… Let's just say they have a conversation with Master P, and they don't pick him. Now, I'm just gonna go in as a side meeting and just say, 'Hey, I know you didn't wanna consider my good friend Master P. But if you want me, this is the fee.'"
O'Neal likely wasn't being serious. And the Lakers probably wouldn't pay him that much anyway. He has no experience, and while head coaching salaries are pretty secretive, reports say that Greg Popovich earns the most at $11 million per year. That's a long way from $25 million.
So, if we are crossing Shaq off the list, who is a realistic option?
Who will coach LeBron James and the Lakers?
It's hard to imagine any successful head coach wanting to join an old and poorly constructed Lakers team. LA didn't even make the NBA Play-In Tournament this season, and don't forget about the way the front office made Frank Vogel the scapegoat for its own failures.
But the names floating around include Toronto Raptors head coach Nick Nurse, Quin Snyder of the Utah Jazz, and former Golden State Warriors coach Mark Jackson.
The latter is who O'Neal wants to see take the job.
"We marvel over the Splash Brothers (Stephen Curry and Klay Thompson); Mark Jackson invented that," he said on his podcast. "Steve Kerr took it to the next level; I don't want to leave him out. But Mark Jackson was the one like, 'You know what, I know people don't know who you are but come on in, and this is the style that we're gonna play.'"
The Lakers aren't getting Shaquille O'Neal, but perhaps Mark Jackson is the next-best option.