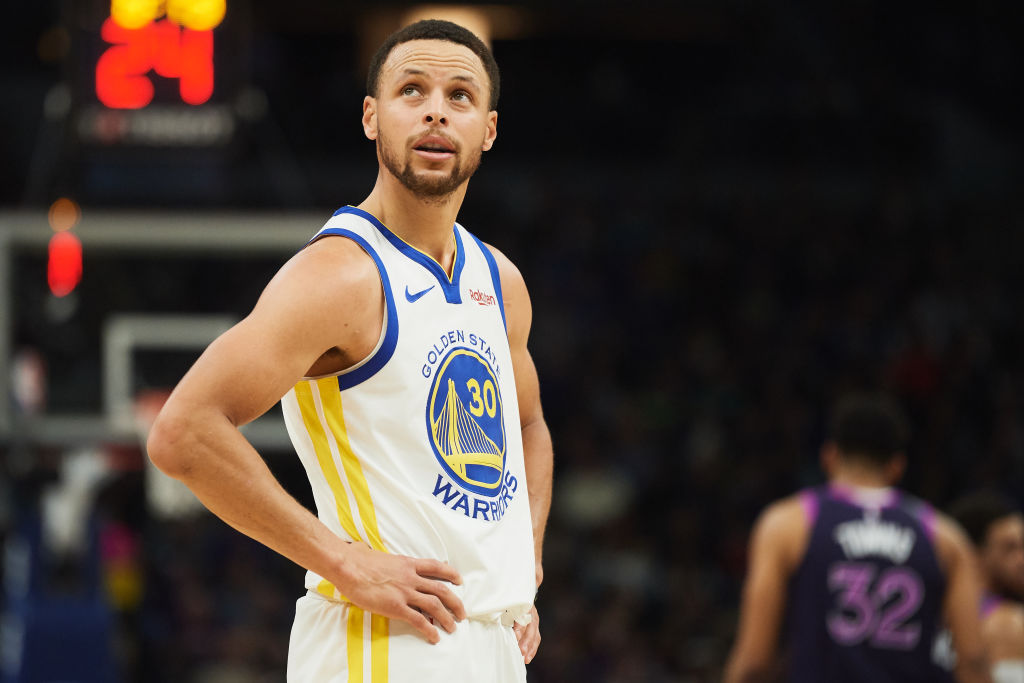 NBA: Is Stephen Curry the Best Point Guard of All Time?
Stephen Curry has gone from lightly-recruited high school prospect to college sensation to NBA superstar, but is he the best point guard ever?
Stephen Curry has gone from lightly-recruited high school prospect to college sensation to NBA superstar. He has easily exceeded the expectations fans had when he was drafted No. 7 overall in the 2009 draft. When going up against the game's best point guards, Curry clearly stands head and shoulders above the rest. Today's discussion isn't about his standing among active NBA players. We are going to analyze whether or not Stephen Curry is the best point guard of all-time.
Key statistics
Stephen Curry has always been an excellent shooter, and you could argue he is the best the game has ever seen. His career averages of 23.5 points and 6.6 assists per game, and his 43.5% 3-point shooting, are all worthy of the Hall of Fame. Curry averaged a career-best 30.1 ppg during his MVP season of 2015-16. He has shot at least 41% from behind the arc each season of his career, and he steps things up in the playoffs by averaging over 26 ppg.

Individual accomplishments
As Curry has ascended to superstardom, he has amassed a lot of accomplishments. He's a five-time All-NBA selection, a six-time All-Star, and the league's first unanimous MVP.
That last honor led to disdain from some of the league's best players, but there is no denying Stephen Curry was the best player in the NBA that season.

Curry has also helped the Warriors win three championships in four seasons, and they could be looking at a three-peat if they reach the top of the mountain this season.

The only things missing from Curry's many career accomplishments are that he hasn't won an NBA Finals MVP award, and the Warriors were part of the greatest collapse in NBA Finals history, blowing a 3-1 series lead against Cleveland in 2016.

Against the game's great point guards
Curry's accomplishments as a point guard must be compared to the legends at the position, including Magic Johnson, John Stockton, and Oscar Robertson.

Magic won five championships, which remains the gold standard when talking about the greatest point guards. For Curry to reach that total, the Warriors need to win two more titles, which could be accomplished in the next couple of seasons.

Comparing him to John Stockton is a little trickier since their games are drastically different. Stockton is the all-time leader in career assists with 15,806. Steph would need to play at his current high level for at least eight more seasons to crack the top-10 in career assists, and we just don't see that happening. However, Stephen Curry is only three more average seasons (for him) away from surpassing Stockton's 19,711 career points.

Curry currently has more than 4,500 assists and 16,100 pts. He would need five more seasons roughly averaging his current pace to crack the top 25 in both categories. Those marks are certainly achievable, barring current active players not making the list before him.

Meanwhile, Oscar Robertson averaged a double-double seven straight seasons and averaged a triple-double in 1961-62. Stephen Curry has yet to average a double-double, though his three championships top Robertson's one.
Verdict: Stephen Curry isn't the best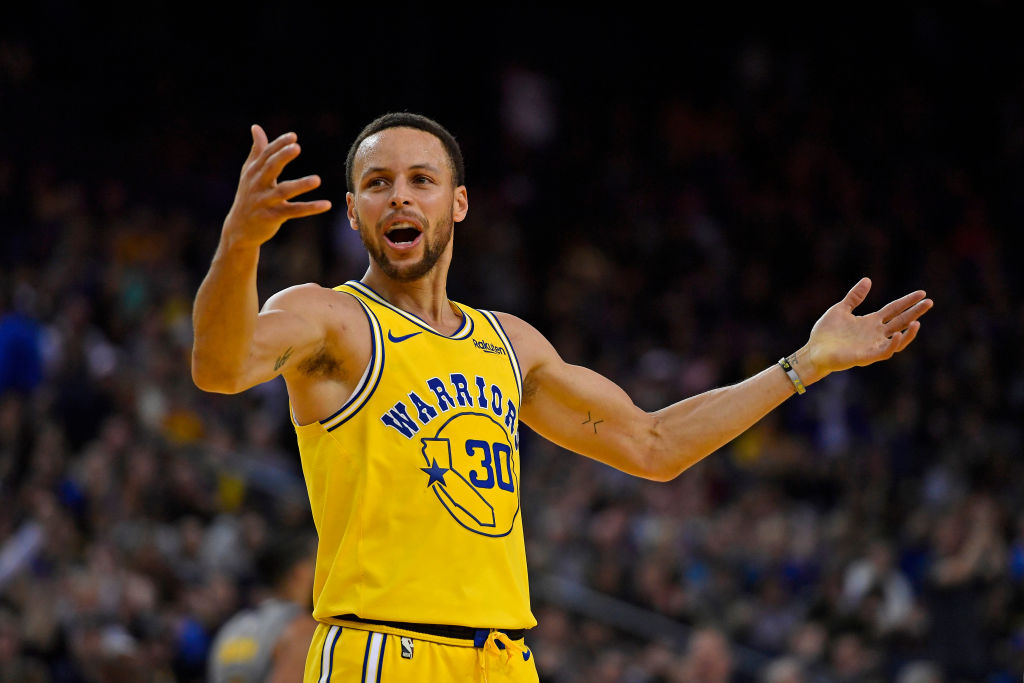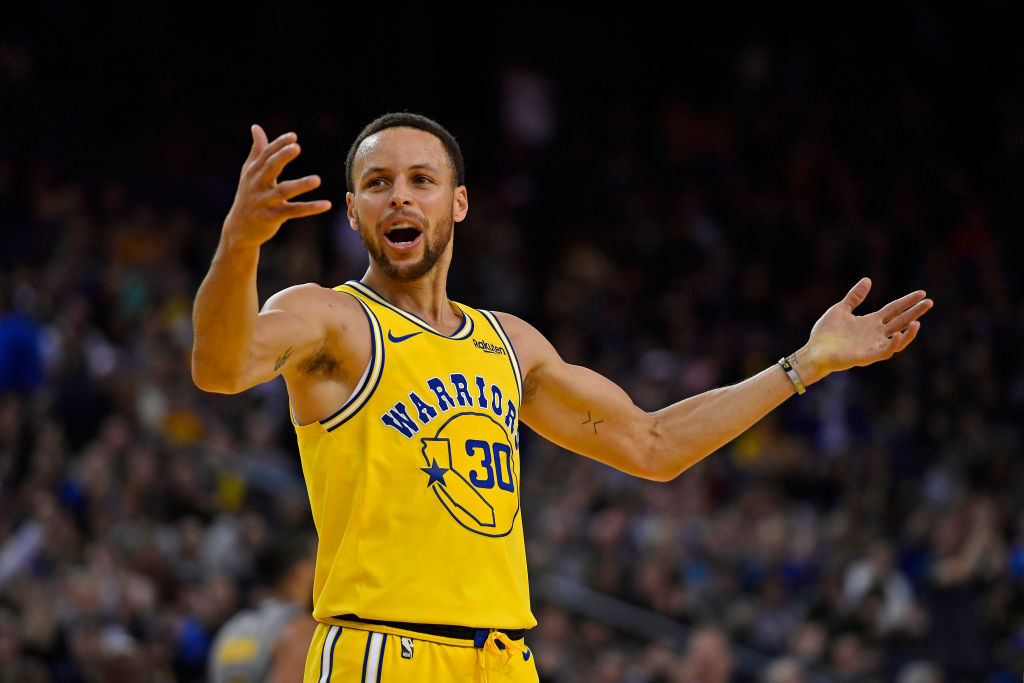 Curry has been one of the best players of this decade and helped alter the entire way the game is played along with his fellow "Splash Brother" Klay Thompson. He has MVPs, championships, and All-NBA accolades to his name. However, we can't call him the greatest point guard in NBA history at this point.
Is he in the top 10? Certainly, but at this point, the mantle still belongs to Magic Johnson, with John Stockton a close second. The Warriors do have the opportunity to win multiple titles while Curry, Thompson, and Draymond Green are still in their prime, so if he gets to six or seven championships, it would certainly help his case to move to the top of the list.