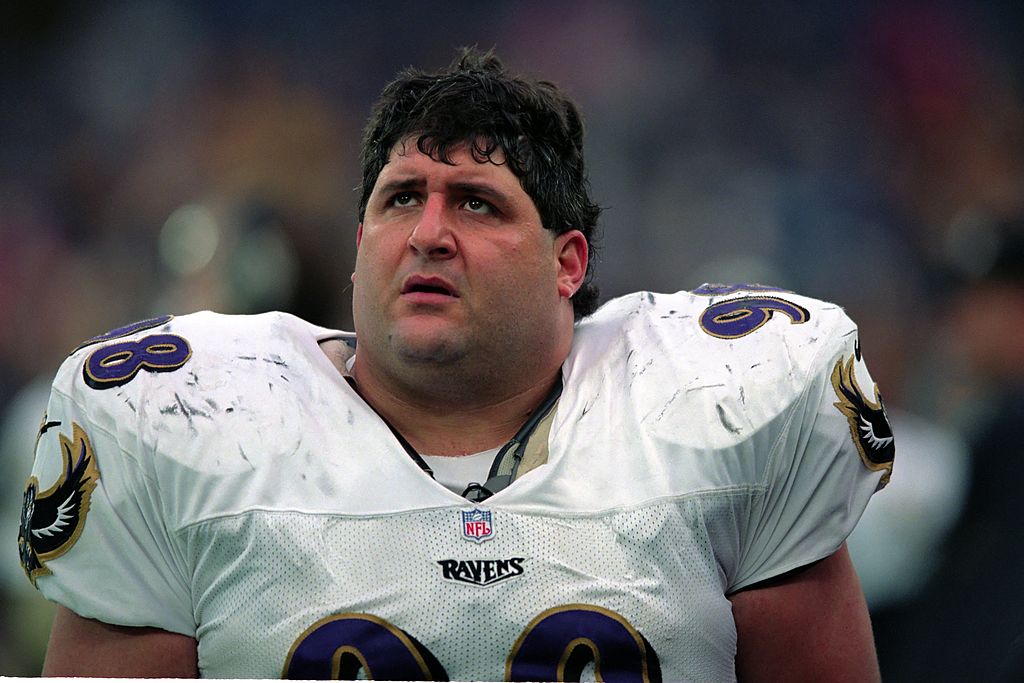 Super Bowl Champion Tony Siragusa's 'Sopranos' Guest Spot Divided the Show's Fans
Tony Siragusa had a long NFL career and won a Super Bowl in Baltimore. His 'Sopranos' guest spot, though, divided many of the show's fans.
Tony Siragusa had the size and strength to succeed in the NFL for over a decade.
Naturally, that also allowed Siragusa, a teammate of Ray Lewis in Baltimore, to earn several acting roles when he retired.
Although many know Siragusa from his playing days and subsequent NFL coverage, his guest spot on HBO's The Sopranos still breeds questions to this day.
What happened with Siragusa and the hit mafia show? Let's take a look.
Tony Siragusa had a long NFL career
Despite going undrafted in 1990, Tony Siragusa started six games for the Indianapolis Colts as a rookie.
Siragusa totaled 16.5 sacks, five fumble recoveries, and four forced fumbles in seven seasons with the Colts.
Siragusa signed with the Baltimore Ravens in 1997 and played a crucial role in the team's success. The 6-foot-3, 330-pound defensive tackle started 73 games in five years and won a Super Bowl with the Ravens after the 2000 season.
Baltimore fielded arguably the best defense in league history that year and Siragusa contributed three forced fumbles in 15 starts.
Siragusa had various media opportunities after he retired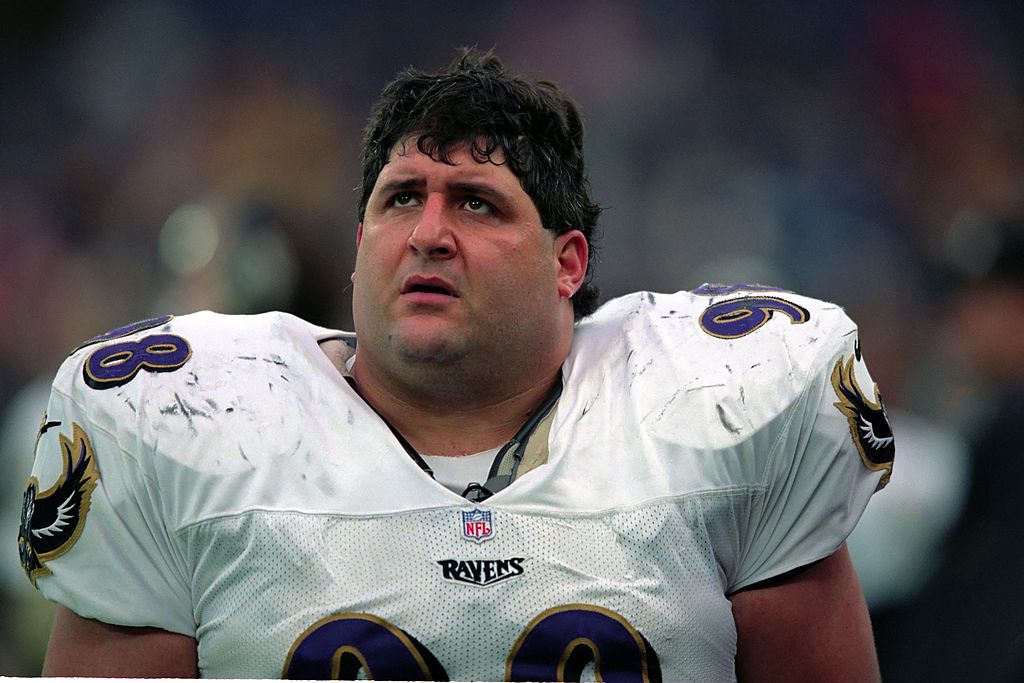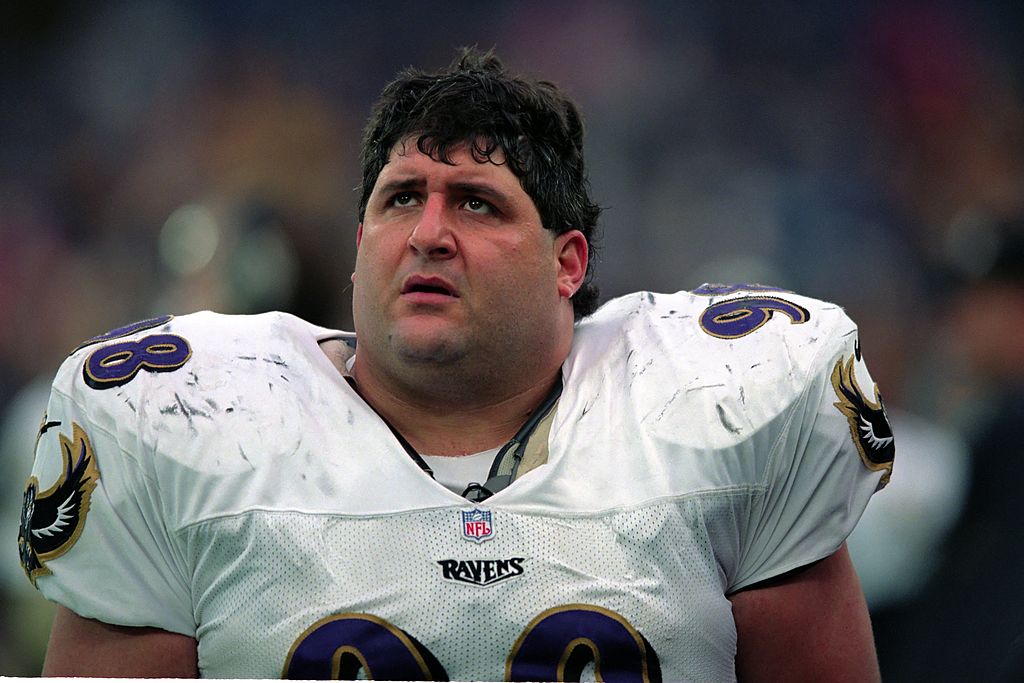 Football fans who were too young to see Tony Siragusa play on Sundays surely saw enough of him on TV.
From 2003-15, Siragusa served as a sideline reporter and analyst on Fox's NFL coverage. He spent most of those years with Kenny Albert and former Dallas Cowboys fullback Daryl Johnston.
The three-man booth lent itself to an interesting rhyme: Goose (as in Tony Siragusa) and Moose (Daryl Johnston's nickname).
Siragusa also pursued an acting career and television roles when he retired. He hosted Man Caves, a home renovation show, on the DIY Network from 2007-15.
Siragusa even played a Russian mobster in the 2002 movie 25th Hour.
Tony Siragusa had an interesting and divisive role on 'The Sopranos'
In 2004, Tony Siragusa joined New York Giants legend Lawrence Taylor on The Sopranos. Unlike Taylor, though, Siragusa played an actual mafia character.
Siragusa appeared in four episodes as Frankie Cortese, a minor character and driver for Tony Soprano.
Cortese's most memorable moment is putting an intoxicated character in a chokehold and threatening to kill him.
Perhaps by accident, Siragusa created a minor debate on Sopranos message boards and Twitter accounts. How could a small-time mafia character openly terrorize a 'made' mafia member without any consequence?
At least it didn't create the same long, internet conversations that the show's final scene, the Russian, and how many years Phil Leotardo (Frank Vincent) spent in prison did and still do, over 13 years after The Sopranos ended with a cut to black.
Maybe it was Tony Siragusa, Super Bowl ring and all, who walked into Holsten's Diner in the show's finale. That would have been a far better ending than the one Mike Francesa suggested.