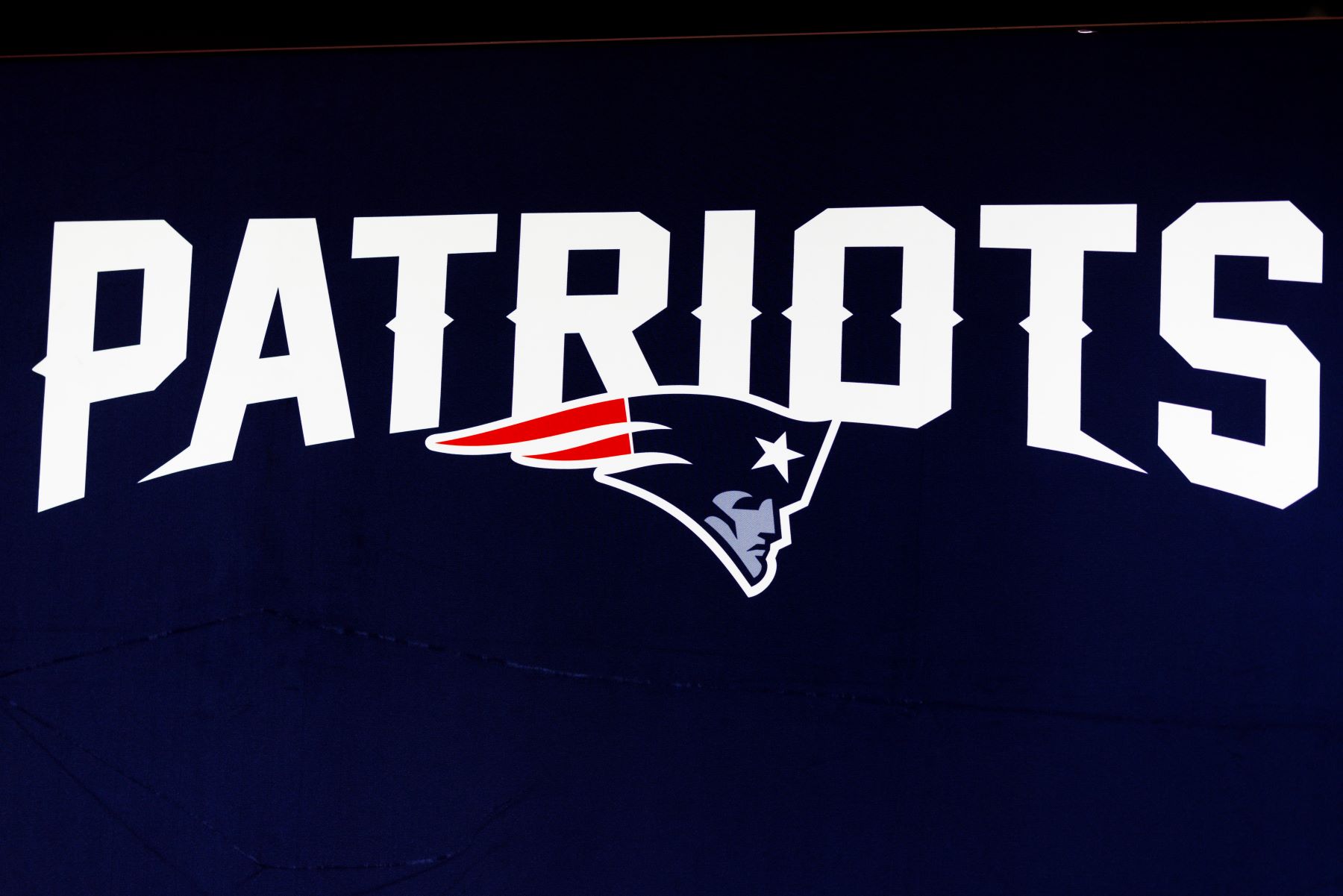 New England Patriots
The New England Patriots are a professional football team that competes in the NFL within the AFC East division. Formerly known as the Boston Patriots, the AFL team joined the NFL during the 1970 merger, changing its name to the New England Patriots the same year.
The franchise experienced modest success before encountering two figures who would change New England forever: Bill Belichick and Tom Brady. In 2000, Belichick became head coach, and Brady entered the NFL via the draft's No. 199 pick. From 2001-19, the Patriots amassed 11 Super Bowl appearances and six Super Bowl wins, becoming one of the greatest dynasties in sports history. Led by Brady, New England had the only undefeated regular season in 2007, with the highest postseason winning percentage (.638) in NFL history.
In addition to their most legendary quarterback, the Patriots have celebrated many notable players, including Troy Brown, Drew Bledsoe, John Hannah, Vince Wilfork, Andre Tippett, Adam Vinatieri, Mike Haynes, and Wes Welker.
Established: 1959
Super Bowl championships: six (2001, 2003, 2004, 2014, 2016, and 2018)
Additional achievements: 11 conference championships and 22 division championships
Arena: Gillette Stadium (Foxborough, Massachusetts)
Colors: Nautical blue, red, new century silver, and white
---
Visit the New England Patriots at Patriots.com.
Read the latest articles about the New England Patriots: