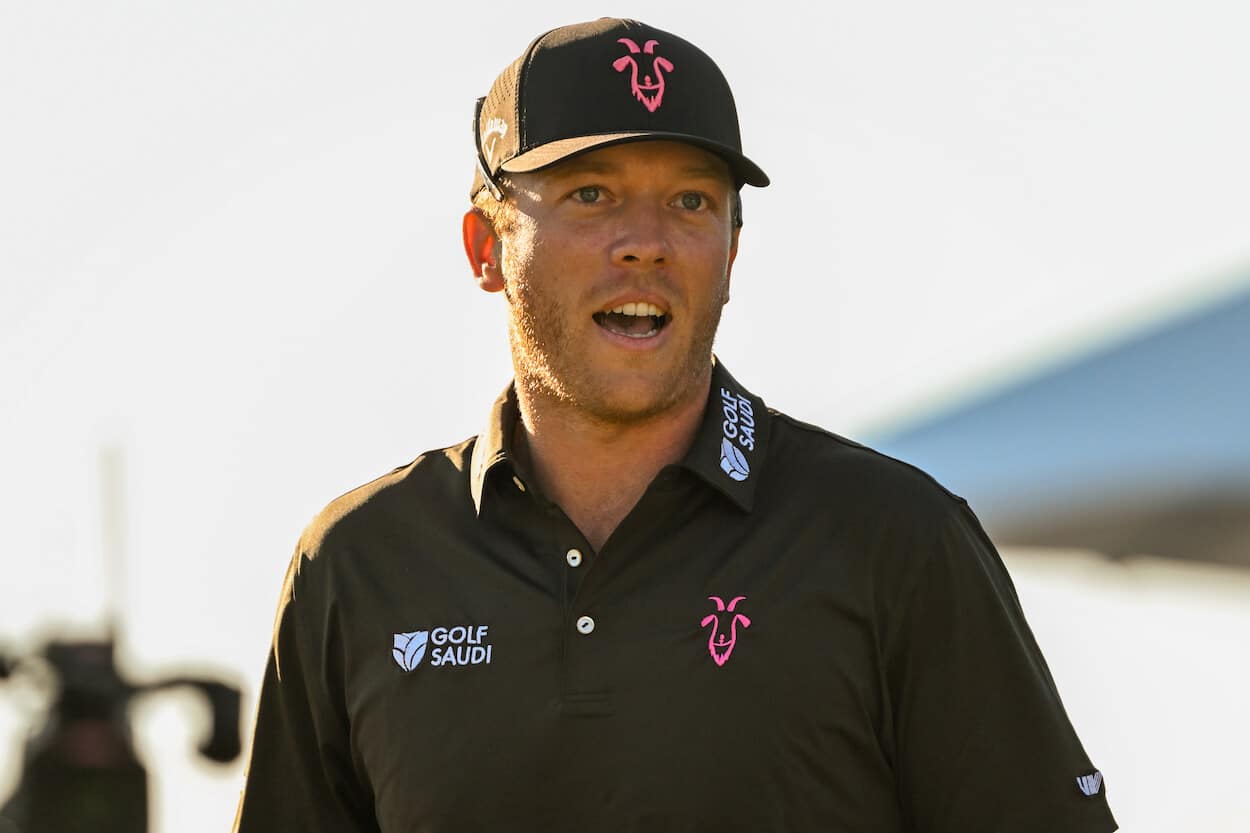 Talor Gooch Won $4 Million at LIV Golf Adelaide, but Only $2 Million Made it to His Bank Account
Talor Gooch won $4 million for his victory at LIV Golf Adelaide, but only half of that reached his bank account.
Talor Gooch has to be thrilled about his decision to ditch the PGA Tour for LIV Golf.
Not only has the 31-year-old won two straight tournaments on the Saudi-backed tour, but he also banked more than $9 million in earnings over that two-week span. Not too shabby, huh?
Well, it turns out not all of that $9 million actually made it to his bank account. In a recent interview, Gooch painfully admitted that nearly half of his $4 million winner's check from LIV Golf Adelaide went right back to Australia.
Talor Gooch is making bank on the LIV Golf tour
In 121 career starts on the PGA Tour, Talor Gooch won one time and racked up a total of $9.25 million in on-course earnings. He's won twice and nearly matched his career PGA Tour earnings in the last two weeks with LIV Golf.
At LIV Golf Adelaide, Gooch fired two straight rounds of 10-under 62 to open up a massive lead he would not surrender. A week later, he went 17 under par over three rounds to win his second straight start at LIV Golf Singapore.
In the span of just eight days, Gooch earned $9.1 million on the course. He's racked up $10.1 million in only five starts this season. Only, not all of that $10.1 million made it to his bank account.
Talor Gooch lost half of his $4 million paycheck to Australian taxes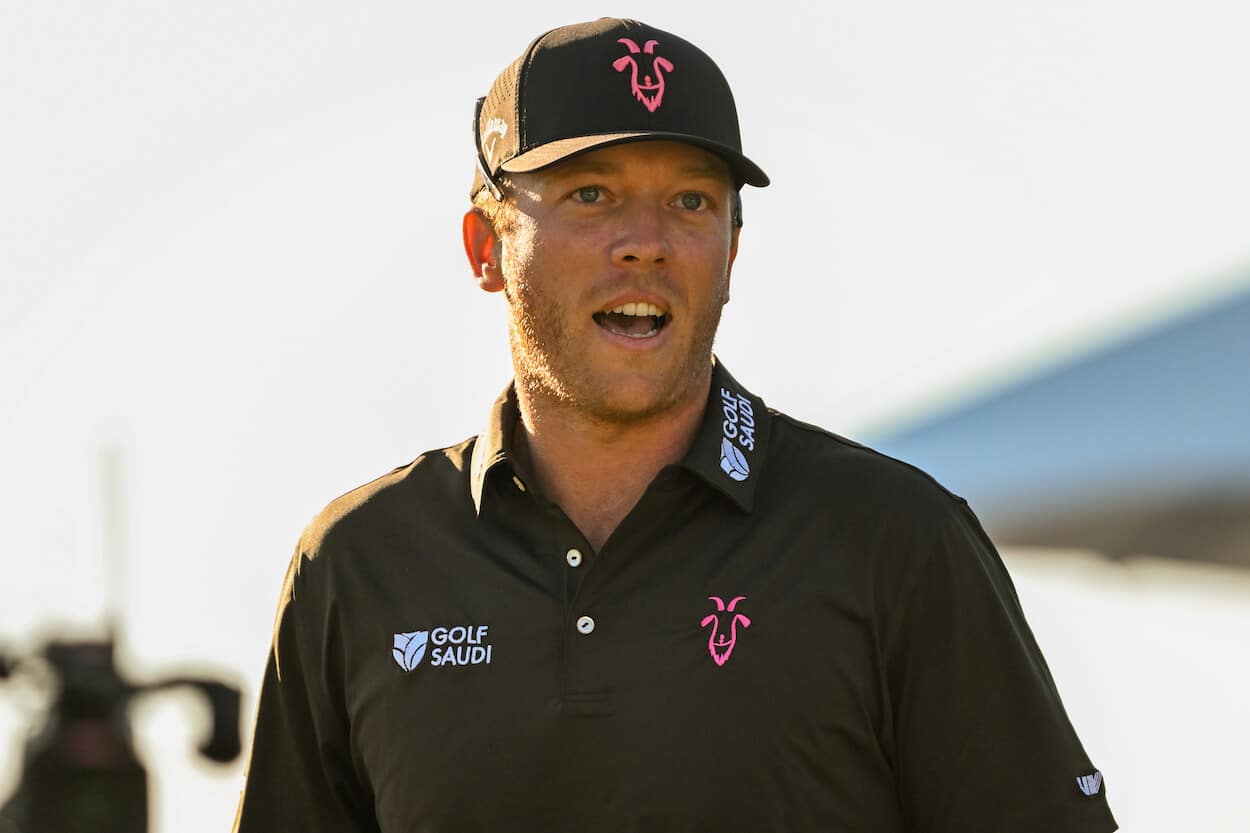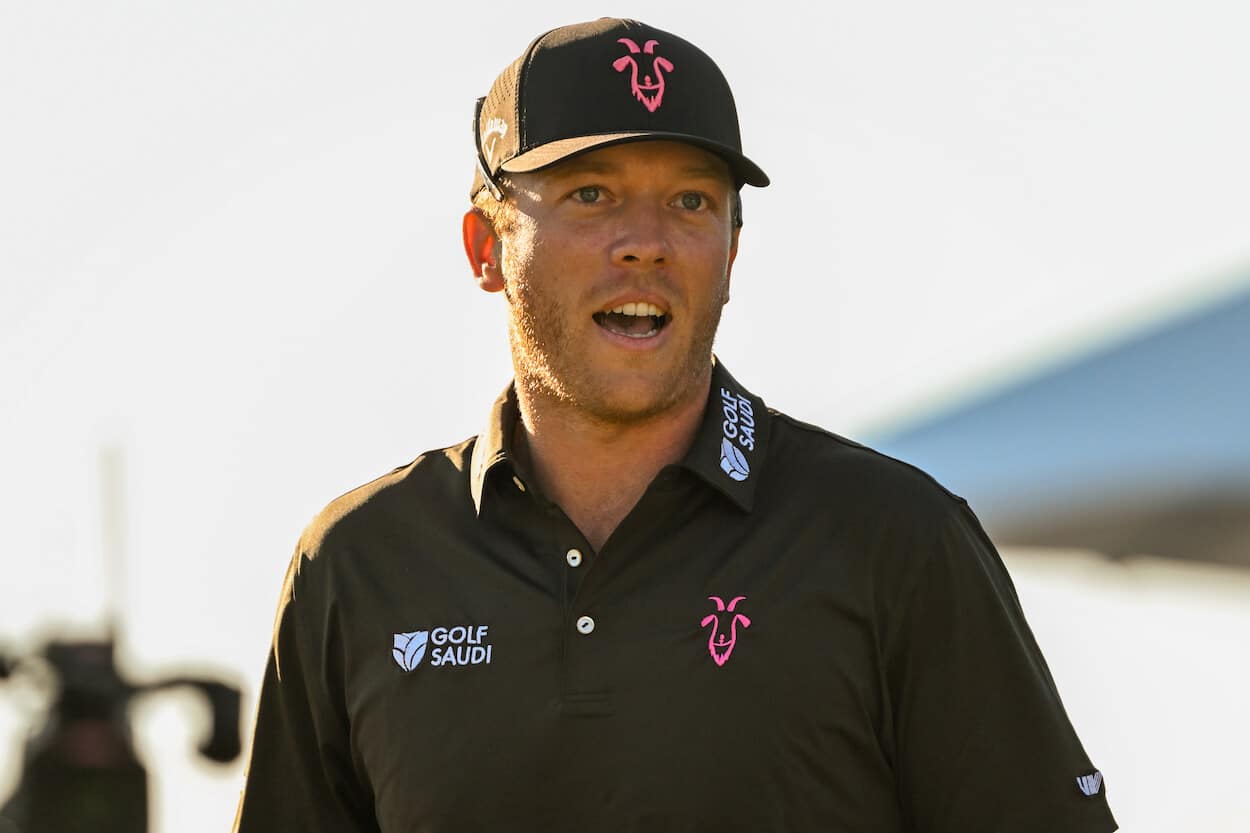 After Gooch closed out his first career LIV Golf win at Adelaide, he was eager to check his bank account and see what a $4 million direct deposit looked like. The problem? It wasn't even close to $4 million.
Gooch recently appeared on the Fore the People podcast and revealed that nearly half of his LIV Golf Adelaide paycheck went right back to Australia in taxes.
"It was a little bit disheartening seeing 47-and-a-half percent because Australian taxes [do] not enter the account. It comes, you know, almost it sometimes it's like 48 hours, but it's usually 24 hours after the direct deposit hits," Gooch told Fore the People (h/t Outkick).
"It was a big one this last week, but yeah, it sucked that 47-and-a-half percent was withheld for Australian taxes, unfortunately. I am by no means complaining, but the $4 million, once you cut it all up, let's just say that it's a lot less than four."
It can't feel great to cough up nearly $2 million in taxes to a country you don't even live in, but Gooch has plenty of time to make that money back thanks to LIV Golf's seemingly endless supply of cash.