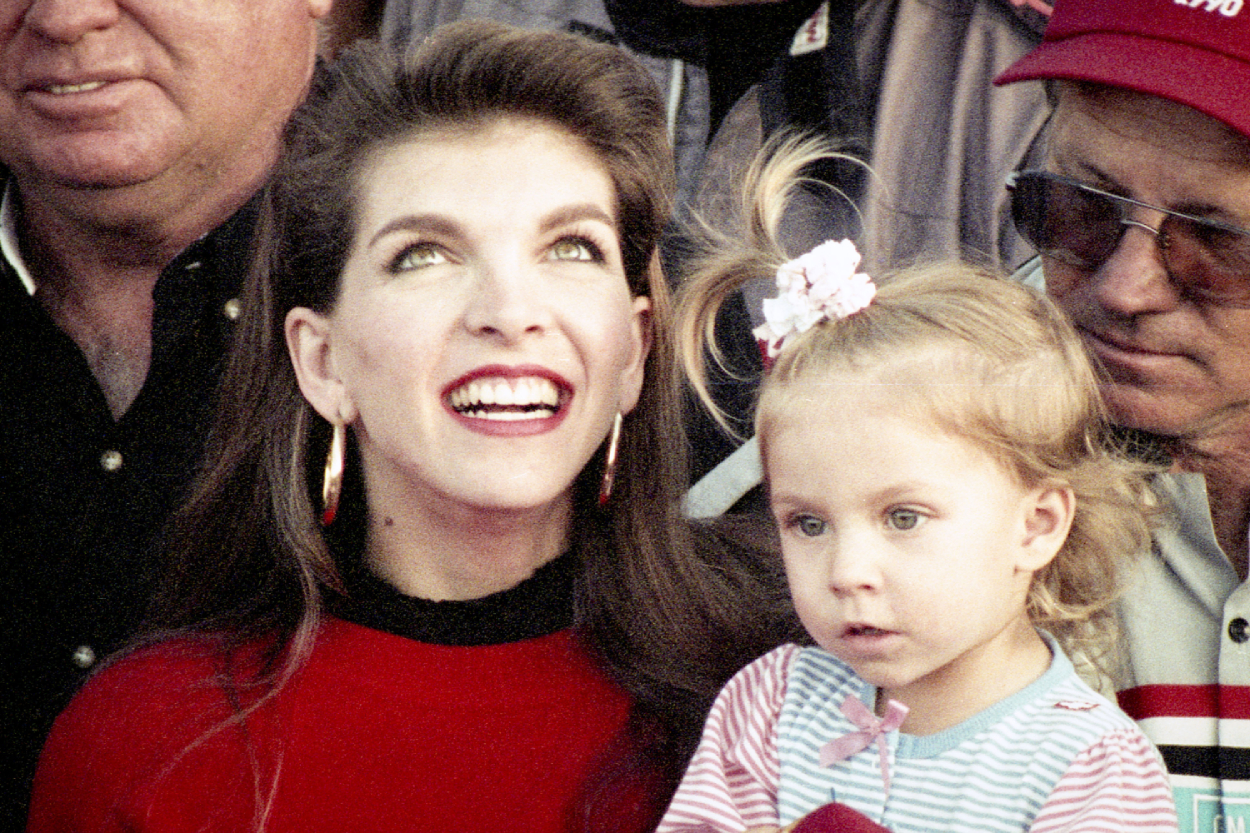 Who Is Taylor Earnhardt and How Is She Related to Dale Jr.?
Taylor Earnhardt had made her way into a different form of racing.
Dale Earnhardt Jr. comes from a big racing family. His father was one of the best NASCAR drivers of all time. His sister, Kelly, is big into the business side of the motorsports world. He's got half-brothers and sisters, many of who are involved or have been involved in racing. Taylor Earnhardt is another member of the family and she's gotten involved in a whole different kind of racing.
Earnhardt is definitely a racing name
If you grew up an Earnhardt, chances are you were into racing. Ralph Earnhardt, the father of legendary NASCAR driver Dale Earnhardt, won his only NASCAR Sportsman Championship in 1956. That apparently helped set the tone for Dale Earnhardt Sr. and his impressive racing career.
Earnhardt Sr. went on to win seven Cup Series championships and rack up 76 victories in his 27-year Cup Series career. He was a member of the inaugural class of the NASCAR Hall of Fame in 2010. Dale Earnhardt Jr. followed his footsteps, winning 26 career races, including a pair of Daytona 500 races. Junior is a 2021 NASCAR Hall of Fame inductee.
The Earnhardt racing family, however, is more than just the two Dales. Kerry Earnhardt, the oldest son Earnhardt Sr. and half-brother of Junior, ran seven NASCAR Cup Series races. Junior's sister, Kelley, grew up racing and is now the VP of JR Motorsports, which she co-owns with her brother. Junior's nephew, Jeffrey Earnhardt, has also run 76 Cup Series races in a five-year span.
Who is Taylor Earnhardt?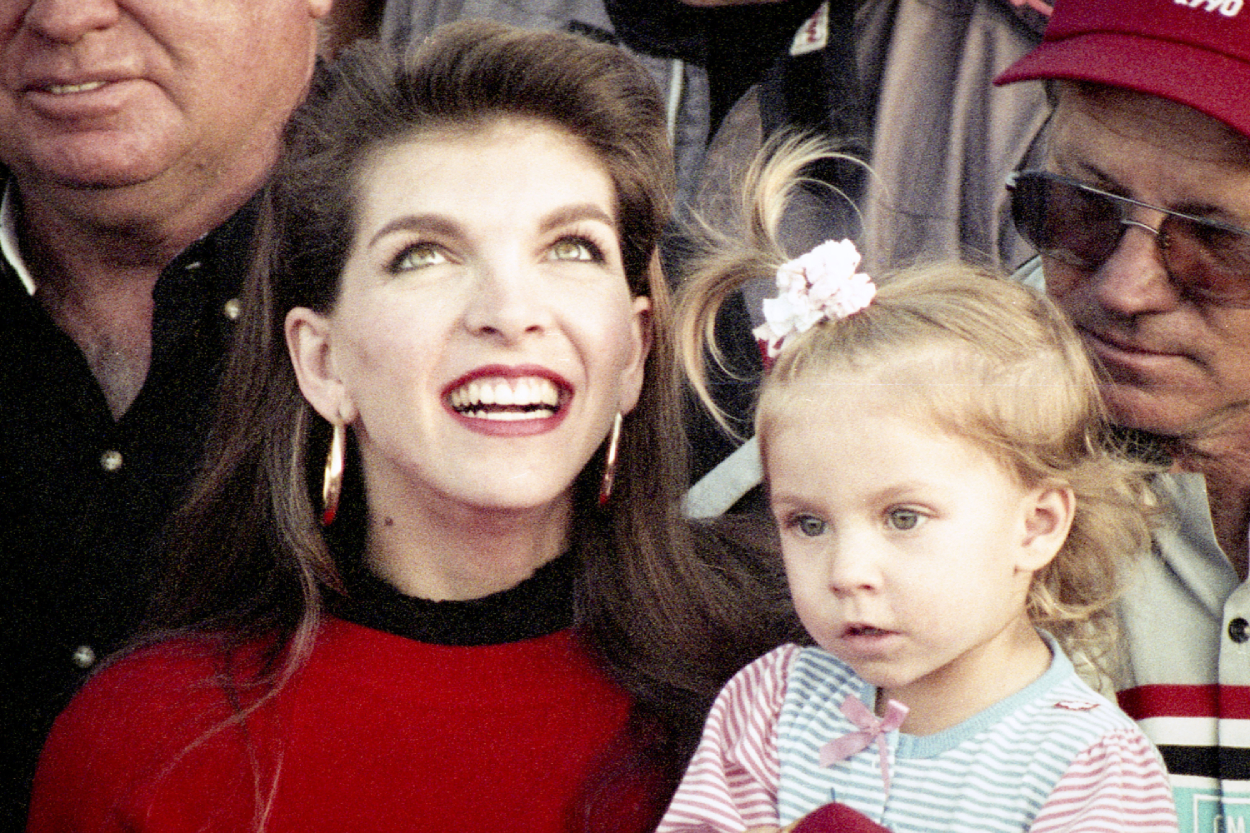 After Dale Earnhardt's second divorce, he wed for the third time, marrying Teresa Houston in 1982. Teresa gave birth to Taylor Nicole Earnhardt in 1988. She is the half-sister of Dale Earnhardt Jr. Although Taylor has been a big part of the racing family, she is known for a different type of racing.
Taylor Earnhardt-Putnam is her father's daughter, carrying on his competitive nature. Although she's not racing cars, she's getting her thrills by racing horses.  "My whole family likes going fast," said Taylor, according to TaylorEarnhardt.com. "Everybody else runs on 800 horsepower, I run on one."
While most of the Earnhardt children were racing go-karts as kids, Taylor spent her time at the family stables. There, she began her journey to competitive racing. She became a highly skilled rodeo competitor and that laid the groundwork for her barrel-racing career.
Taylor Earnhardt has won like an Earnhardt
According to TaylorEarnhardt.com, Taylor Earnhardt won the All-Around Cowgirl title at the SRA Southern Finals Rodeo in Asheville, North Carolina, back in 2015. In 2010, she was named the NBHA South Carolina District Champion. The Ross Nye Stables in London invited her to take part in their prestigious equestrian training program in 2009 following her All-Around Champion title at the infamous Josey Ranch the previous year.
Earnhardt said she gained her love of animals from her father. "You must be respectful of Mother Nature and then take that and apply it to your life," she said. "You've got to be respectful to everyone around you, even if they're not respectful to you. That's a big thing that Dad taught me and a life lesson that I apply to this day."
In addition to her competitive racing, Taylor is a spokesperson for the Dale Earnhardt Foundation. The foundation is a charitable organization founded in honor of her father. It is dedicated to children, education, and wildlife preservation.
[Correction: A previous version misidentified the relationship between Taylor Earnhardt and Dale Earnhardt Jr.]