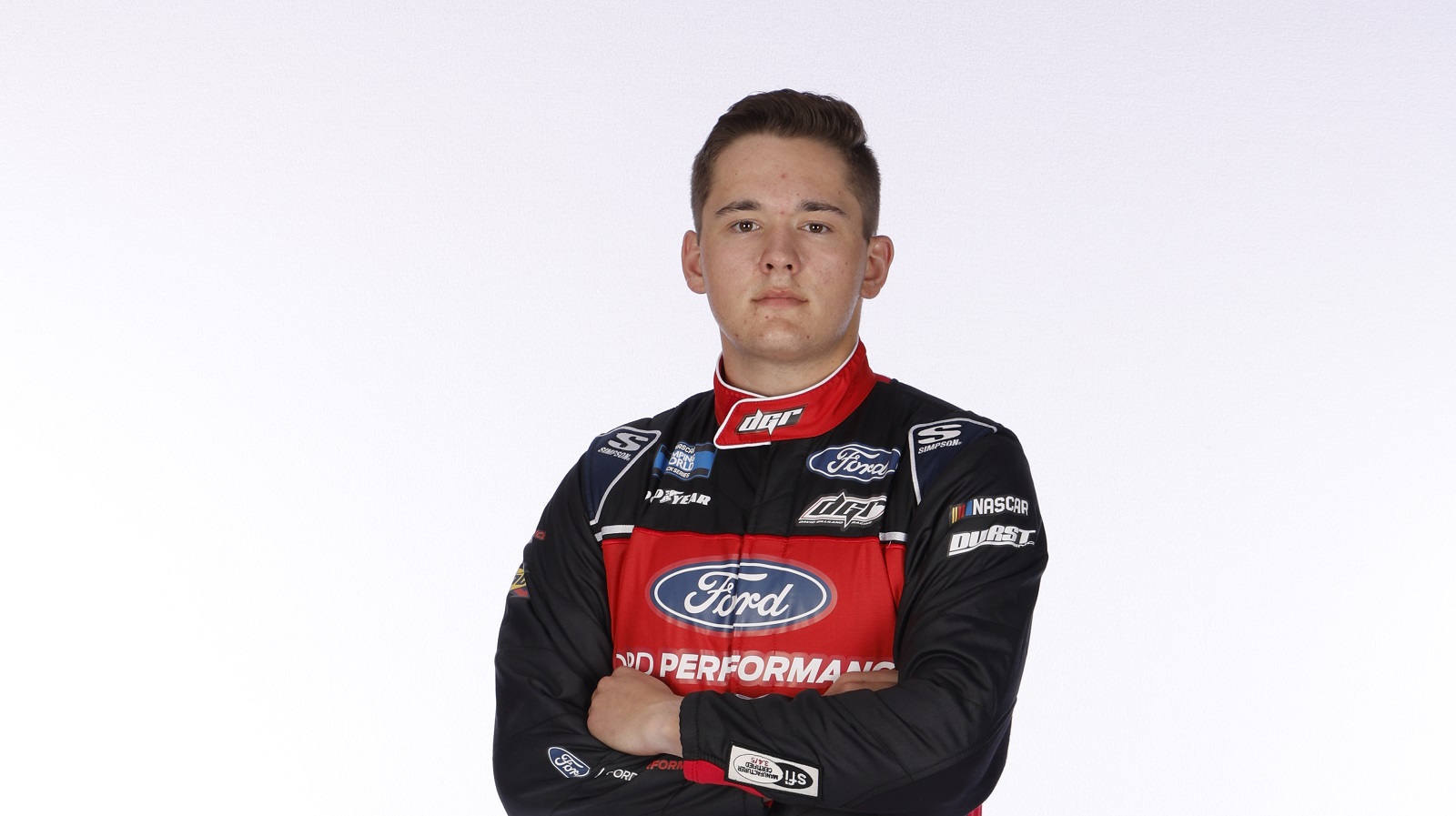 Taylor Gray Concludes ARCA Team's Tragic Week With Emotional Victory in Phoenix
Taylor Gray scored a victory in the ARCA Menards Series three days after a team employee died in a crash while hauling the No. 17 Ford to Phoenix for the race.
A teenager by the name of Taylor Gray took on a man's job Friday at Phoenix Raceway, winning the ARCA Menards Series race to kick off a NASCAR race weekend at the venue that will serve as the site of the Championship 4 at the end of the season.
Gray did more than just pass the biggest challenge of his budding career. He aced the test under incredibly trying circumstances.
David Gilliland Racing team was in mourning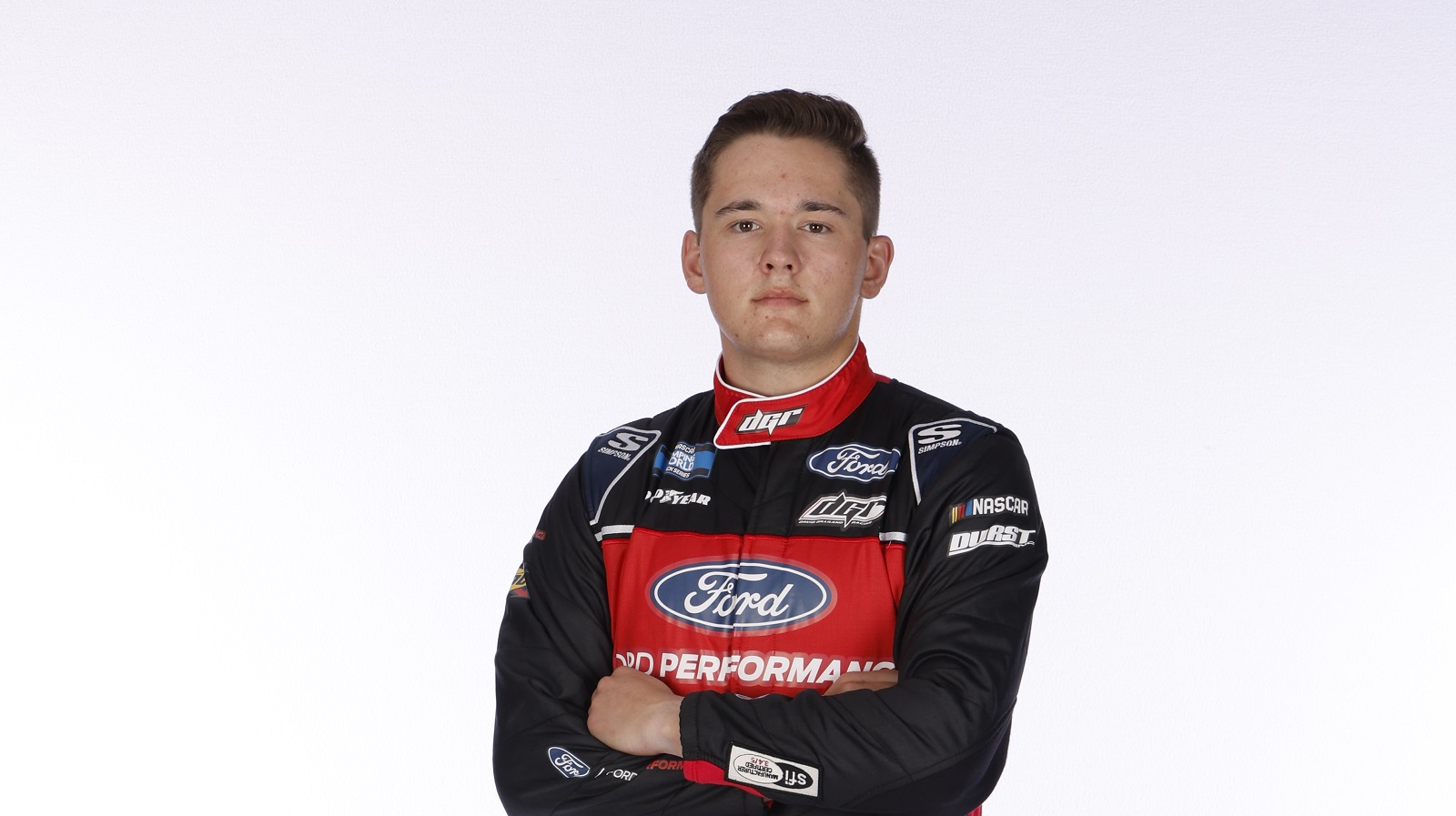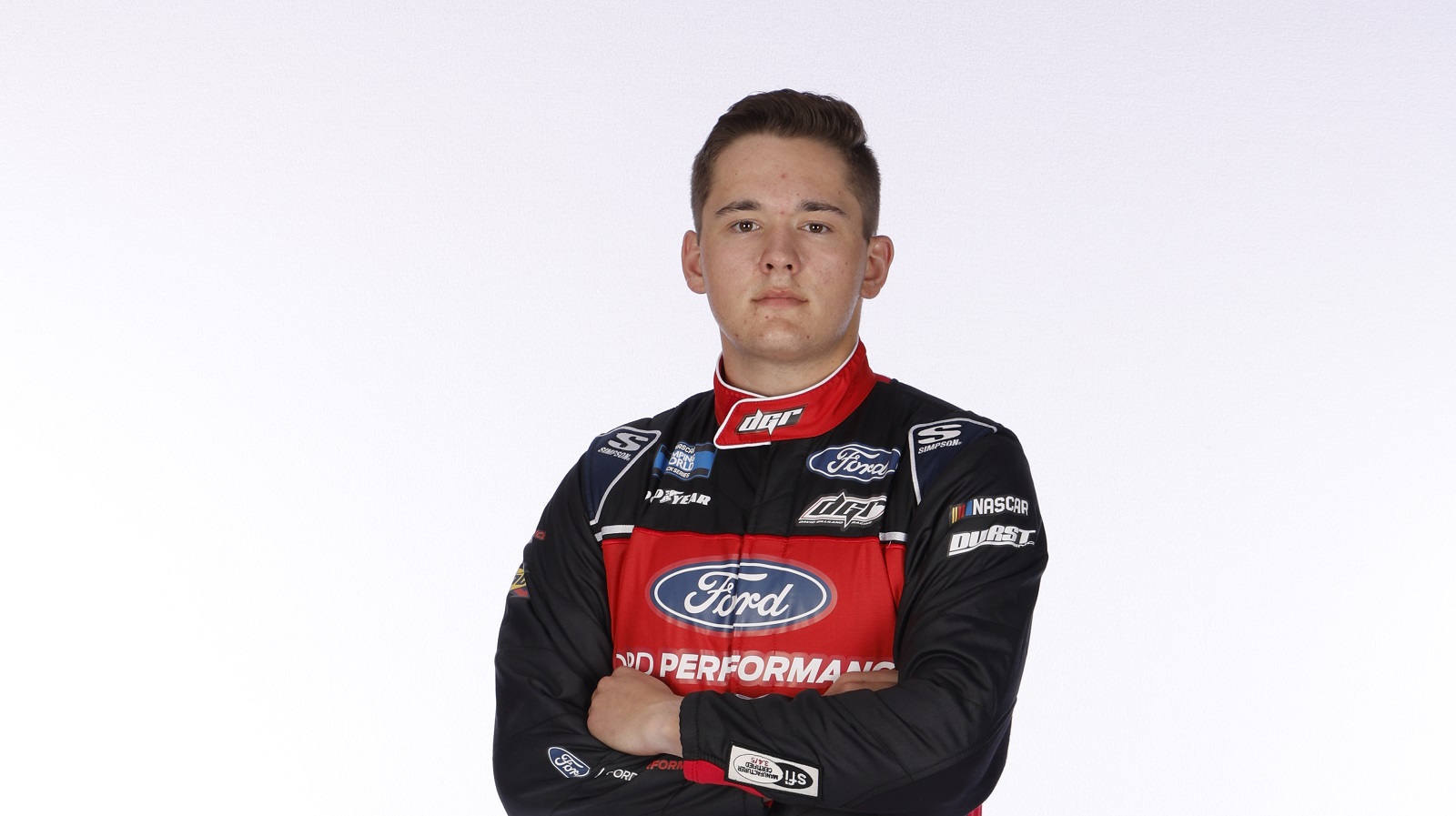 Phoenix Raceway is this weekend's hub for racing, with the NASCAR Cup Series, NASCAR Xfinity Series, and ARCA Menards Series all in town. While the NASCAR teams were already out west as part of the annual swing that began with races in California and Nevada, many ARCA teams trekked across the country early in the week.
Sadly, the David Gilliland Racing organization faced dealing with tragedy on Tuesday. The hauler carrying Taylor Gray's car was involved in a fatal early-morning wreck near Longview, Texas. Driver Steven Stotts died, and two passengers suffered injuries.
Understandably, there was initial uncertainty whether Gray, who at 16 years old is a rising star in racing, would compete on Friday. Aside from the shock and sadness, team members faced complicated logistics for DGR in preparing a backup car.
The team persevered, and Gray qualified his No. 17 Ford second to Sammy Smith's No. 18 Toyota.
Taylor Gray pulls off an emotional ARCA Menards victory in Phoenix
The hopes for the No. 17 team in the ARCA Menards Series rested squarely on the shoulders of 16-year-old Taylor Gray on Friday at Phoenix Raceway, and he did not disappoint. Gray took the lead on Lap 138 of the scheduled 150 trips around the mile tri-oval, then held on in overtime through two restarts to win.
The checkered flag was the first in the ARCA National Series for Gray, who turns 17 on March 25. He's already a veteran of five starts in the Camping World Truck Series, but expectations in those races were nothing compared to the burden of competing while remembering hauler driver Steven Stotts and two injured colleagues.
"I'm still upset about the whole situation, so it's hard for me to fully enjoy the win," Gray said afterward. "This win is for them, not for anybody else. All glory to them. They went through a horrific thing that not a lot of people go through at all."
Team owner David Gilliland agreed.
"It means everything," he said of the victory, according to Frontstretch.com. "For Steven and his family, they've been in our hearts and prayers all week."
A somber celebration for Taylor Gray's team
Victories usually trigger raucous celebrations by the driver, crew, team officials, and sponsors on hand for the race. Taylor Gray's victory on Friday at Phoenix Raceway was different, and that was understandable.
Rather than performing the traditional burnout on the track, Gray simply accepted the checkered flag and drove a reverse victory lap in the No. 17 Ford, which owner David Gilliland opted to strip of sponsors' branding in light of Tuesday's tragedy.
After pulling onto Victory Lane for the awards ceremony, Gray climbed to the roof of his car and pointed to the sky. 
"This is just for Steven," Gray said. "I feel like he looked over me today and helped me get this win. I'm trying to hold back and not cry right now. Every one of these guys are my brothers, man."
Like Sportscasting on Facebook. Follow us on Twitter @sportscasting19.