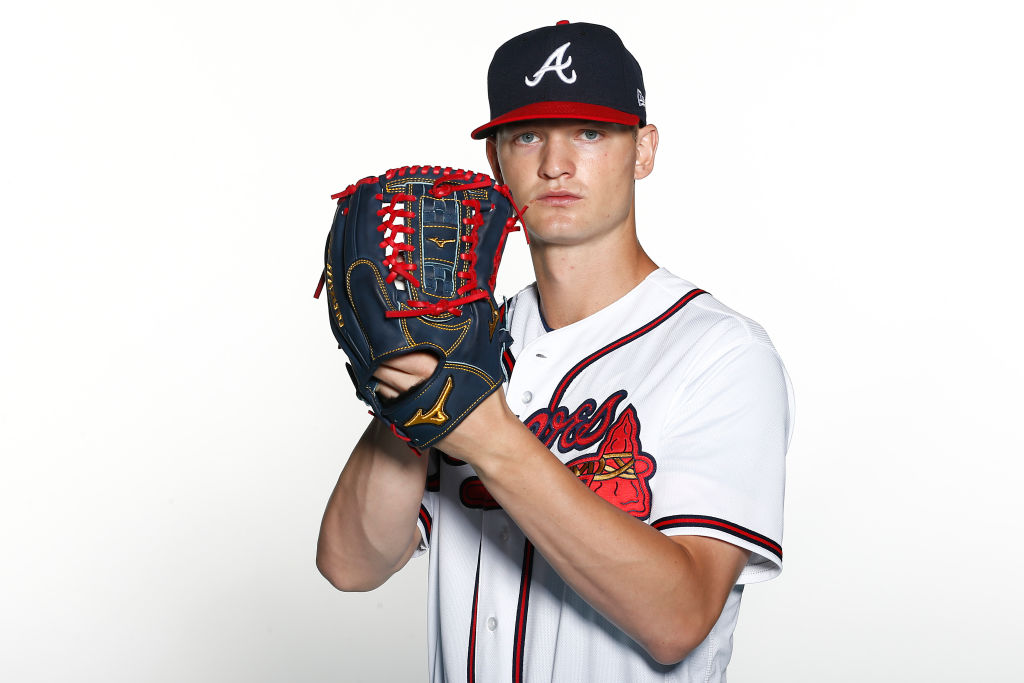 The 2020 NL Cy Young Sleeper You May Not Know
Mike Soroka quietly produced one of the best rookie seasons for a starting pitcher in decades. Now it's time for him to make the jump to elite.
Mike Soroka wasted no time bursting on the scene as a rookie in 2019 for the Atlanta Braves.
The 21-year-old righty went 13-4 with a 2.68 ERA in his first full season in the big leagues. Soroka finished second in NL Rookie of the Year voting and sixth in the NL Cy Young race.
Soroka's emergence as the Braves' new ace propelled the team to a 97-65 record and an NL East division title, but he still isn't respected as an elite pitcher in the MLB.
With a full season in the Majors under his belt, Soroka is poised to break out and contend for the NL Cy Young award in 2020-21.
Soroka had a historic rookie season
Soroka produced one of the best rookie seasons for a starting pitcher in recent memory. His 2.68 ERA was the fifth-lowest mark in the MLB, but he didn't garner the media attention or accolades that other elite pitchers did.
With potential Hall-of-Famers such as Clayton Kershaw, Max Scherzer, Madison Bumgarner, and Stephen Strasburg also residing in the NL, it makes perfect sense for Soroka to be overlooked. Casual fans wouldn't believe that Soroka actually had a lower ERA than all four studs in 2019.
Soroka was especially impressive on the road last season. Away from Atlanta, Soroka produced a 1.55 ERA and opposing hitters batted just .205 against him. According to MLB.com, only Greg Maddux (1.12 in 1995) and Roger Clemens (1.32 in 2005) had better road ERAs than Soroka in a given year with more than 15 starts.
Soroka could lead the National League in wins
The Atlanta Braves have won two straight NL East titles under manager Brian Snitker. They're an impressive, young team that's well balanced from top to bottom.
The Braves' expected win total, according to Caesars Palace sportsbook, sits at 92. Soroka will be able to grab the largest share of those wins as the team's ace.
Soroka should post around 30 starts in 2020 if he stays healthy. If he's able to replicate his .765 win percentage from last year, the Braves should win close to 23 games in which Soroka starts.
That level of winning combined with another sub-3.00 ERA would put Soroka in the fast track to the NL Cy Young trophy.
Soroka's Cy Young odds present great value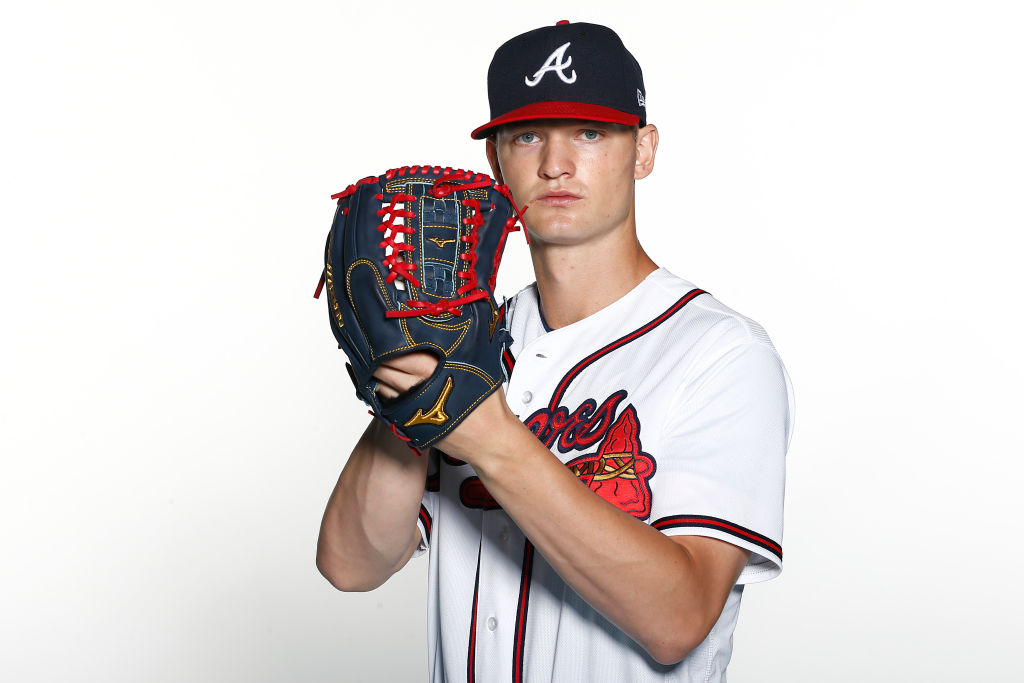 The Westgate Las Vegas Superbook has Soroka as a 25-1 longshot to win the 2020 Cy Young award.
Jacob DeGrom, the two-time reigning winner, leads the field at +250 odds. Soroka should have a few head-to-head matchups against DeGrom this season, as the Mets and Braves will play 19 times this year.
Those matchups will provide Soroka an excellent opportunity to best DeGrom on the same field and swing the minds of Cy Young voters. The voters will also undoubtedly be looking for a new face to hold the trophy, as the trio of DeGrom, Scherzer, and Kershaw have won six of the last seven years.
With the Braves projected to be a top-two team in the NL, and Soroka poised to break out and prove he's among the elite, Soroka's long odds present great value for bettors.