The 5 Winningest NASCAR Cup Series Drivers
Only two drivers have ever reached 100 career victories in the NASCAR Cup Series, the sport's top circuit.
Competitors on NASCAR's top racing circuit drive a variety of car models, but the sport's rulebook is supposed to be the great equalizer. Engines and aerodynamic packages are regulated in such a way that Fords, Chevys, and Toyotas should be so closely matched that races are determined almost exclusively on the drivers' skills.
That contributes to multiple race winners in each season of the NASCAR Cup Series, but some drivers have had a knack for taking the checkered flag much more often than the competition.
Here are the all-time leaders in victories for NASCAR's top racing series:
4. (tie) Darrell Waltrip, 84 victories
A generation of race fans knows Darrell Waltrip as an announcer on Fox telecasts of NASCAR, a role he relinquished after the 2019 season. Before that, "DW" had a 29-year career that began in the Winston Cup days.
Waltrip dominated with 12 victories in 1981 and repeated the feat in 1982 to account for two of his three season titles. He didn't win at all in his final eight seasons from 1993-2000, but Waltrip did have a run of 16 consecutive seasons in which he triumphed at least once.
Waltrip completed 237,773 laps in his career, narrowly missing the distinction of performing 1 million left turns.
Forty-three of his victories came driving the No. 11 car, helping to make that the winningest number in the sport.
4. (tie) Bobby Allison, 84 victories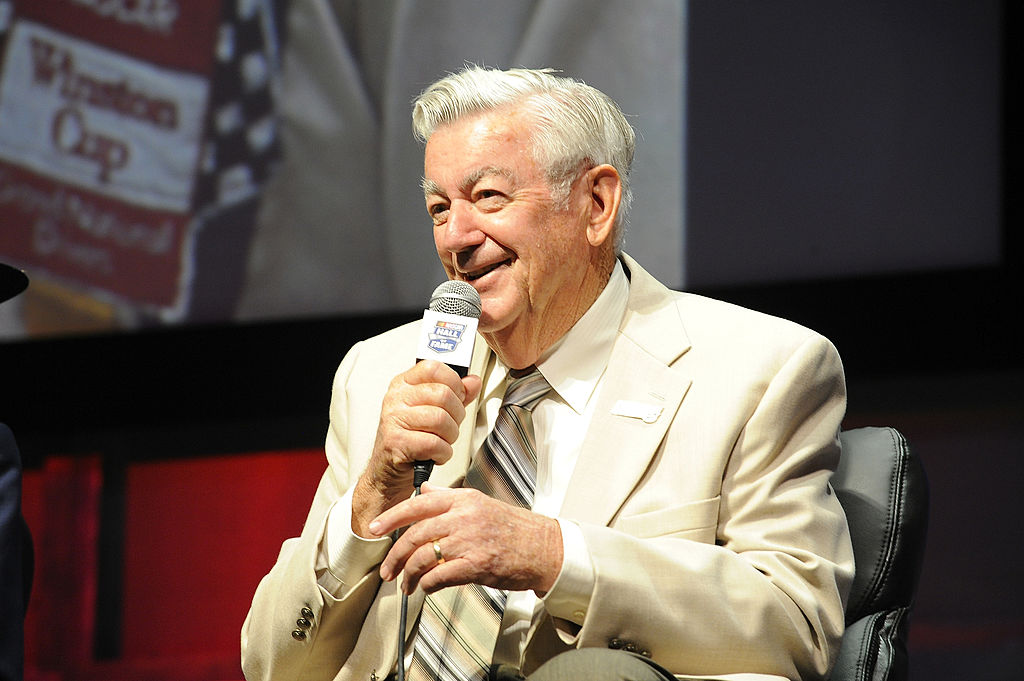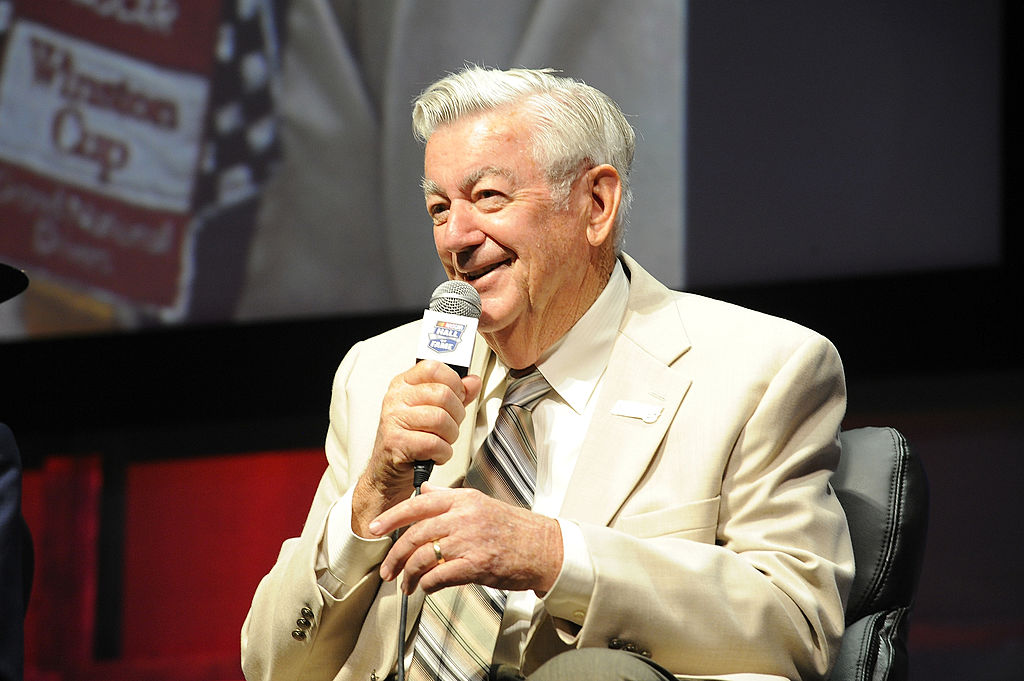 Bobby Allison posted two of the greatest seasons in the last half-century of the sport and came away without the season championship in either. He won 10 races in both 1971 and '72 and piled up 42 more finishes in the top five over those two seasons, but he didn't win the overall title until 1983, his 23rd year on the circuit.
Allison won at least five races in a season every year from 1977-84.
By the way, Jimmie Johnson is in his final season of the NASCAR Cup Series and needs one more victory to tie Allison and Darrell Waltrip for the No. 4 spot on the victories list.
3. Jeff Gordon, 93 victories
Jeff Gordon absolutely owned NASCAR from 1995-98 when he captured 40 race wins and three season series, finishing second the other time. Gordon also rolled up 58 other top-10 finishes in that stretch.
Gordon won six races in 2001 en route to his fourth series championship and retired after the 2016 season with more than $153 million in career earnings.
2. David Pearson, 105 victories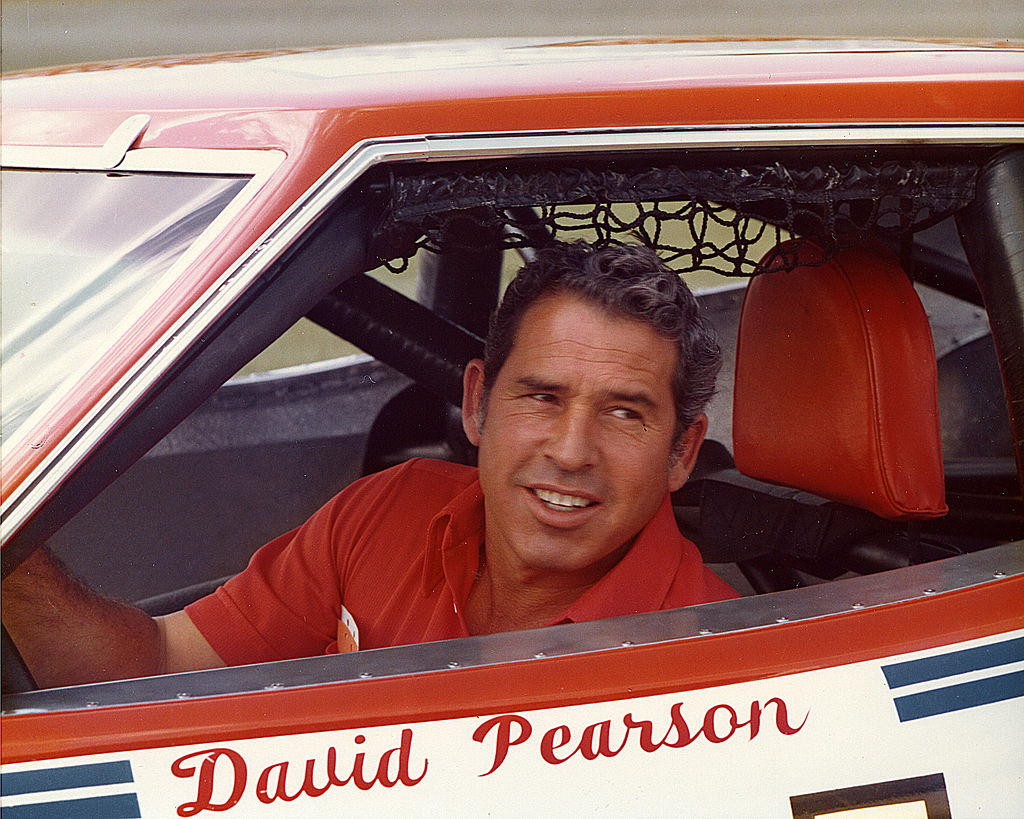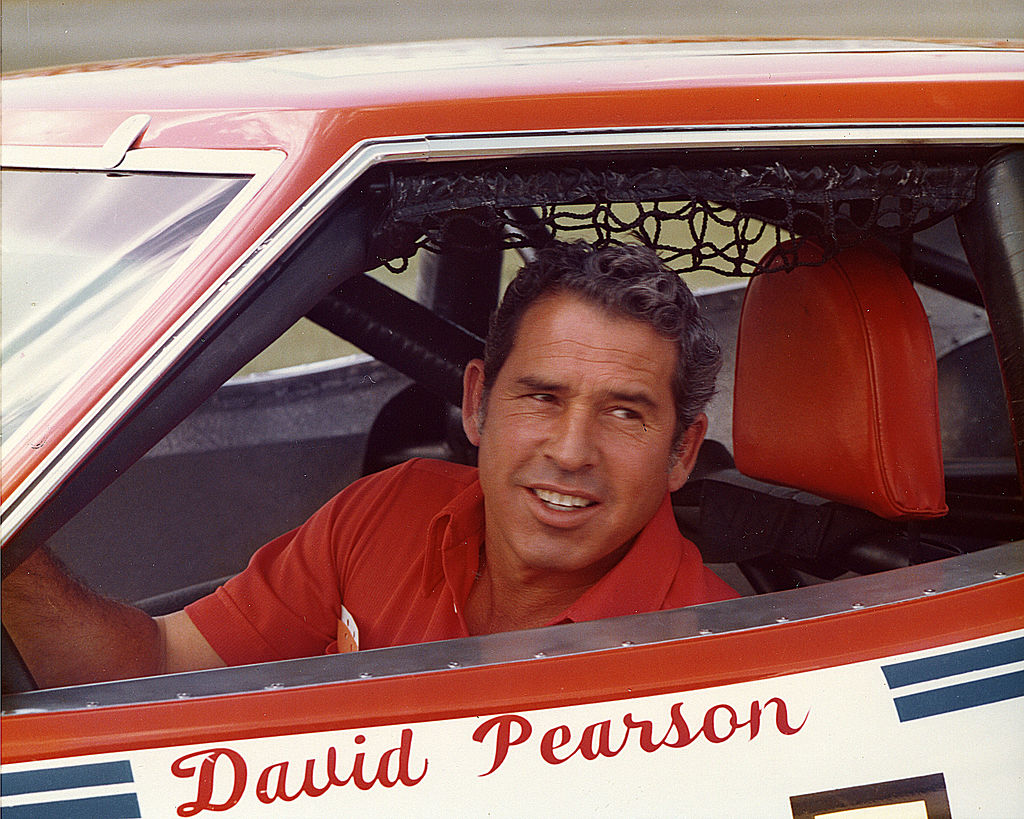 David Pearson reached double digits in victories in five different seasons during a 28-year career than began in 1960. Forty-four of the wins came from 1966-69, during which time he won three NASCAR season championships.
The 1968 season was his high-water mark with 16 triumphs. But Pearson may have had an even better year in 1969 with 11 victories and 42 total top-five results in 54 races.
1. Richard Petty, 200 victories
Richard Petty's title "The King" does not come without justification. Just as Major League Baseball is unlikely to ever see another pitcher win 30 games, it is difficult to imagine another NASCAR driver matching Petty's 27 race wins in 1967 to begin a stretch of five consecutive seasons with 10 or more victories.
Petty's 35-year career that began in 1958 included 15 seasons with five or more victories. Win No. 200 came in 1984 in the Firecracker 400 at Daytona International Speedway.