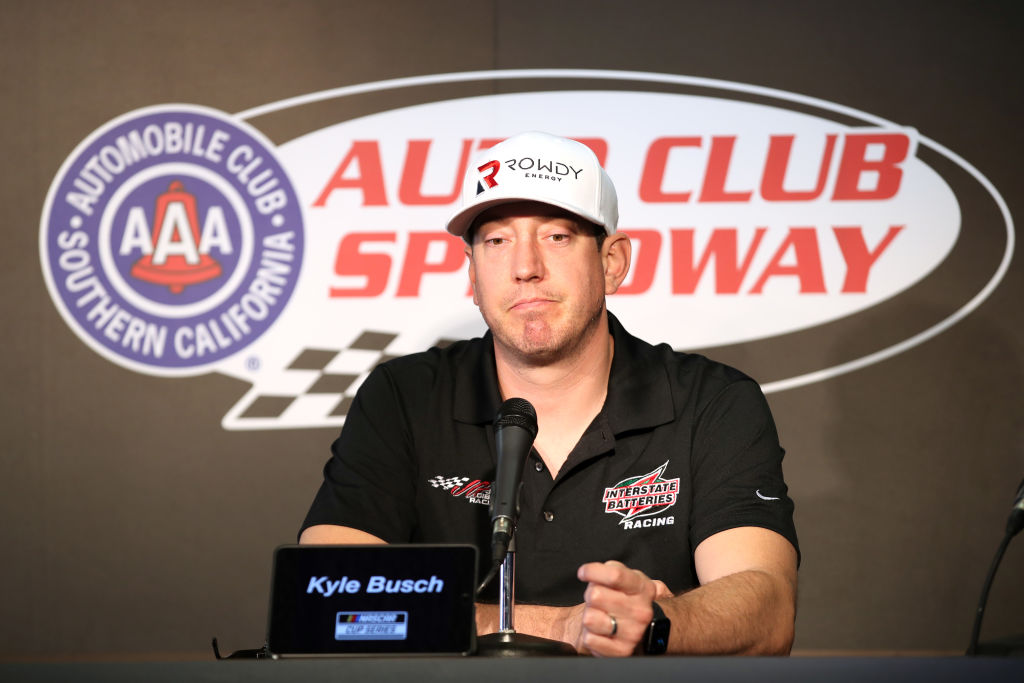 The 5 Highest-Paid NASCAR Drivers in 2019
Kyle Busch makes a pile of money driving for Joe Gibbs Racing on the NASCAR circuit, but he's also a marketing machine.
The best way to describe Kyle Busch might be that he is a machine when it comes to driving machines. The 34-year-old native of Las Vegas is nearly a sure bet when it comes to finishing among the leaders on NASCAR's top racing circuit.
It's led to him pulling down substantial money while representing Joe Gibbs Racing and has allowed him to add a milestone achievement to a list of accomplishments that includes 56 career victories in NASCAR Cup races, 96 in the Xfinity Series, and 57 in the Gander RV & Outdoors Truck Series.
Here is the rundown of NASCAR's five highest-paid drivers from the 2019 season according to Forbes:
5. Martin Truex Jr.
Martin Truex Jr. began 2019 with a new contract from Joe Gibbs Racing and proved to be worth every penny by winning a season-best seven races and finishing in the top 10 on eight other occasions in NASCAR's top race series. It resulted in him taking second place in the overall series standings.
Truex's salary and winnings came in at $10.4 million. After adding in endorsements and licensing money, he banked $11.5 million for the season.
4. Kevin Harvick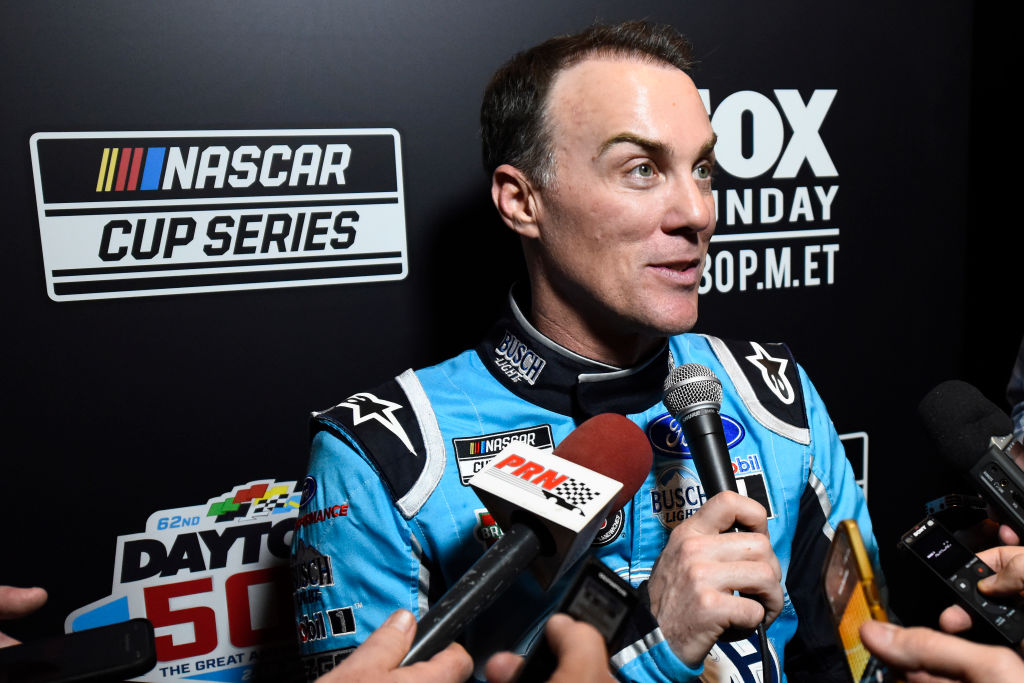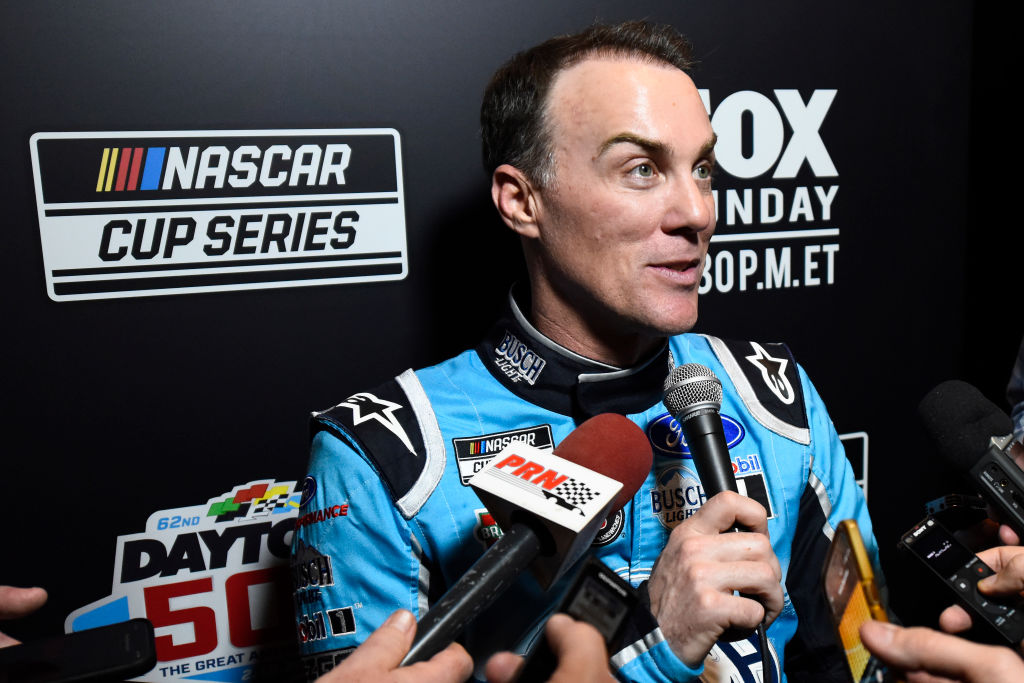 Kevin Harvick followed an eight-win season in 2018 with four more triumphs last year and is locked in with Stewart-Haas Racing through 2023.
His salary and winnings were $10.9 million and total earnings checked in at $12.2 million.
3. Denny Hamlin
Denny Hamlin is third on the money list, but he may not be stuck there for very long considering that he started 2020 by winning the Daytona 500 for the third time in five seasons and the second year in a row.
Hamlin didn't make it to the winner's circle at all in 2018 for the first time since 2005 but won four times in 2019, placed in the top five in 19 of 36 races and had a knack for staying out of race-ending wrecks. It translated into the sort of visibility that Joe Gibbs Racing sponsors love.
He made $13.1 million in salary and winnings and $14.6 million overall.
2. Jimmie Johnson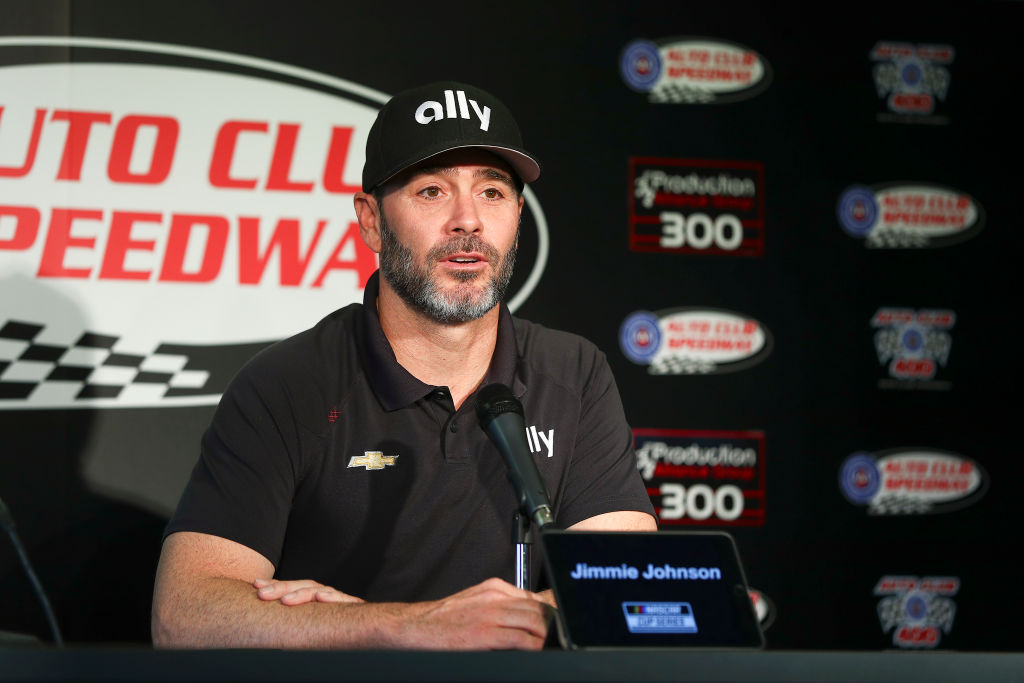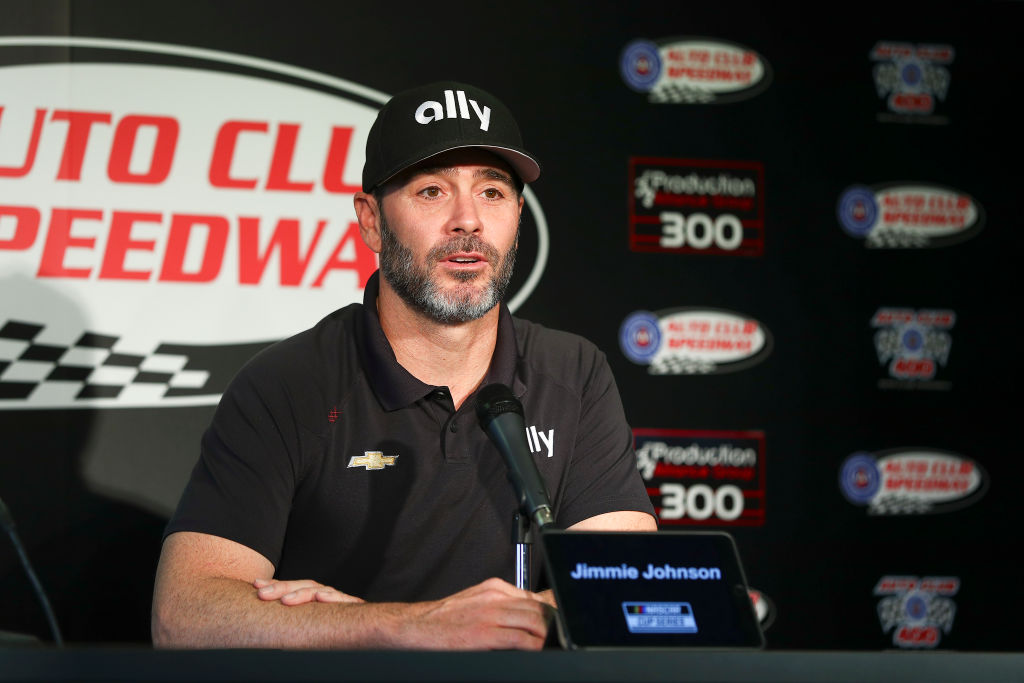 His streak of 14 seasons with at least 20 top-10 finishes ended in 2016 and he hasn't won a race since 2017, but Jimmie Johnson remains one of the most recognizable and accomplished drivers on NASCAR's top circuit heading into his final season of driving.
He is a seven-time NASCAR Cup Series champion and advertisers compete for the coveted marketing space on his Hendrick Motorsports No. 48 Chevrolet. The only driver to win five straight series titles has been in the winner's circle 83 times in his remarkable career.
Johnson's salary and earnings were supplemented by a staggering $2.8 million in licensing and endorsements to bring his total haul last season to $17.6 million.
Johnson edged Chase Elliott ($2.2 million), voted the most popular driver for the second year in a row, for the lead in endorsements and licensing in a sport in which drivers are essentially walking billboards for their sponsors.
1. Kyle Busch
Kyle Busch reached the top of the money list in 2019 for the first time in his career by collecting $17.8 million overall, including $16.1 million in salary and prize money.
Busch has won the season series twice in the past five seasons, owns a powerhouse truck series team and is one of the savviest marketers in a sport that is the epitome of promotion.
With Monster Energy no longer holding naming rights to the top NASCAR race series, he used the massive media presence leading up to last month's Daytona 500 to announce the launch of his Rowdy Energy drink in collaboration with entrepreneur Jeff Church.