The Curious Case of John Montague: the Fugitive Disguised as a Pro Golfer
You know of Tiger Woods, Jack Nicklaus, and Arnold Palmer as a few of the greatest golfers of all-time, but what about John Montague? Montague took the golf world by storm in Hollywood in the 1930s. He was one of the best players of his generation, but people still don't remember his name today. He isn't even in any record books despite all the success he achieved on the course. So how does one of the best golfers of his time get completely forgotten? Well, because John Montague didn't even exist.
The legend of Mysterious John Montague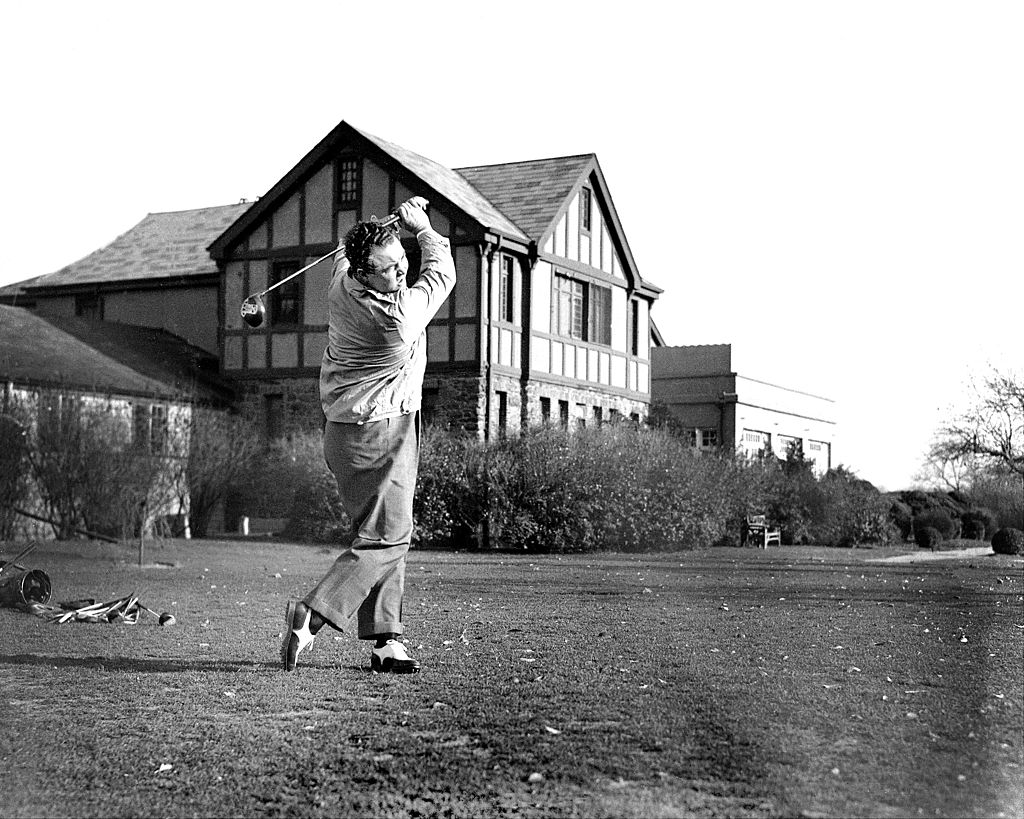 "Mysterious John" Montague was a phantom. He could shoot a course-record 58 at Palm Springs Country Club and disappear afterward without a trace.
He was rumored to be able to drive a golf ball 330 yards. That's long for the jacked-up golfers today using state-of-the-art, $1000 drivers. For raggedy, wooden clubs in the 1930s, that distance is unheard of.
He didn't just have power, either. Montague had pinpoint accuracy to pair with his monstrous drives. He once roped a drive over a telephone wire and struck a bird sitting on the wire. Bing Crosby and three other golfers witnessed the feat.
Crosby also once witnessed Montague get up-and-down from a bunker using a shovel as a wedge and the handle as a putter. Fellow pro golfer Grantland Rice said Montague was the best player in the world over Bobby Jones and Walter Hagen. His skill was effortless, but there was something odd about the man.
Montague never allowed photographers to take his photo
As talented as Montague was in the sport, there was always something off about the mysterious figure. Montague never talked to reporters and didn't allow photographers to take his picture. If anyone did, he would destroy the film and pay them a $100 bribe to keep quiet.
Montague never competed in any major tournaments despite being one of the best in the world. He completely isolated himself from the public when he wasn't on the course.
This seemed a bit strange to photographer Bob Wallace, so he decided to get to the bottom of it. Wallace hid in a bush in 1937 to capture photos of Montague as he played Lakeside Country Club. He quickly removed the film and gave it to his brother, then replaced it with an empty film. Montague found him after the round and destroyed the empty film, but Wallace still had the two photos tucked away.
Wallace sent the photos to Time and other newspapers and magazines for publication. Soon after, Montague was exposed for pretending to be someone else.
John Montague was actually an N.Y. fugitive named LaVerne Moore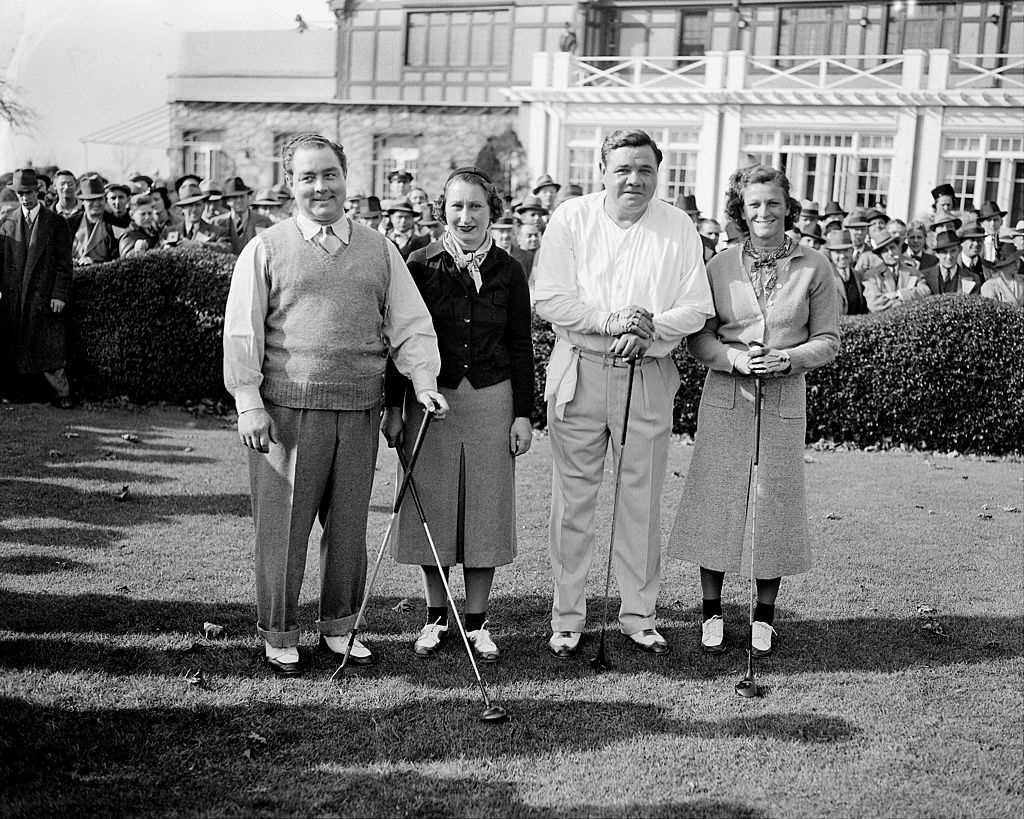 Wallace's photos of Montague caught the attention of police officers in Essex County, N.Y. Police had been searching for a man named LaVerne Moore for seven years for taking part in a roadhouse robbery and beating a man unconscious in the process. They finally found him. He was disguised as John Montague.
It turned out Moore fled from New York after the robbery and rebranded himself as John Montague, professional golfer. Moore grew up a gifted player in Syracuse, N.Y. He even received a full scholarship to play golf at Syracuse University.
Moore was extradited to New York in 1937 to stand trial for his crime. Bing Crosby and the rest of the golf world stood by "Montague" during this time, claiming there must've been a mistake. They all vouched for him as a gentleman and a friend.
In the end, the jury found Montague not guilty on four counts of armed robbery. The judge was disappointed and believed the jury came to its decision based on Montague's new celebrity status, but nevertheless he was a free man again.
Moore legally changed his name to John Montague afterward and started to pursue his career in golf, but his game wasn't the same after the trial. Montague became overweight and never really made noise in the professional golf scene. He entered the U.S. Open once but didn't make the cut. Montague's life spiraled out of control since his golf days and he died of a heart attack in 1972.
Montague's story of deception and effortless greatness is one for the golf record books, even if his name isn't found in any of them.