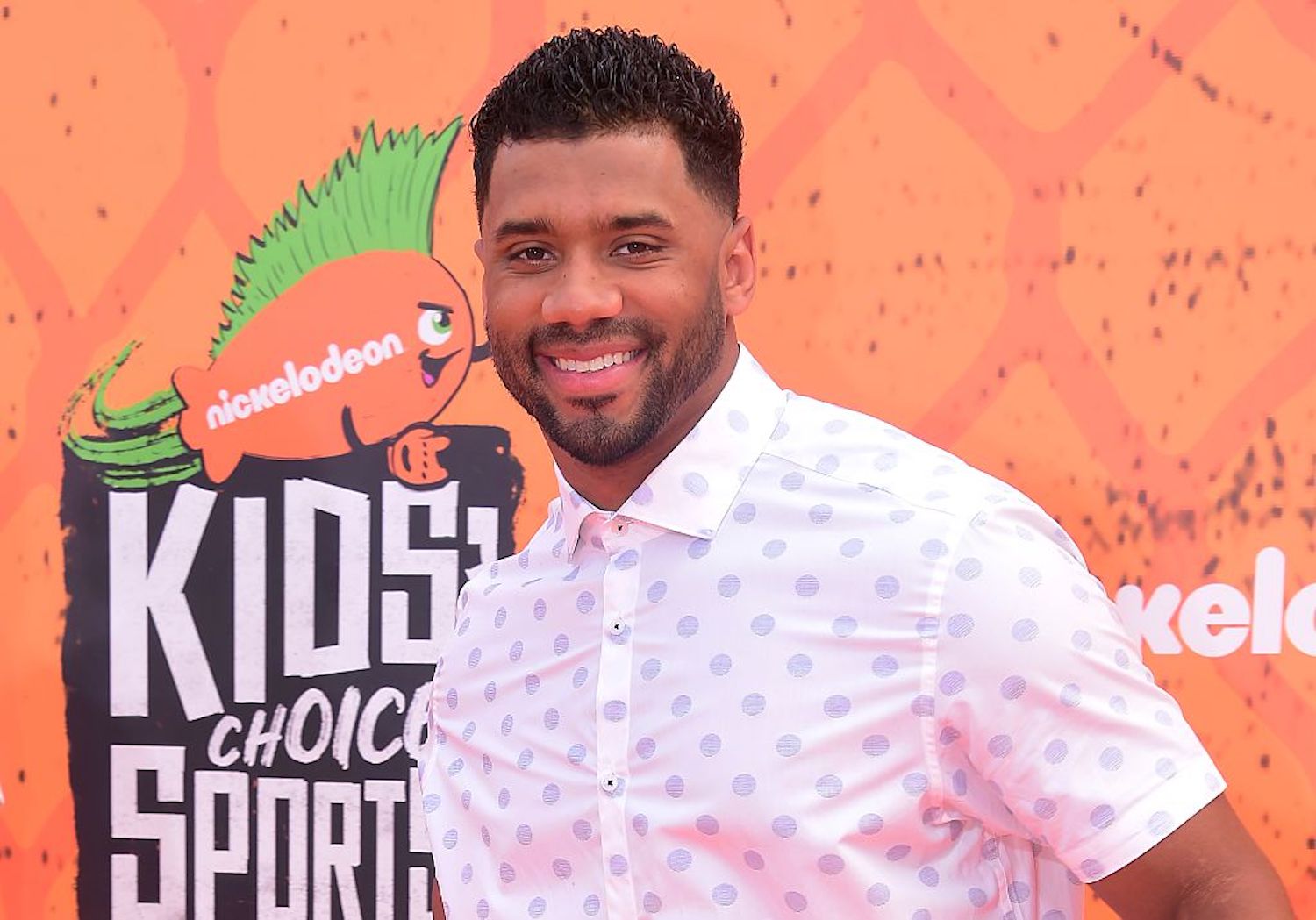 The NFL Is Teaming Up With Nickelodeon and Spongebob Squarepants for a Slime-Filled Playoff Game
Do you love Spongebob Squarepants as much as you love NFL football? If so, this 2020 playoff broadcast will be exactly what you need.
The NFL playoffs are always filled with intrigue, suspense, and usually heartbreak, but this season they will be filled with something a little more obscure — slime.
That's right, the NFL is teaming up with Nickelodeon to produce a kid-friendly version of a 2020 wild card playoff game. The broadcast will feature cartoon legend Spongebob Squarepants, digital slime in the end zone after touchdowns, and commentary from the cast of the popular show, "All That."
Spongebob Squarepants will make his NFL debut this postseason
Looking for a new way to consume the NFL playoffs? Spongebob Squarepants is here to help. CBS is joining forces with Nickelodeon to produce a colorful, kid-focused broadcast of a 2020 wild card game complete with digital slime.
CBS' Noah Eagle and ex-NFL wide receiver Nate Burleson will call the game from the booth alongside "All That" actress Gabrielle Nevaeh, and co-star Lex Lumpkin will handle on-field reporting duties. Former Super Bowl MVP Von Miller will host "The SpongeBob SportsPants Countdown Special" prior to the game.
"This is a first of its kind presentation for the NFL together with Nickelodeon, and we are very excited to create a unique telecast that will maximize the co-viewing appeal for kids and families, while maintaining the integrity of the game and its traditions," CBS chairman Sean McManus said in a press release. "Partnering with Nickelodeon to showcase the NFL Playoffs is a great opportunity to highlight the power, depth and reach of ViacomCBS, as we continue to unlock the true potential of our merged company with the first of many opportunities between CBS Sports and our ViacomCBS family."
What will the Nickelodeon broadcast look like?
The normal broadcast of NFL games is pretty straightforward. Networks have added in various graphics for touchdowns and timeouts in recent years, but today's broadcasts focus largely on the game on the field.
The Nickelodeon broadcast will look a bit different. Based on a teaser video released by CBS this week, Spongebob Squarepants will watch the game from in between the goal posts. Colorful graphics complete with slime will follow deep balls and kicks, the end zone will light up in celebration after touchdowns, and googly eyes will grace players' faces after big plays.
How can you watch the Nickelodeon playoff special?
Interested in tuning in for the NFL-Nickelodeon mashup this postseason? The unique broadcast will air for the 4:30 p.m. ET AFC wild card game on Jan. 10. The Nickelodeon simulcast will also be available for mobile streaming on the NFL app.
If this sounds like a bunch of nonsense that will get in the way of your football viewing experience, don't worry. The regular broadcast of the wild card game will air on CBS at the same time.