The Top 10 Base Stealers in MLB History
Are stolen bases officially a thing of the past in Major League Baseball? If you look at the stats, you can easily make that argument.
For starters, no player has stolen over 80 bases since the 1980s. (Among players active in 2018, Jose Reyes's 78 swipes in 2007 leads the pack.) That's why people consider the all-time record (1,406 steals) to be untouchable.
In the 21st century, ballclubs are wary of risking an out when someone like Aaron Judge looms in the batter's box. Yet baseball wasn't always a game of swinging for the fences in every at-bat. Here are the top 10 base stealers in MLB history.
10. Honus Wagner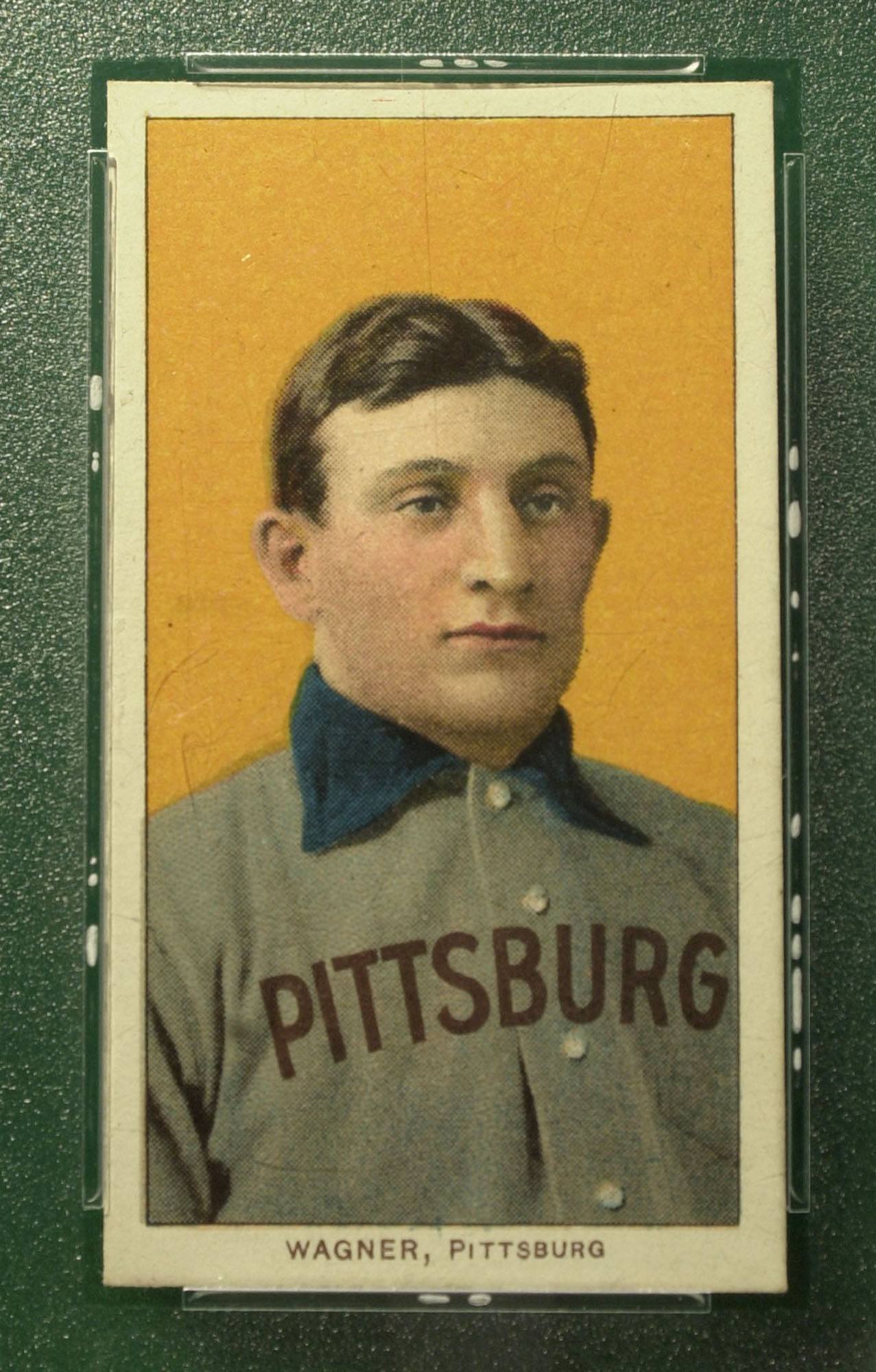 Years active: 1897-1917
Career steals: 723
Honus Wagner starred for the Pittsburgh Pirates in the early 20th century, and The Flying Dutchman recorded 723 steals in his 21-year career. Wagner was a doubles machine (643) and eight-time batting champion.
When you combine that hitting prowess with his ability to swipe a bag, Wagner must have terrorized pitchers of the past century.
Next: Wagner's Pirates teammate also turned out to be an all-time base-stealer.
9. Max Carey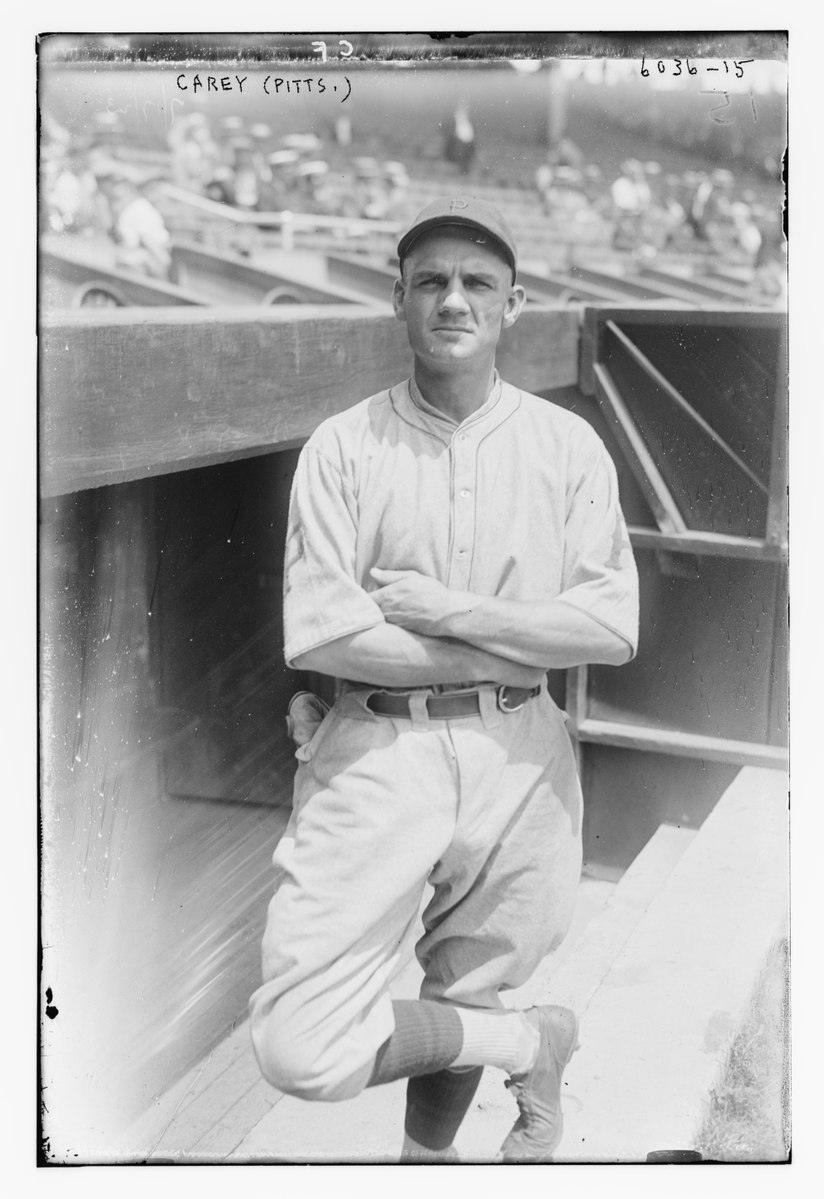 Years active: 1910-29
Career steals: 738
Max Carey is no household name these days, but the Pirates outfielder led the National League in stolen bases 10 times during his 20-year career. That was probably the main reason the Veteran's Committee voted him into the Hall of Fame in 1961.
Of course, his .458 batting average in the Pirates' 1925 World Series win probably didn't hurt.
Next: The captain of the infamous '19 White Sox knew his way around the basepaths.
8. Eddie Collins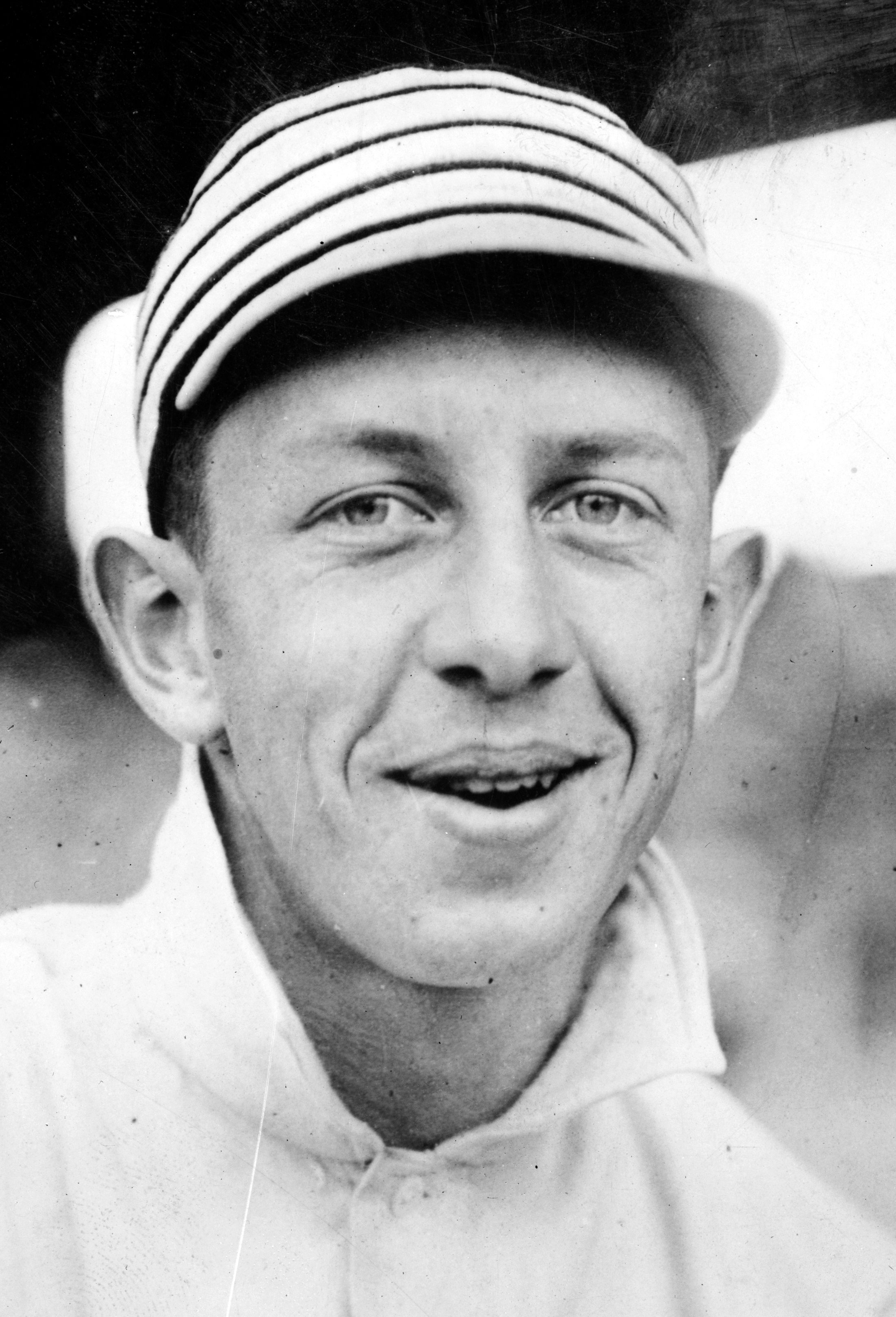 Years active: 1906-30
Career steals: 741
Eddie Collins won three World Series with the Philadelphia A's and one with the Chicago White Sox in his 25-year career. The man known as "Cocky" also hit .333, swiped 741 bases, took the MVP of 1914, and was captain of the Chicago White Sox club that threw the 1919 World Series.
Collins wasn't in on the hustle and entered the Hall of Fame in 1939.
Next: This 19th century scrapper stole over 100 bases in consecutive seasons.
7. Arlie Latham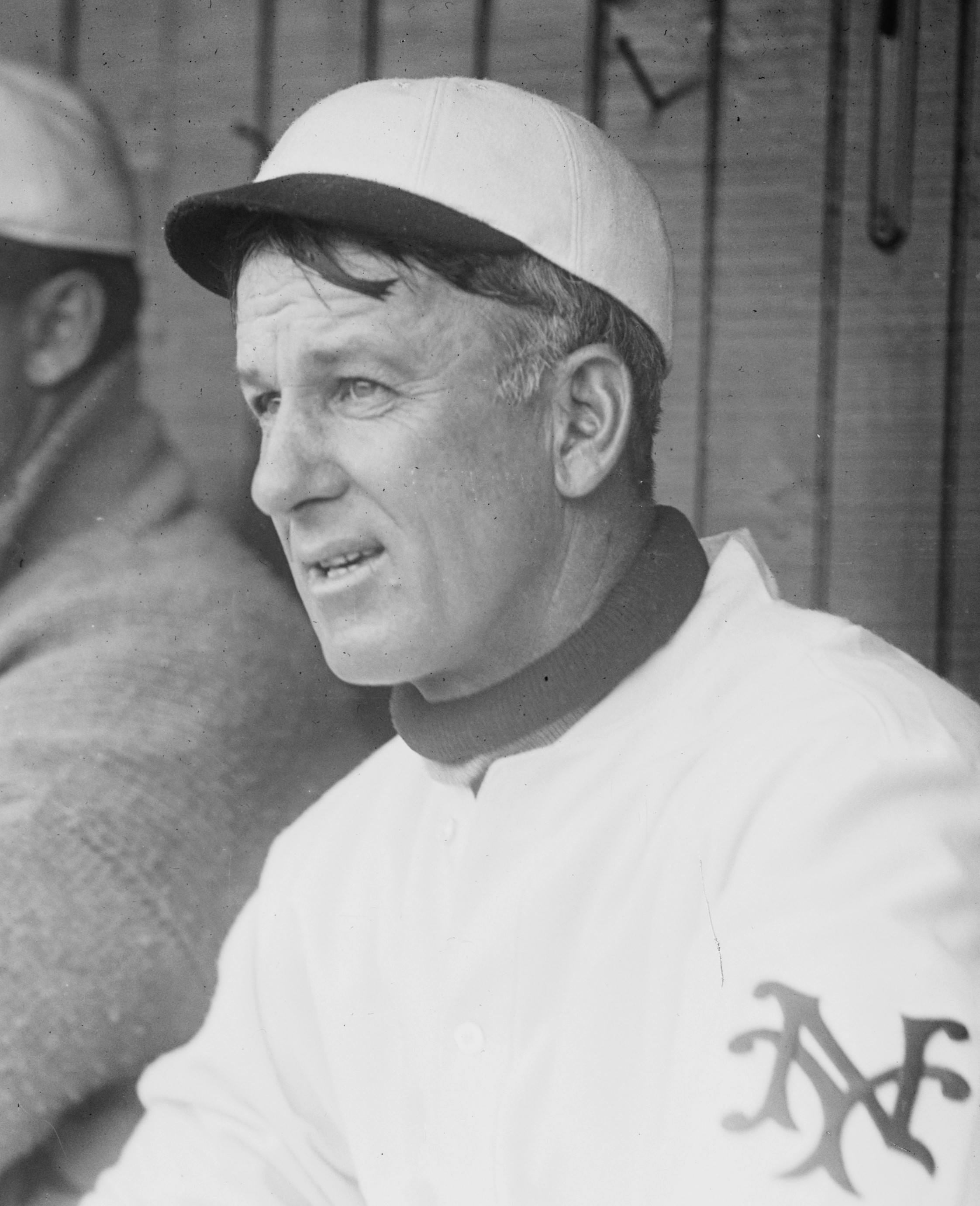 Years active: 1880-99, 1909
Career steals: 742
MLB historian John Thorn said Arlie Latham had "the pugnacity and tenacity of Pete Rose, the speed and acrobatic ability of Ozzie Smith, and the audacity and loquacity of Deion Sanders." In other words, Latham talked a lot of trash, got inside his opponents' heads, and did anything to win.
That's how he earned the nickname "The Freshest Man on Earth," and only two players have ever topped Latham's 129 steals in the 1887 season. (Hugh Nicol, at No. 1, stole 138 that same year.)
In 1909, 10 years after he retired, Latham got activated in September for four games by New York Giants Manager John McGraw. Though he only got two plate appearances, Latham made it to first base in one game and — you guessed it — stole second at the age of 49.
Next: This Cardinal owned the NL basepaths in the late '80s.
6. Vince Coleman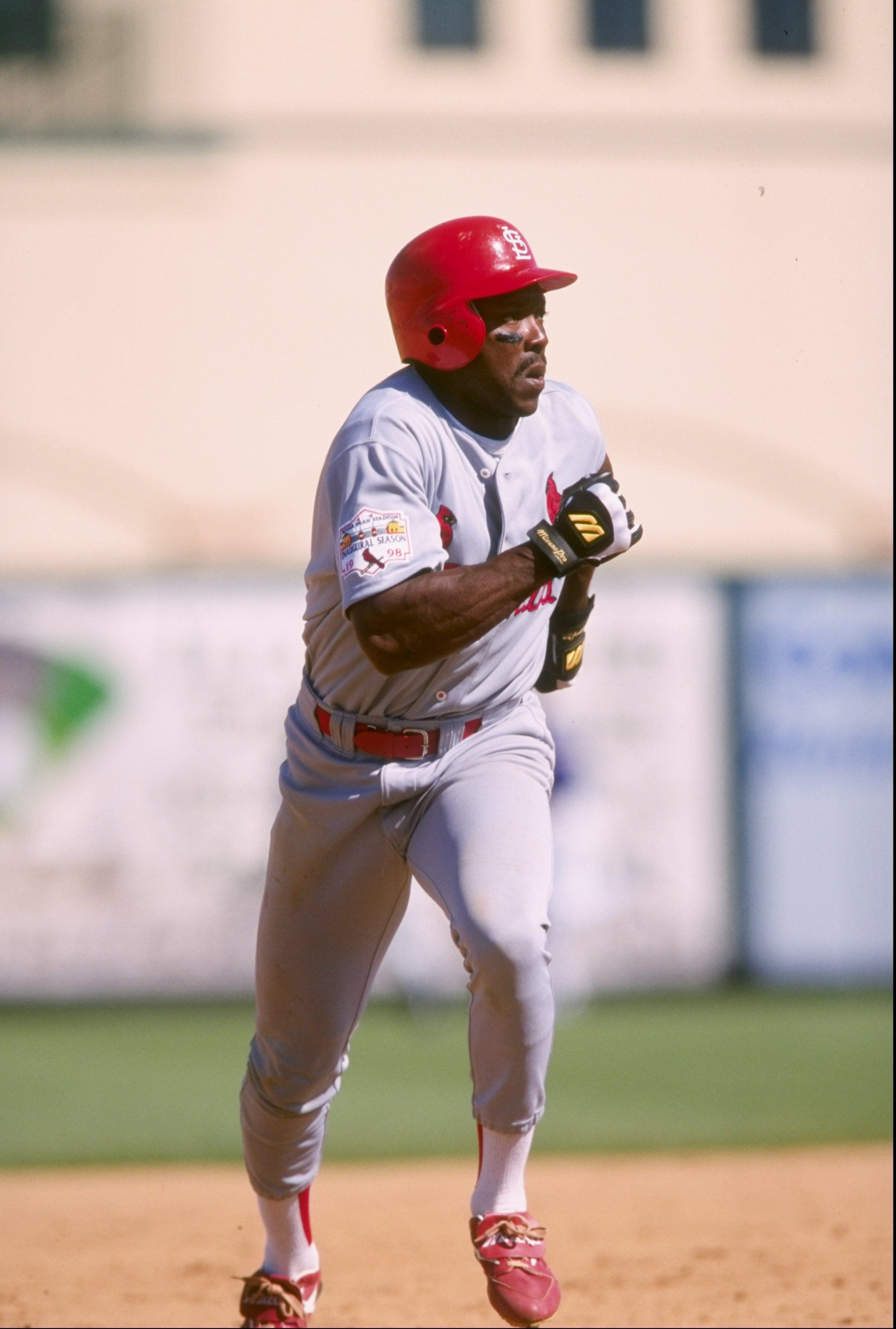 Years active: 1985-97
Career steals: 752
While Rickey Henderson was being Rickey over in the American League, Vince Coleman paced the NL from 1985-90, when he led the league in steals every year. In fact, "Vincent Van Go" topped 100 stolen bases three times in those six years, easily besting Henderson's marks for the Yankees.
Coleman was as efficient as he was prolific in his 13-year career, and ended at 81%, a few ticks ahead of Rickey.
Next: This Expos legend entered the Hall of Fame in 2017.
5. Tim Raines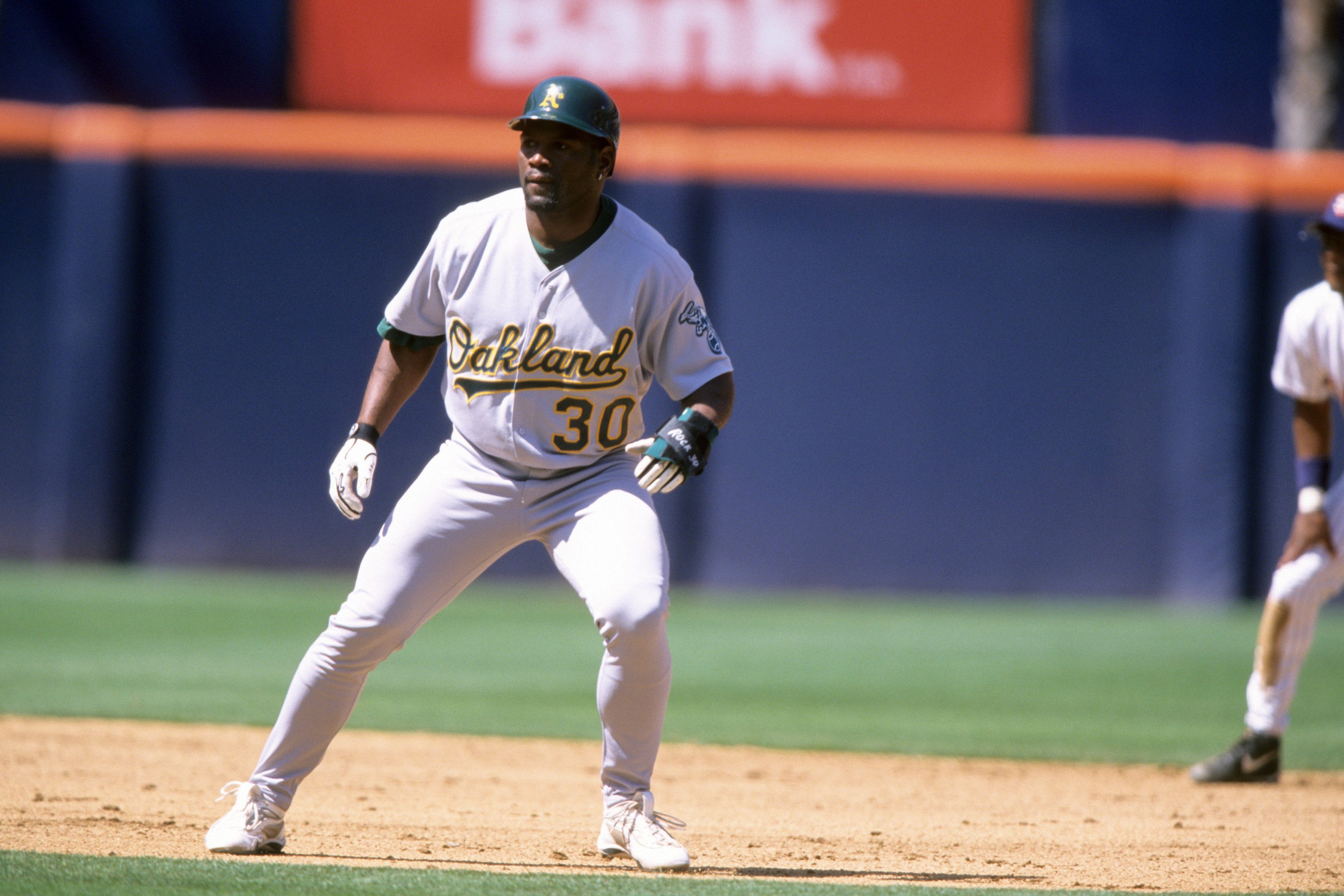 Years active: 1979-2002
Career steals: 808
Since he played 23 seasons in the shadow of the greatest base-stealer of all time, it took a while for fans (and Hall voters) to acknowledge the greatness of Tim "Rock" Raines.
The stats say it all: Raines led MLB in hits from 1981-87, led the NL in steals four times, and even mixed in a batting title. He was the only top-five base-stealer not in Cooperstown until 2017, when he entered the Hall of Fame.
He's also the top player in steal percentage on this list (and 11th all-time) at 84.7%.
Next: The Georgia Peach's no-holds-barred approach worked like a charm on the basepaths.
4. Ty Cobb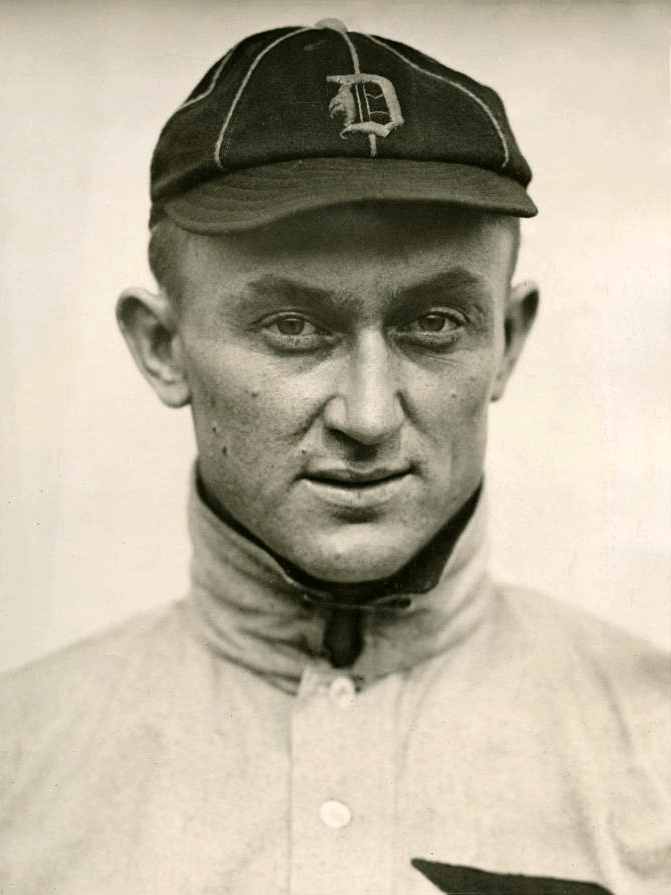 Years active: 1905-28
Career steals: 897
There's only one Ty Cobb, the 12-time batting champion who retired with the highest average (.366) in the history of baseball. Cobb excelled in so many aspects of the game, it's no surprise he was a ruthless base-stealer as well.
He led the league in steals six times in the course of his 24-year career, and Cobb was reckless enough to lead the AL in caught-stealing three times, too. (Many were with spikes-up, according to legend.)
Here's everything you need to know about Cobb on the basepaths: In 1911, having reached first base, he stole second, third, and home plate on three consecutive pitches. The world didn't see anyone on that level until Rickey got called up in 1979.
Next: The first Billy Hamilton was also really fast.
3. Billy Hamilton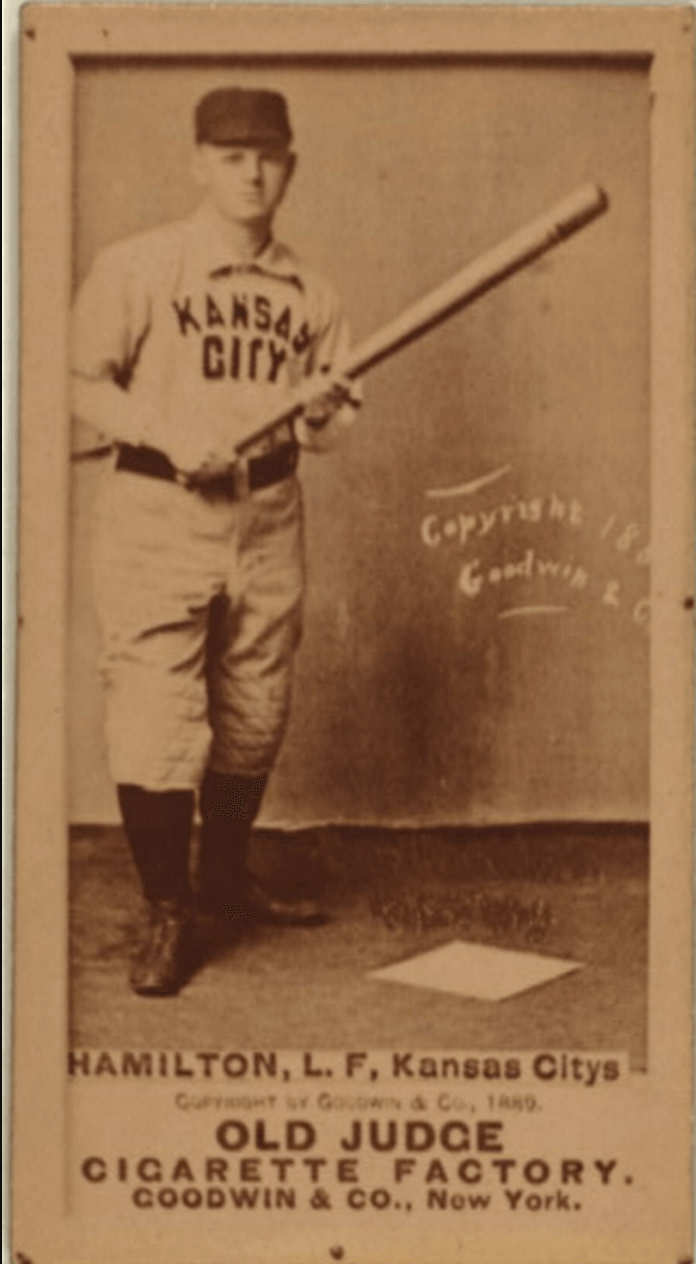 Years active: 1888-1901
Career steals: 914
Modern baseball fans know Billy Hamilton as the Reds center fielder who swipes bags, but the original model was an all-time great in this department. Plying his trade for the Kansas City Cowboys and Philly's A's in the 1890s, "Sliding Billy" stole over 100 bases four times and led the league in steals five times.
Hamilton is one of three players with more than 900 steals, and he got them all in 14 seasons. His gaudy career stats include a .344 average and .455 on-base percentage, but this one will slay you: For every 162 games he played in his career, Hamilton scored 172 runs.
Next: Lou Brock led the league in steals eight times — and caught-stealing seven times.
2. Lou Brock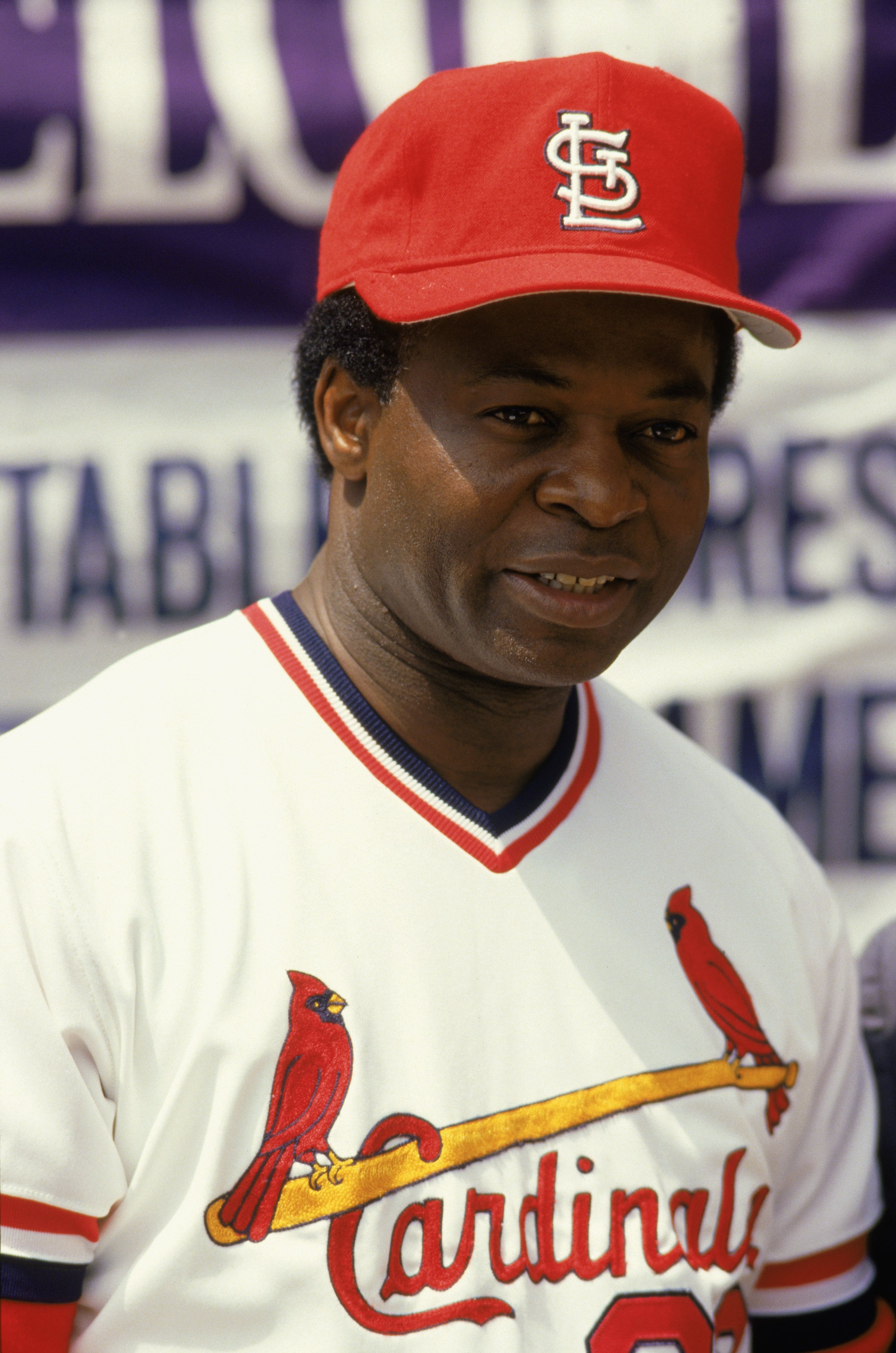 Years active: 1961-79
Career steals: 938
You can argue Lou Brock was a "quantity over quality" base-stealer. While he led the league in thefts eight times, he almost matched the number in caught-stealing (seven). Overall, his 75.3% ranks 171st in MLB history.
But the nature of counting stats disregards quibbles like this one. Brock put up big numbers and held the all-time record until a certain force of nature hit the scene.
Next: No one will ever break Rickey Henderson's steals record.
1. Rickey Henderson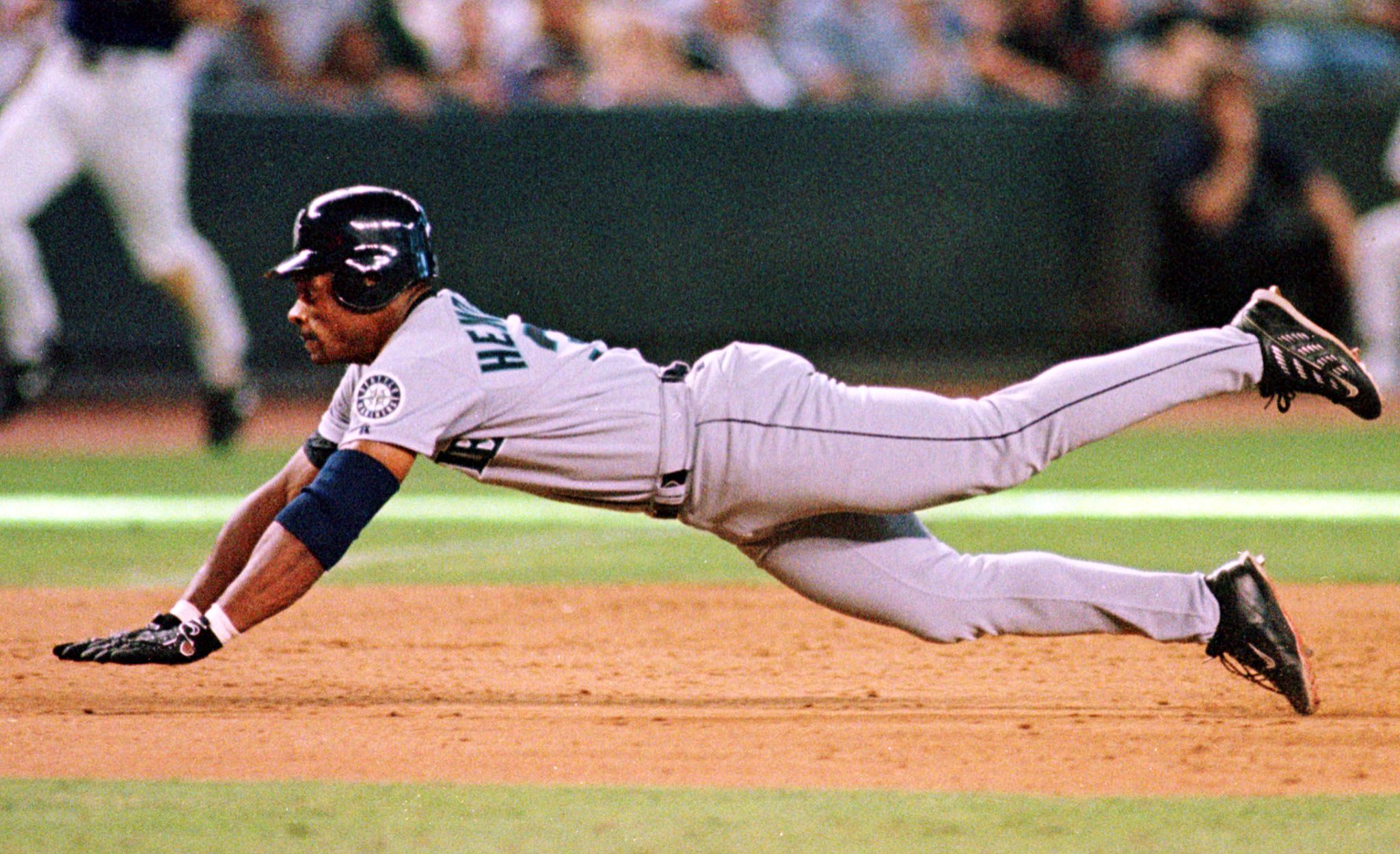 Years active: 1979-2003
Career steals: 1,406
You can argue whether 1,406 steals or 2,295 runs scored is the greater record, but one thing's for sure: Rickey Henderson has both of them, and neither is going anywhere anytime soon. Rickey didn't just shatter Brock's record for steals; he used 13 seasons to obliterate it.
Meanwhile, with lines like "Rickey doesn't like it when Rickey can't find his limo" and other all-time classic moments, he'll go down as one of MLB's greatest characters, too. What more can you ask of a ballplayer?
Stats from Baseball-reference.com