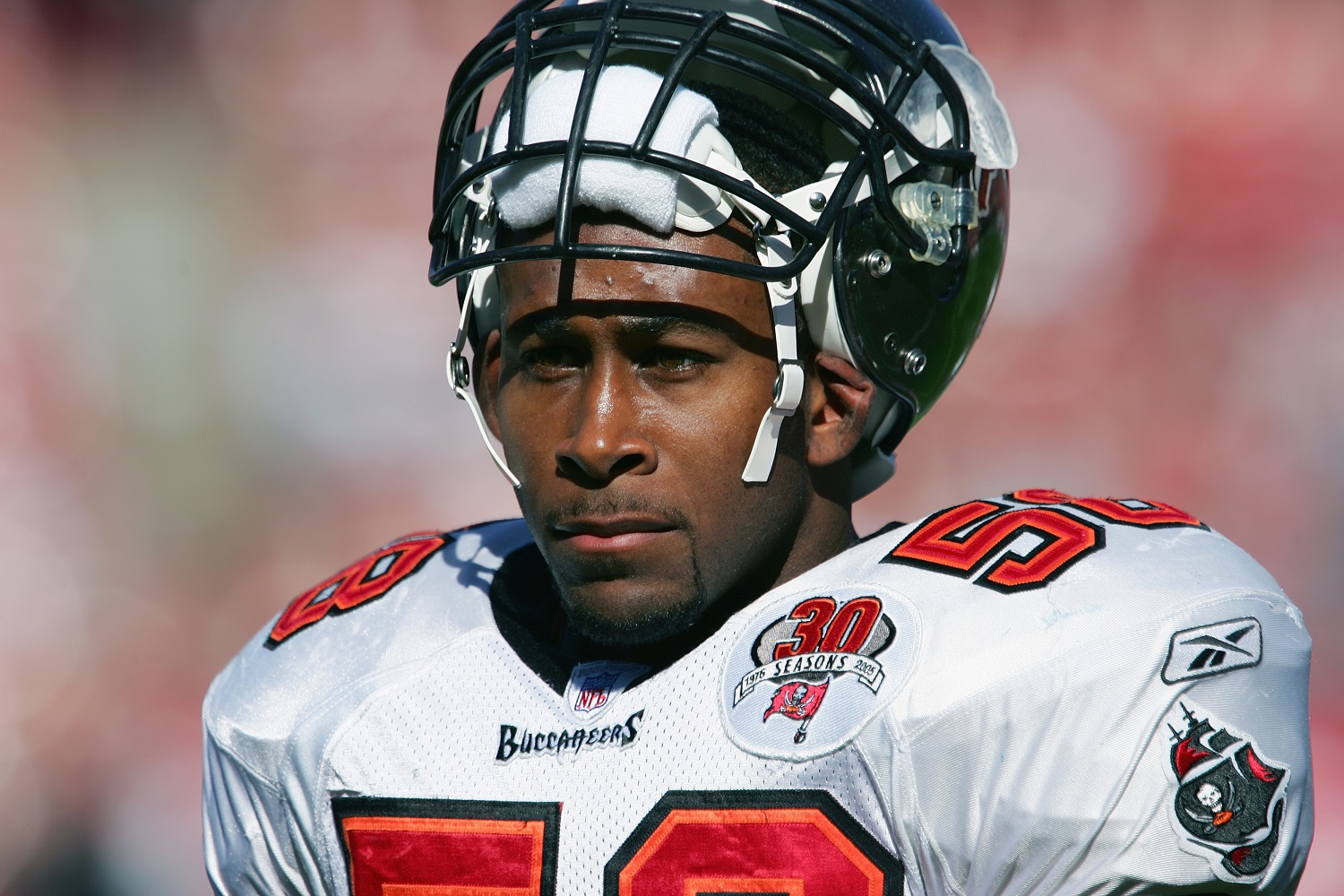 The Tragic Death of NFL Linebacker Marquis Cooper, Whose Body Was Never Found Following a Boating Accident
A look back on the career and tragic death of NFL linebacker and special teamer Marquis Cooper, who was killed in a boating accident at the age of 26.
Former NFL linebacker and special teamer Marquis Cooper, who was a star at the University of Washington before being drafted by the Tampa Bay Buccaneers, certainly wasn't a household name and played for six different franchises during his short pro career. Tragically, however, Cooper made headlines in 2009 when he was killed in a boating accident that also involved Super Bowl champion Corey Smith and two others, only one of whom survived.
Here's a look back on the career and tragic death of Marquis Cooper.
Marquis Cooper was an all-state safety in high school and won a Rose Bowl with the University of Washington
Born in Mesa, Arizona, in 1982, Marquis Cooper was the son of Bruce Cooper, who was an extremely popular sports reporter for KPNX, the NBC affiliate in the Phoenix area, for more than three decades. The younger Cooper wasn't the biggest kid growing up but worked hard to build his body and eventually became an All-State strong safety at Highland High School.
While he had the chance to attend Arizona State University as his grandfather worked in the university's athletic department, Cooper decided instead to take his talents to the University of Washington in 2000 and transitioned to linebacker. He appeared in every game for the Huskies as a freshman and helped the team to an 11-1 record, including a win in the Rose Bowl over Purdue.
Cooper was later an All-Pac-10 selection and graduated following the 2003 season with a degree in sociology.
He played for six teams in his five-year NFL career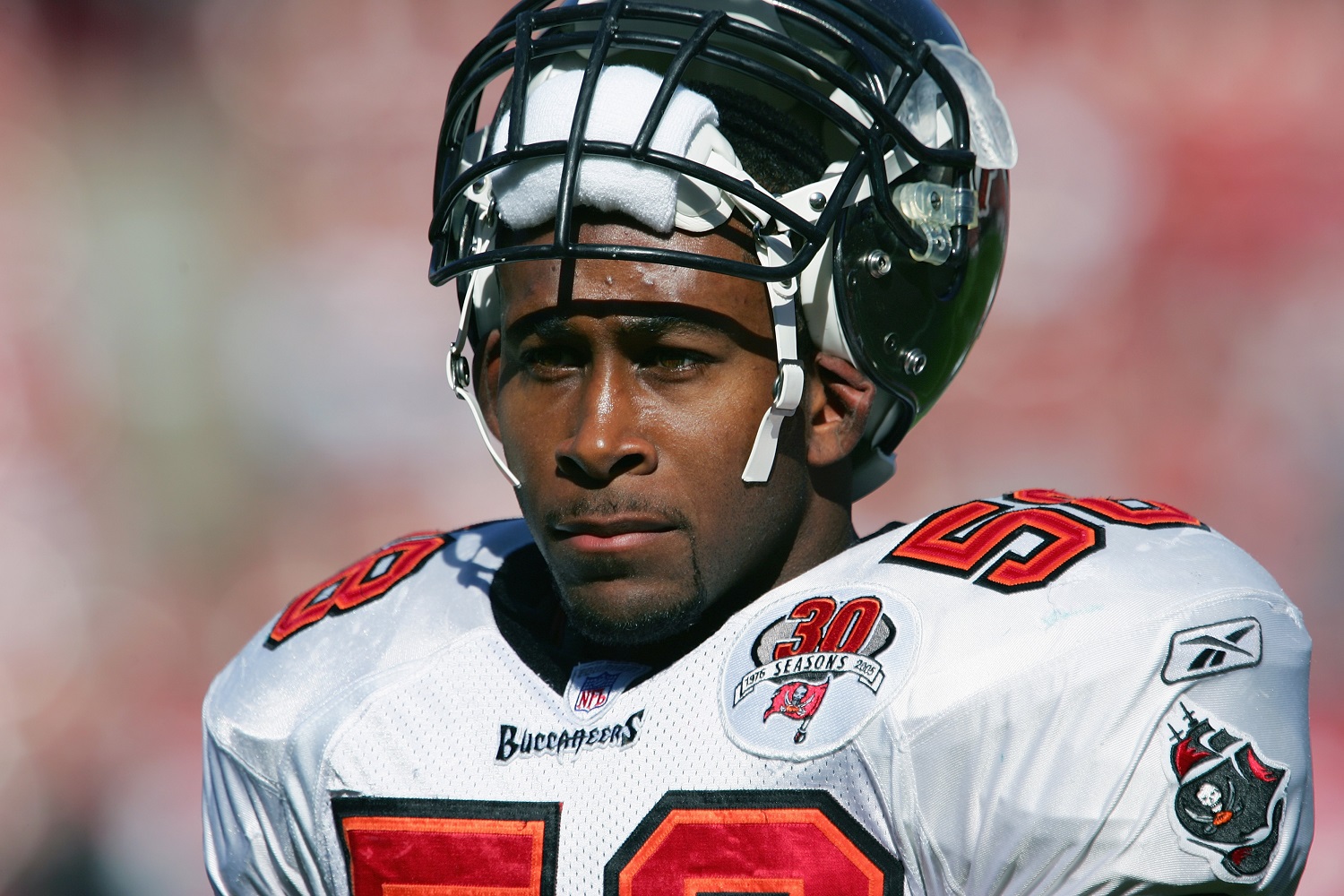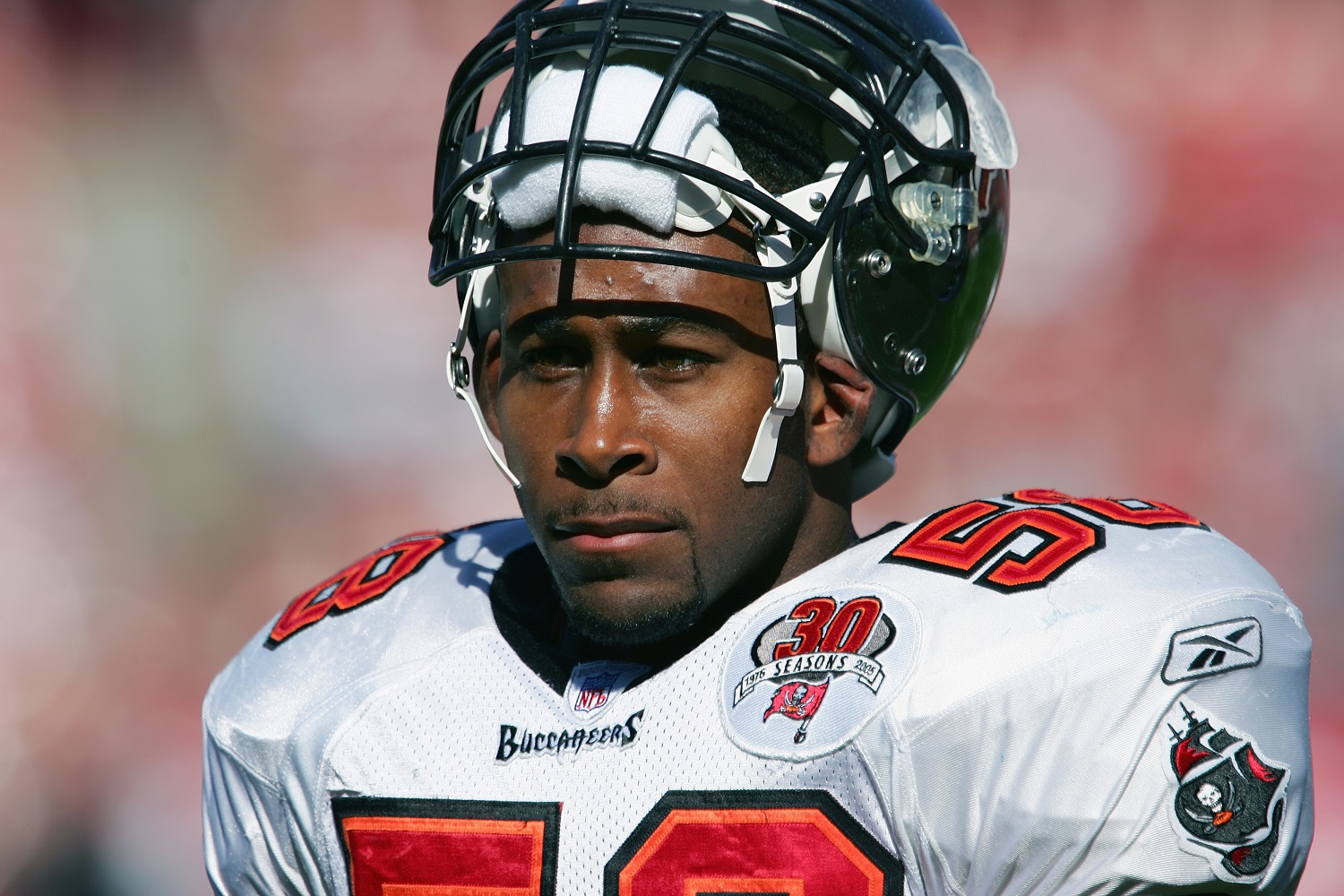 Marquis Cooper was taken in the third round of the 2004 NFL draft with the 79th overall pick by the Tampa Bay Buccaneers and remained with the team for two seasons, recording 27 tackles in 26 games with the team, mostly playing special teams, which he did throughout his career.
He was released by the Bucs just ahead of the 2006 season but was quickly picked up by the Minnesota Vikings. He was placed on waivers seven weeks later and was claimed by the Pittsburgh Steelers, with whom he spent just over a month before finishing the season with the Seattle Seahawks.
After being released by Seattle ahead of the 2007 season, Cooper rejoined the Steelers and had two stints with the team that season with a run with the Jacksonville Jaguars sandwiched in between. After failing to find a team ahead of the '08 campaign, he signed with the Oakland Raiders in November and played eight games for the black and silver, recording five tackles.
In 42 career regular-season games in the NFL, Marquis Cooper recorded a total of 36 tackles and added an additional three tackles in three postseason appearances.
Marquis Cooper was tragically killed in a boating accident in 2009 that also took the life of Super Bowl champion Corey Smith
Marquis Cooper was extremely passionate about the sea and sea life, a passion that began when he was a youngster in Arizona. He consistently volunteered to stay after school to help his science teacher, who actually became his trainer, clean fish tanks and feed the iguanas and frogs that were kept in the classroom. On family vacations to Florida, he would roam the beaches to inspect the sea creatures and that passion continued into his adult life.
After being drafted by the Buccaneers, he maintained residence in Tampa as he bounced from team to team and could constantly be found fishing on his boat. Tragically, his passion would lead to his untimely death.
On February 28, 2009, Marquis Cooper and his former Bucs teammate, Corey Smith, who'd won a Super Bowl with Tampa Bay following the 2002 season, went out on Cooper's boat and were joined by two former University of South Florida football players, Will Bleakley and Nick Schuyler. They left Clearwater Pass that morning to head out to sea and were expected to return later that night. But when the boat didn't return, the Coast Guard began searching for it the following day.
The boat was finally found shortly after 1:30 p.m. Eastern on March 2 and was overturned with Schuyler hanging onto it for dear life. A search began for Marquis Cooper, Corey Smith, and Will Bleakley but that search was called off on March 6 and all three were presumed dead. In a 23-page report obtained by the Associated Press, the details of which were broken down by the Seattle Times, the group had traveled about 70 miles out to sea but ran into trouble at about 5:30 p.m. on February 28 when the anchor of the boat got stuck.
Schuyler told the Coast Guard that they tried to free the anchor but that the boat soon filled with water and capsized. He said that they were still able to grab their life vests and held onto the boat for as long as they could. One by one, however, Schuyler claimed that the other three began to show signs of hypothermia, took off their vests, and disappeared. However, Schuyler told different stories to the families of Marquis Cooper, Corey Smith, and Will Bleakley, causing a bit of confusion, which he attempted to clear up by writing a book about the incident, "Not Without Hope," which was released in 2010 and became a New York Times bestseller.
Marquis Cooper was just 26 years old at the time of his death and was survived by his wife and young daughter. His body has never been found.