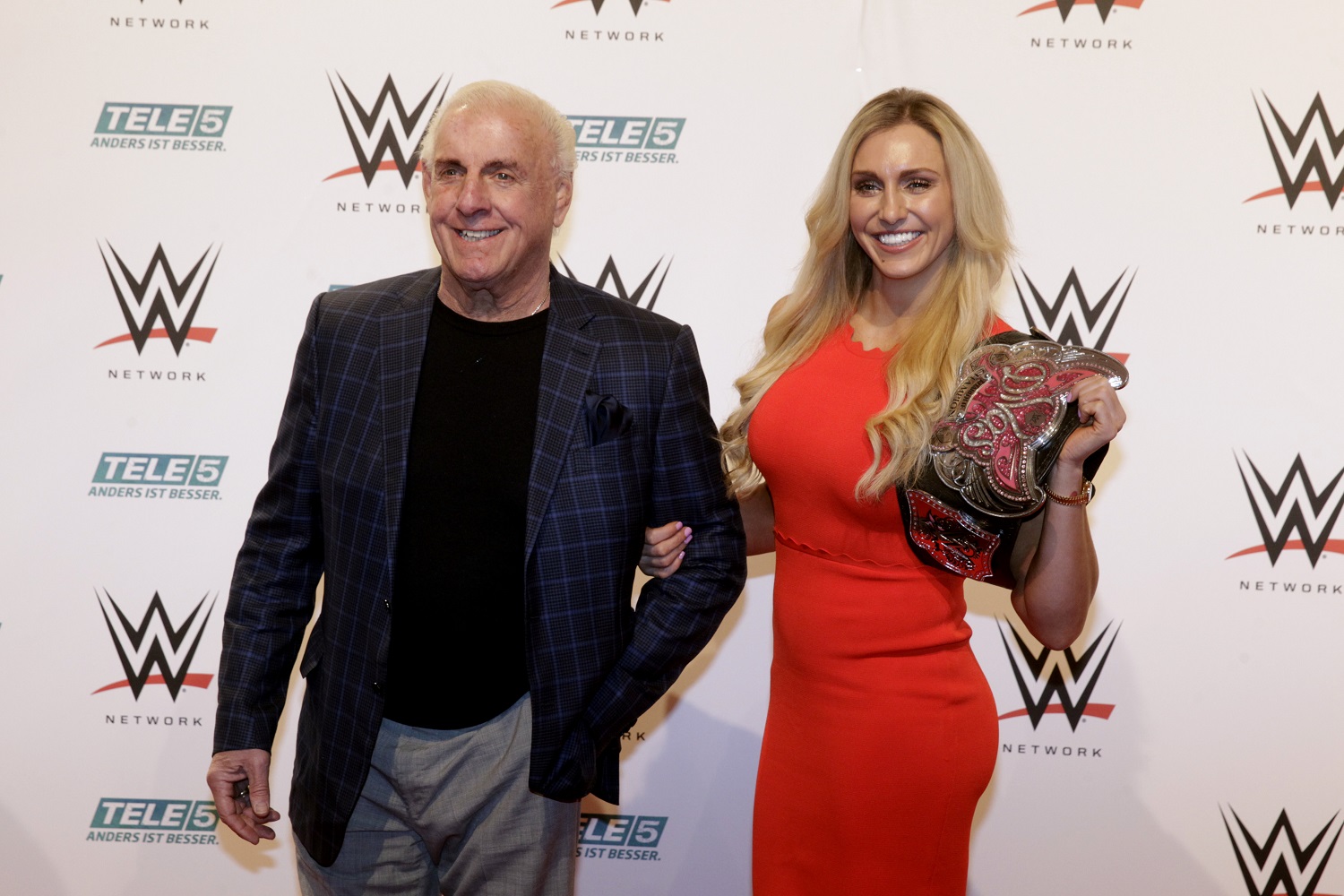 The Tragic Death of Ric Flair's Son, Reid, Helped Inspire Charlotte Flair to Fulfill Her Brother's Dream of Being a WWE Superstar
The tragic death of Ric Flair's son, Reid, helped inspire Charlotte Flair to fulfill her brother's dream of becoming a WWE superstar.
Ric Flair is considered by many as the greatest professional wrestler in history. Over the course of four decades, the two-time WWE Hall of Famer won 16 world titles and took part in some of the greatest matches of all time, including classics with Ricky "The Dragon" Steamboat, Harley Race, Sting, Dusty Rhodes, and "Macho Man" Randy Savage.
Both of The Nature Boy's sons, David and Reid Flair (real last name Fliehr), wanted to follow in their father's famous footsteps in pro wrestling while his two daughters, Megan and Ashley, really wanted nothing to do with the business, at least not initially in the latter's case. Megan has never pursued a wrestling career, although she is now married to popular pro wrestling podcast host Conrad Thompson, but Ashley Fliehr has become one of the most successful female wrestlers in history as Charlotte Flair.
But that actually may not have happened had it not been for Reid's heartbreaking death in 2013, which she says inspired her to dedicate her life to fulfilling her brother's dream.
Reid Flair was an accomplished amateur before becoming a professional wrestler
Before attempting a career in professional wrestling, Reid Flair was an extremely accomplished amateur. Starting at a very young age, Flair won numerous tournaments, including the AAU National Wrestling Tournament in 1998 at the age of 10, which is also the age he first appeared in WCW, first beating Eric Bischoff in a singles match and then teaming with his dad against Vince Russo and David Flair in a loss.
10 years later, in 2008, he was sitting ringside for Ric Flair's retirement match against Shawn Michaels at WrestleMania 24 and that same year made his pro wrestling debut as an adult. After more than a year of training with Harley Race, Reid Flair teamed with his brother to defeat The Nasty Boys in December 2008 in an event in Charlotte with Hulk Hogan serving as special guest referee.
Over the next few years, he worked in various promotions all around the globe, including an impressive stint in Japan. But just as his career was beginning to take off, tragedy struck.
Charlotte Flair started training in WWE the year before Reid Flair died of a drug overdose
Outside of appearing in a few random storylines here and there, Ashley Fliehr wasn't overly involved in the wrestling business. She was an accomplished volleyball player at the collegiate level and had gotten certified as a personal trainer upon graduation from North Carolina State in 2008.
But things changed. Not long after his professional wrestling career began, Reid Flair started abusing drugs. He was arrested in 2009 for heroin possession and twice overdosed in 2011. Seeing her brother in trouble, Ashley wanted to help and agreed to start training as a professional wrestler in 2012 with the hope that she and Reid could do it together (h/t Wrestling World).
"He [Reid] wanted to be Ric Flair and he was having a hard time, so I said okay, if I go down to our training facility in Orlando, maybe he'll get on the right path and I can help him, and we can do it together."

Charlotte Flair
But Reid really never got to see Ashley Fliehr become Charlotte Flair. During her training in FCW (which later became NXT), before she ever appeared on television, Reid Flair died in a Charlotte hotel as a result of a drug overdose in March 2013. He was just 25 years old.
Charlotte Flair then decided to truly dedicate her life to wrestling.
Charlotte Flair has already become one of the greatest female wrestlers in history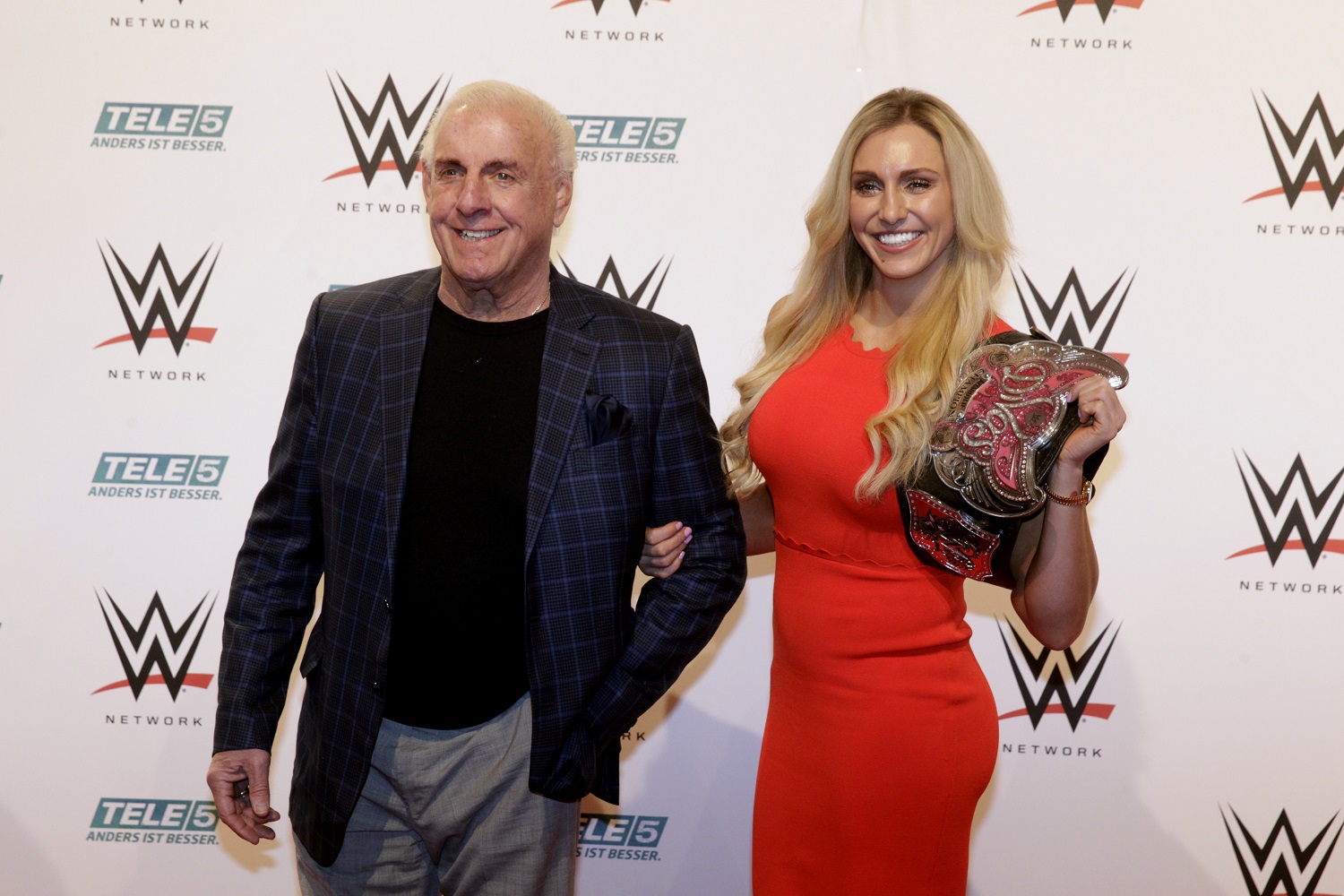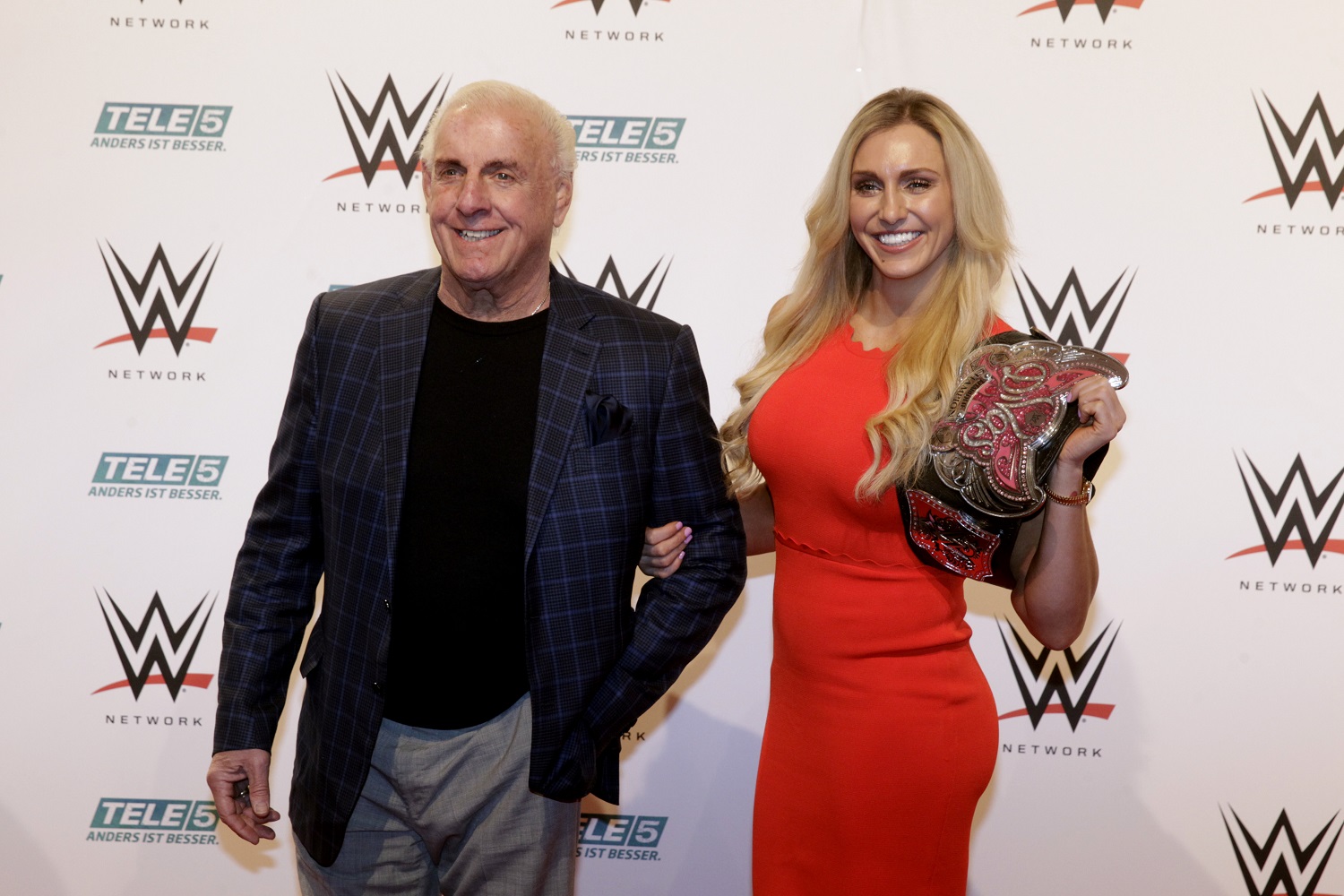 Following the death of Reid Flair, Charlotte Flair took it upon herself to fulfill her brother's dreams. She'd never been sure that she'd made the right decision in joining the family business but she put everything she had into becoming a star in WWE. Not only did it help her with her grief but she also feels it might have saved her father's life as Ric Flair obviously had a great deal of trouble coping with the loss of his youngest son (h/t CBS Sports).
"I don't know if me and my dad have necessarily touched on this because we talk about Reid but not a lot. But me wrestling, I think, ultimately saved my dad's career and not only saved my life but definitely put a whole other chapter that no one saw coming because it could've been rock bottom after my brother passed away.

"Then that's when I decided. I showed back up a week later at FCW, which is now NXT, because Dusty Rhodes said, 'We want you back, we need you back.' And from that point on decided that I was going to make it in this industry. Because I worked so hard there, that gave my dad more reason to be active in the wrestling community and I think that helped him a lot with his later on career and life after just besides the ring."

Charlotte Flair
Charlotte Flair has certainly done more than just "make it" in WWE. She has thrived and has already become one of the most successful female wrestlers in history. Actually, let's go ahead and just take the female part out of it. Charlotte Flair has become one of the most successful professional wrestlers in history. She's main-evented a WrestleMania and is well on her way to breaking her father's record for most world title reigns, already having racked up 12 championships (if you include the NXT Women's Championship).
Charlotte Flair says that while she may never get over Reid Flair's death, she thanks him every day for helping her find her true path in life.