The Tragic Death of Undefeated Champion Boxer Travell Mazion and Exclusive Crash Scene Photos
Travell "Black Magic" Mazion, who fought for Oscar De La Hoya and Golden Boy Promotions, had a 17-0 record, and captured the vacant WBC-NABF super welterweight title in January, tragically died in a car accident outside of Austin, Texas on Wednesday evening. Travell Mazion's death has shocked the boxing community. He was just 24. 
Travell Mazion's promising young career
Travell Mazion made his professional boxing debut in April 2013 in Austin, Texas. In his first fight, Mazion knocked out his opponent, Ricky Young, in the first round. It was a sign of things to come. Mazion fought five more times in 2013, each one with the same result, a knockout.
In 2014, it was much of the same for Mazion as the light middleweight displayed his knockout power early and often. In four fights that year, the-then 18-year-old Mazion replicated his efforts of a year earlier winning each one of his bouts by knockout. 
Over the next five years, the frequency of Mazion's appearances in the ring changed, but the results did not. From 2015 to 2019, he fought seven times, all of them resulting in convincing defeats of his opponents. 
In 2020, Mazion took his game and accomplishments to the next level when he fought in January for the vacant WBC-NABF super welterweight title. Mazion, who entered the fight with a 16-0 record, faced off against a more experienced fighter in Fernando Castaneda. Mazion convincingly dispatched of his opponent with a first-round knockout.   
Travell Mazion's tragic death and exclusive crash scene photos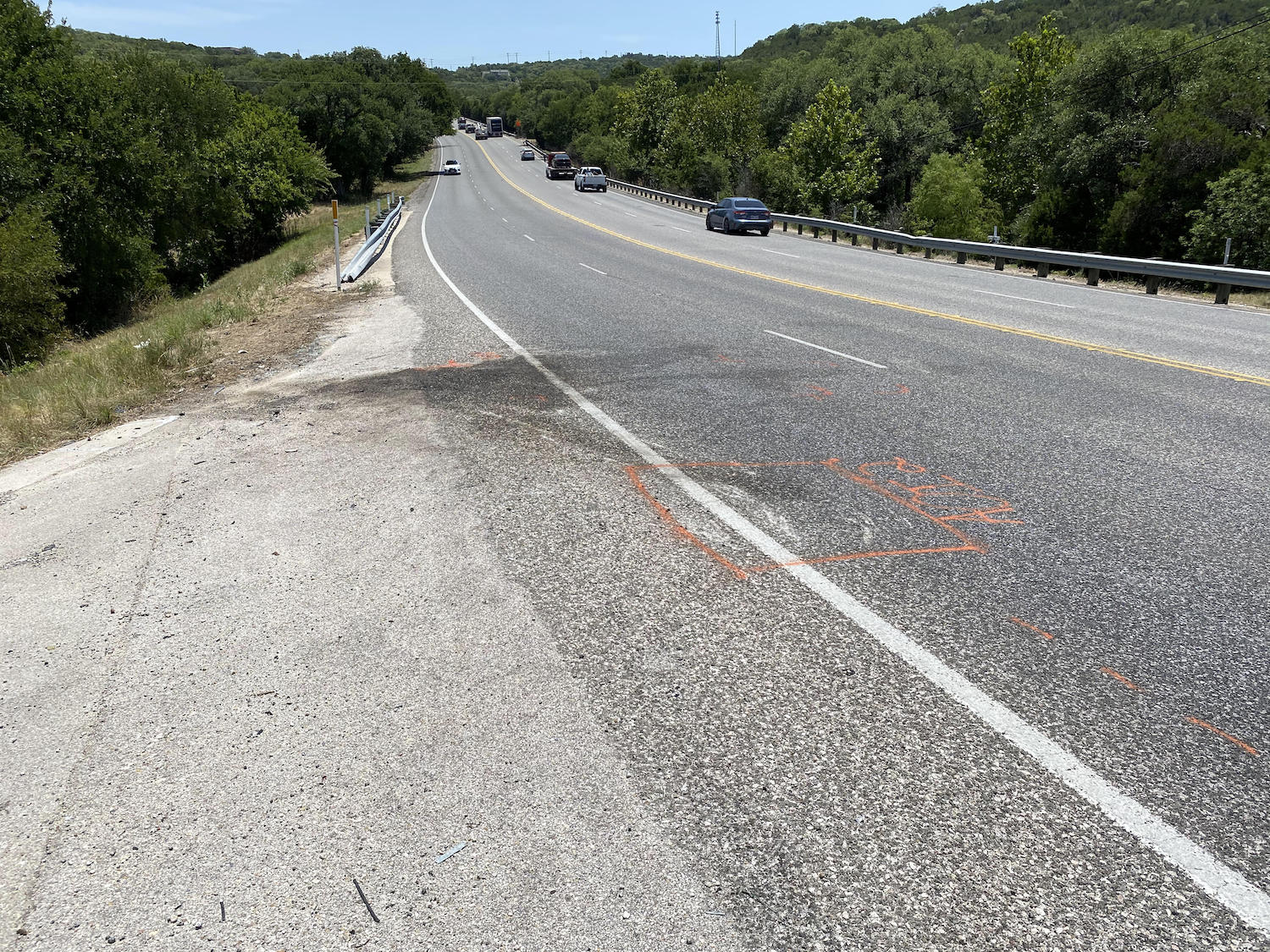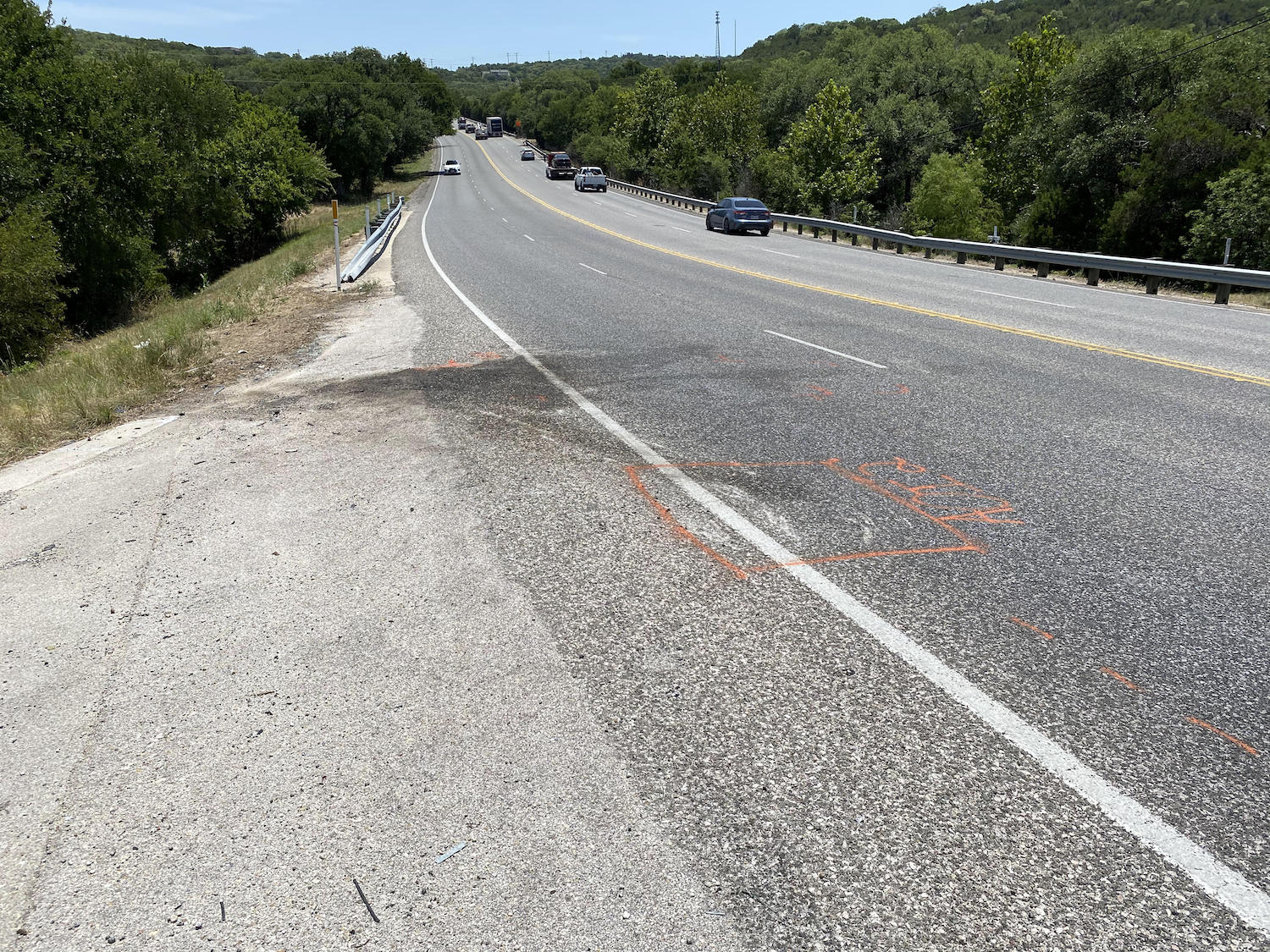 On the evening of July 15, 2020, around 9:30 p.m., Travell Mazion was driving in his 2010 Cadillac STS near Cedar Park, Texas, a suburb 20 minutes northwest of Austin. According to the Texas Department of Public Safety, Mazion's vehicle, for unknown reasons, crossed the center median and drifted into the lane of oncoming traffic.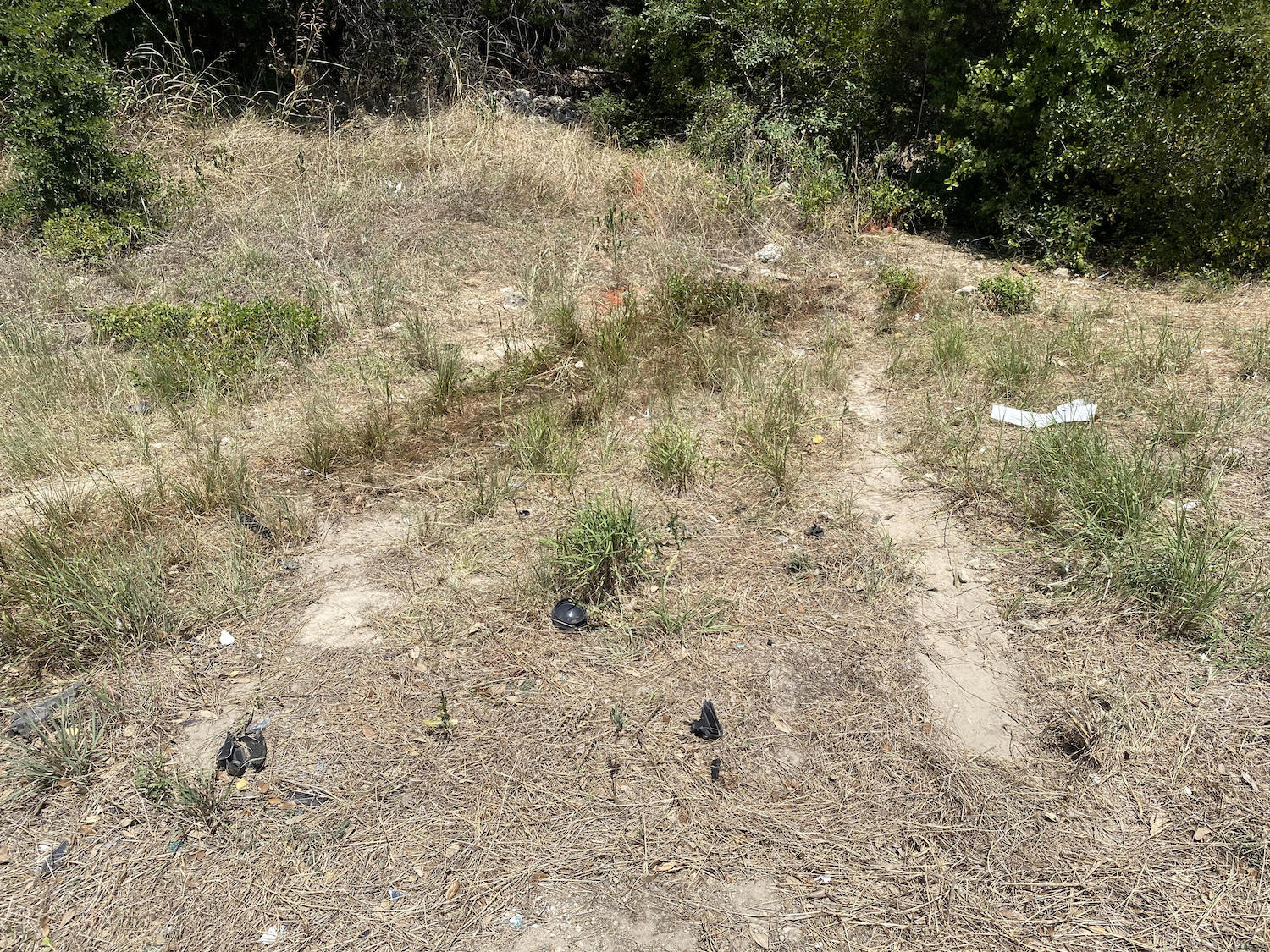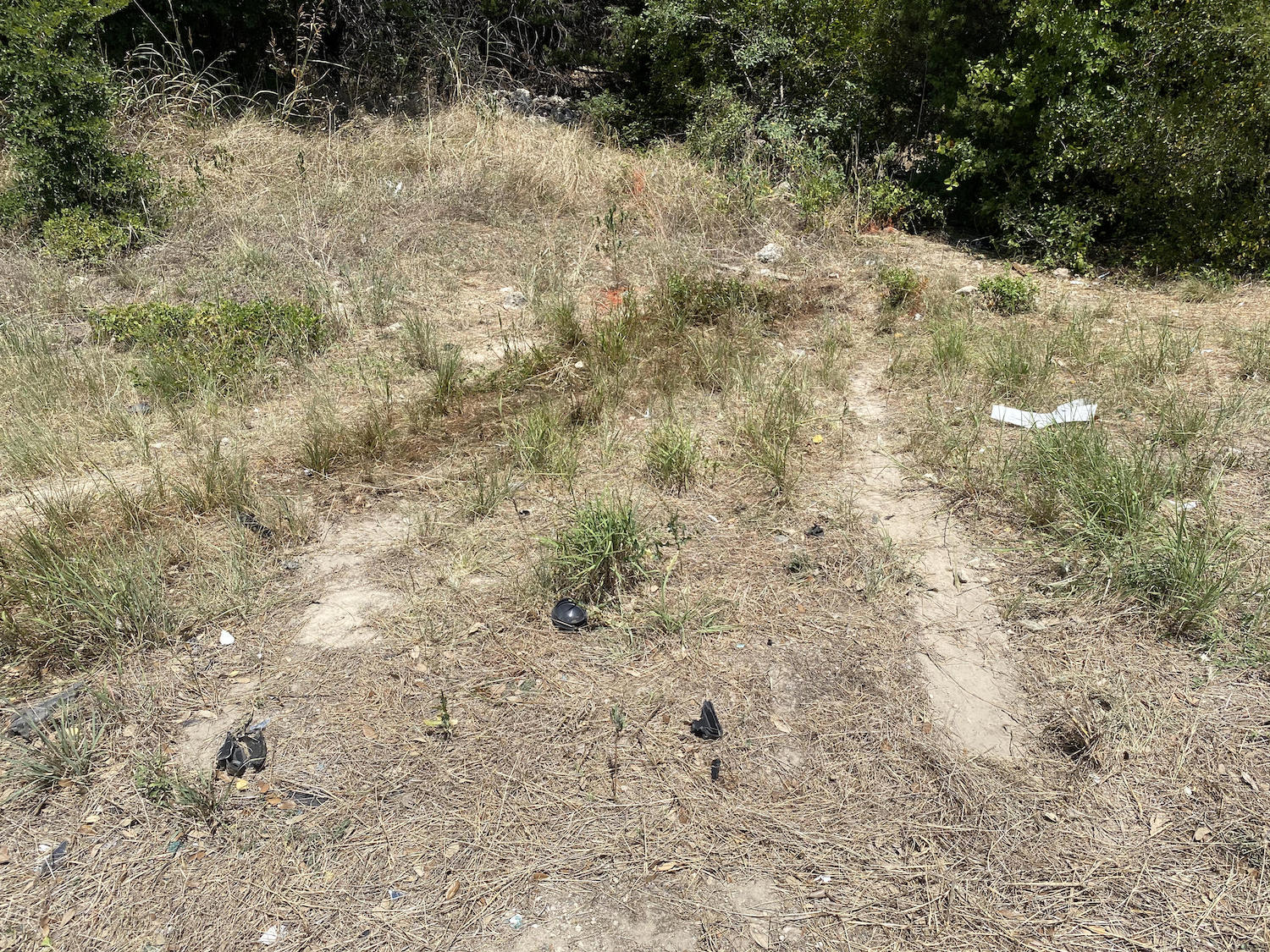 The DPS said after Mazion's Cadillac initially struck the left rear of a Nissan Sentra, it subsequently collided head-on with a Honda Pilot. Mazion's vehicle and the other vehicle both came to rest within feet of each other in the eastbound lane. 
Mazion was pronounced dead at the scene, and the 61-year-old driver of the Honda Pilot was later pronounced dead at a local hospital.
The boxing world reacts to Mazion's tragic death
The tragic news of Travell Mazion's death stunned the boxing world. Among those first to respond, Golden Boy Promotions founder and owner Oscar De La Hoya. 
"I am still in disbelief. @black_magic92 you left us far too soon! Nice, young man with all the talent in the world," De La Hoya wrote. "Not only did our sport take a huge hit with losing you but the world lost a good one. You are forever Golden. My heart & prayers are with you & your family champ." 
Fellow Golden Boy fighter Vergil Ortiz Jr. also wrote an emotional response. 
"I can't believe it, R.I.P Travell Mazion. For those who don't know him or never met him, he was a very talented boxer and one of the coolest people I knew. Always enjoyed watching him fight. Love you bro, watch over us."
While Travell Mazion's death is incredibly tragic, it's clear by the responses on Twitter and other social media, he was a beloved figure by his fellow fighters, fans, family, and friends and made an important impact in the lives of those he met.