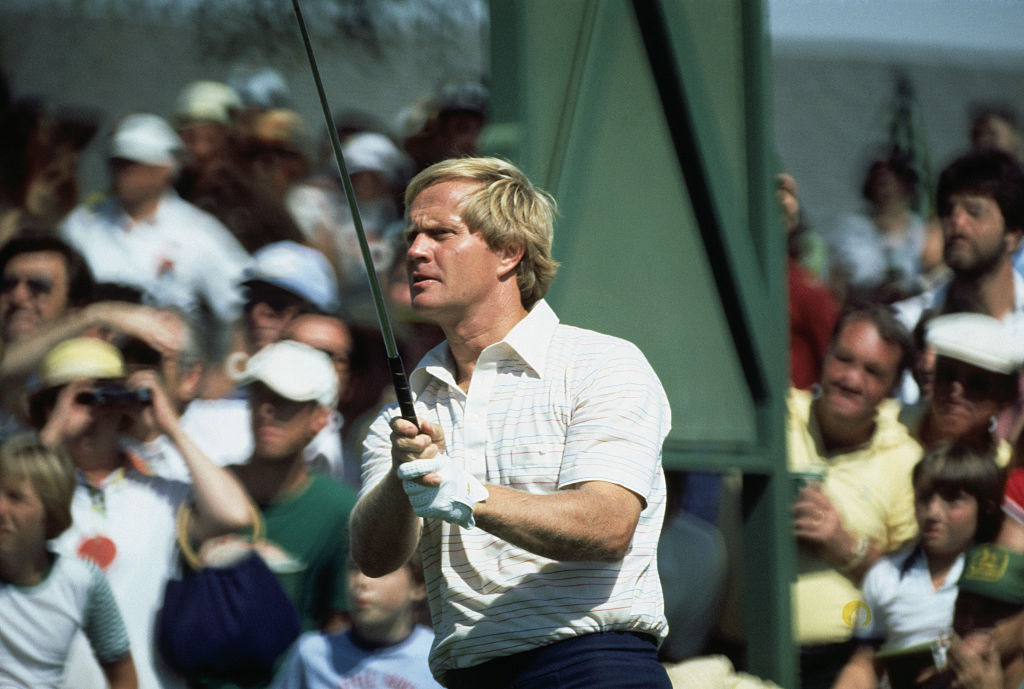 The Tragic Death That Still Haunts Jack Nicklaus's Family
In 2005, Jack Nicklaus's grandson died tragically at only 17 months old. The circumstances behind it are also unfortunate.
Fans of Jack Nicklaus focus on his golfing career and don't pay much attention to his private life. As a big contrast to someone like Tiger Woods, it was refreshing to never see Nicklaus find himself in trouble. He has faced personal loss, however. In 2005, Nicklaus' grandson died tragically at only 17 months old. The circumstances behind it are also unfortunate.
Facing the loss of someone so young due to uncontrollable circumstances always brings hard feelings. This death still haunts Jack Nicklaus and his family. Fortunately, some good came out of the loss based on a foundation the family started.
What happened to Jack Nicklaus's grandson?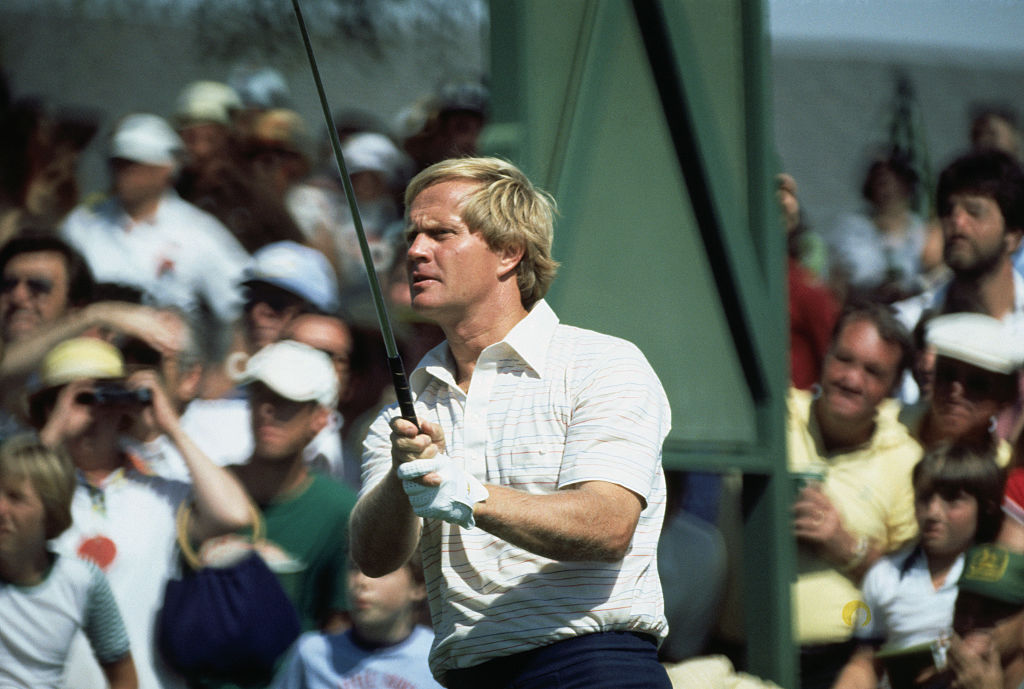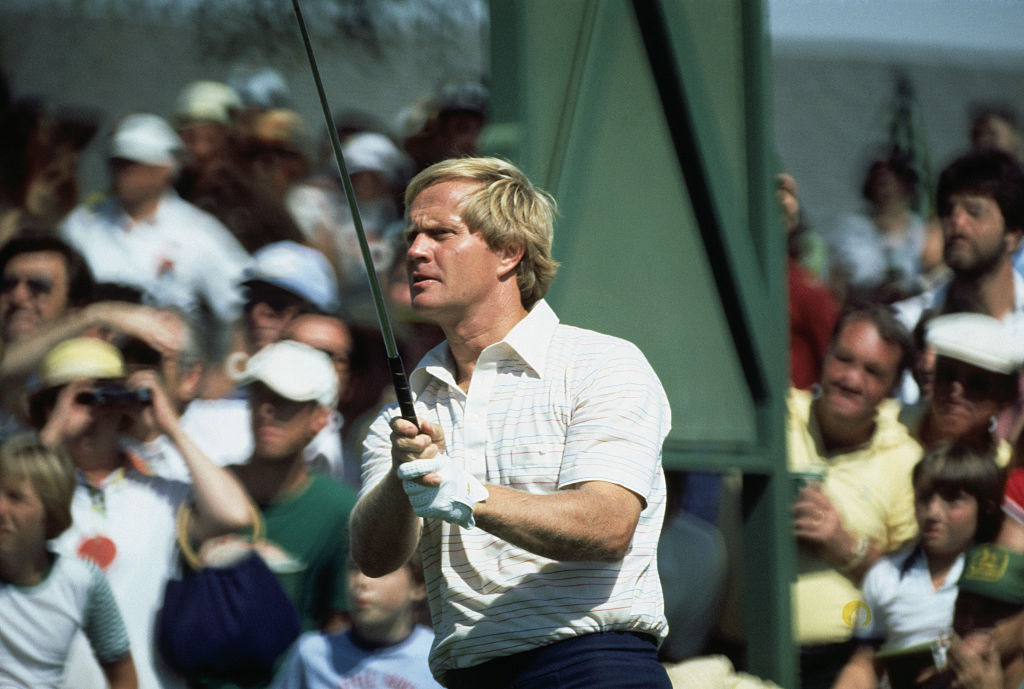 As the son of Jack's son Steve Nicklaus, young Jake Walter Nicklaus was playing in a hot tub with his brother and a nanny, according to the Sun-Sentinal. When the nanny brought the kids in to change clothes, young Jake slipped out of her sight and somehow managed to return to the hot tub.
After not knowing where he was, the nanny found Jake face down in the hot tub; he somehow managed to climb over the child barriers. After attempts to revive him, paramedics pronounced Jake dead.
An investigation took place afterward due to the strange circumstances. Some wondered how the child could climb over the pool barriers. Nevertheless, no foul play was ever considered after the investigation took place.
At the time, the affluent area of Captain's Key near Juno Beach, Florida was in shock. The Nicklaus family has always been a close-knit, wholesome family in the golfing world.
Fans supported Jack Nicklaus when he played the 2005 Masters
Steve persuaded his dad to go ahead and play The Masters the April following Jake's death. Jack wanted to bow out but ultimately found himself in Augusta, Georgia, surrounded by supportive fans. One man came up and said he lost his grandson tragically, too.
According to the New York Times, Jack said, "I got hundreds of notes and cards and e-mails and calls from so many people who lost grandchildren for whatever reason. You understand what it's like."
While Jack tried to focus on his golf game, the tragic death hurt his ability to play well that year. Regardless, the closeness of the entire Nicklaus family was unwavering. Since the tragedy, Jack has celebrated 22 grandchildren from his numerous kids. One of those is famous NFL tight end Nick O'Leary of the Las Vegas Raiders.
Also, a year before Jake's death, a special foundation was set up based on an almost-tragic event occurring years earlier with his daughter, Nan.
Jack and Barbara Nicklaus almost lost their daughter, too
Back in 1966, Jack Nicklaus's daughter, Nan, developed a sudden, unexplained breathing issue. Doctors discovered she had inhaled a crayon, causing a form of pneumonia.
Fortunately, she recovered and still lives (she's the mother of O'Leary). The experience truly haunted Jack, though, to a point where he and his wife decided to devote charitable work toward quality health care for children. In 2004, Nan helped the Nicklauses open the Nicklaus Children's Health Care Foundation.
Little did they know how much the organization would mean a year later with the sudden death of Jake. The foundation is just one example of how well-meaning Jack continues to be while still setting a positive example for golf.
This combination in a golfer is one maybe all too rare, something everyone should appreciate for as long as Jack Nicklaus is still here.