These Sports Stars Are Seemingly Far Too Old to Still Be Playing
Age is just a number -- ask Tom Brady. These sports stars are among the oldest in their field.
When it comes to sports and other physical activities, age may not be just a number. Bodies break down over time — you may notice it getting out of bed in the morning. And that's assuming you aren't subjecting yours to the high demands of professional athleticism. These aging stars defy those odds, however. Maybe they have great genes, super-effective routines, or some combination of the two. Whatever it is, we all want to know their secrets.
1. Venus Williams, 38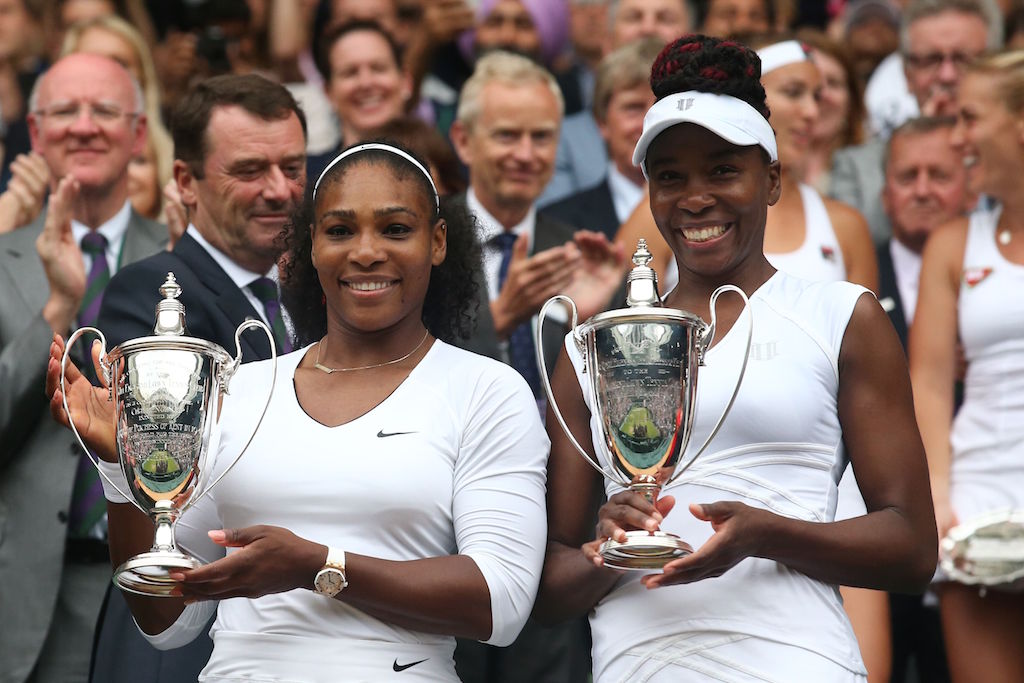 After turning pro in 1994, Williams holds 22 doubles titles and 49 singles titles. She currently ranks fifth in the world in tennis and has won the grand slam seven times, so far. The tennis pro said she hopes to become the oldest grand slam winner in the history of the sport this year.
Next: This baseball star came out swinging in his first season.
2. Ichiro Suzuki, 44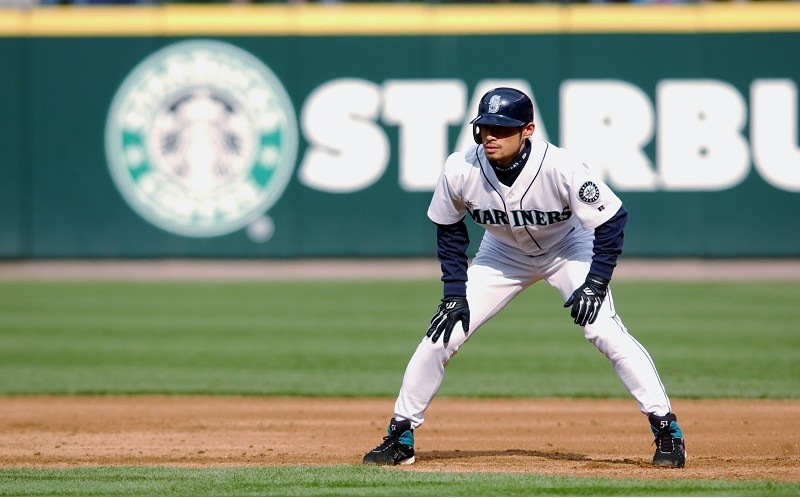 The former Marlins player ranks as a 10-time all-star and one of the most respected players of his generation, MLB reports. He has publicly stated his intention to play the game until he reaches 50, no small feat for a professional athlete. Counting 1,278 hits in seven seasons in Japan, Ichiro nets 4,358 professional hits, the most of any player. Ichiro also ranks 22nd on MLB's all-time hits list. As a rookie in 2001, he batted .350 and won the American League MVP Award and the AL Rookie of the Year Award.
Next: Most people know this tennis great's name.
3. Roger Federer, 36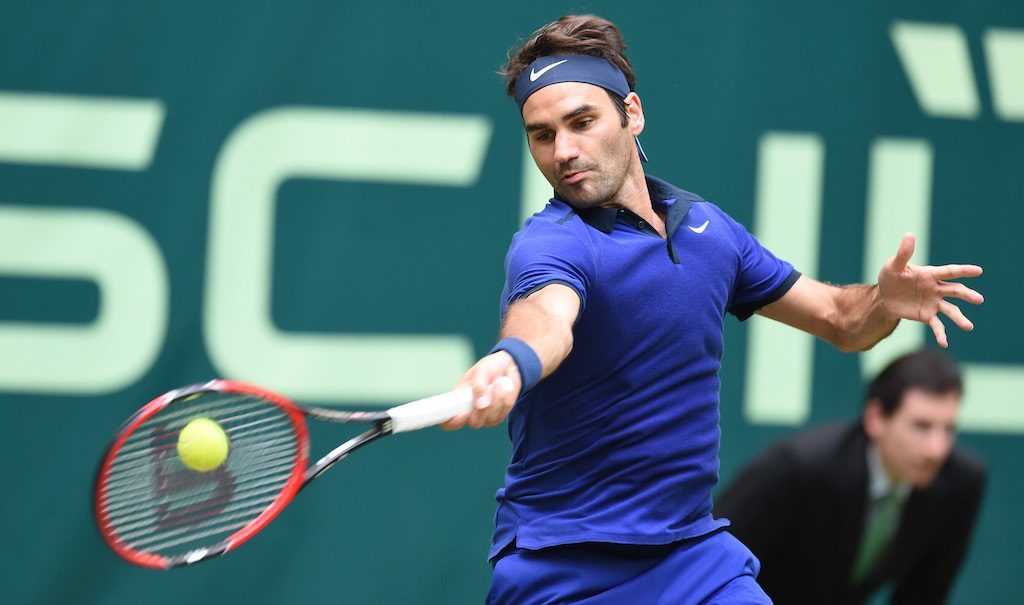 The Association of Tennis Professionals currently ranks Federer at second in the world in men's singles tennis, but he holds many other records. According to ATP, Federer has won a record 36 ATP World Tour Awards. Outside the sport, he also ranked second on the Reputation Institute's 2011 study of world's most respected, admired, and trusted personalities. He lost to Nelson Mandela but came out ahead of Bill Gates, Steve Jobs, Oprah Winfrey, and Bono.
Next: You may not know this name, but you'll love her stats.
4. Cathy Primmer, 74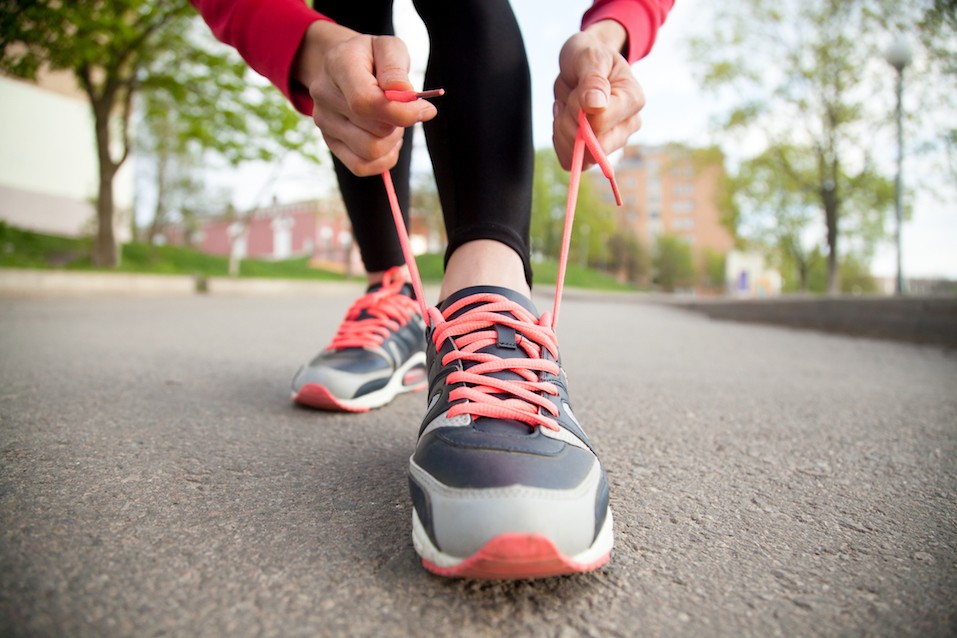 Primmer flies under the radar as an elite athlete you may never have heard of. Primmer has competes nationally and internationally as a sprinter in the 400 meters and high jump. She also teaches physical education at Ball State University, where the health performance lab says she her physiology looks like that of a 55-year-old, even at 74.
Next: This rider owns quite the titles.
5. Sue Martin, 62
The great-grandmother rode her mare Blue Haze of Fire to a winning 25-1 at Tampa Bay Downs in January 2017, according to MSN. Over the course of her long career, Martin racked up 29 wins out of 671 mounts. Martin also has seven children, 18 grandchildren, and four great-grandchildren.
Next: This player teed up quite the career.
6. Gary Player, 83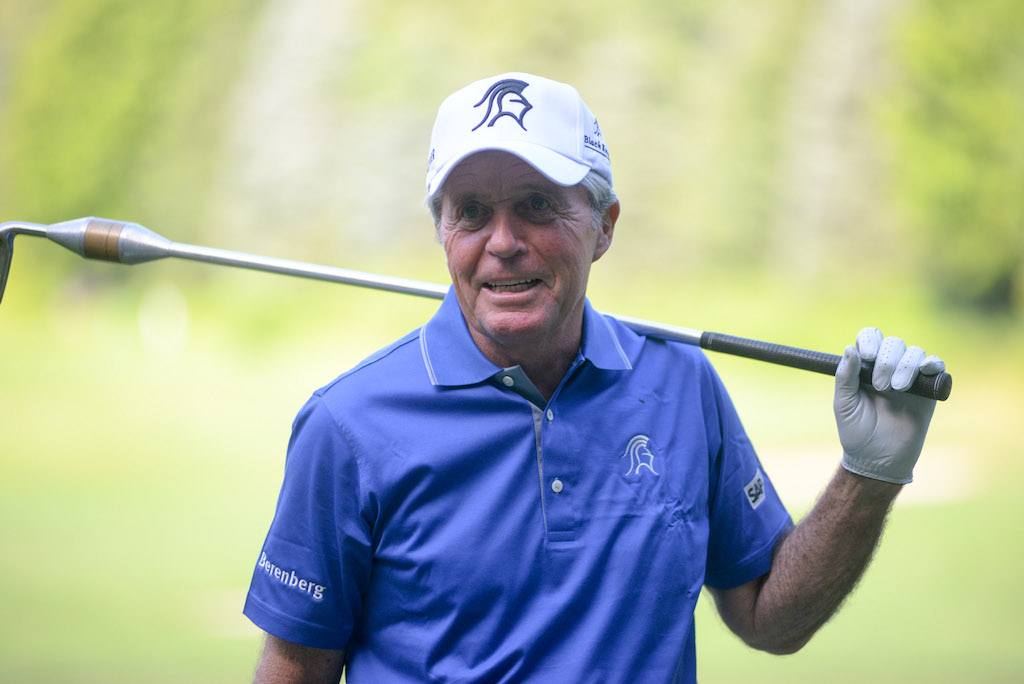 The golfer still plays in tournaments, despite his advanced age. Over his illustrious career, Player has won nine major championships, including three Masters and three British Opens. The World Golf Hall of Fame inducted him in 1974, but that did not make him hang up his clubs.
Next: This cyclist breezes past the competition.
7. Jeannie Longo, 60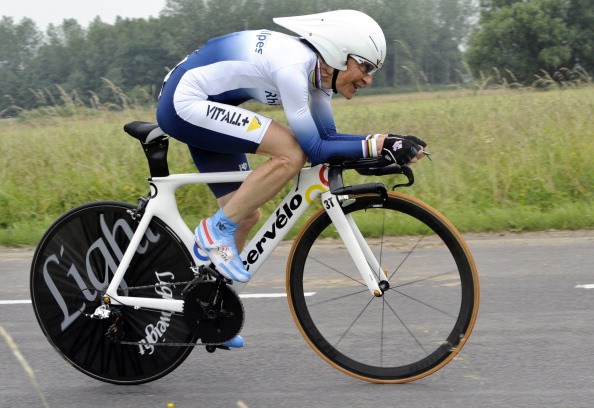 One of the most accomplished cyclists in the world also ranks as one of the longest-riding. The 59-time French champion and 13-time world champion, has competed in seven Olympic Games. In 2011, at the age of 52, she also won the French time trial championship.
Next: If you feel old, just check out this runner's stats.
8. Stanislaw Kowalski, 108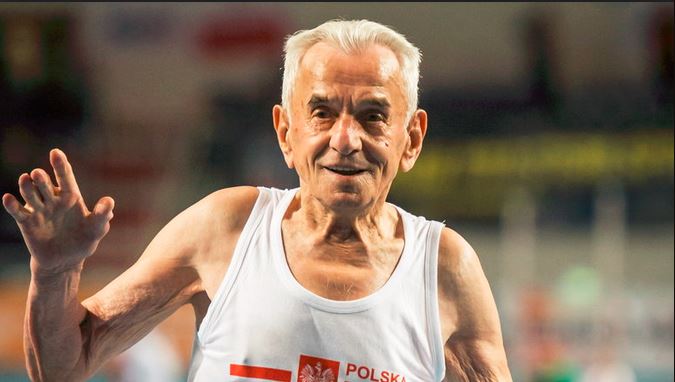 At over 100, Poland's Kowalski ranks as the world's oldest athlete. He last competed in the Polish Veterans Championships on June 28, 2015. The track and field star competed in the 100-meters race, completing it in 34.50 seconds. Kowalski said he believes that doing everything he wants and never going to the doctors marks the reason behind his good health and incredible stamina.
Next: This hockey player makes his way around the league.
9. Jaromir Jagr, 46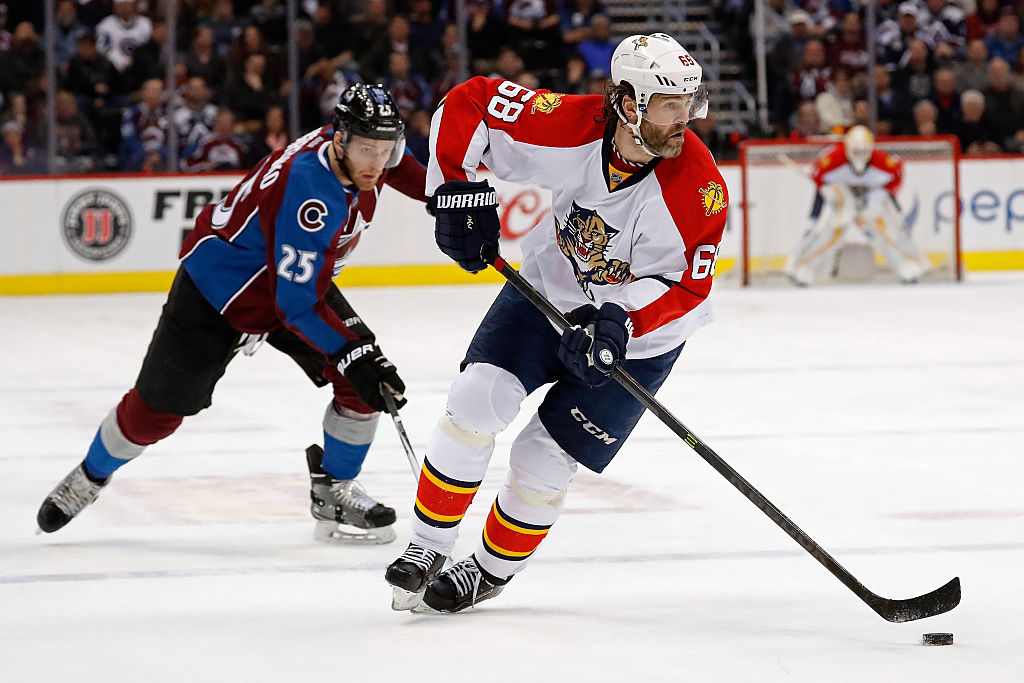 Critics consider ice hockey player Jagr the best European player to play in the National Hockey League. He also ranks as one of the best scorers among all active players in the league. Currently, Jagr suits up for the Florida Panthers, but he has also skated for the Pittsburgh Penguins, New York Rangers, Boston Bruins, New Jersey Devils, and Philadelphia Flyers over his long career.
Next: This soccer player nets quite the record, himself.
10. Kazuyoshi Miura, 51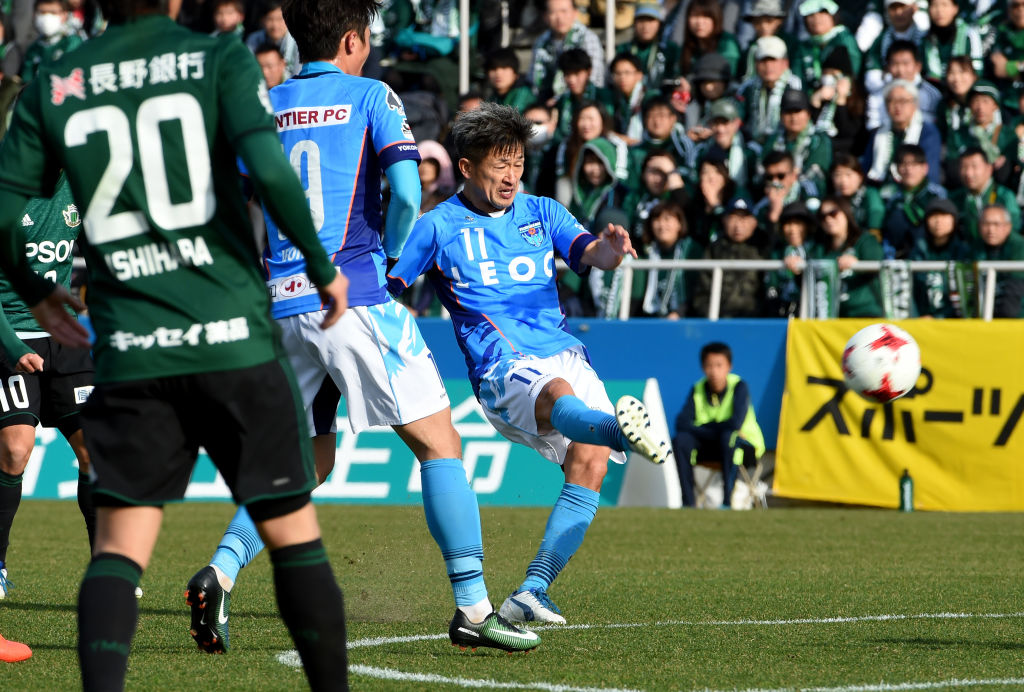 Soccer star Miura, known as Kazu, has played for clubs like Santos, Dinamo Zagreb, and Yokohama FC during his long career. He currently plays with Yokohama. So far, he has scored 23 goals for them over 217 games. The long-playing star recently extended his contract with Yokohama for his 33rd season.
Next: This surfer made himself a household name, even outside the sport.
11. Kelly Slater, 46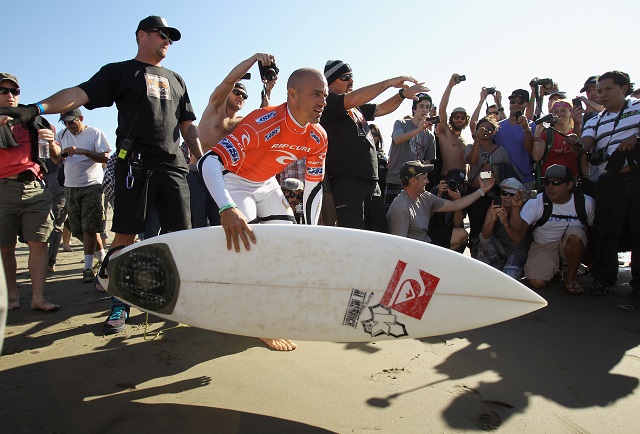 The 11-time ASP World Tour Champion weighs in as one of the most popular names in the history of surfing. Slater made a name for himself on the back of his longevity, skill, prowess, and class. Most recently, Kelly won the Volcom Pipe Pro in 2014. Surfer magazine actually named him its inaugural surfer of the year in 2017 for his contributions not only to the sport, but the industry.
Next: This football player still tears it up after almost two decades.
12. Charles Woodson, 38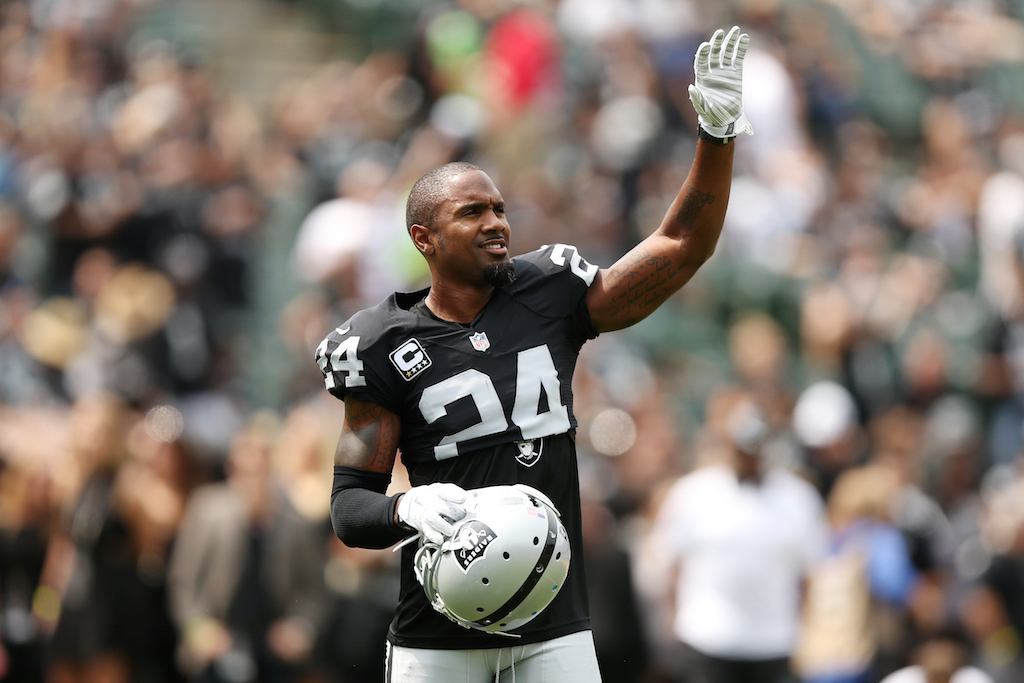 Woodson made it to his 18th season in the NFL so far, as one of the oldest defensive players in the league. In a career spent with Green Bay and Oakland, Woodson may come in as one of the best to ever play his position. Need proof of his longevity? He beat out Peyton Manning for the Heisman Trophy way back in 1997.
Next: This basketball player's career has been nothing but net.
13. Tim Duncan, 39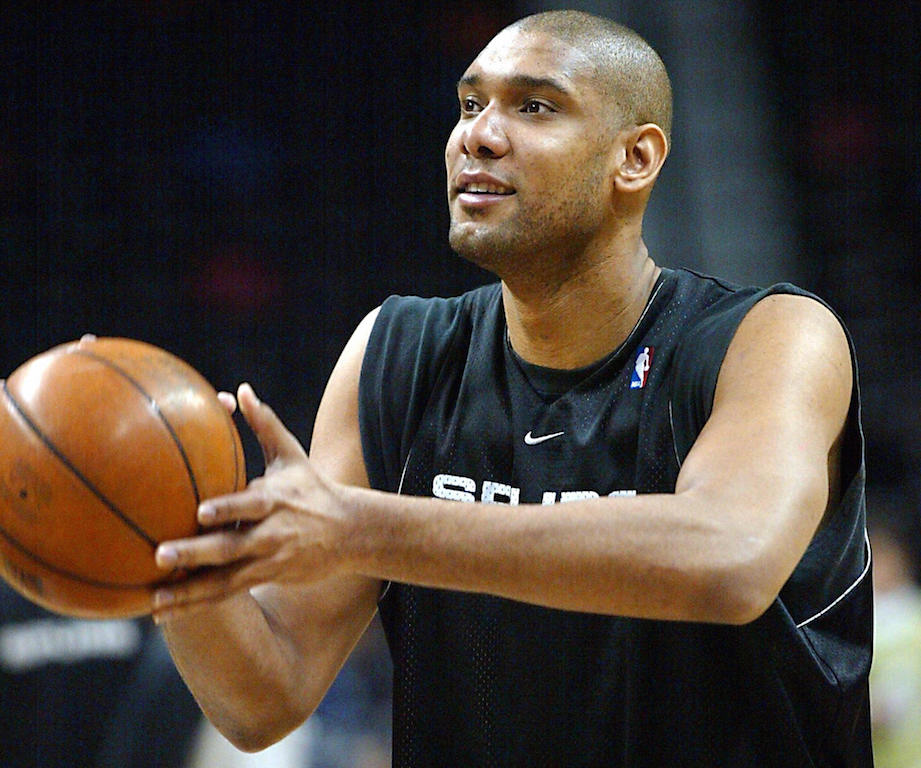 One of the best power forwards to ever play the game, Duncan ages little over the course of his 18-year career. The two-time NBA MVP and a three-time NBA Finals MVP, Duncan anchors a Spurs franchise that won five NBA titles during his career. Right now, the team looks good to make it a sixth.The 15-time NBA All-Star even gave the Spurs 13.9 points and 9.1 rebounds per game during the 2014-15 season.
Next: This pitcher has watched a lot happen over the years.
14. Bartolo Colon, 44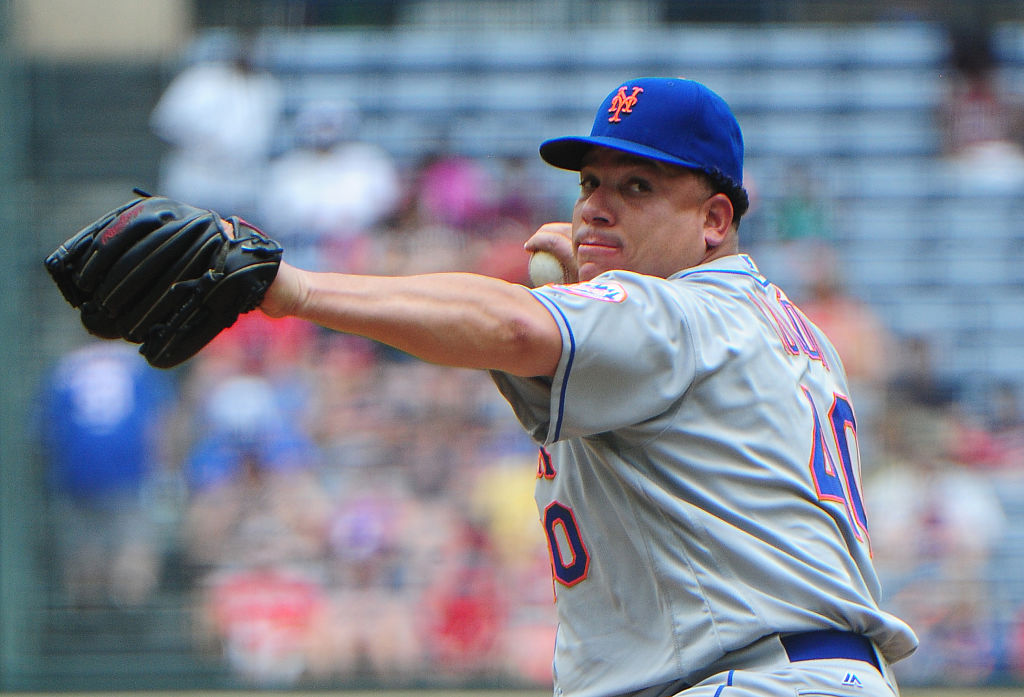 This pitcher wants to come back next season, despite having a rough one in 2017. A four-time All-Star, including in 2016 with the Mets, Colon became a 20-game winner for the Angels in 2005. That season, his 21 wins topped the American League. He also saw a league-best nine complete games in 2003 with the White Sox, but added just 10 complete games to his belt since. Colon also ranks as only one of 18 pitchers in history to defeat all 30 MLB teams. If he gets signed next season, Colon will likely play for his 11th MLB team in his career.
Next: We all associate this last name with longevity.
15. Tom Brady, 40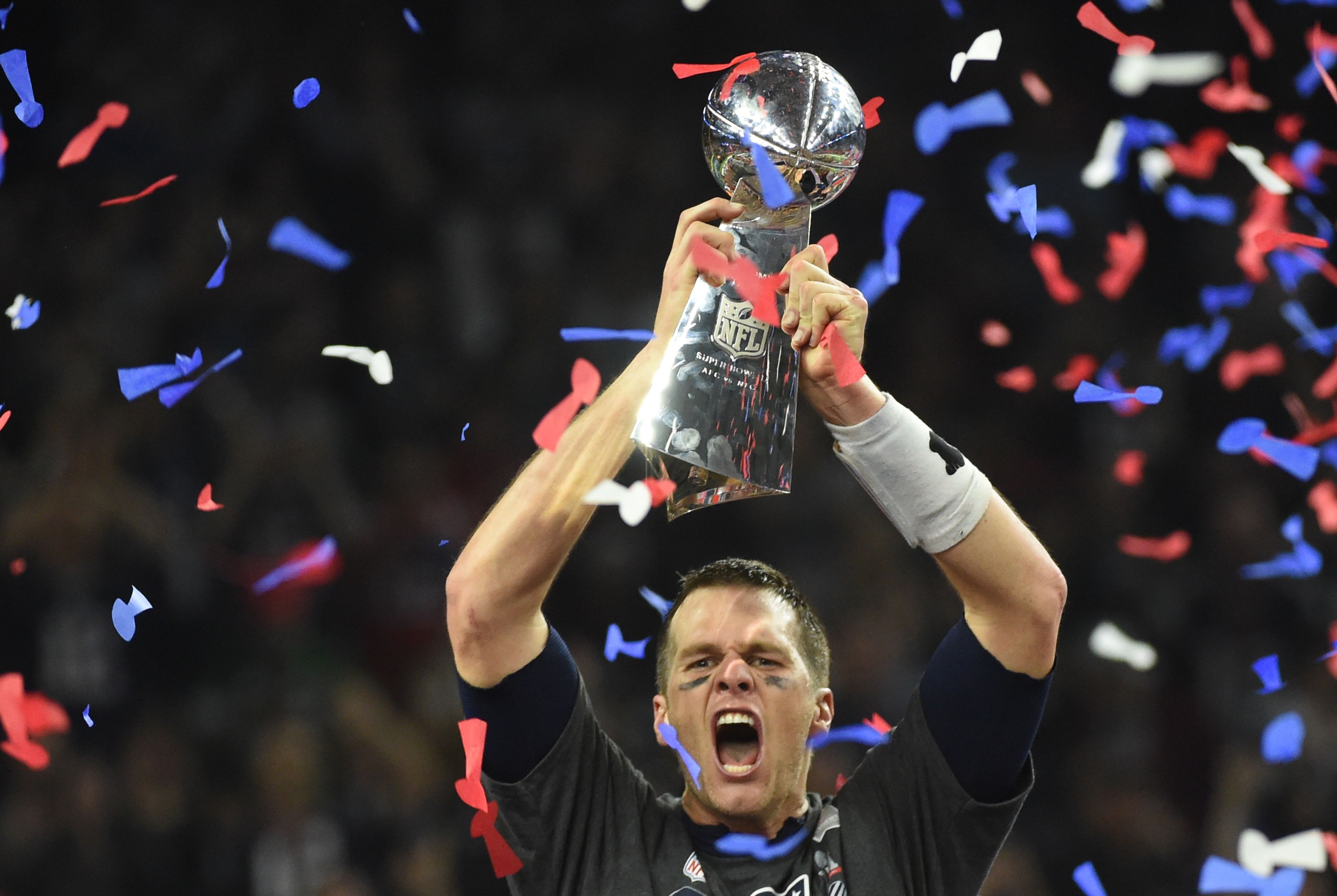 Last year, Brady told NPR, "You know, I don't feel 39. I hang out with a bunch of 20-year-olds, so that makes you feel pretty young." The Patriots quarterback works with body coach Alex Guerrero to keep himself in tip-top shape. His unorthodox, often severe approach makes him almost as famous as his stats. Between a strict diet, super intense workout schedule, and some serious mind-over-matter, Brady has turned his career into a lifestyle that keeps him far younger than his years.