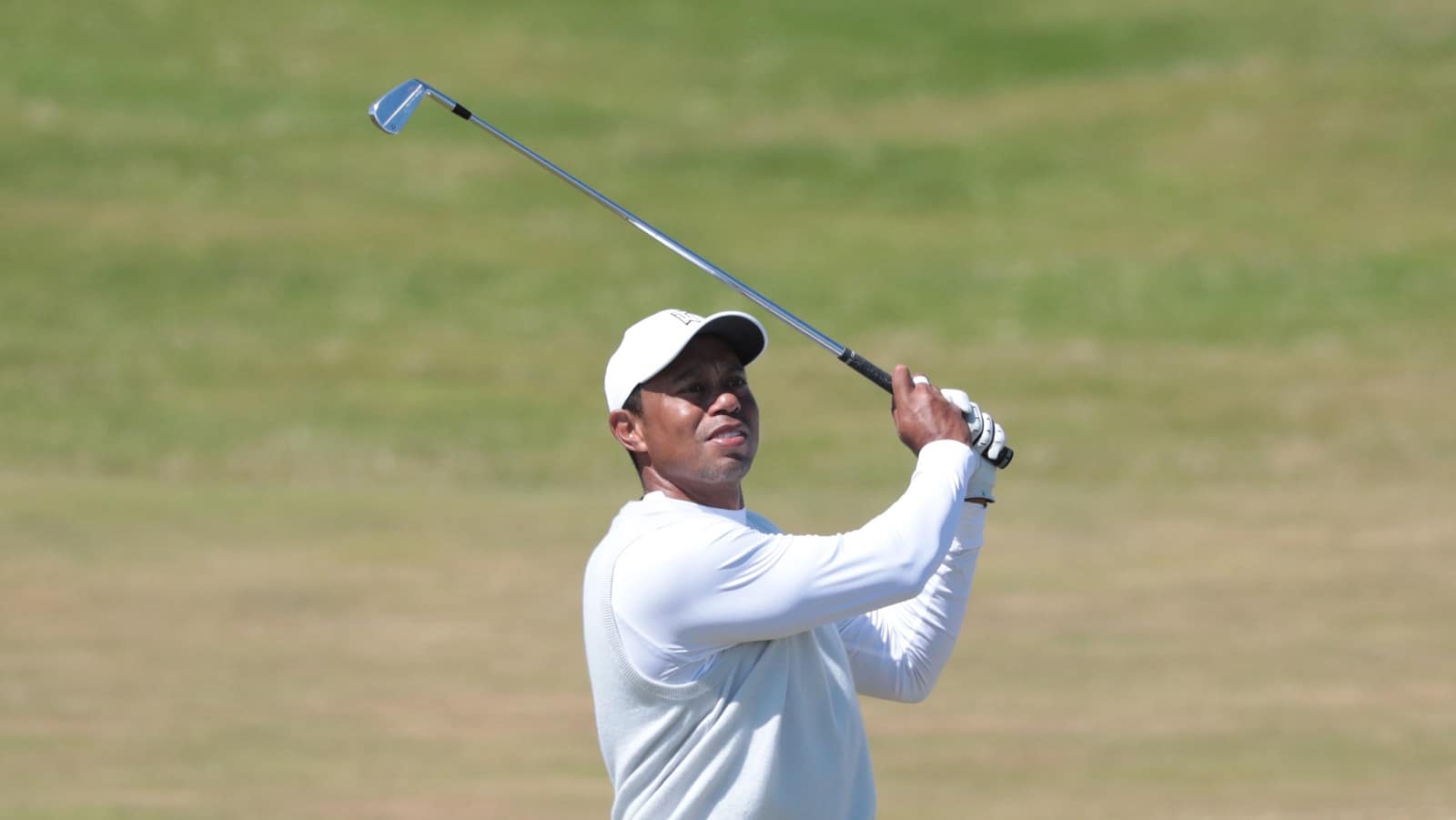 Tiger Woods' Fifth-Place Showing on a Top-10 List Reaffirms His GOAT Status
Tiger Woods is making 1,563 times more money off the golf course than on it this year.
The sport used to measure golf stardom by major victories and may do so once again, particularly if Tiger Woods can return to form and make one more run at Jack Nicklaus.
At the moment, however, the world is fixated on money, the same measuring stick that sapped joy from baseball, football, and basketball. That's a function of LIV Golf roaring onto the scene and gobbling up the likes of Dustin Johnson and Brooks Koepka.
But Greg Norman's renegade adventure will never land Woods and the legitimacy he would bring to the Saudi-backed tour. That's because one statistic reaffirms Woods is the greatest by any measure and cannot be bought.
Phil Mickelson is the world's highest-paid golfer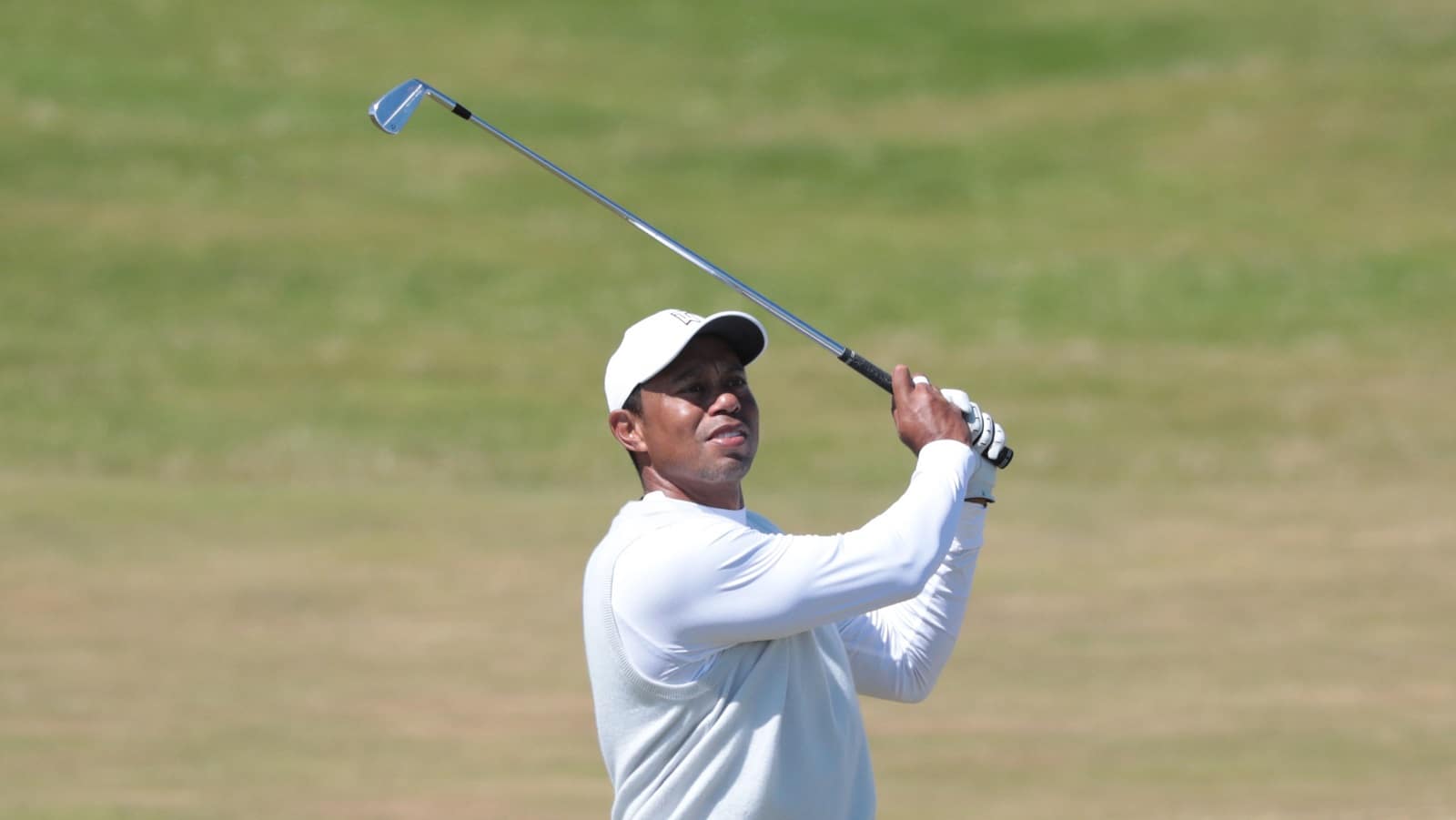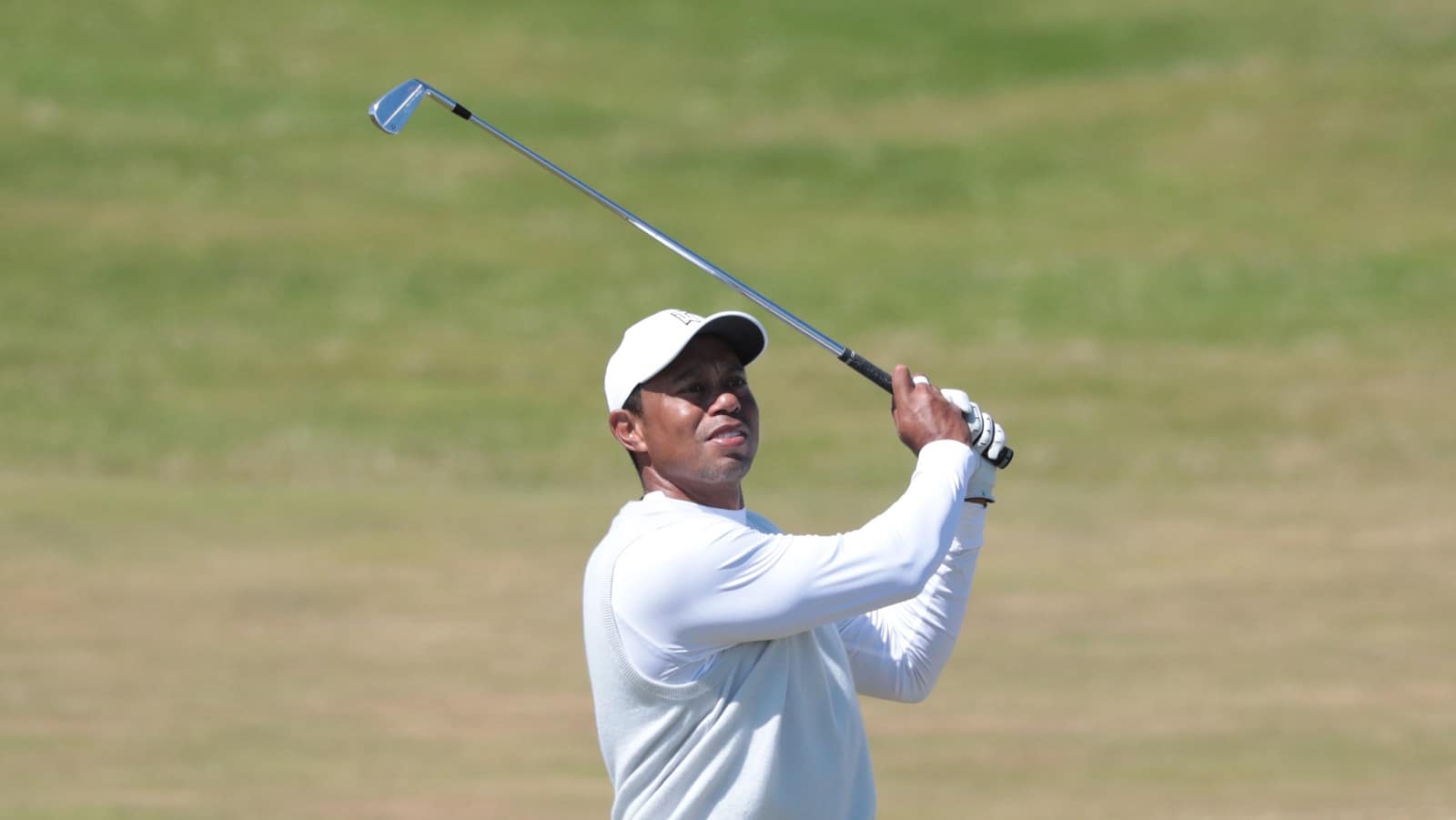 Forbes took stock of LIV Golf's impact and ranked the world's highest-paid golfers in 2022. The fact that the list is framed as "pay" rather than "earnings" drives home how money has infiltrated the sport in ways never imagined.
The top golfers, including Tiger Woods, Phil Mickelson, and Rory McIlroy, have always had endorsement deals to fall back on even when they weren't earning their usual big checks on the course. Past stars like Arnold Palmer maintained those deals long into retirement.
But what LIV Golf has done is to guarantee money specifically linked to the golf course. Mickelson, Dustin Johnson, and several others have scored huge signing bonuses but still get paid at tournaments even if they finish dead last.
According to Forbes' calculations, LIV Golf has boosted the earnings of the 10 highest-paid golfers by about $370 million this year. That explains how Mickelson ranks No. 1 on the 2022 list: $102 million "on the course" thanks to LIV Golf and $36 million off it for a total of $138 million.
Tiger Woods reaffirms his GOAT status from fifth place
Tiger Woods has cashed one check playing golf this year, $43,500 for placing 47th in The Masters Tournament in April. Given how slow his recovery has been from the February 2021 traffic accident in California, it's likely he will earn little to no additional money playing golf the remainder of the year.
Despite that, Woods places fifth on the Forbes list at $68 million, all from endorsements and business deals. That works out to 1,563 times more money from off the course than on it. He's done it through a string of partnerships with Nike, TaylorMade, Rolex, Gatorade, and a few others. The Nike deal alone, signed when he turned pro, landed him at No. 1 on the list of highest paid athletes each year from 2003-12.
That's why Woods could shun repeated overtures from LIV Golf, with the last offer reported to be in the high nine figures. Anyone who can say no to an offer that probably exceeded half a billion dollars has to rate at the GOAT in just about any book.
Tiger Woods has a never-ending stream of money
Tiger Woods went through an expensive divorce, yet Forbes places his net worth at $1 billion. The financial magazine points out that less than 10% of the $1.7 billion in various career earnings has come from winnings on the course.
Barring another scandal, the tens of millions of dollars will continue pouring in each year. The same cannot necessarily be said for Phil Mickelson, Dustin Johnson, and the others who jumped from the PGA Tour to LIV Golf.
After Mickelson at $138 million, Dustin Johnson ($97 million) and Bryson DeChambeau ($86 million) are next on Forbes' 2022 list of golf's highest earners. But in calculating DeChambeau's sum, the magazine figures he signed with the new tour for $125 million and is collecting half this year.
Assuming it works that way for all the LIV Golf recruits, the money flow will slow quickly, a situation hastened by endorsements lost when the stars quit the PGA Tour.
Meanwhile, Woods figures to keep earning and earning.
Like Sportscasting on Facebook. Follow us on Twitter @sportscasting19 and subscribe to our YouTube channel.
Got a question or observation about racing? Sportscasting's John Moriello does a mailbag column each Friday. Write to him at [email protected].