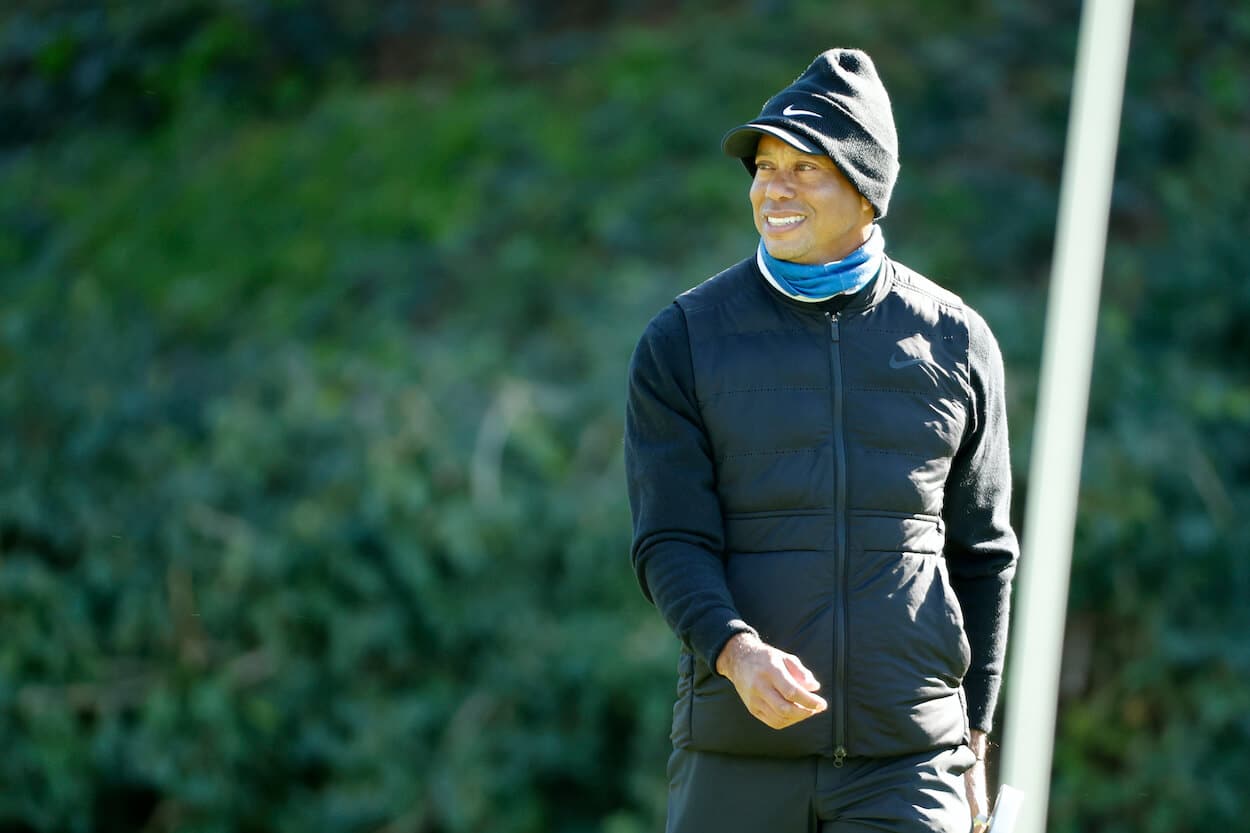 Tiger Woods Could Jump a Whopping 1,240 Spots in the OWGR at the Genesis Invitational
Tiger Woods could make a massive jump up the OWGR this week.
Tiger Woods has been ranked in the Official World Golf Ranking every week since 1994. He's never been ranked as low as he is right now.
Heading into this week's Genesis Invitational at Riviera Country Club, Woods sits at No. 1,294 in the world. That's right, there are 1,293 players better than Woods right now, at least according to the official golf ranking system.
Tiger's steep drop in the OWGR makes sense considering he's only played three PGA Tour events in the last 26 months. Well, the Big Cat is making his return to the golf course this week, and he can jump a whopping 1,240 spots in the OWGR with a win.
Tiger Woods has never been ranked lower in the OWGR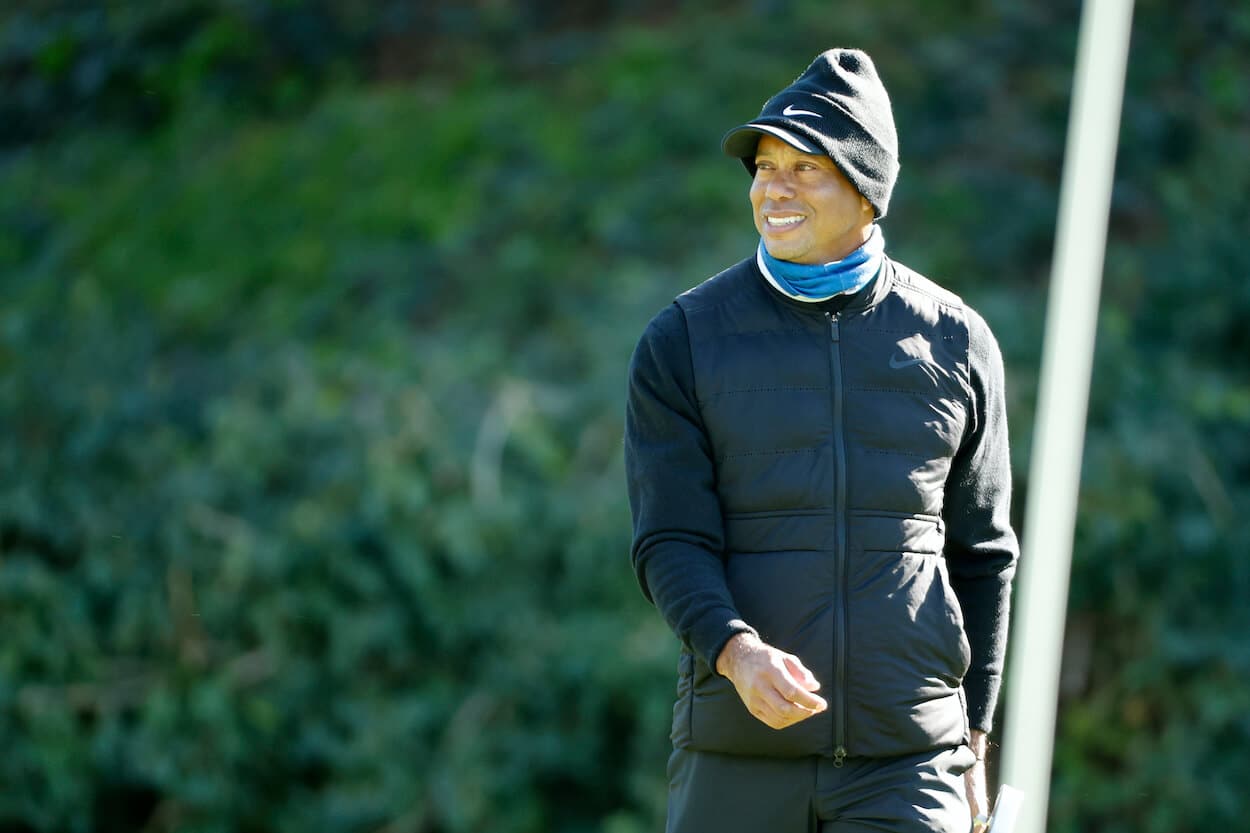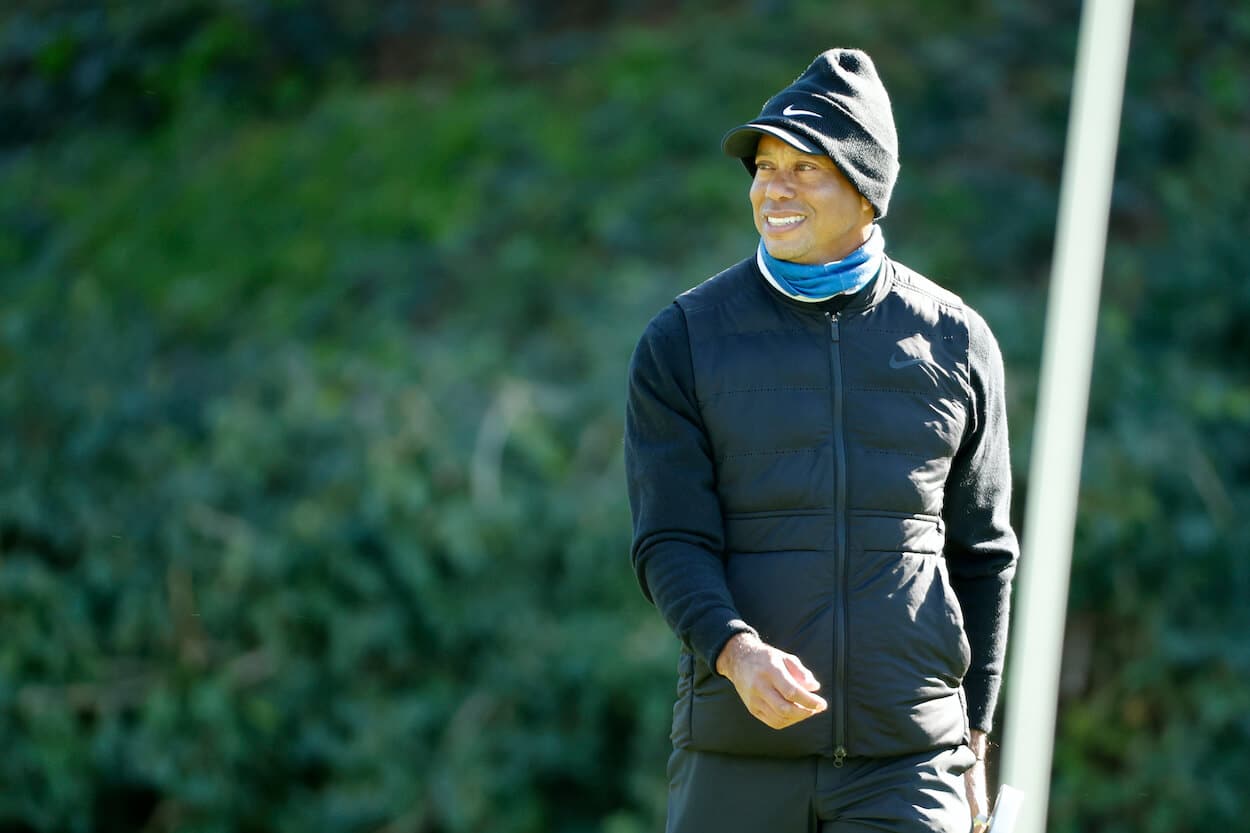 Throughout Woods' prime, it was rare to find him anywhere else but No. 1 in the OWGR. He spent 281 consecutive weeks at the top spot from 2005-2010, and he holds the record for the most weeks ranked at No. 1 with 683.
But that Tiger hasn't been around for a long time.
Woods is now 47 years old, and he hasn't won on the PGA Tour since 2019. He's played only nine rounds of competitive golf since he suffered multiple leg injuries in a single-car accident in February of 2021.
Due to his light schedule over the past two years, Woods has dropped to a career-worst 1,294th in the OWGR. He should be able to make a big jump in the rankings in his return to the PGA Tour this week.
Tiger Woods can jump 1,240 spots in the OWGR at the Genesis Invitational
Woods must hate to watch his name slip further and further down the OWGR every week he isn't teeing it up on Tour. Well, he can escape the depths of the OWGR with a strong finish this week, and he even has a chance to jump all the way inside the top 60.
According to OWGR guru Nosferatu on Twitter, Woods would soar to No. 54 in the world with a victory at the Genesis Invitational. Obviously, that isn't a realistic expectation for the 47-year-old, but he believes he can win every time he enters an event. The oddsmakers aren't so optimistic, as Woods has been pegged as a 150-1 longshot to win the Genesis Invitational.