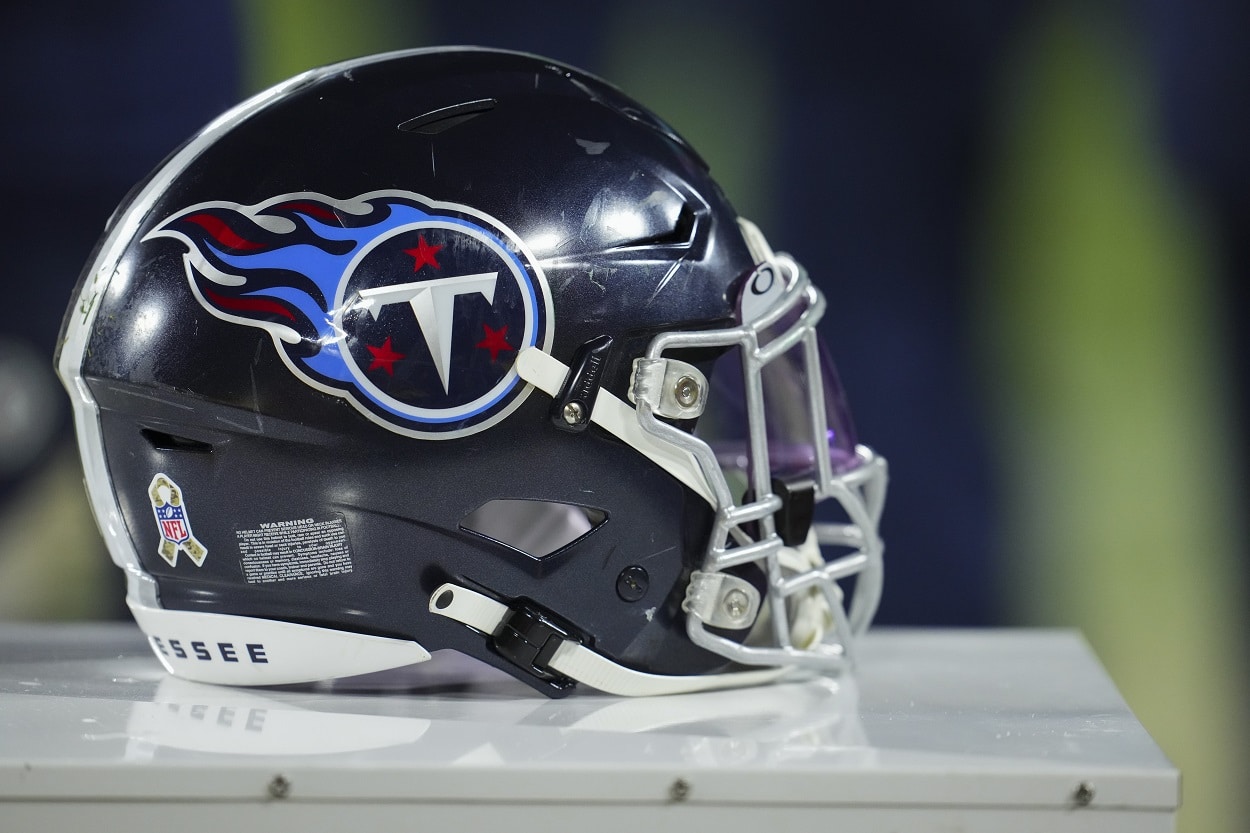 Titans Playoffs: Can the Titans Still Make the Playoffs If They Lose to the Jaguars?
How the Tennessee Titans can clinch a playoff spot in Week 18.
Following an 0-2 start to the 2022 NFL season, the Tennessee Titans playoffs chances looked pretty solid after winning seven of their next eight. As the Jacksonville Jaguars, Indianapolis Colts, and Houston Texans were all playing terrible football, Tennessee's road to a third straight AFC South title seemed like it would be a breeze.
But since notching that seventh win back in Week 11 over the Green Bay Packers, the Titans have lost six straight to drop to 7-9. And they're now in serious danger of missing the NFL Playoffs for the first time since 2018, Mike Vrabel's first season in Nashville, heading into their regular-season finale against Jacksonville.
In fact, there's only one way the Titans playoffs dream can come to fruition in Week 18.
Titans playoffs: Can the Titans still make the NFL Playoffs if they lose to the Jaguars in Week 18?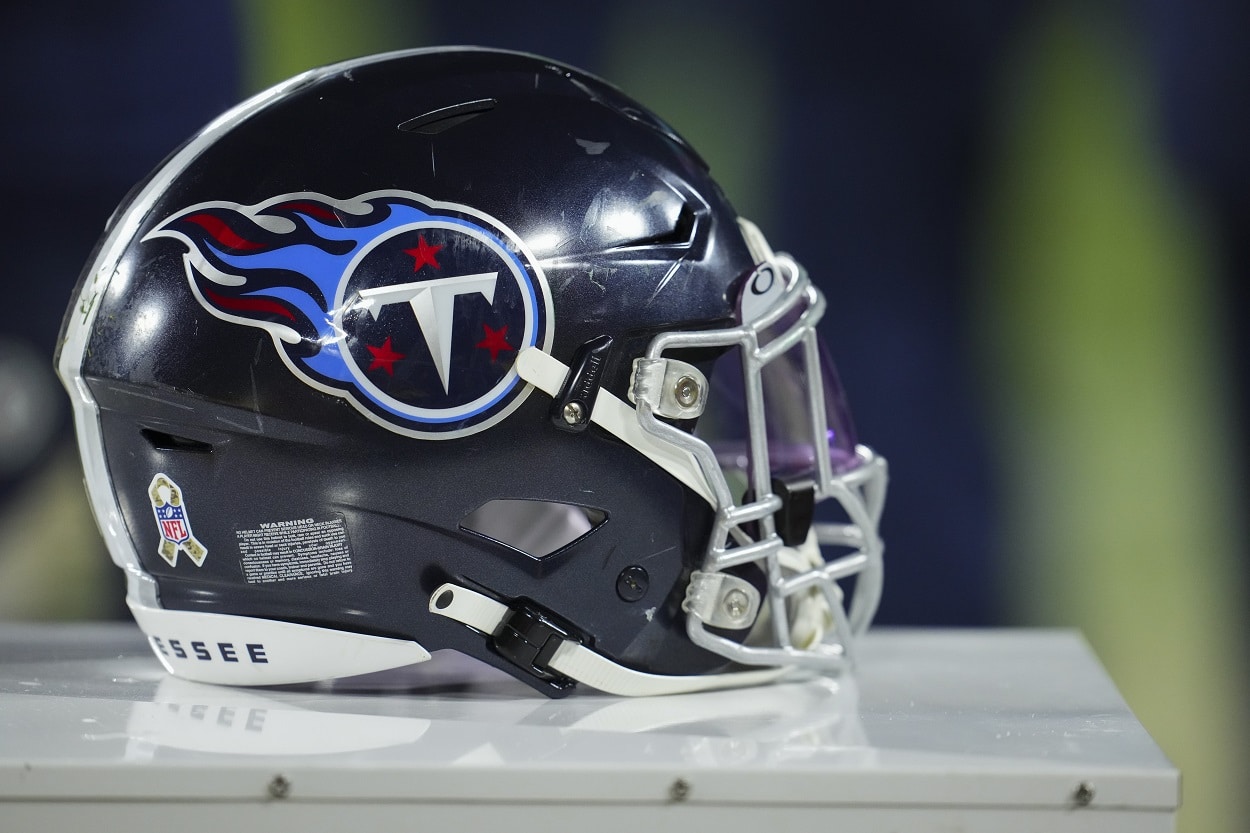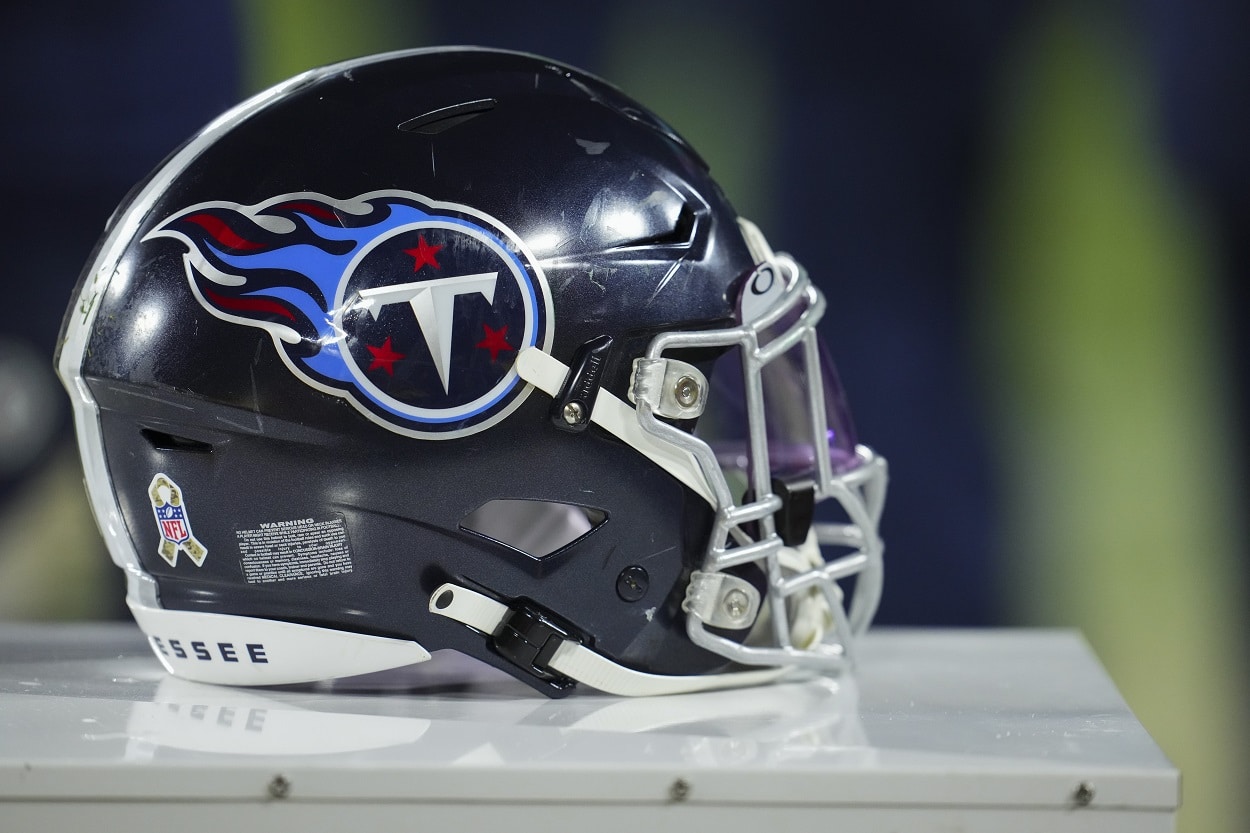 As mentioned, the Jacksonville Jaguars were once playing terrible football. But that's not been the case as of late. Once 3-7 and well behind Tennessee in the standings, the Jags have won five of six and are now actually one game up on the Titans at 8-8.
However, if the Titans can defeat the Jaguars in their Saturday night showdown in Jacksonville, they'll win the AFC South by having a better record within the division. Both teams currently sit at 3-2.
But unlike the Jaguars, who can still clinch a wild-card berth with a loss and some help, the Titans are officially eliminated if they lose to Jacksonville. A defeat would drop them to 7-10, leaving them no chance to catch the other teams still eligible for the No. 7 slot — the New England Patriots, Miami Dolphins, and Pittsburgh Steelers — all of whom enter their respective Week 18 matchups at 8-8.